The work culture has changed drastically after the COVID-19 outbreak. Most of us are still working from our homes even if the restrictions are lifted, many people have joined the regular office, but most IT employees or people who can work from their computers are still working from home. Many have lost their jobs or facing a payout cut.
Since you are home, you might be saving some hours or traveling. Why don't you use the extra time to make more money from the comfort of your home?
If you are spending too much time on social media or watching news channels all day, then you won't get much. While you can definitely spend quality time with your family, you should also focus on your productivity.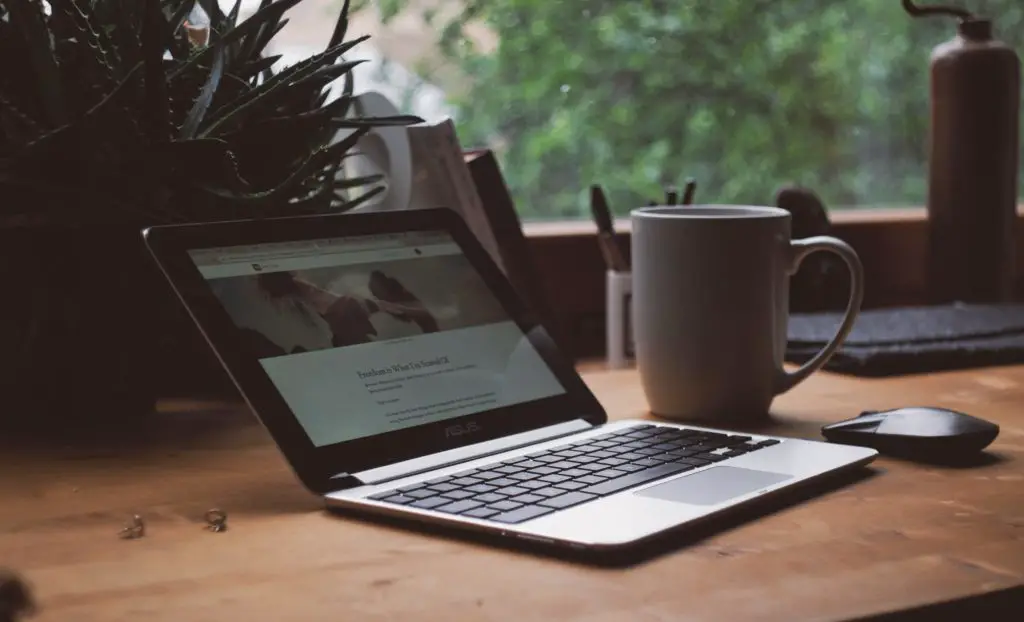 Covid and Its Longterm Effects On Your Job
Despite the adverse effect, our economy is recovering. It might take years to get back on track as usual. The layoffs, salary cuts, and recession are the post-pandemic effects.
Many people have lost their job, some are forced to shut down their businesses, and some others are finding it hard to meet their daily expenses. The government, however, is doing its best to help everyone out there, and hopefully, we all will overcome the same soon.
But how are you going to help yourself?
If you have recently lost your job or you haven't been able to work from home for your office, the best thing you can do is to earn some extra income by indulging in freelancing work.
The best thing about freelancing work is that you can work from home and still earn money. There are many sites where you can work from home and continue to earn a decent daily wage without having to worry about how to pay your bills.
Top Freelancing Sites To Make Extra Money
There are many sites where you can find work as per your skill. You don't need to be a master at getting work. Starting from data entry, virtual assistant, photoshop, and programming, there are tons of jobs available for every niche.
You just need to explore and find the work you can do, every site has its own process to find work, but the first thing is to register yourself and mention your skills, then you can apply for different projects.
If you are unaware of the sites that can help you find work that you can do from home, then here are a few of them. Take a look –
As a result of the merger between two globally acclaimed freelance websites, oDesk, and Elance, Upwork is one of the biggest and most trustworthy sites where you can work from home.
You can create a profile on the website listing your skills, experience, and your past job histories as well as portfolios. Once your profile is done, you can look for jobs that suit your skills. You will find a list of jobs posted on the website by various clients from around the world, and you can send proposals to them.
Once you send out your proposal, the client will decide whether you are the right fit for the work, and if you are selected, the work continues from so on.
For the payment part, you do not have to worry, as Upwork follows a strict payment procedure.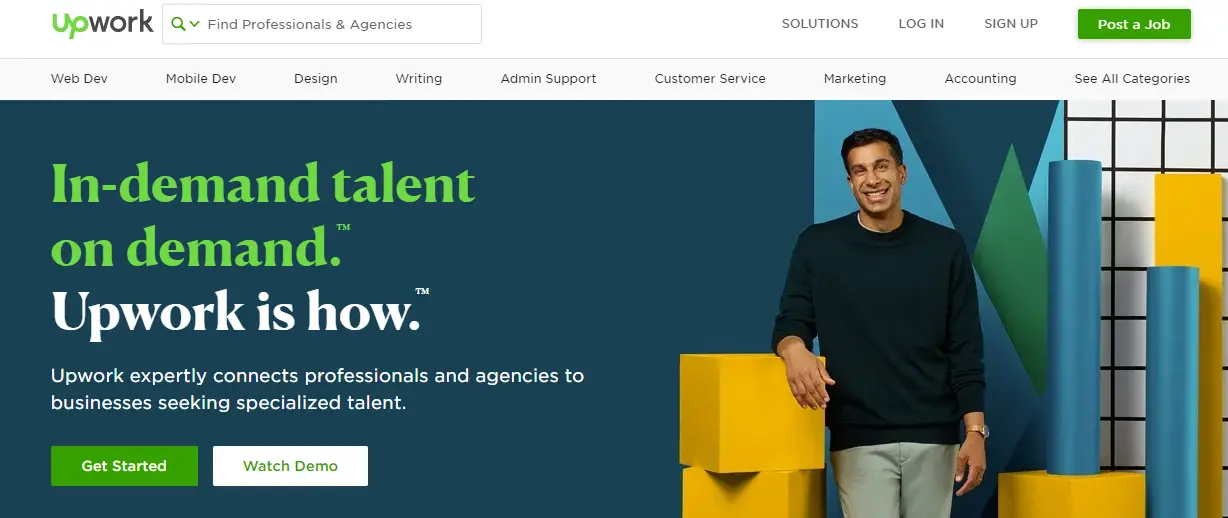 Another popular website where you can find freelance work is Freelancer. The website is similar to Upwork. All you have to do is create a profile following the same procedures and start hunting for jobs.
Till 2019, Freelancer had over 29 million users. However, you might find it challenging to get a higher-paying job on this site. But it is quite a helpful site for someone new to the business. It is easy to bid on projects and interact with clients.

If you are starting out your career as a freelancer during this period, the best option you have here is Fiverr. Most experienced people do not consider Fiverr – but for freshers, it is a great option to choose. By working on different projects on Fiverr, you can build your portfolio fast.
Start with micro-jobs in Fiverr, gain experience, and earn some money at the same time. It can be a life-changing opportunity.

Short for Top Talent, Toptal is one of the best freelancing websites. There are plenty of clients looking for experienced, elite freelancers to do their job. The best part is you can earn from $50 to $250 an hour once you get a job.
To get a job in Toptal, you have to go through a screening process and have to opt for an interview first. Most jobs on Toptal are related to finance and software development.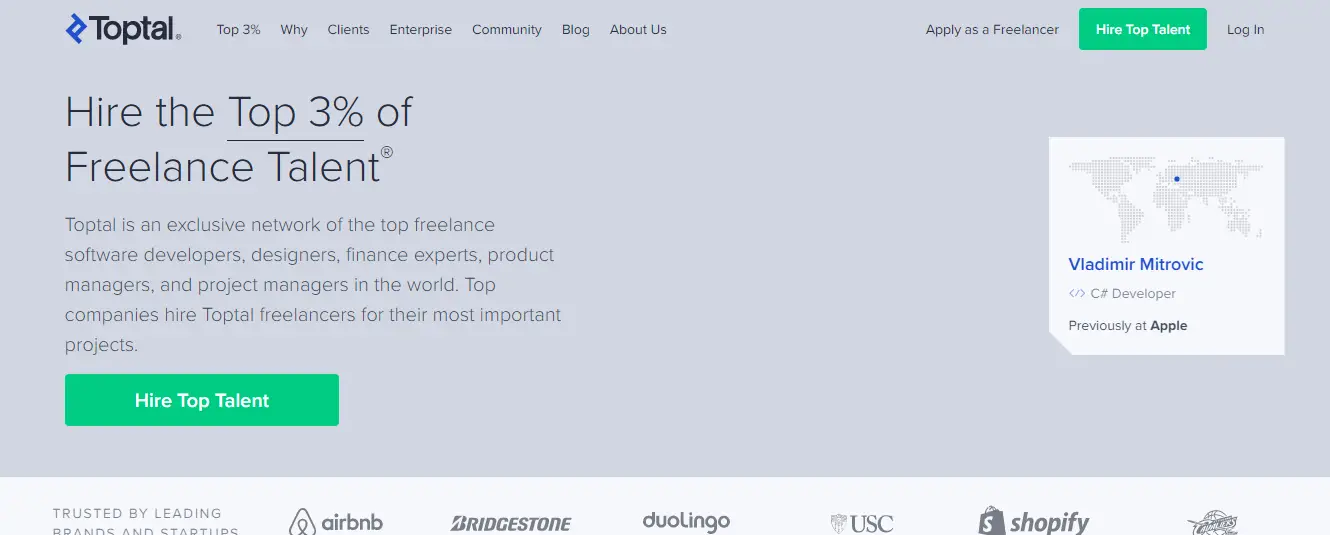 If you are looking for a flexible job with reliable payment options, FlexJobs is the place to go. The reason FlexJobs is a popular option among freelancers is that it scrutinizes all the job postings before making them live on the site.
That means there is very little chance of any freelancers dealing with illegitimate jobs, which is very unlikely on other freelance websites. You can even bag jobs from reputed companies like NBC and CNN sometimes.
Easy to use and even easier to make profiles, FlexJobs is a great option if you are willing to make a living working from home this Quarantine.
People Per Hour is a UK-based online website that offers all kinds of remote listings. If you are planning to make a change of career and work from home, this is a great place to start with.
On this website, you will mostly get job listings related to web design and development roles. However, there are other job listings like content writing gigs, video editing, copywriting, social media advertising, and online advertising.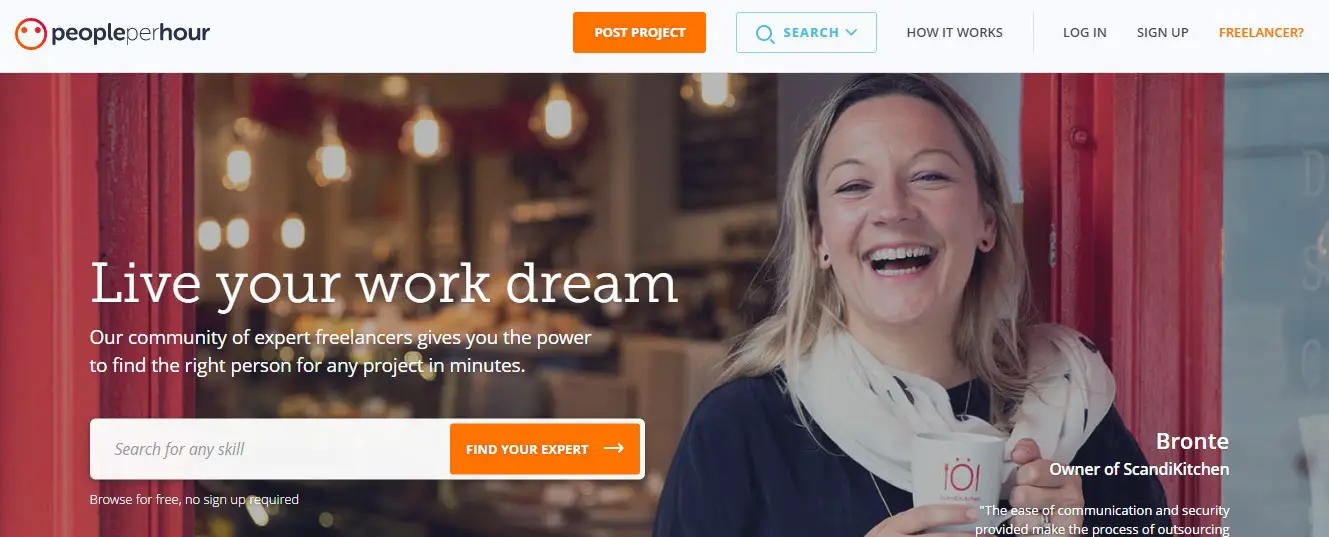 Although not a quite popular website when it comes to finding work-from-home opportunities, Craigslist is one of the most reliable places to find work.
The website offers miscellaneous gigs to freelancers. While looking for jobs, you can search for the Jobs or Gig section. You can also filter the job choices based on your city or region. The best thing about Craigslist is that there are a lot of options available for job seekers.
However, the most important thing you need to take care of is that you must read the job description properly before applying for any of those. Follow the instructions properly and if you find there is none, simply send your CV through email with a cover letter.

For IT enthusiasts, the Freelancermap is a go-to site. If you are looking for work in web development, game development, or digital marketing and social media, you can create a profile here and start your work-from-home projects.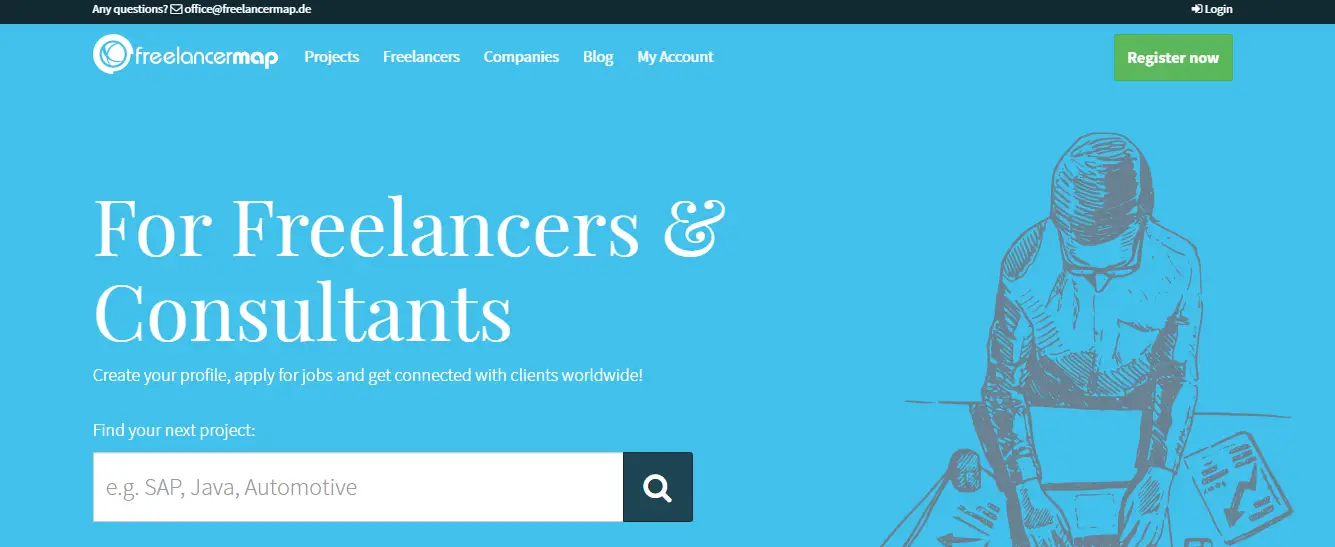 Guru first emerged as a passion project back in 2001. And 19 years later, today, it is one of the most trusted sites where you can work from home. It is easy and simple to create a profile on Guru[.]com.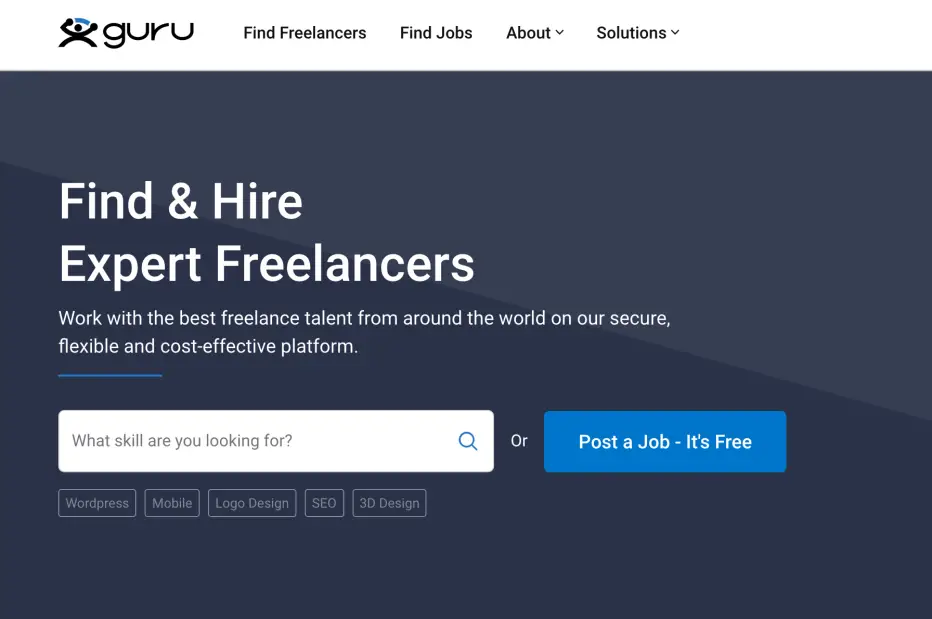 All you need to do is log into it with your email id and put your information, your work experience, and your portfolio. Each time there is a job that suits your expertise, you will be notified via email.
These are a few amazing sites where you can work from home to make extra bucks. Give these a try, and if you are dedicated and good at what you do, you never have to look back again.
Getting a job on these sites is not that tough, but staying focused during this time is hard. While working from home, you can use these Chrome extensions to stay focused and productive.
Also Read:-