Working from home isn't as simple as it seems. There are so many distractions to keep us distracted throughout our work hours. There's our family, roommate, or our pets to follow us engaged in all kinds of activities–and the result? Less productivity.
But will your boss listen to any of your excuses? No! They won't. Therefore, you must come up with a plan to keep yourself focused during working hours at home.
Staying Focused While Working from Home – What You Need to Do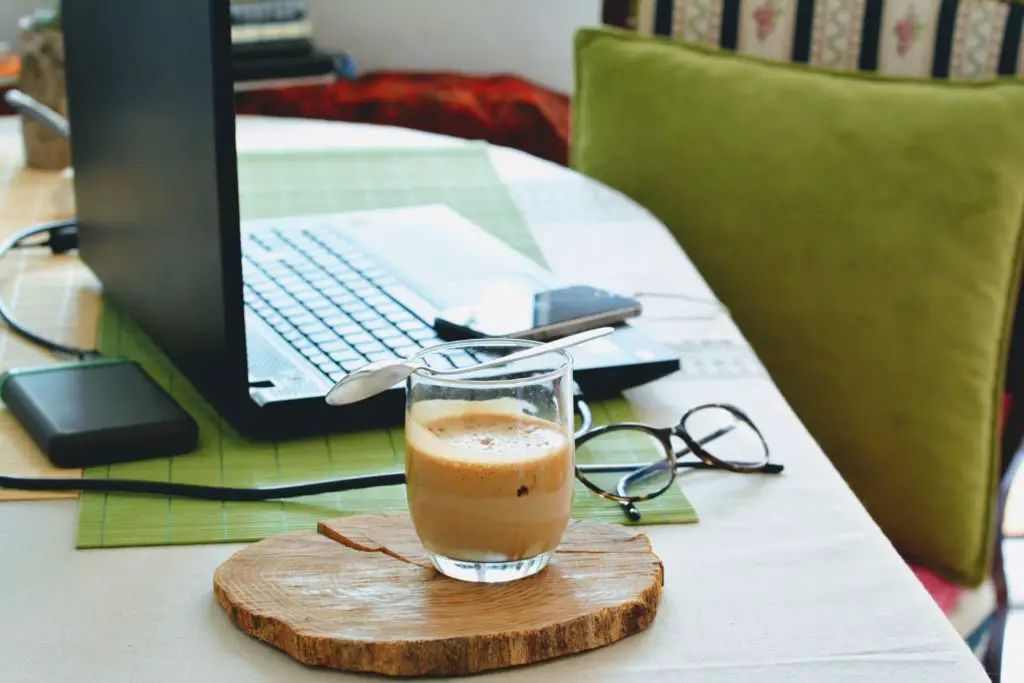 Trust us when we say this, but staying focused while working from home is easy. How, do you ask? Take a look at the excellent tips that we have shared for you on how to stay focused while working from home.
1. Get Yourself A Dedicated Work Space
The foremost thing that you should take care of is getting a dedicated workspace for yourself. When you are home, there are thousands of things that can distract you.
Forget about family, friends, roommates, or your pets – what about your kitchen, your TV, or the snacks in your refrigerator calling out to you? The worst part is you can even get tempted to work on your bed or the couch, but that will only turn out to be an excuse to start with another episode of "Ozark" on Netflix.
Do not do that to yourself. Learn to compose your mind and set up a dedicated space at your home only for your work. Find a place where no one or nothing can hold the best of your attention.
Get a desk and a comfortable chair for yourself. Decorate a little bit, which will encourage you to work and make you feel motivated. If possible, remember to set up your workstation at a place where no one can bother you.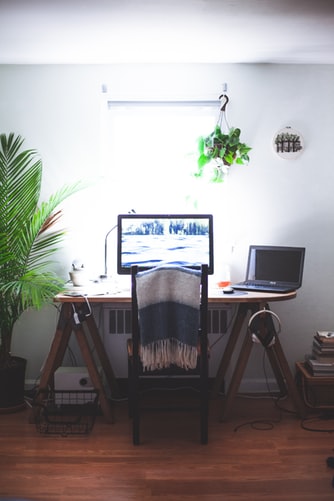 2. Switch Off All the Social Media Notifications
We know turning your phone off or muting all your social media notifications can be tough. But it isn't impossible. If you wish to work from home and stay focused on the same, you must switch off all your social media notifications.
When everyone is on social media, there sure will be people tagging you on memes or trying to talk to you over messaging apps. But you need to eliminate such temptations if you wish to get your work done.
While on your work desk, put your phone away from your reach. Switch off your internet connection and concentrate on your work. You can do it!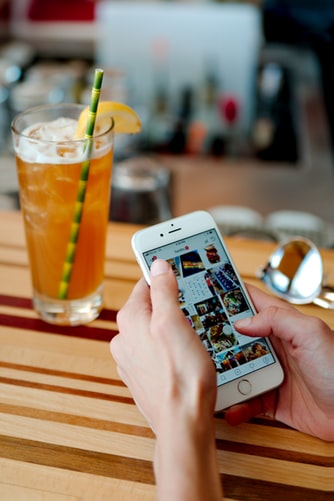 3. Dress Up as If You Are Going to Work
While at home, we all tend to get a little lazy and become very reluctant about everything around us. As a result, we become entirely unproductive, and it hampers our growth.
Just because you are getting some time off at home does not mean that you will throw the days away only by sleeping on the couch and munching on some snacks. You must start working on yourself to become a better and more productive person.
Try to wake up at your usual time. Do some exercise, take a shower, have breakfast, and dress up as if you are going to work.
When you dress up and look motivated, you also feel motivated from the inside. And it helps you stay focused on work.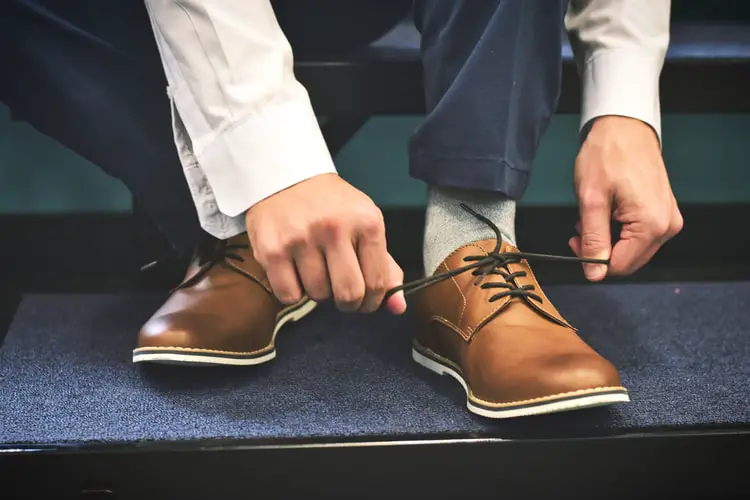 4. Make Up A Schedule in Advance
One of the best ways to stay focused while working from home is to set up goals for the day. The key here is to ensure that you stay focused and productive. And as your boss won't be around to see whether you have finished your work, you must become your boss for the time being.
Make up a list of the things you need to finish for the day. Pin it up on your wall and start working on the same one by one. Once you complete a task, tick on it and move on to the next.
This may seem rather childish, but trust us when we say this: it's one of the best ways to stay focused while working.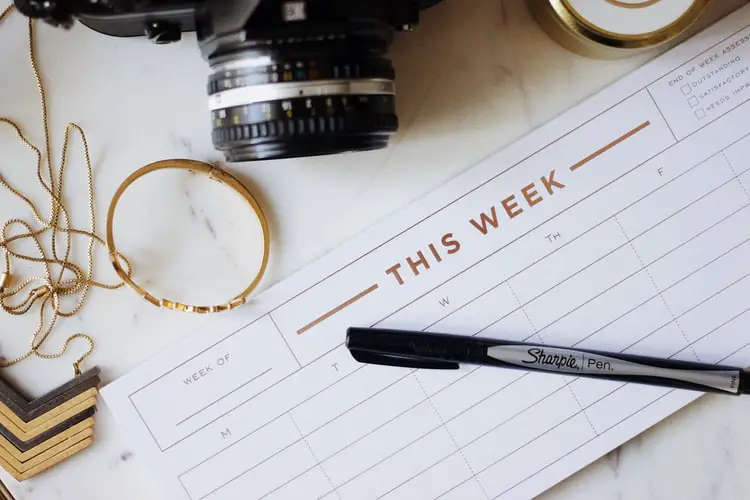 6. Take Breaks Between Work
Just like you would take breaks during your work hours at the office, schedule break times at your home too. Make a cup of coffee or lighten up your mood by listening to your favorite song – take a break to freshen up your mind and body.
Take breaks in every hour or two. When you take breaks at regular intervals, it helps you stay focused. However, do not extend the break for a more extended period. A break of 10 to 15 minutes is enough.
Do some exercises both physically and mentally; you can avoid eye strain by taking short breaks during work. Or do some yoga, which will help you to relax.
7. Have Conversations with Your Colleagues
An exciting way to keep yourself indulged in your office work is by incorporating virtual conversations with your colleagues. Using apps like Trello, Skype, or Google Hangout is a great way to stay connected with your friends from work.
You can create a meeting room and discuss your work. Or you can talk with them about your weekend plans (although you are still home); it is all about keeping it exciting and motivating.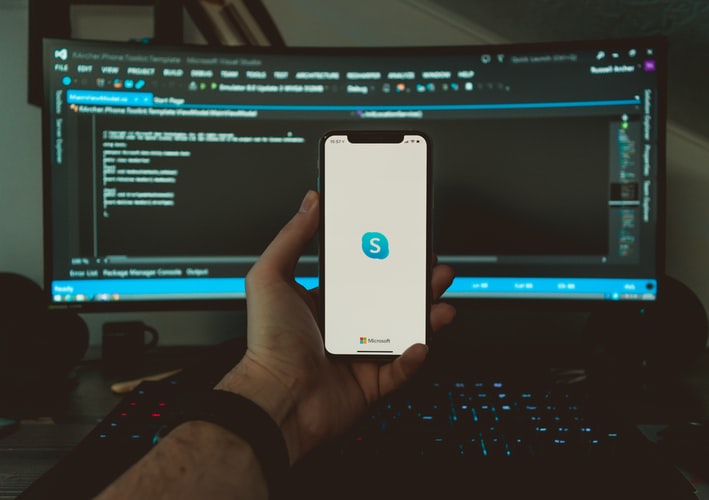 8. Treat Yourself To Stay Focused
If you feel demotivated and want to stop working, start bribing yourself. Set up goals every hour, and each time you fulfill your purpose, you get to treat yourself to something you love the most. This is one of the best ways to keep yourself motivated to work when you are working from home.
9. Prioritize Your Work
You must prioritize your work over anything else. The fact is, you are working because you need money. You have got to pay bills, and you cannot afford to lose even a single penny.
Every time you feel like ditching your work, ask yourself if you can let your career slip away. Give yourself some pep talk on how you think your work should be a priority and not an option.
It is accessible to self-motivate. All you need is to be in your right mind and talk yourself out of situations where you feel less willing to work and become lazy.
These are a few answers to your million-dollar question on how to stay focused while working from home. Abide by these rules, and you will never have to look back. Stay focused and stay motivated. Work on yourself.
Also Read-