Browser games are a fun way to kill time; it doesn't take high memory or system resources. If you are not a hardcore gamer, you might want to try some of the top games that you can play online without installing them on your device.
These browser games do not require excessive storage space on your devices. You only need a modern browser, a good internet connection, and a correct URL. Also, you can conveniently play games with your friends by sending them the correct link.
You can choose your preferred game from a huge library of Games available on the internet. This article lists some of the best browser games in 2023 below. And the best part is that most of the games mentioned in this article are free to access.
15 Best Browser Games In 2023 To Play Online
We have curated a list of the 15 best Browser Games, including games from various genres, ranging from complex action games to simple puzzle games. We have discussed the best browser games for almost all gamers.
1. War Brokers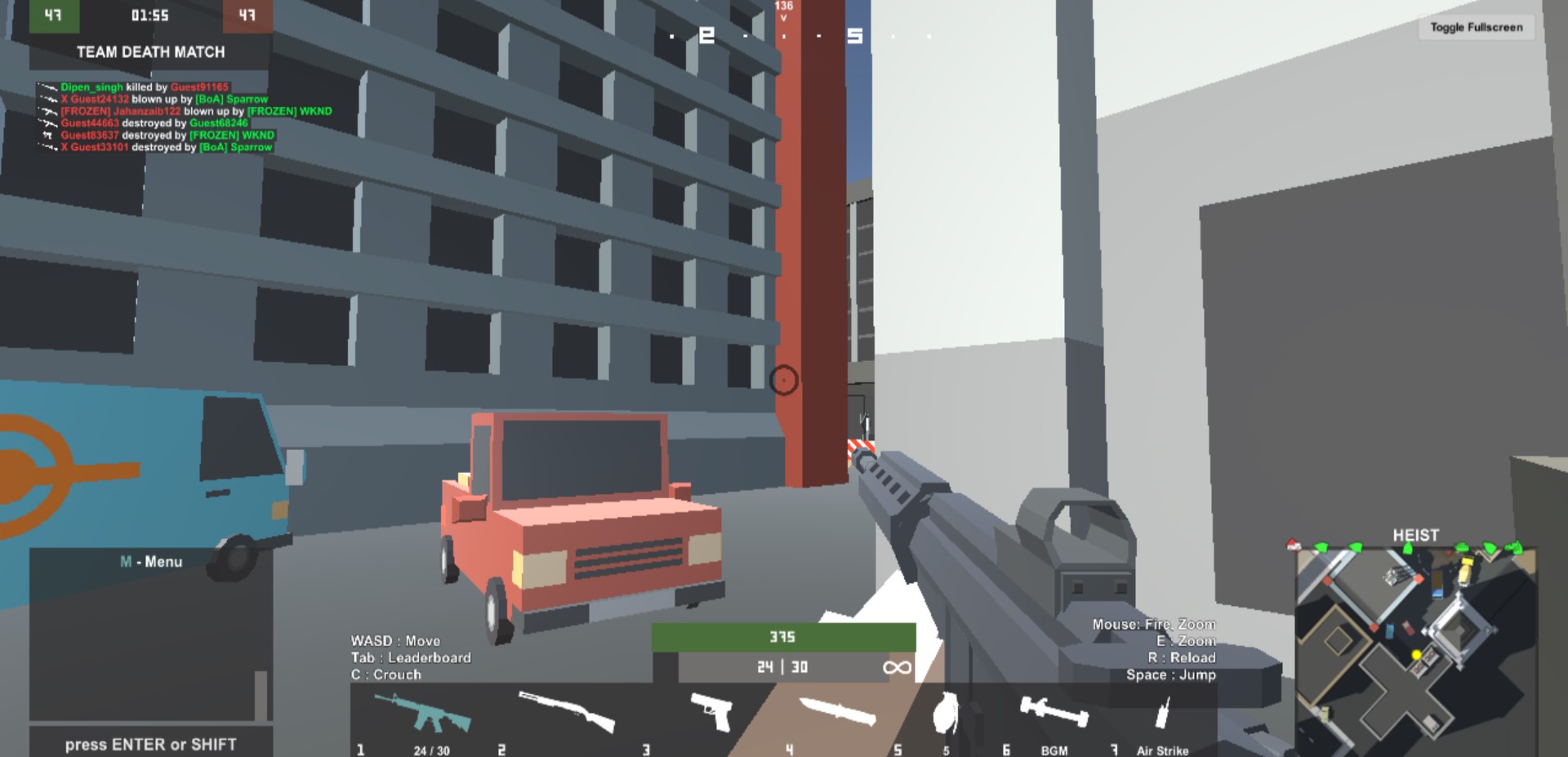 It's an intense yet addictive FPS game. War Brokers is a massive multiplayer browser game that offers a variety of high-quality graphics and an uninterrupted experience.
You can create your account on the War Brokers website to save your progress, weapon, and vehicle upgrades. Players can choose from various weapons, vehicles, and settings, like city, desert, and forest, to complete the mission and bring victory to their team.
Make your way to your desired location on the map in this fast-paced combat game using vehicles like Helicopters, tanks, and cars. Shoot and kill everyone you spot on your way by using amazing tricks and tactics.
Developer: Trebucket Entertainment LLC
Features:
Simulation Video game
Multiplayer.
First-person shooter.
Year of release: 2018
Availability: Free
2. Spelunky
It's an intriguing roguelike treasure game. Spelunky includes underground cave explorations and hunting of buried treasure. The unique yet interesting layout every time you play this game indeed results in the immense popularity of this browser game.
The explorer of this addictive browser game explores various tunnels and waves of enemies in the quest for treasure. These caverns become more challenging as you grow deeper in your search.
Spelunky is not restricted to caves for exploring lost treasure; it can explore dense jungles, mines, and Egyptian temples. You can conveniently become a pro treasure hunter with your dedication to exploring the buried treasure. This treasure increases with every passing level.
Developer: Derek Yu
Features:
Platform game.
Both single and multiplayer games.
Year of release: 2008
Availability: Free
Red: Best Browser Based Games to Kill Time
3. Neopets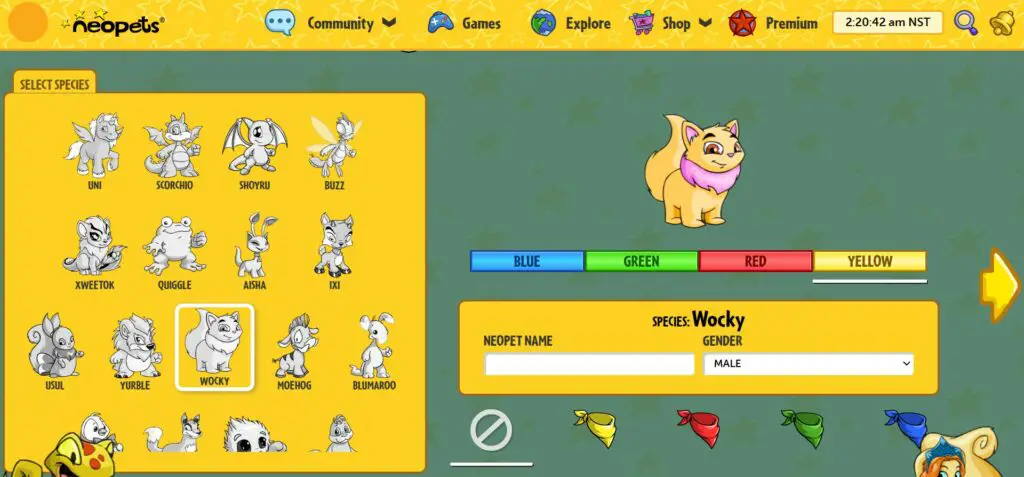 Are you a pet lover but cannot afford to be a pet parent because of your excessively cough-up schedule?
If yes, then you can choose Neopets. It is a unique virtual pet browser game wherein you can choose and adopt your preferred pet from a variety of over fifty different pets.
This browser game is not limited to adopting your Neopets; instead, you can feed, nurture, and take care of your virtual pet like your real pet using Neocash.
Though Neopets is over two decades old, this browser game is still popular because of its dailies, pet customization, activities, and events. Besides this, Neopets is a budding community where you can interact with other users through chatrooms and forums.
Developer: Adam Powell
Features:
Cross-platform game.
Fantasy.
Year of release:1999
Availability: Free
4. Flappy Bird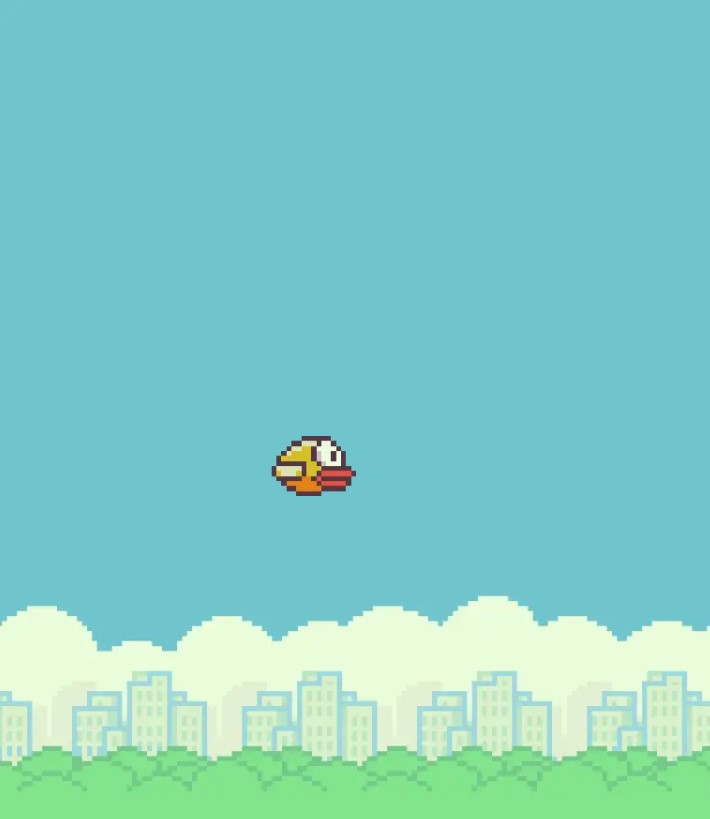 Flappy Bird is a highly addictive arcade game. It is a simple yet challenging side-scrolling browser game that is ever growing since 2013. In this game, you have to fly the bird as far as possible without hitting the pipes of varying heights. Click the space bar or mouse button to flap the bird higher and save it from colliding with any in-game obstacle.
Developer: Dong Nguyen
Features:
Arcade game.
Single player.
Year of release: 2013
Availability: Free
5. Kingdom of Loathing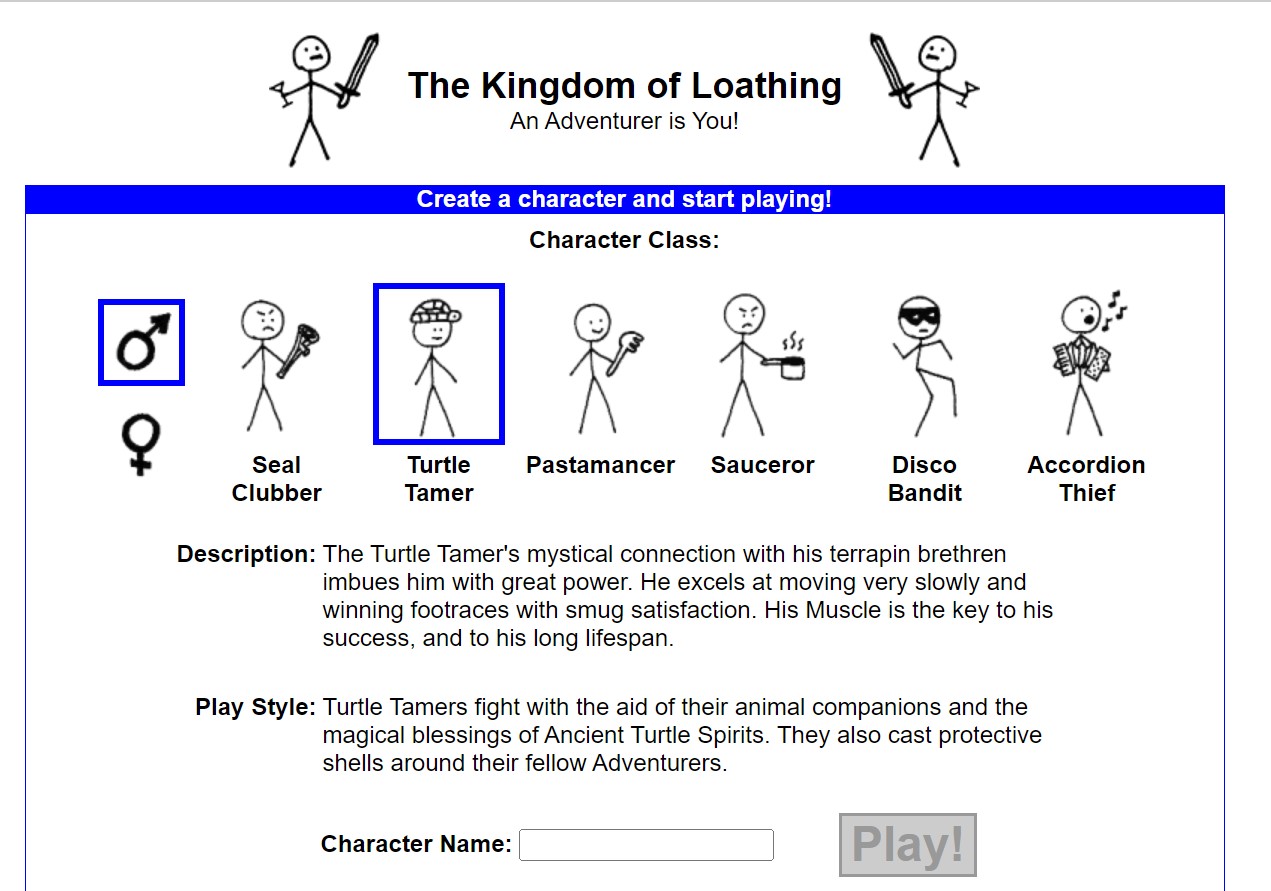 Kingdom of Loathing is a mind-blowing comedy game. This browser game includes elements like traditional role-playing, wacky humor, and quirky graphics.
To begin with this game, you must start by choosing from one of six character classes, be it Turtle tamer or accordion thief. This is a turn-based game wherein each player receives forty turns each day. These turns can be used to battle, craft, or explore. Level up your game with every passing level that playfully turns into RPG conventions.
Developer: Asymmetric
Features:
Turn-based role-playing game.
Single-player game with some multiplayer interactions
Year of release: 2003
Availability: Free
6. RuneScape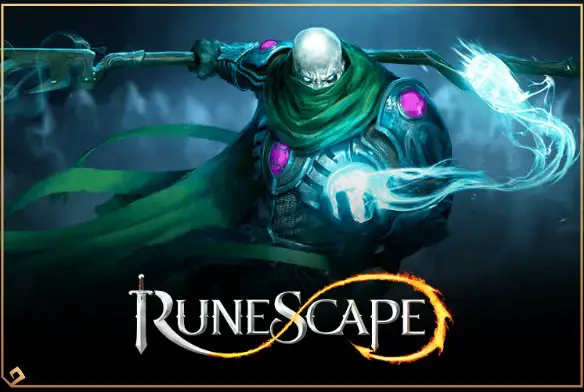 RuneScape, a two-decade-old game, brought a new wave in the Browser game industry. It was one of the earliest 3D browser games.
In this hooking browser game, you can start your adventure by entering the world of Gielinor. You can choose from options like cities, dungeons, and landscapes to discover. The glorious adventure of this game is loaded with over 200 quests, wherein you can improve your skills with every passing level.
These quests include activities like crafting, mining, combat, and fishing. You need to log in using Facebook, Google, or a RuneScape account to play and complete the quests of this Browser game.
Developer: Jagex
Features:
Role-playing game.
Multiplayer.
Create or customize your characters.
Year of release: 2001
Availability: Free and optional membership.
7. Pokémon Showdown

Pokémon Showdown is the mainstream online battle simulator. You do not require any training to play this Browser game. All you must do is assemble your team of pocket monsters from hundreds of available monsters. Then participate in a face-off with trainers from across the Globe.
You can jump into the match as soon as you launch this game by selecting either build your own team or play with randomly created teams. Despite playing Pokémon Showdown online, you can even download this game on your PC.
Developer: Zarel & Co
Features:
One-on-one game.
Various modes.
Battle tournaments.
Year of release: 2011
Availability: Free
8. GeoGuessr

The name says it all! GeoGuessr is a popular Geography guessing game. You can virtually visit far-off places using this browser game.
In this game, the player is placed in a semi-random location. Here, you can move around the map to observe and uncover clues like street names and landmarks to discover your location. This guess can be applied by dropping the pin at any place on the world map that you believe to be your location.
You will receive points based on the accuracy of your educational guess. GeoGuessr is a fantastic discovery game that tests your knowledge and deductive skills.
Developer: Anton Wallen
Features:
Multiplayer game.
Educational and fun.
Customizable game settings.
Year of release: 2013
Availability: Paid
9. Wordle

Wordle is a word-guessing browser game. This game is undoubtedly worth the hype, as playing it is absurdly fun.
The best part about Wordle is that you will get only one puzzle per day, and this puzzle will be the same for everyone across the globe. And the best part is that you will get only six tries to guess the puzzle.
All these tries are accompanied by a hint, making this puzzle-solving process even more enjoyable. If you have solved the puzzle within the allotted attempts, then all blocks will turn green, and you will even receive a score based on your guesses.
Developer: Josh Wardle
Features:
Year of release: 2021
Availability: Free
10. Powerline.io
The perfect contemporary substitute for the classic Snake game is Powerline.io. This browser game aims to collect maximum power-ups to increase the length of the neon snake.
But Powerline.io comes with a twist wherein your game will end as soon as your snake touches any other snake or your own body. If you slide closer to any other neon snake, your snake will even receive a speed boost.
The primary challenge of this browser game is to evade the traps created by the movement of other snakes, along with collecting their energy crystals and growing bigger.
Developer: Profusion Studios
Features:
Multiplayer game.
Additional features can be unlocked.
You can play as a guest.
Increase speed.
Year of release: 2017
Availability: Free
11. Krunker.io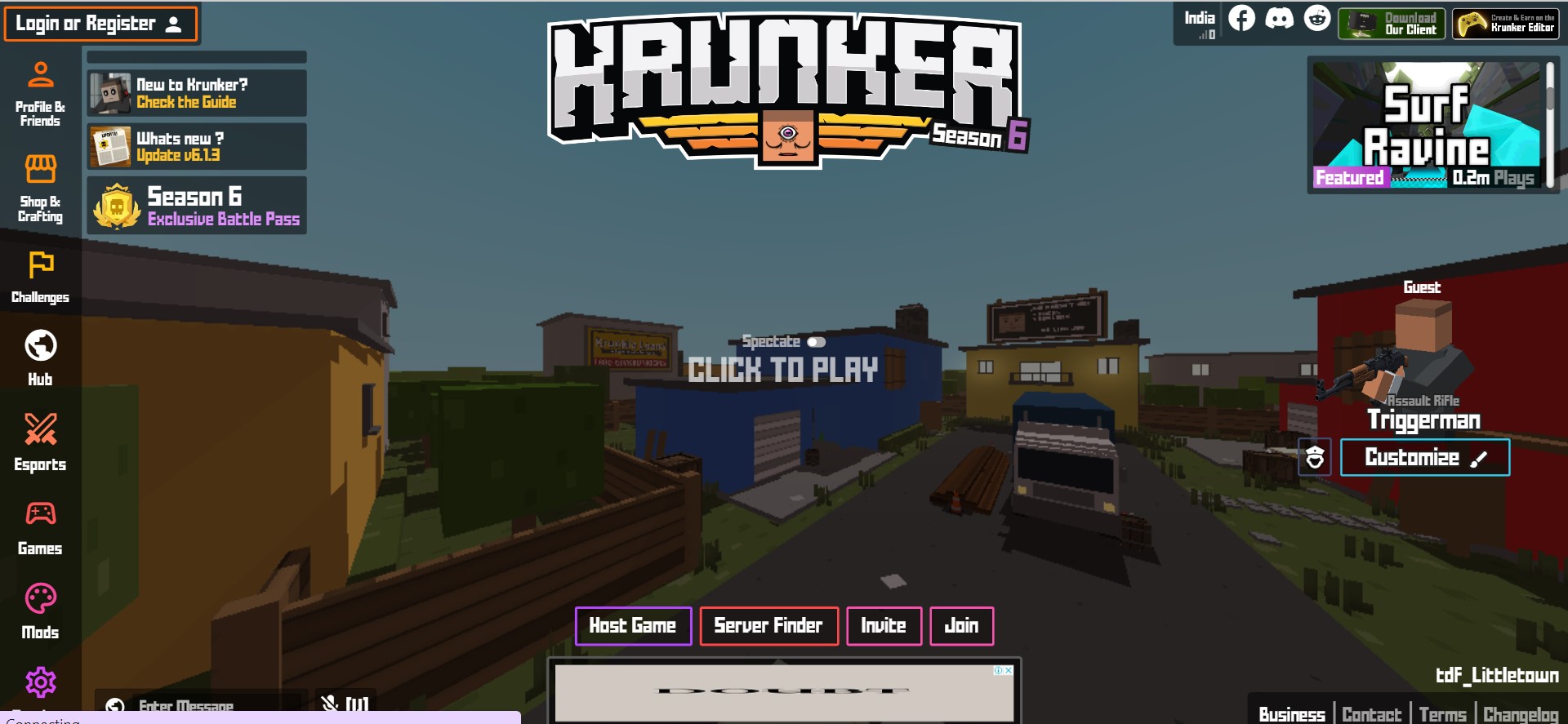 Krunker.io is an amazing first-person shooter game. You are provided with a rifle, pistol, and knife at the beginning of this game. This game is all about shooting opponents and seeing how many points you have received before dying.
This browser game has various modes that can be unlocked with increasing levels. Some of these are Team Deathmatch, Deathmatch, and Capture the Flag.
You can even create your own server with easy customizations and invite your friends to play with you in a private lobby.
Developer: Yendis Entertainment, FRVR
Features:
Fast-paced game.
First-person shooter.
Customizable weapons and avatars.
Year of release: 2018
Availability: Free
12. Sliter.io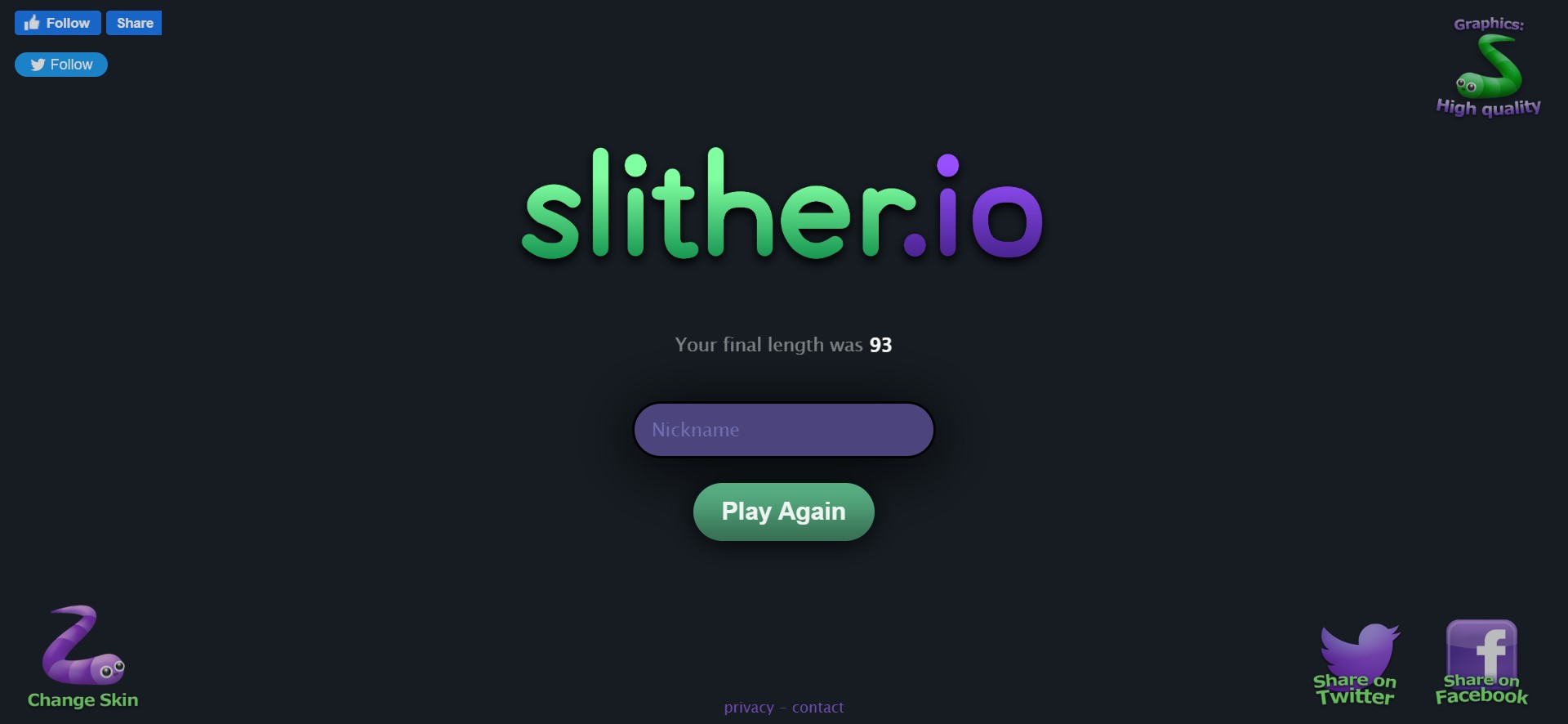 Sliter.io is a massively multiplayer online game that is similar to Powerline.io. This blower game includes a snake-like avatar that consumes colored dots. The length of this avatar increases by consuming these dots.
Avoid contact with other avatars, or else it can lead to the death of your avatar; rather, you should focus on tricking others into touching your avatar. You must focus on consuming more dots as compared to other players and become the longest avatar of the day!
Developer: Steve Howse
Features:
Smash-hit.
Action game.
Multiplayer video game.
Year of release: 2016
Availability: Free
13. Townscaper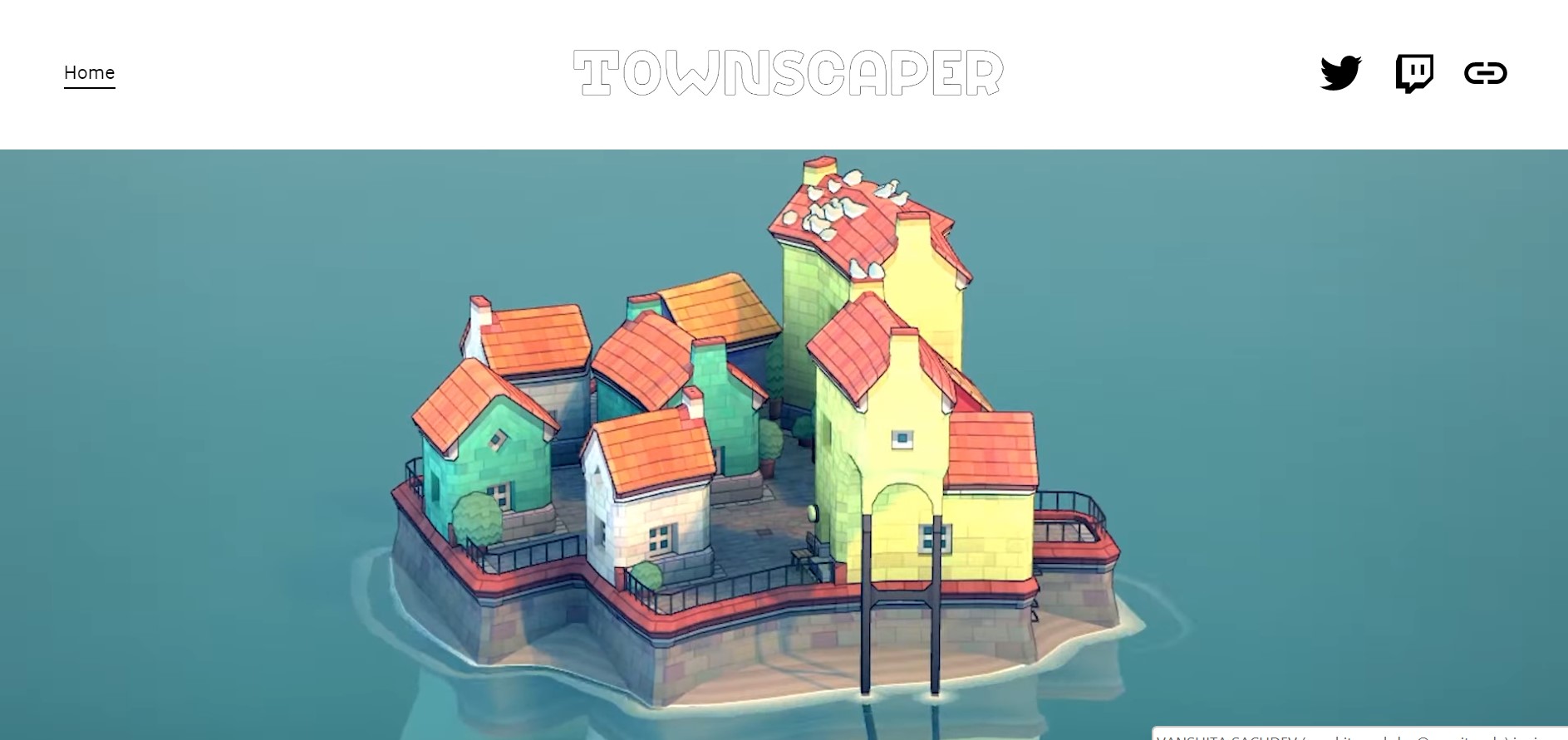 It is an amazing city-builder game wherein you can build a large island town block by block. Townscaper is a simple and relaxing game where you can build curvy streets, small hamlets, canal networks, or sky cities on stilts. 
This creative browser game is perfect for little breaks wherein you can let your creativity flow and build your own island town. You can even color-coordinate this town to create a perfect vacation spot or the town of your dreams.
Developer: Oskar Stalberg
Features:
Strategy game.
City-builder game.
Single-player.
Year of release: 2020
Availability: Free
14. Agar.io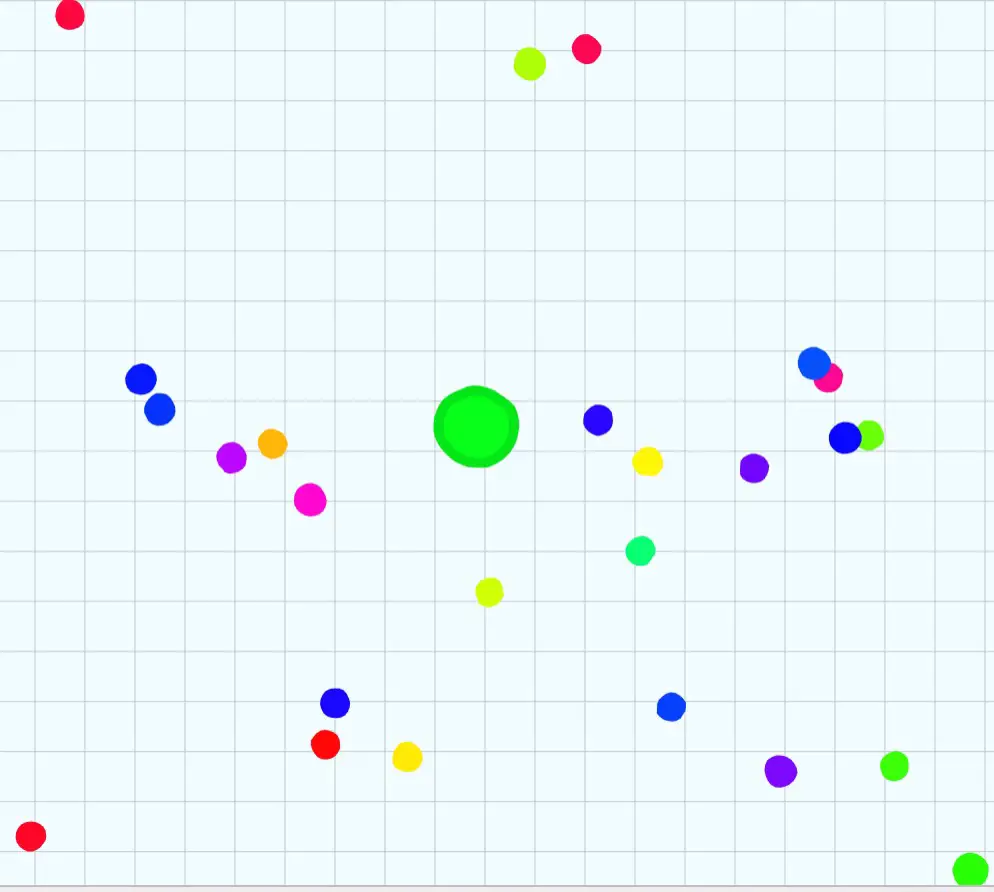 Agar.io is a simple-looking, colorful, yet difficult browser game. This game begins with a small circle, but this circle eventually grows bigger in size as you consume other smaller circles around you. By consuming smaller circles, you become larger in size.
You must certainly dodge the bigger circles to avoid being eaten by them. Though it is convenient for smaller circles to move faster and avoid the attack from bigger circles, thus, you can split your circle once you feel it is big enough.
You can conveniently break your bigger circle into multiple small circles by holding down the spacebar key. Now, the new circle will have a better speed that will make it convenient for you to dodge off attacks and enjoy this game to its best.
Developer: Matheus Valadares
Features:
Customizable skins.
Multiplayer game.
Year of release: 2015
Availability: Free
Play Amazing Facebook Messenger Games
15. Lords of the Arena
An amazing strategy game where you can create alliances and defeat other players in battles. Lords of the Arena is a game where you can fight for riches, glory, and fame.
You can explore hidden dungeons and mountain peaks to increase your score and win amazing gear for your next fight. In this browser game, you can even become the Lord of a Kingdom and lead powerful heroes.
Developer: Bigpoint
Features:
Strategy game.
Manage kingdoms.
Multiplayer game.
Year of release: 2019
Availability: Free
Final Words
Browser games are undoubtedly the best way to relax and kill some time. The increasing popularity of Browser games among Gamers is dependent on several factors. Some of these are:
It does not require a high-powered gaming PC
It does not require huge storage space to download anything.
Are primarily free.
You can choose and play any of the Browser Games mentioned above. All these games are ideal for casual gaming sessions without any fuss. These can be played on any web browser, whether Chrome, Firefox, Opera, Edge, or Safari. Or try these popular Google Doodle games in your browser.
FAQs About Best Browser Games
Is the Kingdom of Loathing free?
Yes, Kingdom of Loathing does not charge a subscription fee from gamers. Though the player's donation supports the game's development or maintenance, the players who donate to this browser game receive a powerful item known as Mr. Accessory.
Are Browser games safe?
Internet gaming is safe and entertaining if you are aware of your actions and practice the basic principles of computer security.
On which browser should I play games?
You can choose from Chrome, Firefox, Opera, Edge, or Safari to play your desired browser game.
Can I play browser games on my smartphone?
Some games might work on your smartphone's browser. However, many games require keyboard navigation, making playing on your phone hard. Why don't you try some of the best games for Android smartphones?