Earning money through the internet is not that hard if you know the right platforms. There are many great money earning apps that allow you to earn real cash. You can easily make a decent passive income with these money-earnings apps. 
This guide will present you with the best apps to earn real cash. The list contains survey apps, cash-back apps, games apps, passive income apps, and gigs apps, so you can select the best ones for you. So go ahead and start making some money with these apps.
Best Apps to Make Money in 2023
1. Swagbucks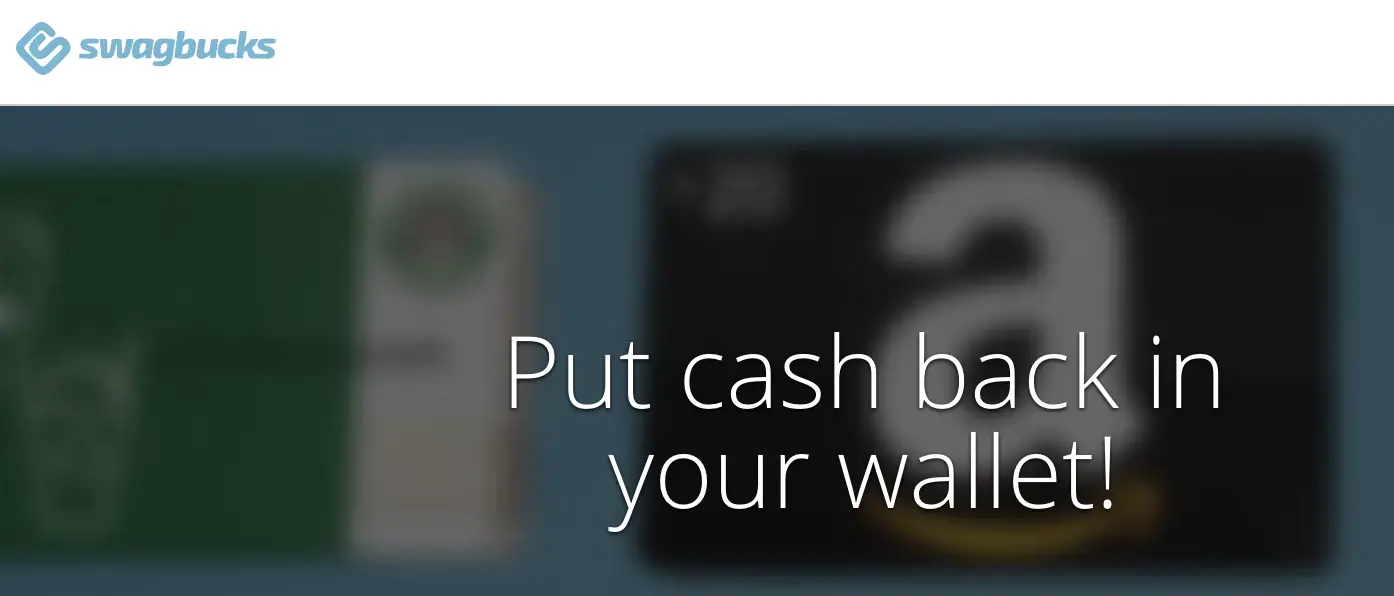 The first app on the list is Swagbucks. It is a versatile app that allows you to do various tasks and earn money. For instance, you can take a survey, play a game, watch a video, etc. The platform is pretty seamless to use. 
You get a lot of surveys that you can fill out to get some cash on this platform. On top of that, it also offers a USD 10 signup bonus which is just sweet. There are many gift card options on the site, which you should check out. Overall, it is a pretty sweet app to try.
Availability: United States, Canada, Central America, South America, Europe, and Asia.
Payment Method: PayPal and Gift cards. 
2. Rakuten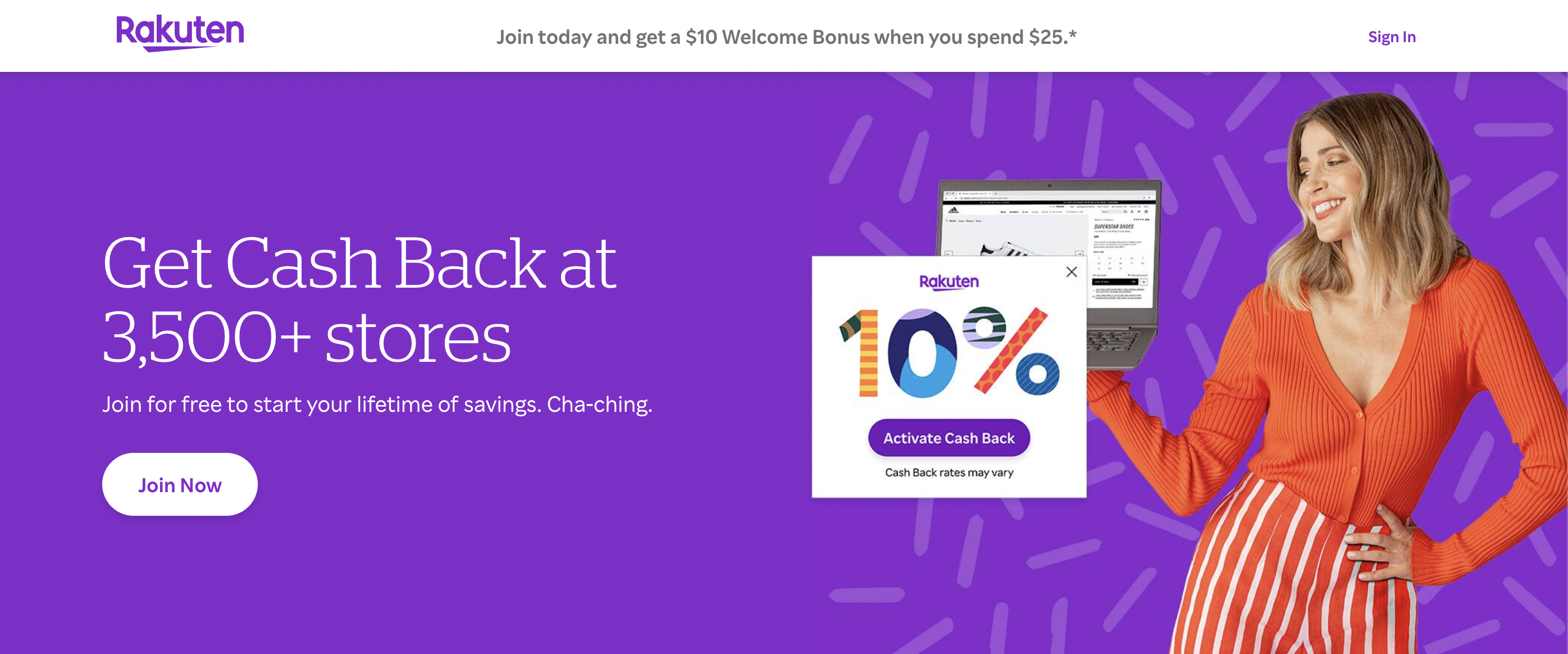 Money Saved is Money Earned
Rakuten is easily one of the top apps available to save money. With this platform, you can get up to 40% cashback on your purchase. The platform has partnered with over 3,500 merchants worldwide to offer great cashback to users. One of the best things about Rakuten is its seamless use. 
All you have to do is go to Rakuten's official website and choose a merchant from which you want to shop. Then it takes you to that merchant's site; you can shop as you usually would.
All you have to do is link your credit or debit card inside the Rakuten app and activate each cash-back offer. 
Availability: United States, France, Germany, Spain, Ukraine, and the United Kingdom. 
Payment Method: PayPal, Paper Check, and American Express Reward Points. 
3. Ibotta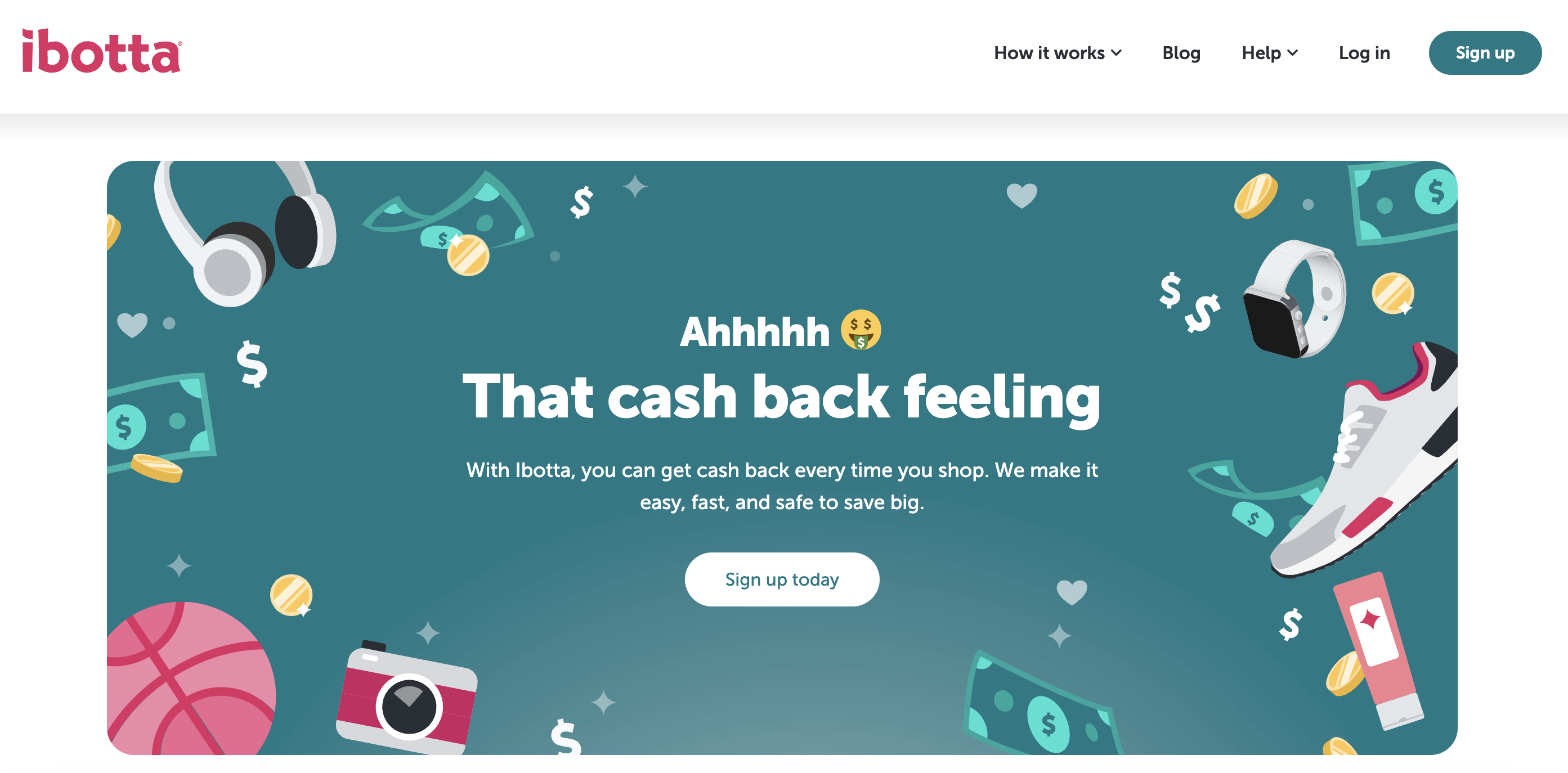 Next up on the list, we have Ibotta, it is one of the best cashback apps. This legit cash-back app can provide you with cashback in both local retail stores and online stores.
All you have to do is scan the product's barcode and then upload the receipt. You will have to watch a short video ad to have your money added to your account. 
So if you buy a lot of stuff online or from local stores, this is a fun way to get cashback on many of those items. The platform has partnerships with many stores, including The Home Depot, eBay, BestBuy, Walmart, Hotels[dot]com, etc. 
Availability: United States
Payment Method: A minimum of USD 20 will be wired to your PayPal or Venmo account. 
4. Fiverr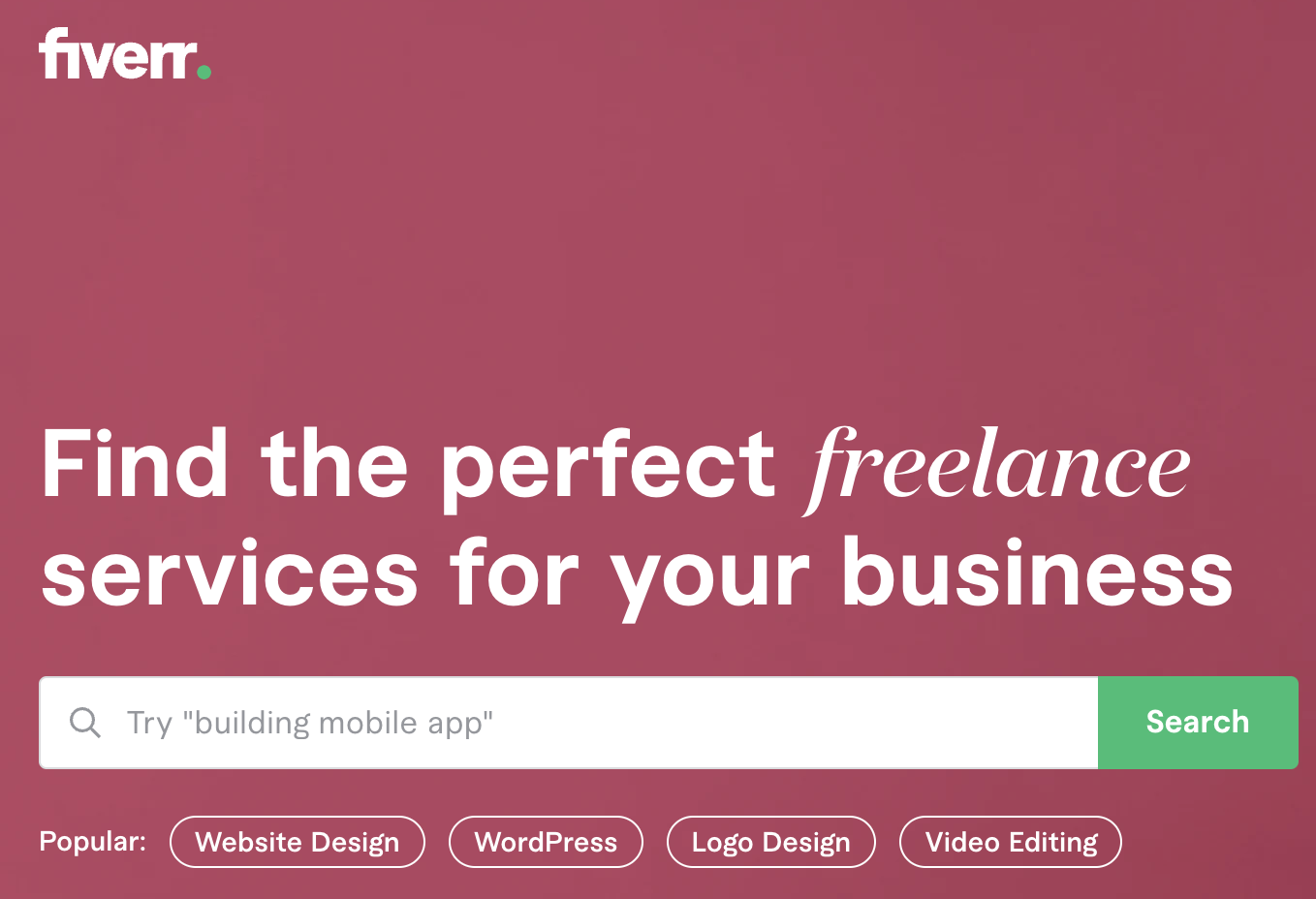 If you have a skill, literally any skill, that has the potential to earn money, chances are that you are going to find a gig related to it on Fiverr. It is easily one of the biggest freelancing marketplaces in the world.
The great thing is that some of the gigs available on Fiverr can be learned quickly in no time. 
You can learn video editing, proofreading, photo editing, etc., and get paid on the platform. If you already know these skills, it is even better for you. So what are you waiting for? Make a gig on Fiverr and start earning. 
Availability: Worldwide.
Payment Method: PayPal, Bank Transfers, etc.
5. Survey Junkie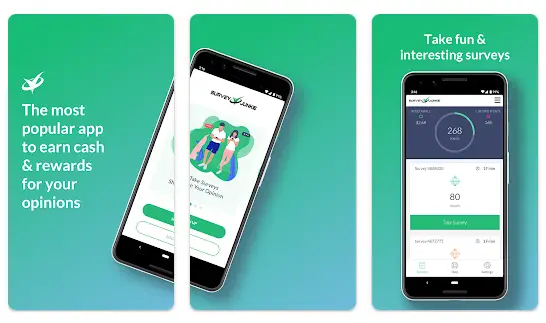 Survey Junkie is a famous market research company; they need users' input for their research. For that, they conduct a lot of surveys, and this is where you can sign up and get paid. With this platform, you can earn on your own time as you can take a survey anytime you want. 
You can start earning immediately on the platform by completing some high-value tasks at the beginning, like filling out a general profile survey, adding your email, etc. This is easily one of the top survey apps to make money. So make sure to try this one. 
Availability: United States, Canada, and Australia.
Payment Method: A minimum of 500 Points for USD 5 can be transferred to your PayPal, or you can redeem them for gift cards. 
6. Mistplay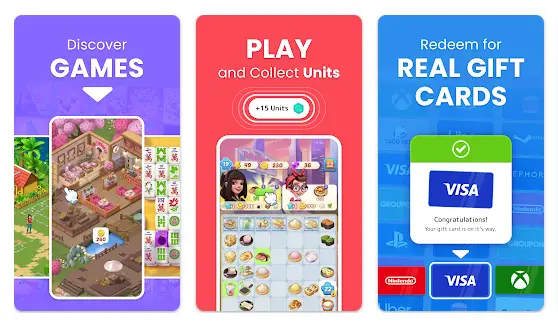 All thanks to the internet, gaming can now make you money, and Mistplay is a perfect example of that. The platform brands itself as "the loyalty program for gamers" and lives up to its branding to a reasonable extent.
It is a free gaming app where you earn points for playing games. In some cases, points can be earned by providing feedback for a game. While in others, you have to progress in the game to earn points. 
You can then redeem these points for gift cards on Amazon and some other online stores. It also pays you in cash via PayPal, which is not something you often see in gaming apps. So make sure to check this one out. 
Availability: United States, Canada, United Kingdom, Germany, France, Denmark, Norway, Sweden, Finland, Australia, New Zealand, Singapore, Korea, Italy, and Spain
Payment Method: PayPal, gift cards for Amazon, Starbucks, Nintendo Store, etc. 
7. Field Agent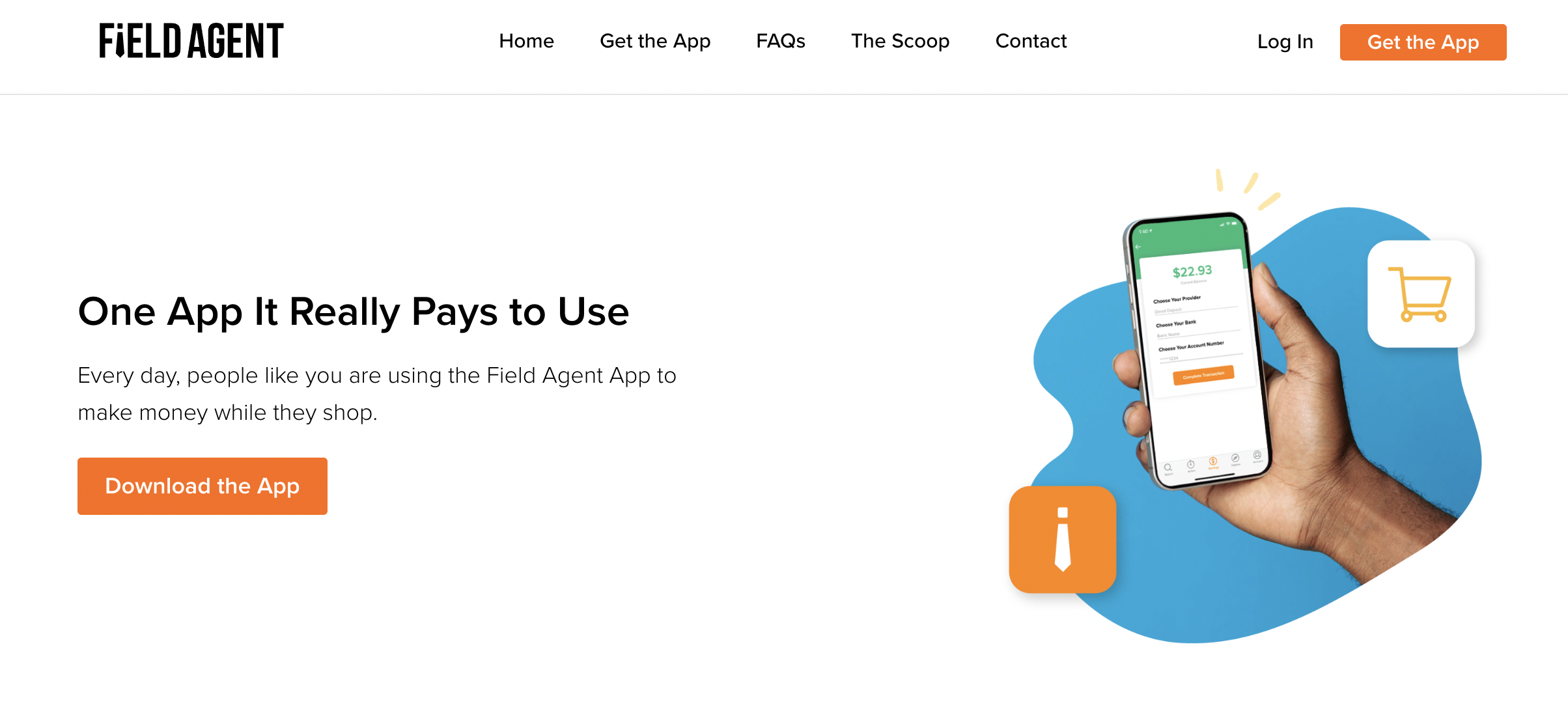 Field Agent is a great fit for money-making apps if you live in an urban area with many businesses. Think of it as a mystery shopping app that can double as a legit side hustle for you.
The way you earn money on this platform is by completing some random local tasks. As the name suggests, you get some random tasks you must execute in the field. 
The tasks are generally like taking pictures of items in a store and ensuring they are displayed nicely. They also include buying stuff from a store to see and evaluate their customer service. This app is perfect for people with many businesses around them since you have to factor in your time spent and travel expenses. 
Availability: The United States, Canada, and the UK.
Payment Method: Minimum USD 10 via PayPal.
8. Nielsen Computer and Mobile Panel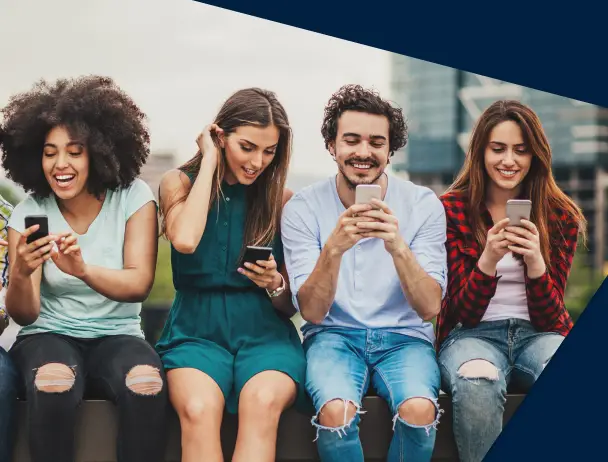 You might have heard about Neilsen, as they are famous for publishing their TV viewership ratings. They are also one of the largest research companies in the world. However, TV viewership isn't the only thing they are good at. They also do a ton of smartphone usage-related research. 
For the data, they rely on Neilsen Computer and Mobile Panel app. This app collects data related to how you use your device; since it is private data, you get paid for sharing it. 
Availability: United States.
Payment Method: Entry in a USD 10,000 sweepstakes and the opportunity to earn USD 50 in gift cards or PayPal.
9. Airbnb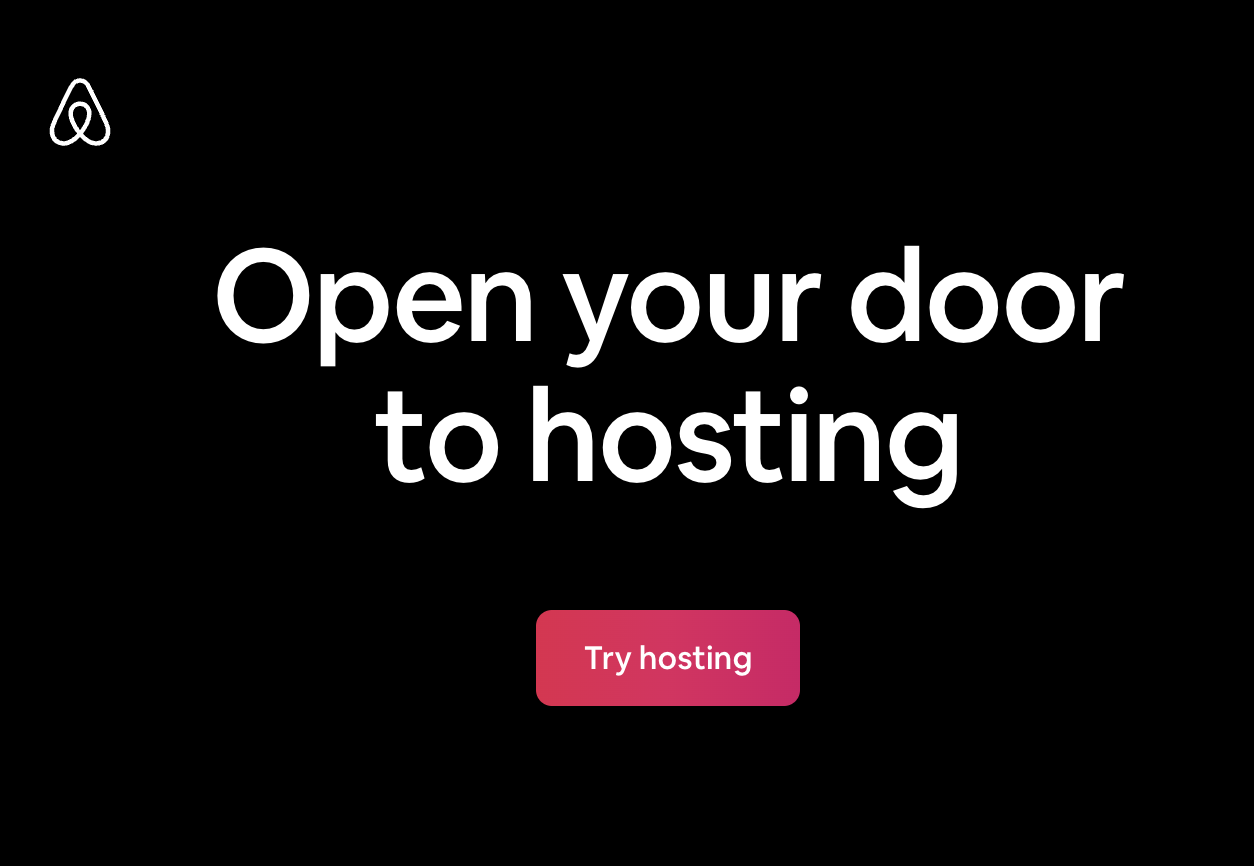 You might be surprised to see Airbnb on the list, but it is a pretty powerful app if you have a second home or even a spare room that you don't use. You can just make good use of that space and rent it out. It is easily one of the best ways to earn passive income. 
The good thing is that Airbnb has a calculator that will estimate how much you can make by listing unused space on the platform. It is pretty easy to use and quite safe as well. So if you want to make real passive income, check out this platform. 
Availability: Worldwide.
Payment Method: Selected cards, bank transfers, and PayPal.
10. Foap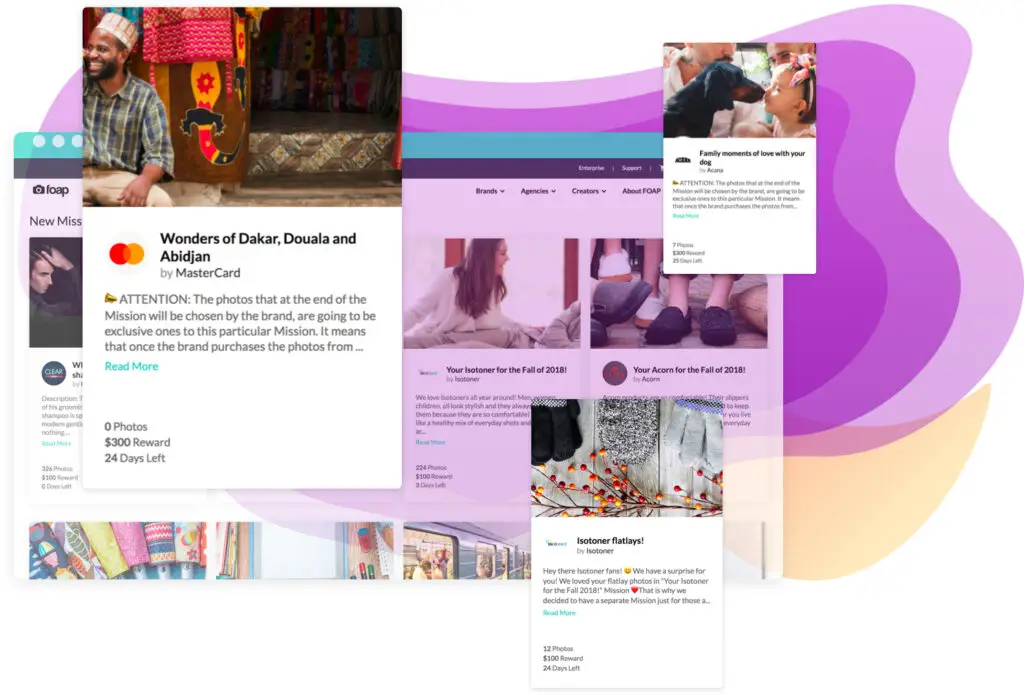 Foap is a legit app that can make you real dollars. This is the perfect app to make money if you are great at taking pictures. With Foap, you can take pictures with your mobile phone and camera and sell them online. One of the best things is that one photo can sell multiple times. So you can make an excellent passive income with this app. 
One area where the app shines is with its "missions." So they partner with a brand, and then you can submit photos of using the brand's products in your life and make good money. So make sure that you check this app. 
Availability: Worldwide.
Payment Method: No minimum withdrawal. You get paid by Foap once a month via PayPal. 
About Money Earning Apps
So these were some of the best money earning apps to earn real cash. All the apps on the list are legit and safe to use. However, it is crucial to understand that these apps give you money in exchange for something.
They rely on your personal information and other stuff if you are not doing a gig. So you have to read to app's user policy to understand how they collect data from you. Once you are comfortable, you can use these apps to make money. We hope this guide helps you to earn some extra bucks with your mobile phone. 
Read More About
FAQs
Q: Can You Make Money From Apps?
A: Yes, there are some tremendous money-earning apps like Swagbucks, Fiverr, Ibotta, etc., that provide you with real money.
Q: Are Money-Earning Apps Safe?
A: Generally, most of these apps are safe. However, it is crucial to understand that they take something from you in exchange for money. So make sure that you are comfortable with it.
Q: How to Avoid Scams?
A: Before signing up with any platform, make sure to read their reviews on the Google Play Store or Apple's App Store. This way, you can know if the app is legit or not. If they have bad reviews, try to avoid that app.
Never pay for any premium tasks.