College is one of the essential phases of anyone's life. One of the skills that you learn during this period is time management. One of the things that can help you manage your time and use it effectively is apps. Luckily, there are a lot of great apps for college students. These apps can help you complete your tasks easily, save time and help maintain your schedule. 
In this guide, I will be listing the top apps for college students. Using these apps, you can make your day more productive and useful. 
What Apps Are Useful for College Students?
On a typical day, any college student would want an app that can make their studies more productive. This includes apps that can help them take notes, click photos of documents, make PDFs, design covers, etc. Keeping all of those things in mind and asking around my fellow college mates about which apps they use, I have prepared this list.
Must-Have Apps for Students in 2023
As a college student, you can take advantage of these apps to improve your learning capabilities, manage your time, schedule, and much more. Why don't you try these apps and see yourself?
1. Google Calendar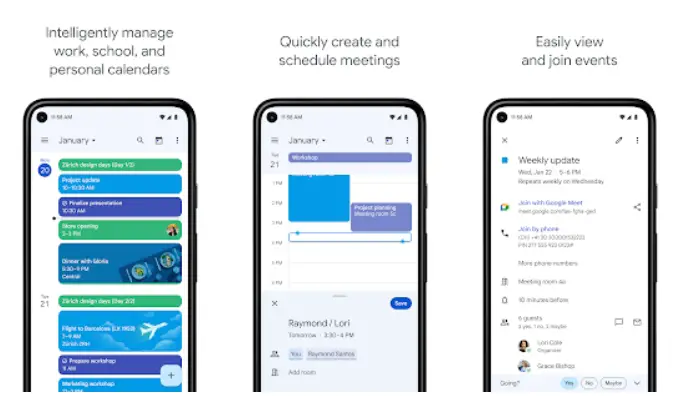 I think we can all agree that when you enter college, you just get overwhelmed with work and adjust to the new social and cultural shift. It just becomes quite hard to keep a track of days and dates and you can easily miss out on an important one.
Well, this is where Google Calendar helps you a lot. With the Calendar app, you can easily schedule events, set reminders, etc. Overall the app is quite useful and it is a must-have if you are in college. 
2. Image to PDF Converter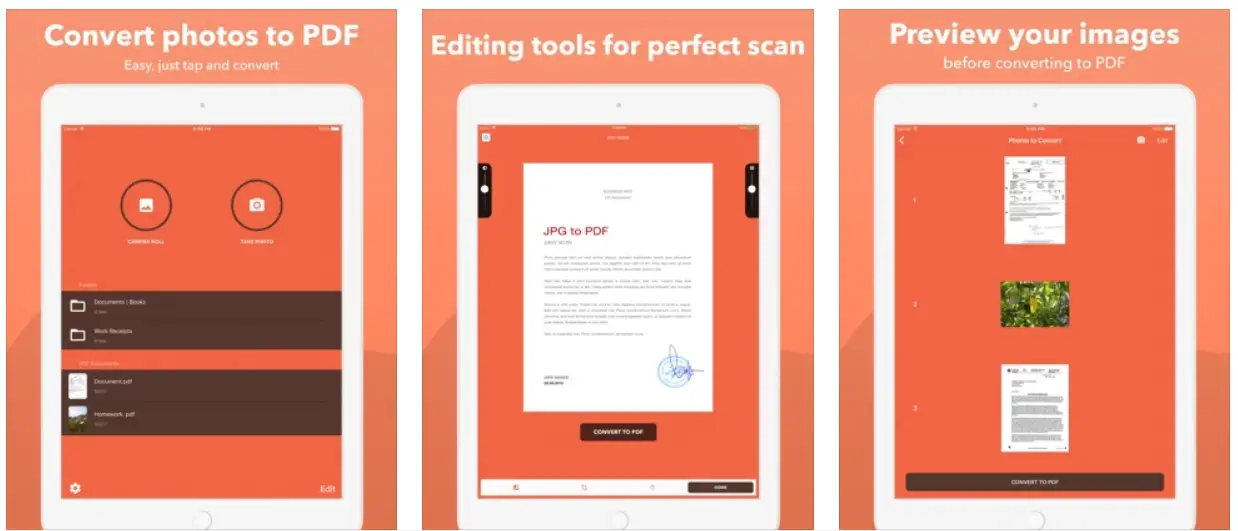 Ever since the COVID-19 pandemic, the classes are being taken online. The annoying part about all of that is, the students are supposed to submit their files and assignments in written form.
It effectively means that they have to still write stuff on paper and then click photos of it and then stitch it into a PDF to send it further. Doing this stuff one by one can be annoying and time-consuming that is why you should use dedicated Image to PDF converter apps.   
3. Duolingo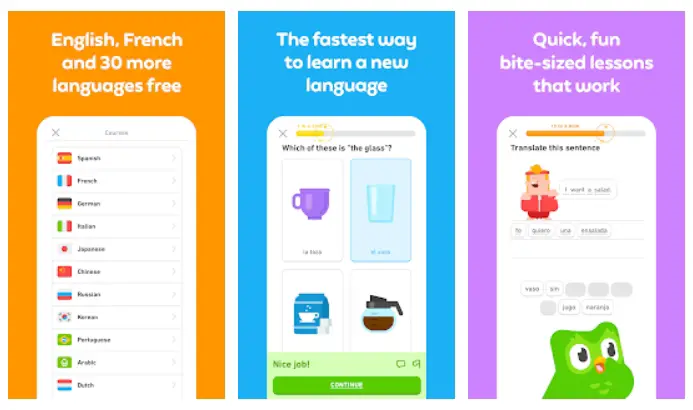 College is the time when you develop all sorts of new skills. Learning new languages is something that can open many career opportunities for you. If you want to learn a new language from scratch, there is no better app than Duolingo.
It just makes language learning easy and fun. With gradual stages and an easy learning curve, you can pretty much know all the major languages in a span of a few months. The app also has an impressive grading system that keeps you motivated. 
4. Coursera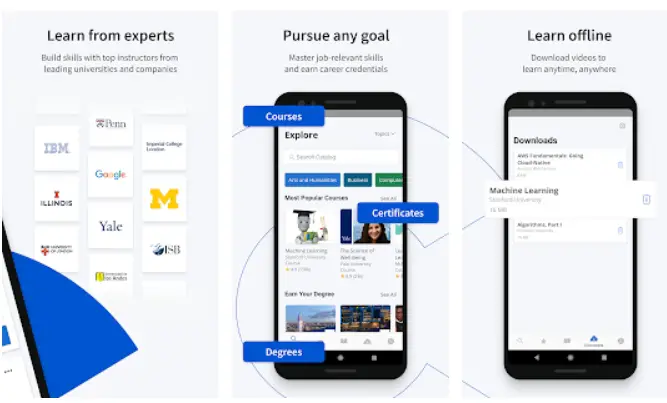 Let's admit it, you just simply can't learn everything a college. However, that should not hold you back from learning new things. Coursera brings you courses from Stanford, John Hopkins, and Duke Universities.
The great thing is that you can take a course in whatever you like at your suitable time frame. Also, you can learn new skills at your own pace. There is never a rush and you don't miss out on things. The platform is trusted and loved by many. 
5. Evernote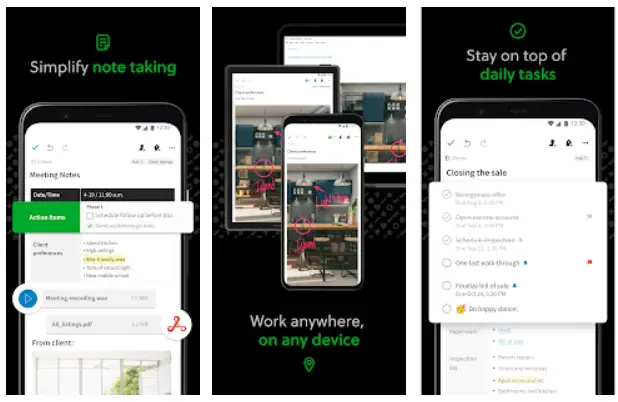 Note-taking is an important chore of college life and the more resources you have for it the better. Evernote is one of the best apps for college students because of its note-taking feature.
First of all, the app comes with cross-platform support so you can use it and sync your notes across all devices. You can also save web pages and make digital documents with this app which is a great addition. 
6. Spotify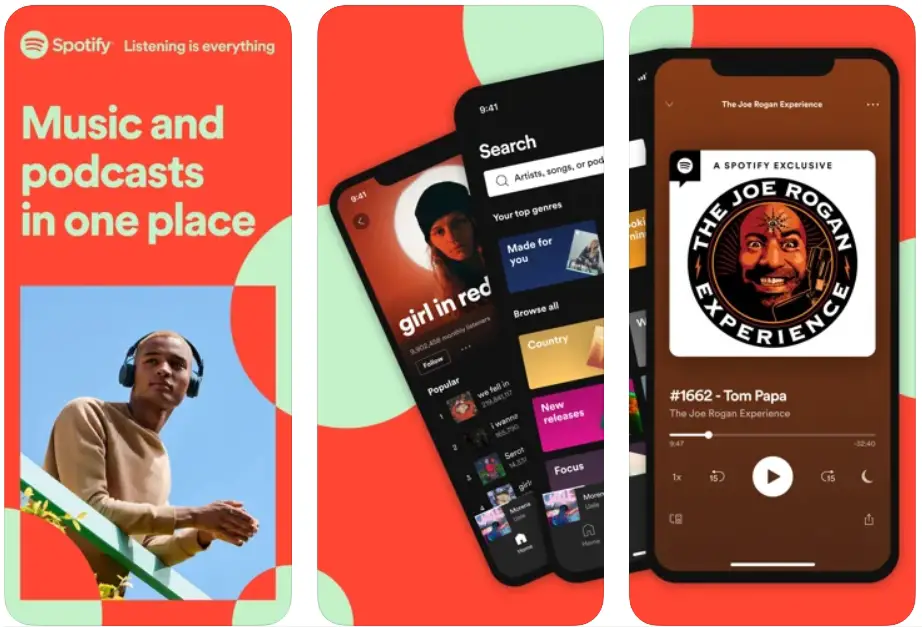 Hey! Sometimes it's not just about studying, right? You have to give yourself some personal space. One of the best stress-busters is music. Spotify is one of the best apps to stream music and it offers students discounts.
So with a student ID, you can easily get an affordable music streaming plan on Spotify. You can listen to your favorite songs and podcasts in your free time. This will give you the energy to go on through the day. 
7. Google Drive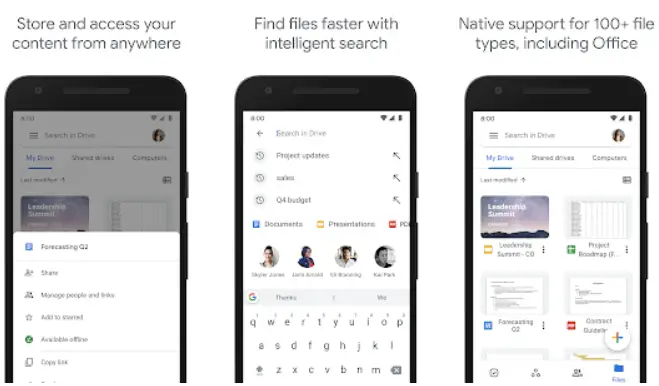 Having cloud storage is really important these days. Now you can easily get some of the free cloud storage services online but they are not exactly safe and reliable. Google Drive on the other hand is quite safe and reliable.
It gives you around 15GB of free space which is more than enough for college students to store their documents. Additionally, you also get cross-platform support. So you can carry any gadget and work using Google Drive. 
8. Grammarly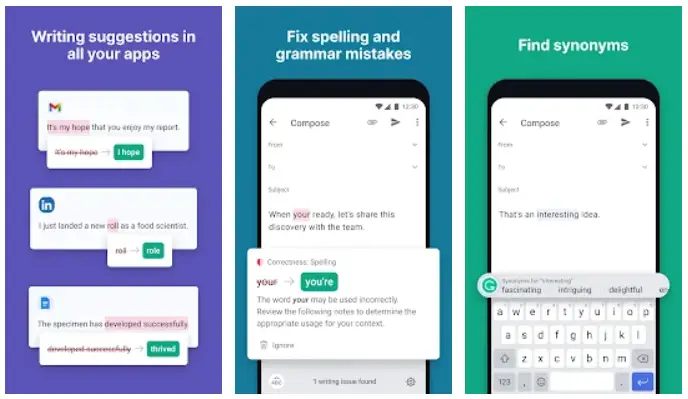 In college, you can't really get away with submitting lousy and Grammarly incorrect sentences. No matter how cautious you are and how good you are in the English language, there is always a scope for spelling mistakes or punctuations, or grammar.
To help you with grammar and spelling, Grammarly is one of the best tools. It is available for all the major platforms and it is truly a lifesaver. 
9. Wikipedia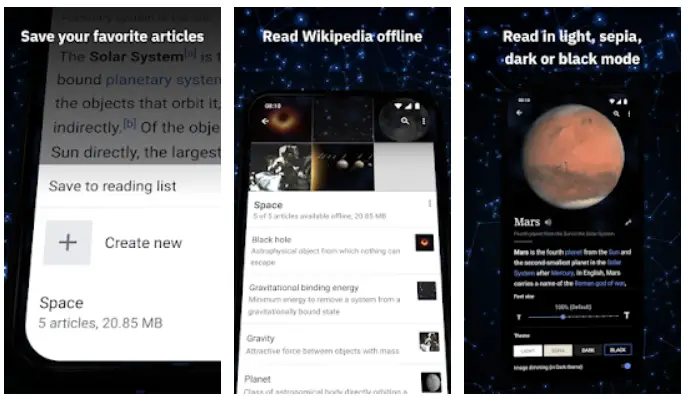 Wikipedia is one of the best apps for college students as it helps them to research and write about millions of topics. You might have seen memes on various platforms regarding how Wikipedia was the only single source that got people through their college exams. Well, they weren't exaggerating. You can find answers to pretty much all of your questions on this platform. 
10. Trello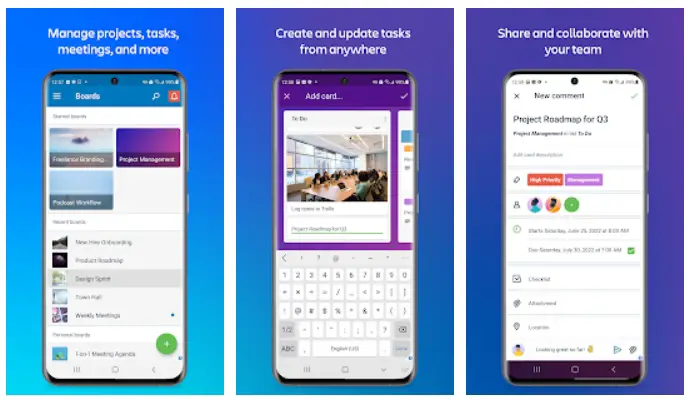 Task management in college life can be hard and you pretty much forget all the things. To help you with that, you can use Trello. Speaking from personal experience, it is just a phenomenal app. You can easily create and manage cards and tasks by adding due dates, attachments, links, etc. The app is just great for managing tasks and I strongly recommend it. 
11. Jooble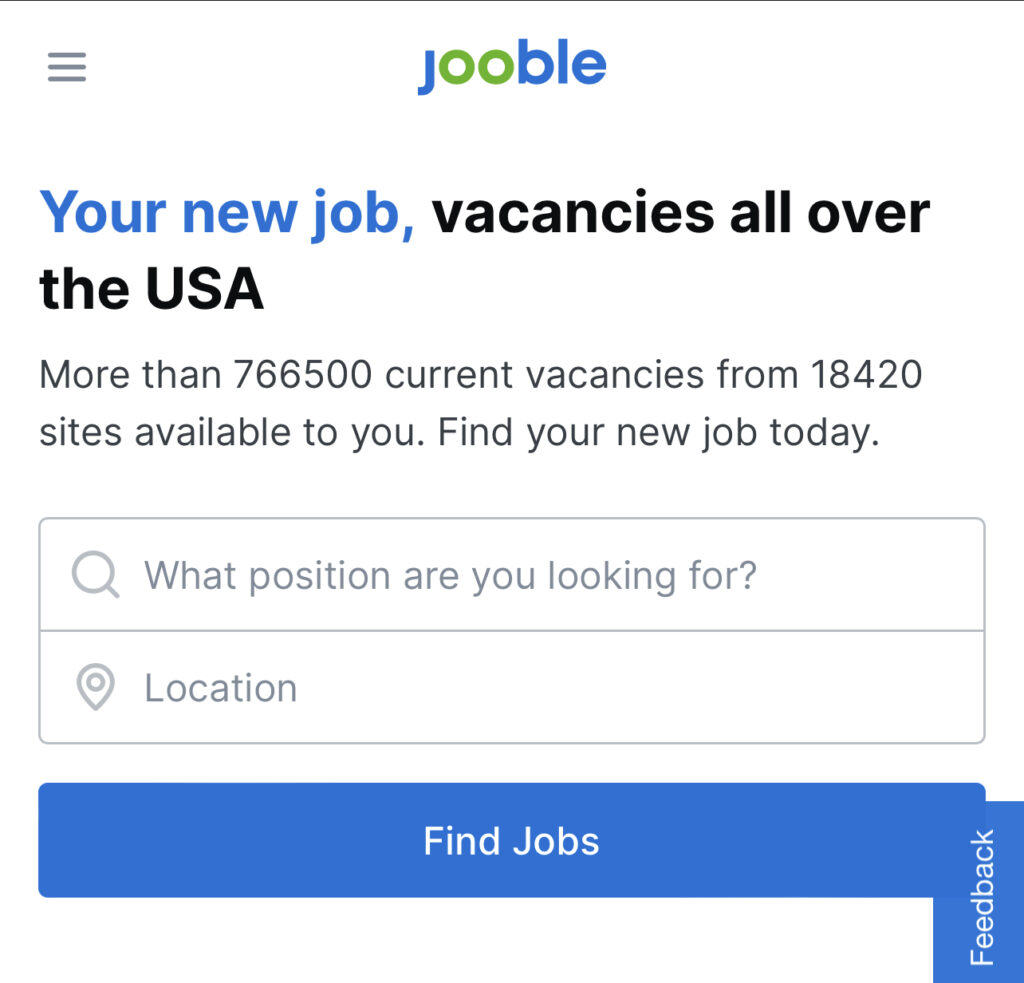 Sure, you want a great job after your college, don't you? If you are looking for a job in your stream, Jooble can be an excellent choice for searching for jobs in your desired locations.
There are thousands of companies listed with different job profiles. You just need to find the relevant info and apply for the job.
Conclusion
So those are picks for the best apps for college students. These apps are definitely going to help you make your hours more productive. These apps are going to make your life easy and your college experience fun. I hope this guide helps you on your college journey. In case you need any help, feel free to reach out to us.
Also, Read: