Do you want to know how to message yourself on WhatsApp? However, this may sound weird, but it is undoubtedly one of the most useful features the app has ever offered. You must continue reading this article to get the hang of this amazing feature by WhatsApp!
How can you Message Yourself On WhatsApp?
Messaging yourself on WhatsApp is not difficult; it is as simple as starting a new chat on this messaging app. It looks exactly like regular chat, except you cannot make video calls, audio calls, mute notifications, or block yourself. You must follow all the steps to start a chat with yourself on WhatsApp.
1. Start by opening the Main Chats tab in WhatsApp.
2. Click on the New Chat icon on the top right. (The position of this New Chat icon may vary based on your device, be it Android, iOS, or Web and Desktop.)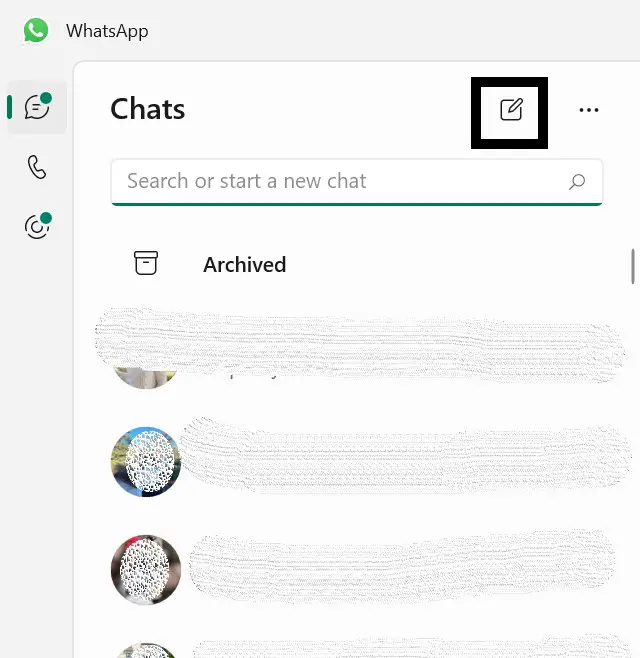 3. You will find your name with the text Message Yourself at the top of the contact list. Click on it to open a new chat.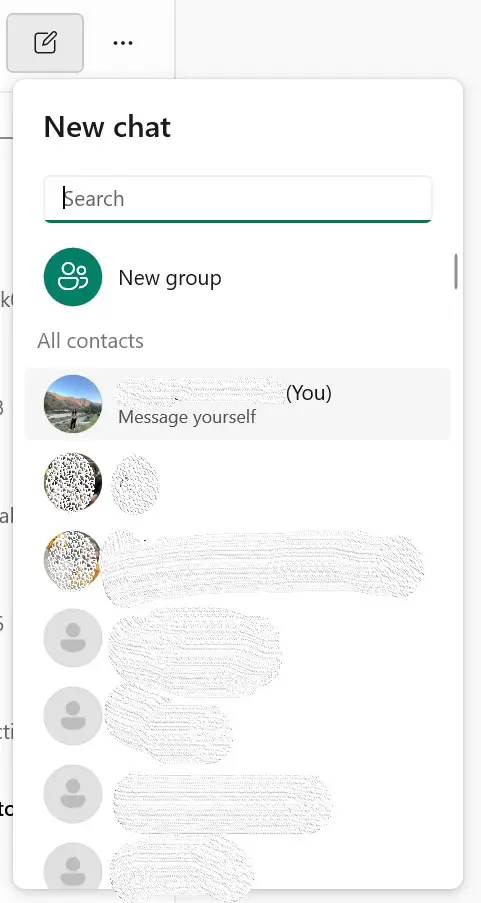 4. Now, you can use this regular-looking chat windows to message yourself on WhatsApp.
Note: You must update WhatsApp to the latest version.
How is this feature useful?
Although messaging yourself may sound weird and monotonous at first. It is indeed a helpful feature that can be used for various purposes. Some of these are:
Making a to-do list.
Taking notes.
Forwarding yourself necessary messages or links.
Saving important data.
Convenient transferring of data from your phone to your PC, etc.
Messaging yourself on WhatsApp will save the effort of using USB drives, cables, or Bluetooth for transferring data from phone to computer. All you must do is send or forward the required message to yourself using this feature.
Message Yourself
Though texting yourself may sound unusual but it is one of the most valuable features offered by WhatsApp. This will help maintain records or keep data safe. You can use this message yourself on WhatsApp feature to keep important information safe and filtered. You can even pin this chat to the top of your chat list to have easy access.