Although Apple did not make giant leaps in innovation with its iPhone 14 series, it introduced a feature that many other brands will copy. This feature is called Dynamic Island. While there might be time for this feature to show up on other phones, you can still get Dynamic Island on Android. 
This guide will explain Dynamic Island from Apple and how you can get Dynamic Island on Android. 
What is Dynamic Island?
Apple is always careful to adapt or introduce new features to its devices. With their flagship iPhone 14 Pro and 14 Pro Max, Apple announced a new feature called Dynamic Island. 

Apple has reduced the FaceID array and the selfie camera by about 30% on the iPhone 14 Pro models. So you now have a pill-shaped cutout on the top of the screen. So they decided to do something interesting with it. 
Since it's an OLED display and they can turn off any pixels to appear pitch black, they decided to play with extending the edges of the pill with more UI. 
So if you have ongoing notifications, live actions, music playing, timers in the background, or a notification, those will show up. It has this nice little animation to extend, shrink, and move around the cutout and works remarkably well. 
You can use Dynamic Island in many intuitive ways. For instance, tap on the icon to open that app. You can hold down to get extra information through a widget interface. All of this can be done without having to pull down your notifications. 
As Apple calls it: "a truly Apple innovation that's hardware and software — and something in between."
Overall, this is a remarkable feature as Apple is one of the first to merge hardware and software intuitively.
Can People Get Dynamic Island on Android?
This is a unique feature that is appealing to a lot of users. Since many Android smartphones already have pill-shaped camera cutouts on the front, the idea of having Dynamic Island on an Android phone isn't that wild. 
After two weeks of launch, there is already an app for Android that brings Dynamic Island to all Android phones with a pill-shaped cutout. 
So even if you are not planning to get an iPhone 14 Pro series phone anytime soon, you can still have Dynamic Island on your Android smartphone. 
Get Dynamic Island on Android 
Now let's see how to get Dynamic Island on Android. Follow all the steps below:
Step 1: Open the Google Play Store on your smartphone. 
Step 2: Search for Dynamic Island – dynamicSpot app and install it on your phone.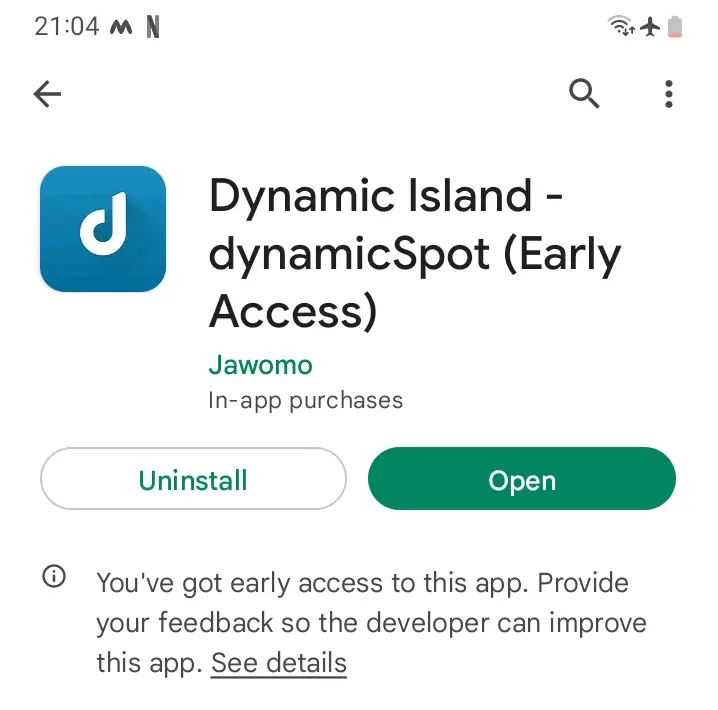 Step 3: Open the app, then tap on Next to access the permissions page.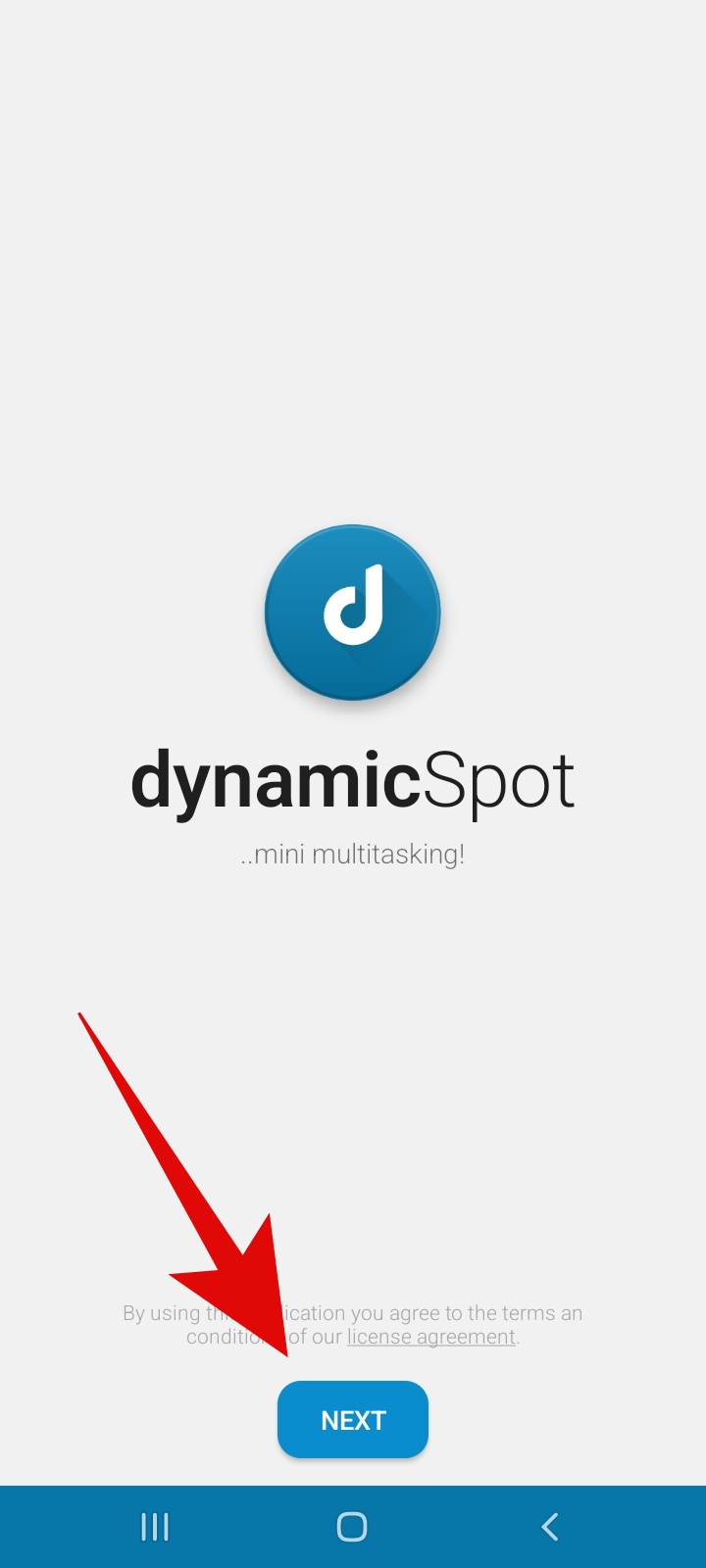 Step 4: Select the apps for which you want to receive the notifications. 
Step 5: You will have to grant the app notifications access so that it can recognize and display arriving notifications. 
Step 6: Also, you will have to grant the app permission to draw on the screen. Since it is going to be a floating popup, this is necessary. 
Step 7: Once you do these three things, tap on Done.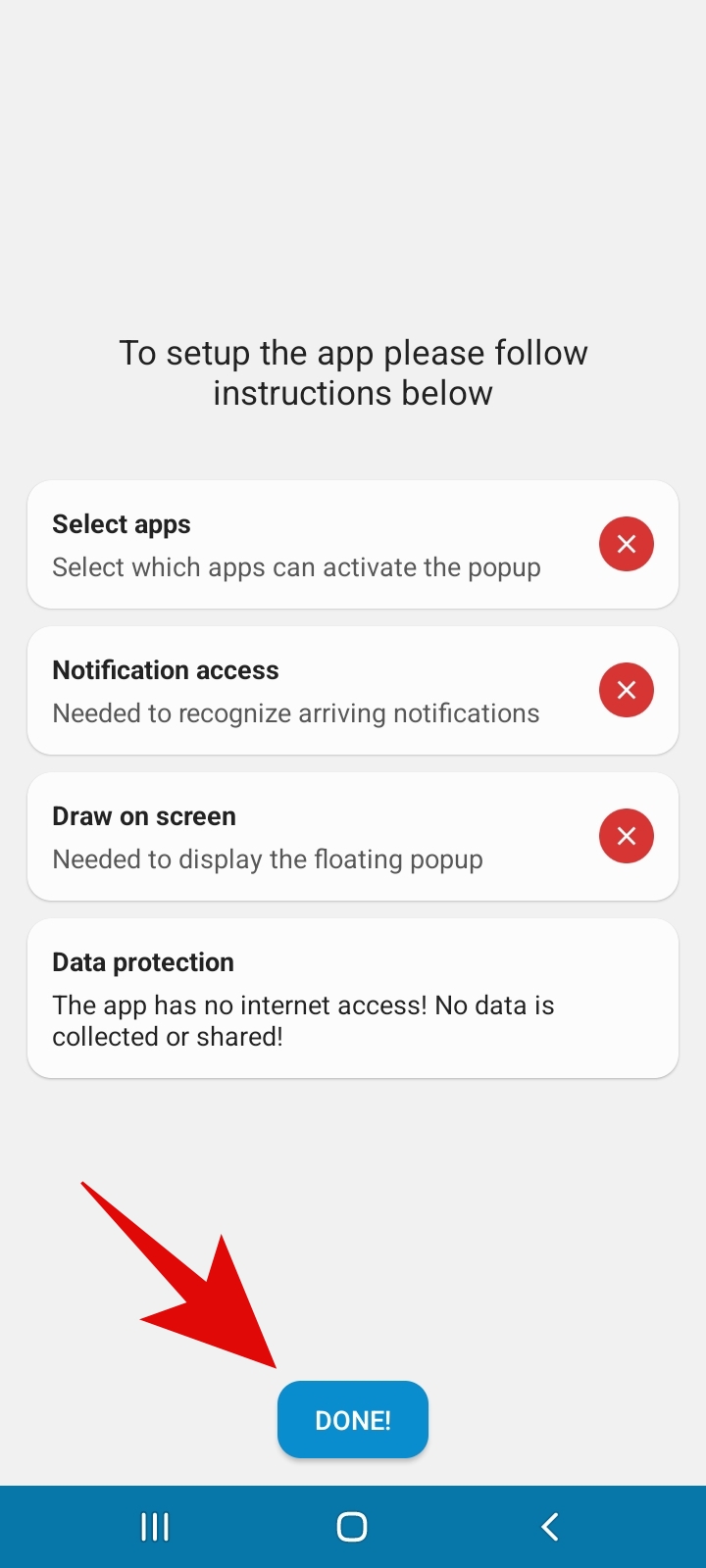 Step 8: You can go to the Popup settings and tap on Dimensions. Here, you can adjust the popup size and fit it on your pill-shaped notch to make it look like Dynamic Island. 
That's it!
Summing Up
You do not have to spend 999 USD to use Dynamic Island. You can easily get it on your Android smartphone. To get Dynamic Island on Android, you must install the dynamicSpot app and configure it.
Of course, it will not be as seamless as Dynamic Island on iPhone 14 Pro, but you can still try it, and the app works well for Android. We hope this guide helps you to experience this new and intuitive feature from Apple on your Android smartphone.
In case of any issues, feel free to reach out to us in the comments. 
FAQs
What is Dynamic Island?
It is a feature exclusive to the iPhone 14 Pro lineup that allows the area around to camera pill to shrink and spread to display notifications and live actions intuitively. 
Can I Get Dynamic Island on Android?
Yes, You can get Dynamic Island on Android using third-party apps.
Is it Safe to Install the dynamicSpot App?
The app doesn't require internet access, so it does not collect and share data. However, it can read your notifications. 
Read More About: