During school days, we come to know about PowerPoint and started learning to operate it. As you practice it, you learn more about it. Experiencing it won't make you professional until you know its proper usages and enhance your PowePoint Skills. I came across such a situation where I needed to create a presentation for my office assignment. I thought I knew almost everything required to make a presentation, but the assignment demand was different.

Thus, I sign up online and browse for the best PowerPoint skills, and guess what, SlideModel is the site that helped me to get through knowledge to generate a powerful presentation.
Powerpoint Skills to Boost Your Presentation
After signing up for this site, I come to know lots of things I have never heard before. Improve your style to give the presentation and boost your PowerPoint skills. Here are a few of them.
1.  The Power of B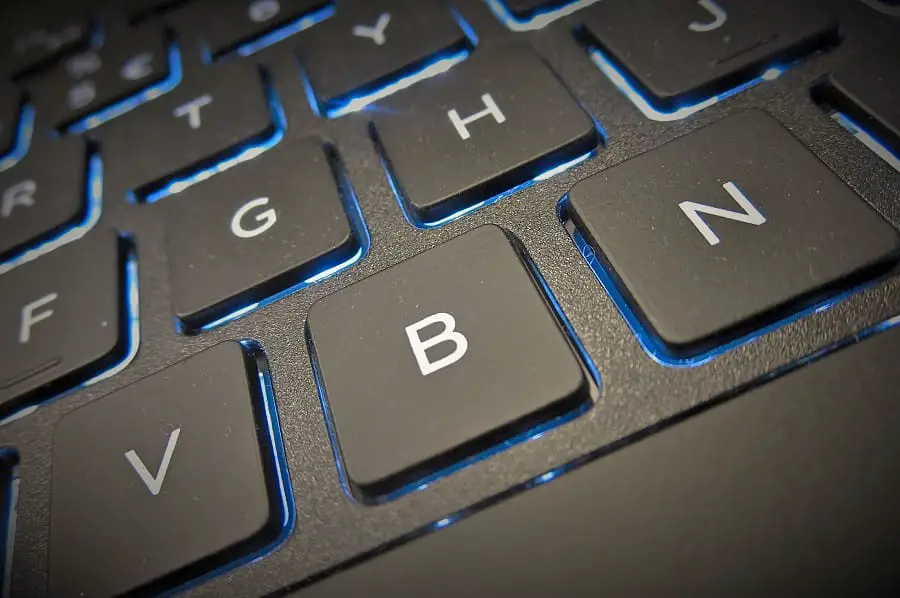 Making a presentation is not all that you are done with. A presentation is a time when you want maximum audience attention. During the slideshow, if we want to keep the audience focused on the slide and grab their attention, we press the B key to blacken the screen. This can be done easily by pressing B on a keyboard if you don't have a remote. Other alphabets like P and W help you in changing slides as well.
2.  Timestamp
How many of you know about it? Not every one of you. While studying SlideModel.com, I get to know about it. It is general that you can't keep an eye on the time while presenting your assignment. Thus, the timestamp can be inserted either at left or right-hand corners of PowerPoint slides with the date the presentation was created.
 3. Go to any slide in stealth mode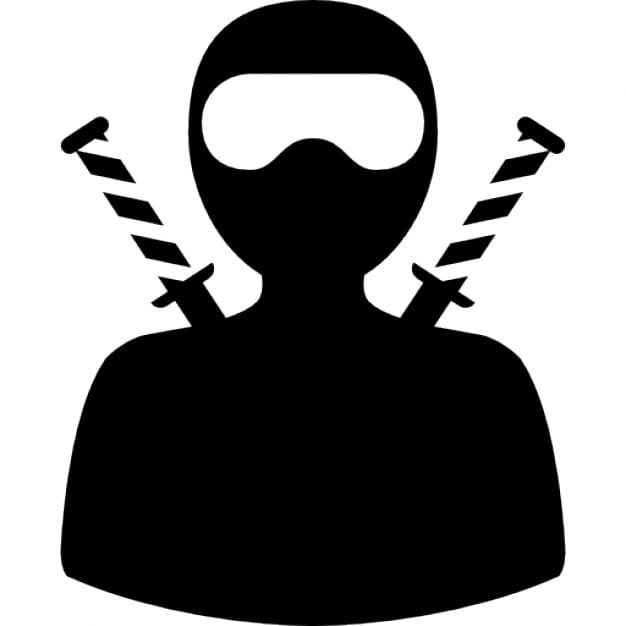 You never know which challenge comes to you. During presentations, you may find yourself running out of time but don't want to lose your audience engagement. Thus, you should be prepared for the type of questions, the audience may ask. In order to prepare for this scenario, save time by clicking # and then enter. With this, your slide will jump to any desired slide by pressing #, followed by the slide number, and then click ENTER key.
Your presentation will jump to the new slide without needing to exit the presentation.
 4. Less is Enough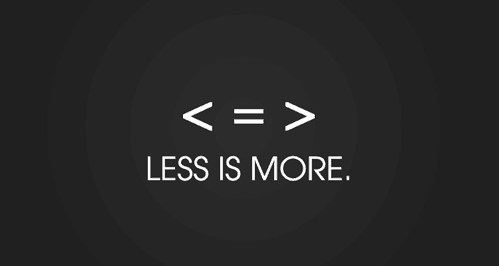 For understanding this, you need a proper study. It includes less content with imperative images. You should add the content and images that are useful. A picture can tell many things. Thus, for making the audience understand what you want to say, just add images with caption only. There is no need to mention content around it.
Visually appealing diagrams like the 3D Stacked diagram shown above, can help to make your presentation outstanding, a picture says more than a thousand words.
 5. Learn About Fonts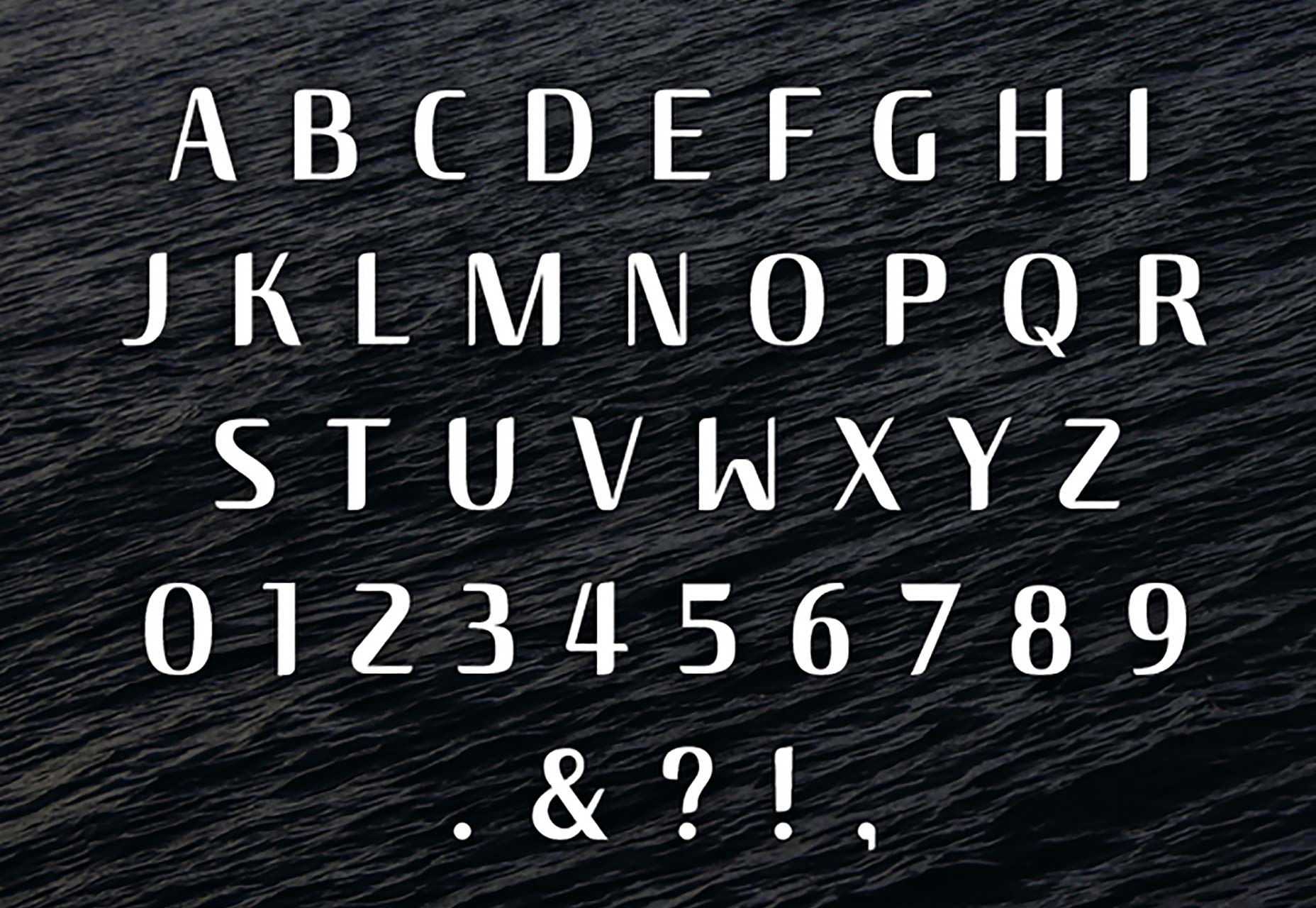 Use easy and clear fonts that are compatible with the topic you choose. Fonts in themselves represent lots of things. You may have wondered this while seeing a kindergarten poster, where fonts are fully rounded and seem comprehensible. Select a big contrast between your color background and font. There is a simple rule for presentation and that is not to use capital letters as they sometimes indicate anger and antagonism.
When it comes to fonts, Google Slides has a big advantage over PowerPoint, as it allows presenters to choose from an extensive list of font families. When it is compared with PowerPoint, GoogleSlides makes the job of embedding fonts in a presentation much easier allowing the presenters to make awesome presentations with modern typography.
6. Entrench Pictures and Videos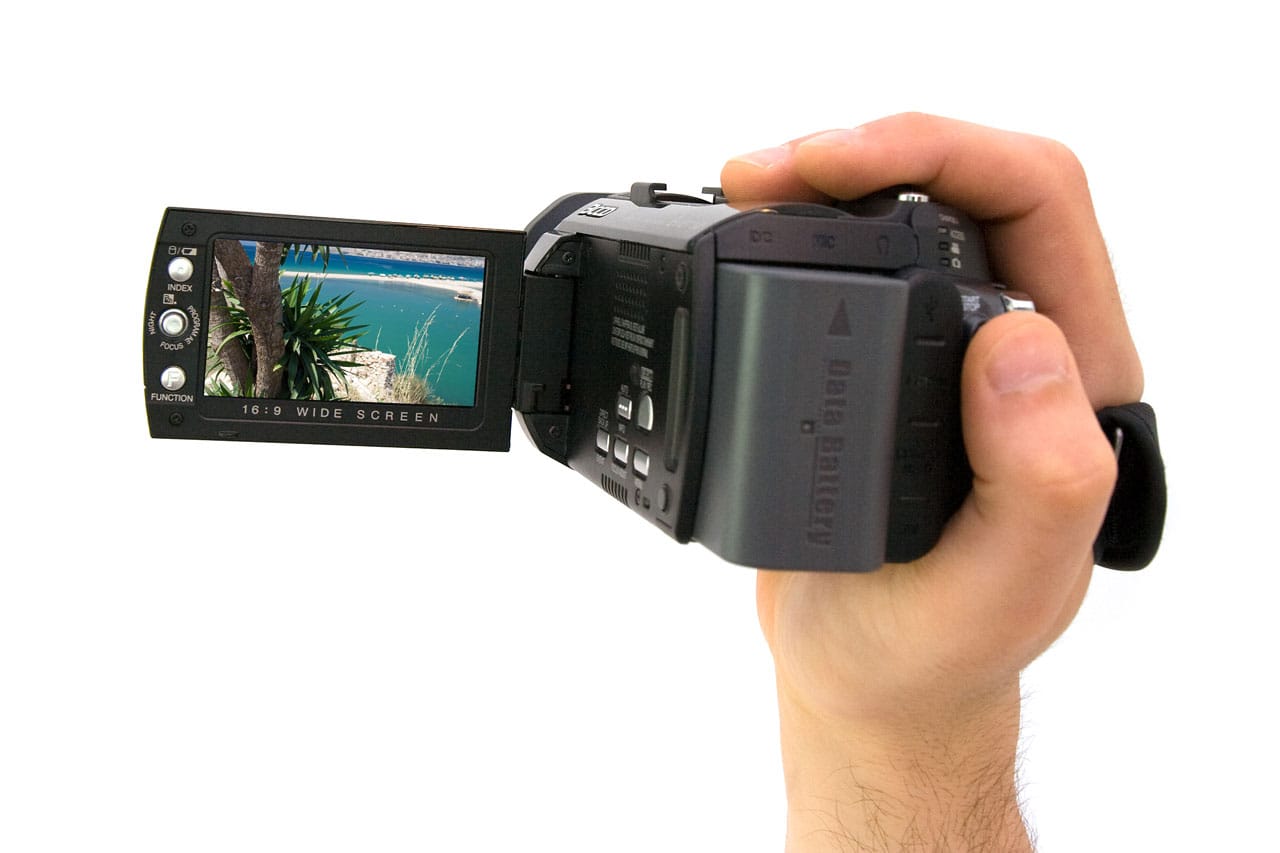 Not only content and images, but videos can also help in making your presentation amusing and professional. In the digital era, the more advance you go, the more you stay in the competition. Thus, to help colleagues understand what you want to say, videos are the best option. I don't think there is any other option than a video to grab the audience's attention.
Hence, through SlideModel, one can not only learn about PowerPoint but can also get to know about the Powerpoint Skills that every person needs to know about.
Also Read: