A variety of convenient user interface (UI) changes have been brought to Windows 11. These changes include a new Start menu and redesigned Taskbar. It is certainly not necessary for all users to like these changes. Thus, you as users, can swiftly personalize your device with the help of several third-party apps. These applications may help you change Taskbar, Wallpaper, Clock, Widgets, File Explorer, Start menu, and others. This article includes some of the most popular customization apps for Windows 11.
Top Apps To Customize Windows 11
You can swiftly download all these customization applications either from Microsoft Store or directly from the web browser. These third-party apps will certainly improve your Windows 11 experience. You can easily select any app from the newly curated list to add a personalized touch to your Windows 11 device.
1. Lively Wallpaper
Do you wish the wallpaper of your PC to be unique as well as alluring? If yes, then the Lively Wallpaper application is the best choice. The use of this app can provide you an option to set your desired GIFs, webpages, or videos as the wallpaper of your device. You can even personalize your selected wallpaper by modifying its brightness, speed, overlay colors, and others in just a few clicks. This is a free-of-cost application.
Additional features:
Multiple screens: It supports multiple monitors for changing the aspect ratio or resolutions.
Supports scripting: Macros and scripts are supported to personalize or automate the tasks.
Allows both dark and light themes.
Silent: Pauses wallpaper playbacks while running games or full-screen applications.
Easy customizations: A variety of audiovisuals, webpages, and others can be set as wallpapers.
Available on: Microsoft Store.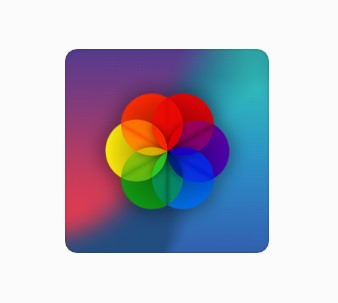 2. BeWidgets
Windows 11 provides a limited number of widgets. So, the users can choose BeWidgets app to customize widgets for their Windows desktop. Using this app, users can personalize the newly created widgets with photos, weather information, date, time, app shortcuts, etc. The variety of features available in this application is not restricted as the developer of BeWidgets even ensures the coming of text widgets, reminders, and custom icons soon.
Additional features:
Open-source application.
A large variety of widgets: These widgets are suitable for creating application shortcut widgets for weather information, clock, photos, date, and several others.
Available on: Microsoft Store.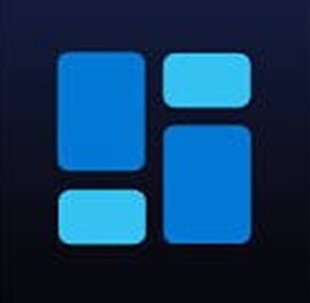 3. Files
Windows 11's File Explorer is certainly not well-equipped, as it lacks several important features. You can easily replace this default app with one of the best file manager apps, named Files. It is free-of-cost third-party file manager. Files application has a powerful tabbed interface- that allows the opening of several folders in different tabs.
This app also provides appearance customization that allows the user to choose a custom theme in accordance with their aesthetic. Better management or organization of documents with the Files application is supported by the following:
file preview
custom themes
columns feature
context menu extension
dual pane layout
dark mode
Additional features:
Tag files: All the files and folders that are tagged will automatically be grouped together using this feature.
Cloud integration: It allows the movement or exchange of files between this app and the cloud.
Dual pane layout: It is useful in opening multiple directories simultaneously.
Available on: Microsoft Store.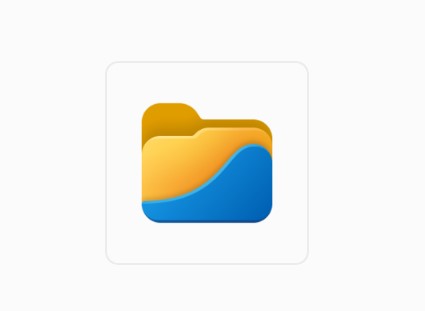 4. ThisIsWin11
ThisIsWin11 is another great app if you wish to modify Windows 11 using a single interface. This application can provide you with the most common changes for your device solely based on automatic scans. You can conveniently select suitable changes from a variety of these to improve your Windows 11 experience. It allows you to delete unnecessary inbuilt Windows 11 apps and even select and download several third-party apps from its Packages section.
Additional features:
Open-source application.
Improved OpenTweaks module: Allows easy customization of obscure settings of Windows 11's user interface.
Personalization: It supports removing unwanted features and apps; these may even include preinstalled bloat.
Available on: GitHub.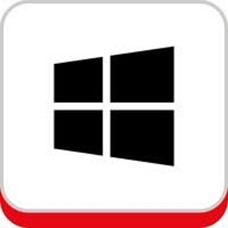 5. Windows Auto Dark Mode
If you wish to adjust the display light of your device as per the lighting around, then Windows Auto dark mode is certainly the best choice. Using this app, you can schedule several changes, like applying dark mode or light mode, as per your preference. This application even lets users switch themes, Desktop wallpaper, and accent colors. It is a free app that is available on GitHub.
Additional features:
Game friendly: It does not switch display lights while running a game to avoid stumbling.
Support shortcuts: Several keyboard shortcuts are available for convenient use.
Personalize switch: The users can swiftly control the theme switch as per their desire.
Available on: GitHub.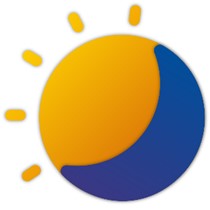 6. Start11
The classic Start menu of Windows 7 and Windows 10 can easily be used on your Windows 11 device with the help of Start11. This application helps users to enhance and personalize the classic Start menu as per their requirements. Some of the easy customizations available with Start11 are round corners, modified style, change in color, and adding of transparency effects. Though this application is not free yet, it is one of the top Windows 11 apps to get the classic menu.
Additional features:
Shortcut links: Using this application, users can create shortcuts to the links.
Control: The users can conveniently change the position of the Start button and optimize the taskbar workflow.
Available on: Stardock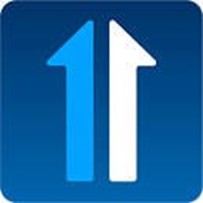 7. RoundedTB
The latest updates of RoundedTB make it one of the best customization apps for Windows 11. This application helps in the easy customization of the Taskbar with rounded corners, segments, and margins. This personalization lets the user adjust the radius of corners to add rounded corners to the taskbar.
Users can even select Dynamic Mode, wherein the taskbar is automatically resized in order to accommodate their desired icons in it. The users can also customize the opacity, blurriness, and color of the taskbar using this app. RoundedTB is available for free on Microsoft Store.
Additional features:
Float taskbar: The taskbar looks like a floating dock as the distance of the taskbar from the display edge can be adjusted using this app.
Split: The width of icons on the taskbar shrinks; users can even choose to show the systray to make it look like a single module.
Automatic detection: It senses the taskbar overflow in dynamic mode and switches back to basic mode.
Add margins to the taskbar.
Available on: Microsoft Store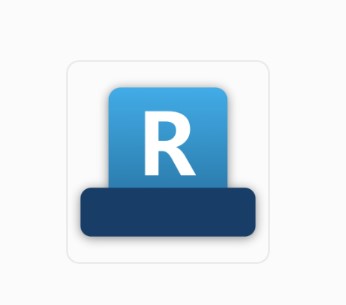 Customization apps for a better experience
Though the latest update of Windows 11 includes a plethora of features. Yet these might not be enough for various users. So they can choose to enhance or improvise the features of their devices by selecting from the list of 7 Best Windows 11 customization apps mentioned above. You can easily apply all these customizations to Windows 11 devices in search of a better experience.
Also Read: