Accompanying the Windows laptop with several cool accessories is something that everyone would love to do. But not all accessories fit into our budget and hence we miss out on several opportunities to multiply the operation of our device.
But now you can get some really cool accessories at affordable rates and that too under $50. Here is the list of top 10 cool accessories for Windows laptop that you can get within your limited budget.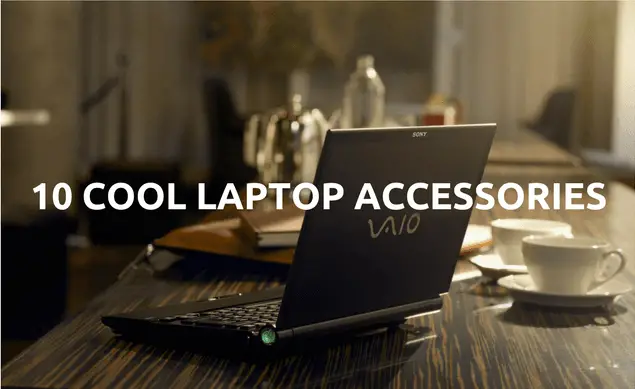 10 Cool Laptop Accessories Under $50
These accessories are useful and help you to do better with your laptop which can increase your productivity, saves your time, enhance your entertainment and maximize your experience with your laptop.
This reasonable Google Chromecast Audio device has the capability of streaming music through WiFi.
All you need to do is to just plug it into your speaker and then use all your devices including Windows laptop, Android phone, iPad, iPhone, etc. for streaming to your favorite songs, audios, tunes, etc, and experience the best speaker quality in your house.
Features:
No need to pair your devices like Bluetooth.
Search, play, stop, pause, or change soundtracks while adjusting the volume from your laptop.
Very high-quality sound.
Play music anywhere.
No interruption while jamming out.
No draining of battery from the laptop.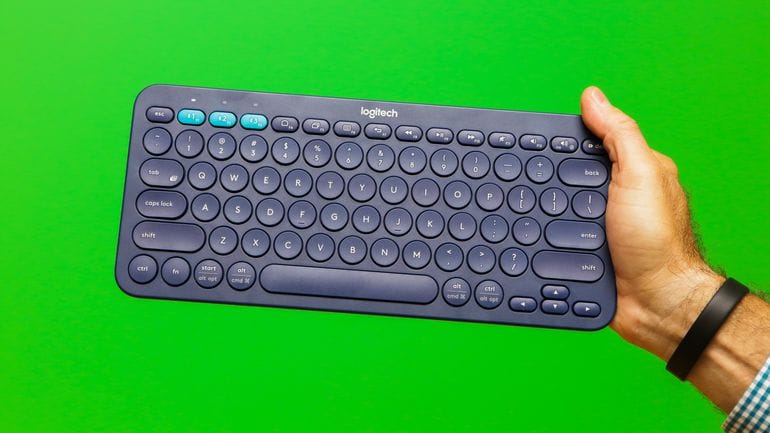 This multi-device Bluetooth keyboard from Logitech comes at an affordable price yet has great efficiency in terms of typing on all your Bluetooth-enabled computing devices.
Features:
3 devices can be connected up simultaneously.
Just a touch of a button can let you switch between devices.
Compact design for easy portability and comfort of typing.
This smart keyboard is adaptive to the various OS.
It can automatically recognize the previous devices and maps keys.
The adaptive nature of the product to each device gives you a familiar layout including shortcuts.
2 years of battery life measured by an estimated calculation of two million keystrokes/year.
3. JVC HA-S400-W headphones
Headphones are one of the essentials and when you are getting the JVC HA-S400 white headphones at such a reasonable rate, there is no point in missing it.
Features:
Extremely lightweight and the headphone can be folded accordingly.
It can be folded in 3 ways which increase the portability.
Carbon Nanotubes diaphragm provides the best quality sound.
Neodymium magnet of 30 mm.
Ultra-soft cushion ear-pads for ideal isolation from outside noises.
Comfortable fit.
94 ft of cord with an L-shaped 3.5mm gold-plated plug compatible for iPhone.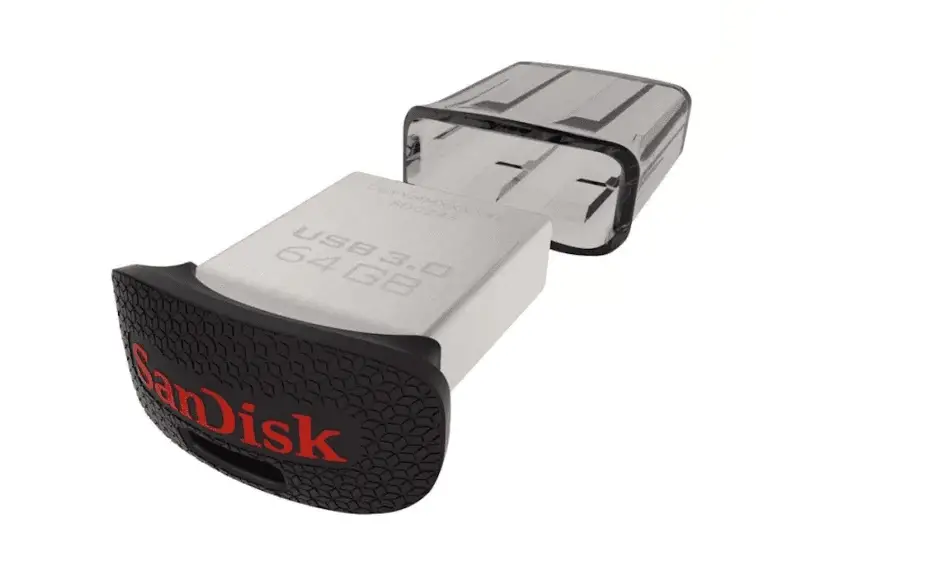 This high-performance USB from SanDisk is undoubtedly a must-have for your windows laptop.
Features:
Highly efficient USB with speed up to 150 MB/s
SanDisk SecureAccess comes preloaded with this.
1 Year of RescuePro life recovery software.
5 Years warranty period.
This USB 3.0 interface is also backward compatible with systems of USB 2.0 interface.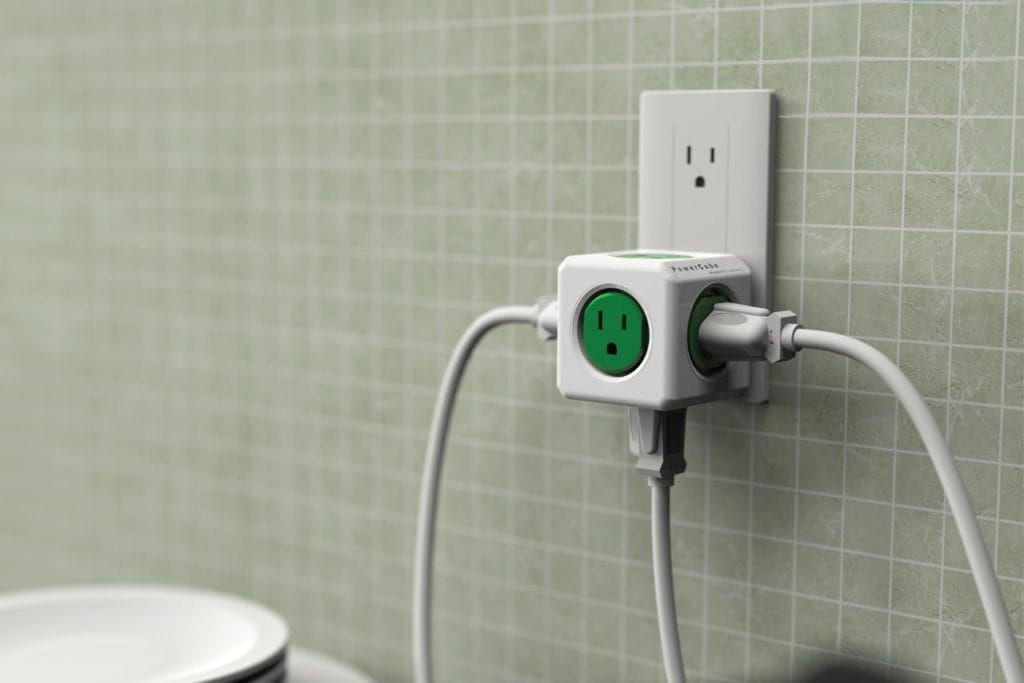 Don't limit the uses of your USB devices because of the lack of enough ports instead buy the PowerCube Original USB power strip to increase your options.
Features:
Dual USB ports for multiple usages.
Easily convert your 1 wall outlet into 4 outlets.
No blocking of one while using the other.
Gives you safe and smooth expansion by connecting multiple units altogether.
Resettable Fuse.
Compact design and beautiful look.
8 x 3 x 3 inches
Weight –1.1 ounces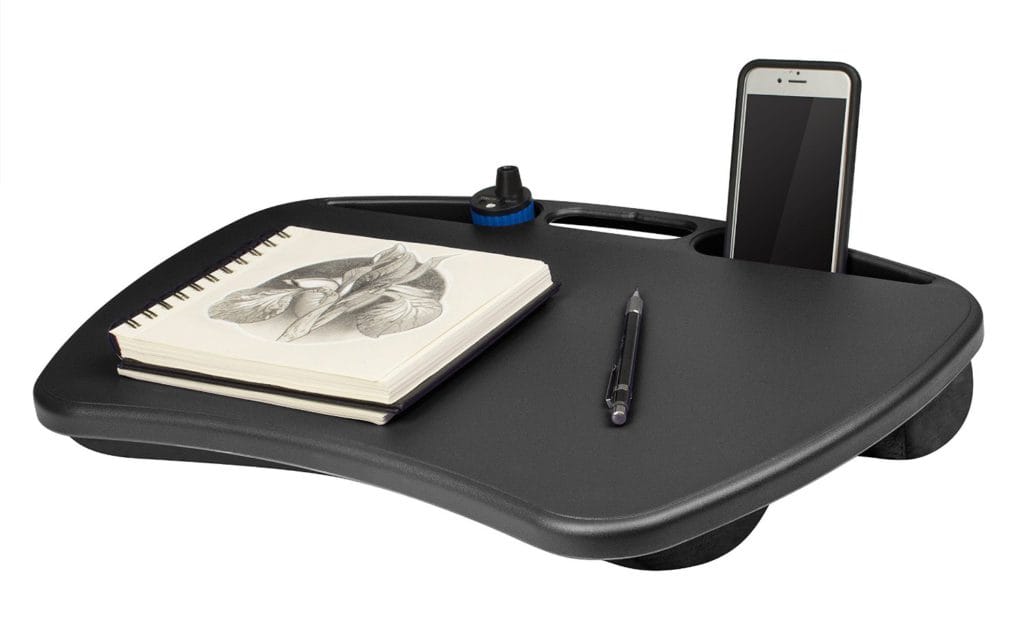 The black-colored Lap desk is the most comfortable accessory that you can get for under $50 for your windows laptop.
Features:
It can easily fit up to 15 inches of laptops.
The lap desk is included with dual-bolster pillows for extra comfort.
The smooth and flat surface of the desk provides smooth ventilation to protect your laptop from overheating.
2 x Built-in storage trays
Deep organizer trays and Microbead Lap Pad.
7. Inateck Laptop Docking Station for Windows
The Inateck laptop docking station is the most useful accessory that you can get for your Windows laptop under $50 and the features this docking station possesses, are absolutely your must-haves.
Features:
Compatible with 2.5 "and 3.5" SATA hard drives (SATA-I/II/III)
It can support up to 10TB.
This station is equipped with USB 3.0 and with a speed up to 5 Gbps.
The built-in power control switch, stable and safe DC power source are also given.
No reboot and additional driver will be needed.
LED indicators are given and the product is extremely easy to install.
8. EGOGO Laptop Cooler Cooling Pad
The cooling pad is essential for every laptop user to circulate the airflow and saving the laptop from overheating.  You can avail the EGOGO laptop cooling pad at an affordable rate with powerful features.
Features:
Slim and lightweight made of HIPS and metal mesh.
2 x USB ports; one for plugging the pad and the other for any USB device.
2 x Antiskid arms for comfortable usage.
4 x ultra-quiet fans with blue LEDs
2 x Adjustable height settings and economically designed stand.
Speed of the fans: 1200 +/- 120RPM
Getting rolling laptop cases under $50 is now easy with the AmazonBasics Rolling Laptop Case and it also comes with a plethora of features.
Features:
The professional look of the case lets you carry it to your meetings and other important places.
Easy to access front pocket with compartments for carrying smaller items.
The padded slot given in this case protects your laptop adequately.
Best for laptops up to 17 inches.
Lightweight rolling case yet sturdy in nature.
The case can be easily fitted under the airplane seat.
The push-button locking handle is adjustable with efficient quick-rolling wheels.
You can get 3 packs of Mini USB LED lights for your laptop at a really cheap price. Use them anytime for different purposes.
Features:
Extremely soft light lampshade to avoid direct LED.
Eye soothing effect.
Portable USB light for different occasions like at bedtime, book reading, or outdoor campaign.
Working or writing on the laptop will be easier.
Compatible with any 5V USB port including laptop, USB charger, power bank, etc.
Lightweight, compact design, and durable product with soft, bendable silicone body.
So these were some of the best laptop accessories under $50 which you can use with your Windows laptops to maximize your work and entertainment experience with your laptop.
What are your favorite laptop accessories? Let us know in the comments.