Accompanying the Windows laptop with several cool accessories is something that everyone would love to do. But not all accessories fit into our budget, and hence we miss out on several opportunities to multiply the operation of our device.
But now you can get some really cool accessories at affordable rates, and that too under $50. Here is the list of the top 10 cool accessories for Windows laptops that you can get within your limited budget.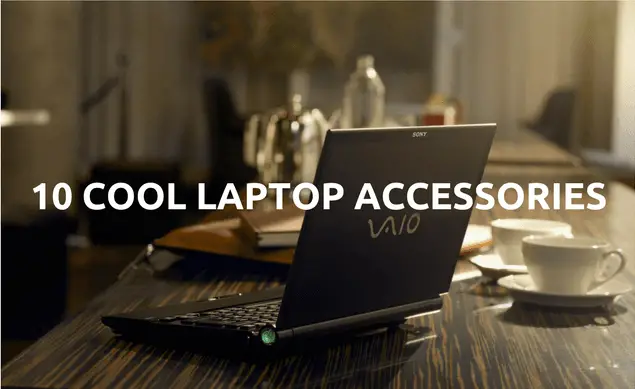 10 Cool Laptop Accessories Under $50
These accessories are useful and help you to do better with your laptop, which can increase your productivity, saves your time, enhance your entertainment and maximize your experience with your laptop.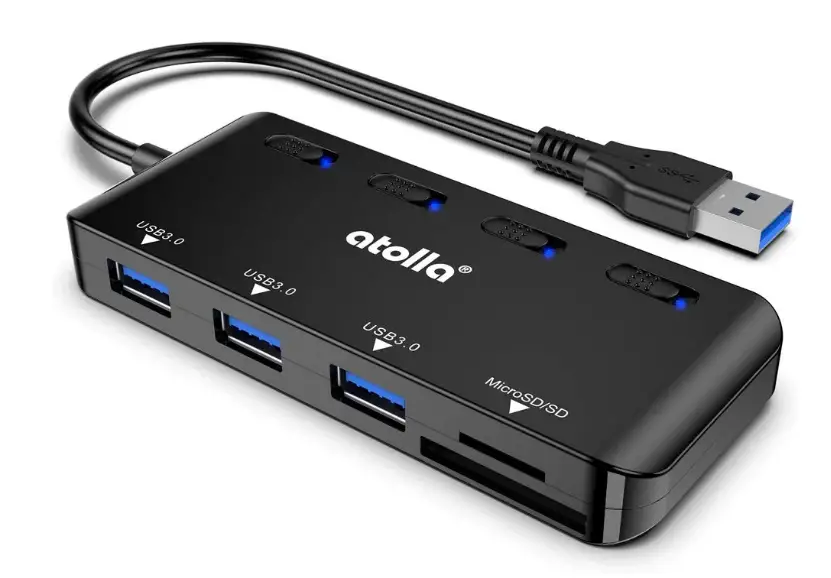 With most laptops now compact and slim, you don't get many ports on them. Some of the new laptops just have two USB C ports. That can be problematic if you are a creator or someone who needs to connect their USB thumb drives, SSD, or microSD/SD cards now and then. In that case, you can get this USB hub with many USB ports and a card reader. 
Features: 
Three USB 3.0 slots
Fast transfer speeds of up to 5Gbps (USB 3.0), USB 2.0 up to 480Mbps
SD and microSD card reader. 
Dedicated toggles to turn on/off each port. 
Plug-and-play interface
2. Logitech K380 Bluetooth Multi-Device Keyboard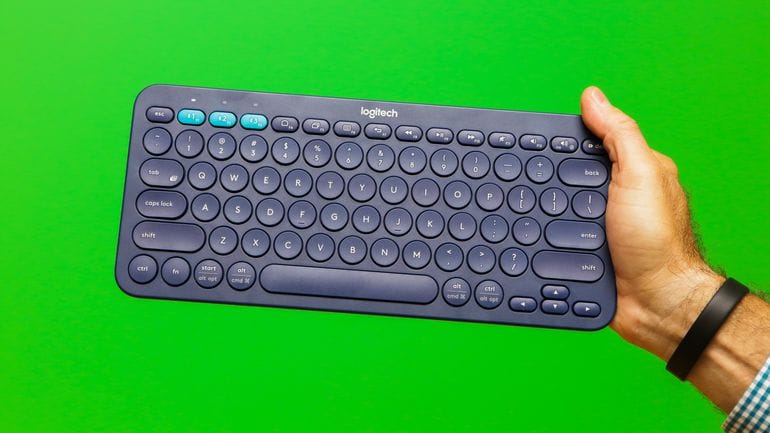 This multi-device Bluetooth keyboard from Logitech comes at an affordable price yet has great efficiency in terms of typing on all your Bluetooth-enabled computing devices.
Features:
3 devices can be connected simultaneously.
Just a touch of a button can let you switch between devices.
Compact design for easy portability and comfort of typing.
This smart keyboard is adaptive to various OS.
It can automatically recognize the previous devices and map keys.
The adaptive nature of the product to each device gives you a familiar layout, including shortcuts.
2 years of battery life are measured by an estimated calculation of two million keystrokes/year.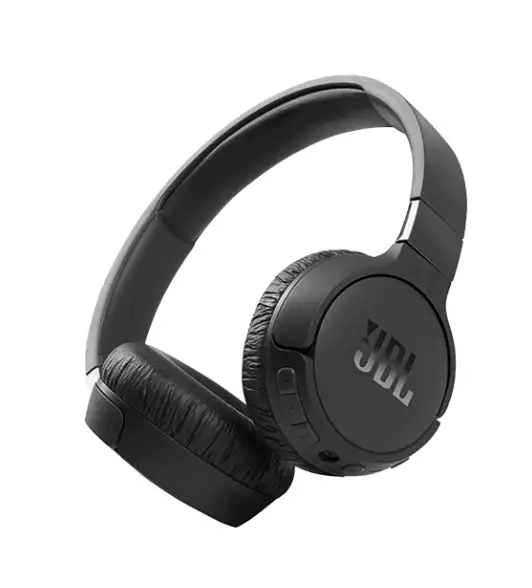 Most people like to immerse when they are with their laptop, and good headphone plays a vital role in it. That is why you should get the JBL Tune 660NC Bluetooth headphones. These are some of the most affordable ANC headphones on the market. They have a sleek, classy design that will go perfectly with most setups. 
Features: 
The headphones come with ANC
Very comfortable 
Excellent audio quality
Superb battery life of up to 44 hours with ANC
Customization options with the companion app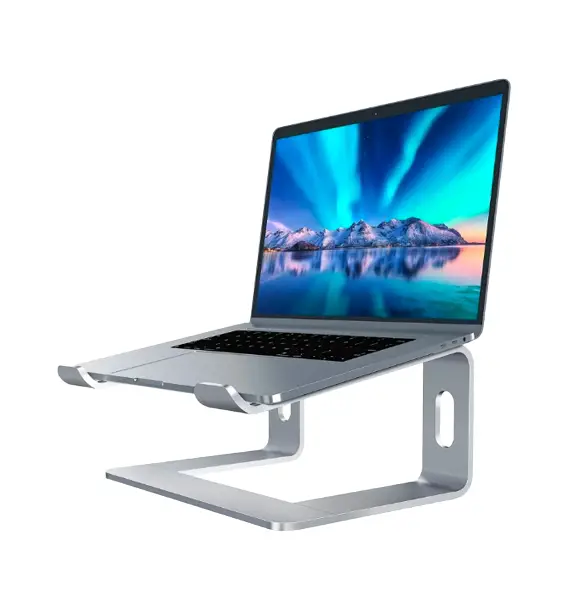 If you use a Bluetooth keyboard with your laptop, then it is best that you also get a laptop stand. It allows you to keep your laptop elevated at your eye level while sitting at your desk and working. This is a must-have accessory if you work for prolonged hours sitting on a chair and looking at your laptop. It is ergonomically suitable and can help reduce many neck problems. 
Features:
It is very sturdy as it is made out of aluminum alloy 
Very portable
It provides elevation to your laptop for a good ergonomic setup
It can support any laptop 10 to 15.6 inches
Provides proper ventilation for the laptop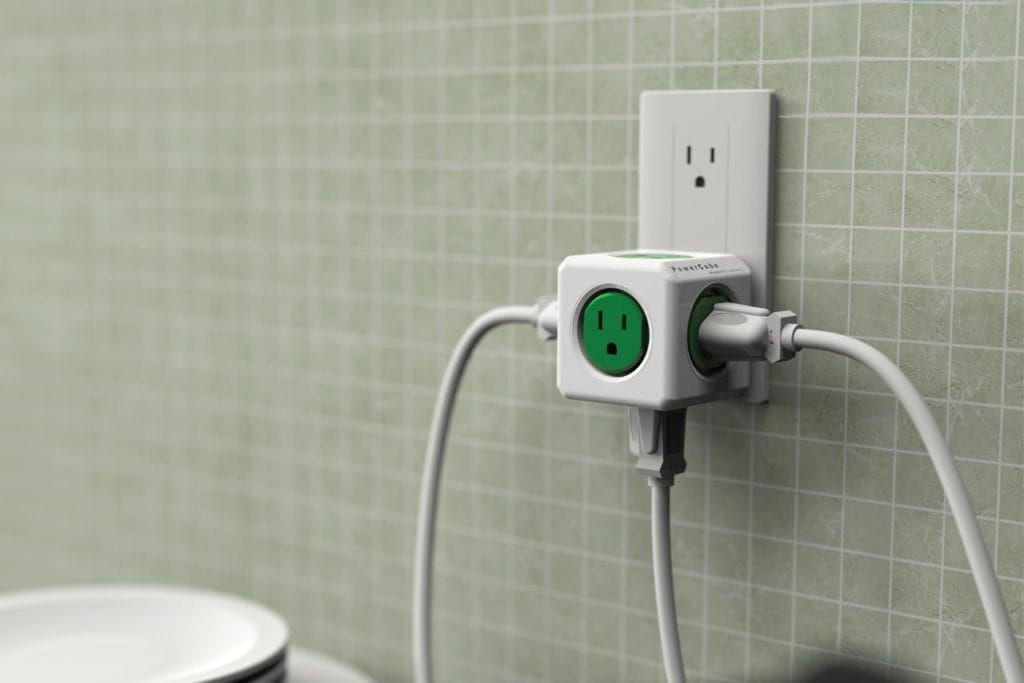 Don't limit the use of your USB devices because of the lack of enough ports; instead, buy the PowerCube Original USB power strip to increase your options.
Features:
Dual USB ports for multiple usages.
Easily convert your 1 wall outlet into 4 outlets.
No blocking of one while using the other.
It gives you safe and smooth expansion by connecting multiple units altogether.
Resettable Fuse.
Compact design and a beautiful look.
8 x 3 x 3 inches
Weight –1.1 ounces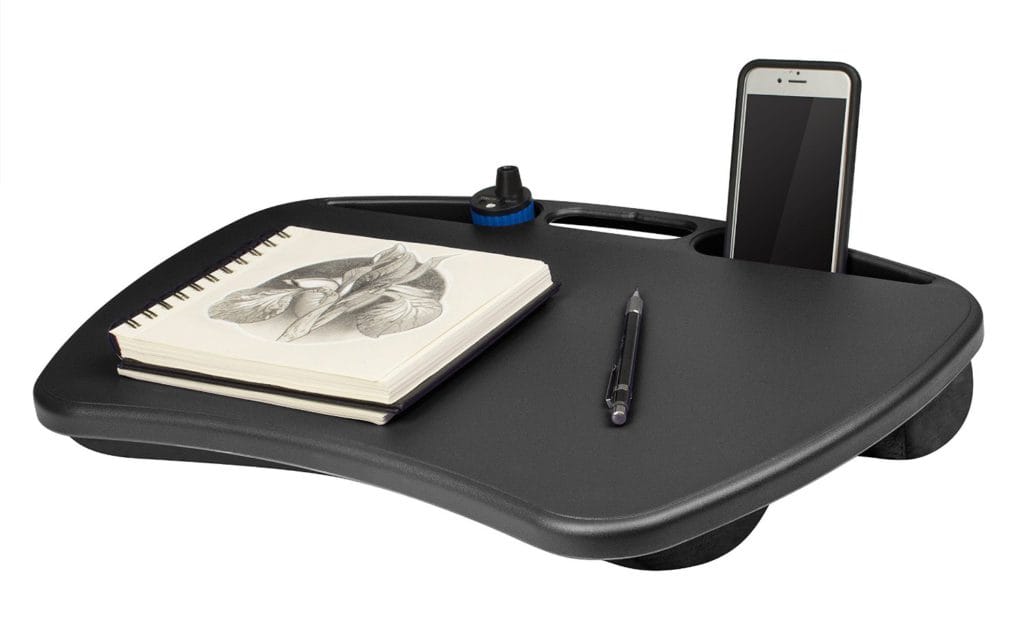 The black-colored Lap desk is the most comfortable accessory that you can get for under $50 for your windows laptop.
Features:
It can easily fit up to 15 inches of laptops.
The lap desk is included with dual-bolster pillows for extra comfort.
The smooth and flat surface of the desk provides smooth ventilation to protect your laptop from overheating.
2 x Built-in storage trays
Deep organizer trays and Microbead Lap Pad.
You should get a Bluetooth speaker for your setup if you like to listen to music while working or watch content at total volume. Having a good quality speaker that can deliver excellent sound is fun. The Sony SRS-XB13 is one of the best in this range, as it can provide music with extra bass. 
Features: 
Excellent 16 hours of battery life 
Super audio performance with good bass 
It comes with an IP67 rating
It can be used in outdoors as well 
Very compact and easy to carry around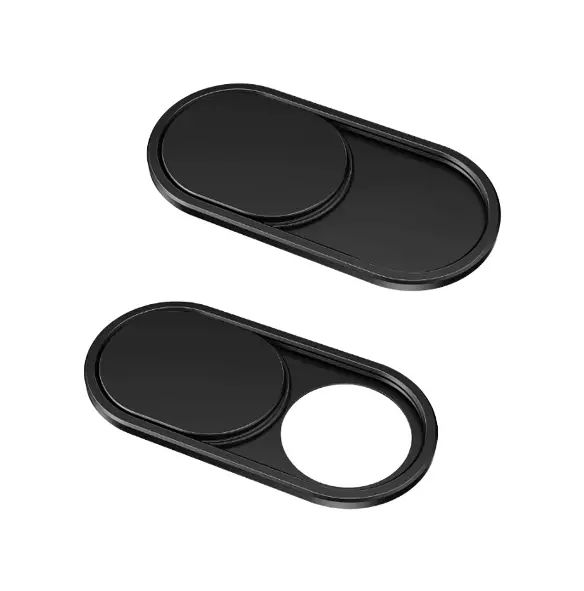 Hacking a webcam is relatively easy for hackers. We use our webcam a lot in the modern workflow for video calls and other stuff. But when not in use, it is better if some physical tool could shut it. That is where a webcam cover slide comes into play. It sticks to your laptop and allows you to cover/uncover the webcam. 
Features: 
It is seamless to install this webcam cover slide on your laptop 
It provides privacy by hiding the webcam when not in use 
Very minimal and has an elegant design that doesn't mess up the aesthetics of the laptop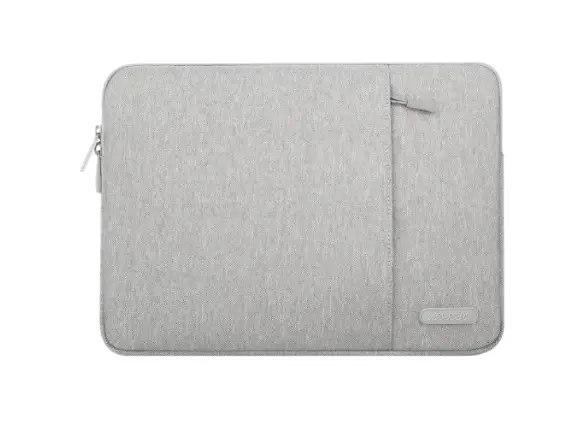 If you carry your laptop around, having a laptop sleeve is worth it. It is a classy way to bring your laptop. Furthermore, the sleeve also keeps your laptop safe from scratches.  You will find many color options for different screen sizes. The colors are beautiful, and the cover is pretty soft inside. 
Features: 
Padding layer on the inside to keep the laptop safe 
Extra pocket on the front to keep accessories
It comes in many color options
Compatible with many laptops 
It has a water-repellent design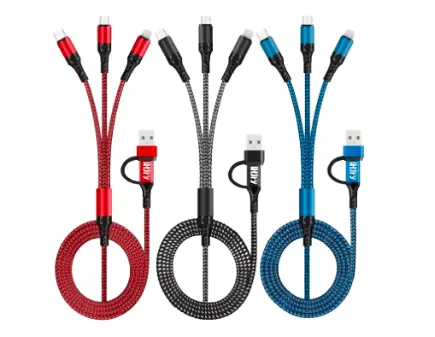 If you have multiple devices with different ports, then this 6-in-1 multi-charging cable will be a lifesaver. You can charge your iPhones, iPads, and Android smartphones with a USB Type-C port, micro USB port, and whatnot. The cable has multiple ports on each end that allow it to plug seamlessly into any port. 
Features: 
Rugged cable with tangle-free design
6-in-1 multi-charging cable that can charge all of your devices
Compatible with almost all devices
So these were some of the best laptop accessories under $50, which you can use with your Windows laptops to maximize your work and entertainment experience with your laptop.
What are your favorite laptop accessories? Let us know in the comments.