Getting 10 million users on board within the first 7 hours of being live is something we see something other than daily from social media apps. Threads, an app by Instagram, achieved this milestone, and this is a direct competitor to Twitter, one of the biggest text-based social media apps. 
Unlike any other Twitter competitor, the Threads platform poses a serious challenge to Twitter. Let's dive in and understand what it is all about. 
What is Threads?
Meta, which is the company behind Instagram, also announced Threads recently. It is a text-based social media platform where people can share their thoughts via text. The interface of this platform is remarkably similar to Twitter. 
This platform has a character limit of 500, and users can reply to, repost, and quote others' Threads posts.
Getting Started on Threads
The Threads platform is trending wildly, mainly because Meta has made the signup process seamless. 
All you need to do is have an Instagram account. If you already have an Instagram account, you can import your entire Instagram on Threads and get started. This includes your username, the people you follow on Instagram, and everything else you can imagine. 
One of the reasons why people don't like to signup for new social media sites is that it takes a lot of time to set up a new account. But with Threads, you can complete your entire profile in under a minute and get connected to all the people you know on Instagram.
Creating an Account on Threads
As mentioned earlier, you are all good to go if you have an Instagram account. Here is how you can get started with Threads: 
Step 1: Download the Threads App on your phone and open it. 
Step 2: The home screen should already have your Instagram account listed; tap on it.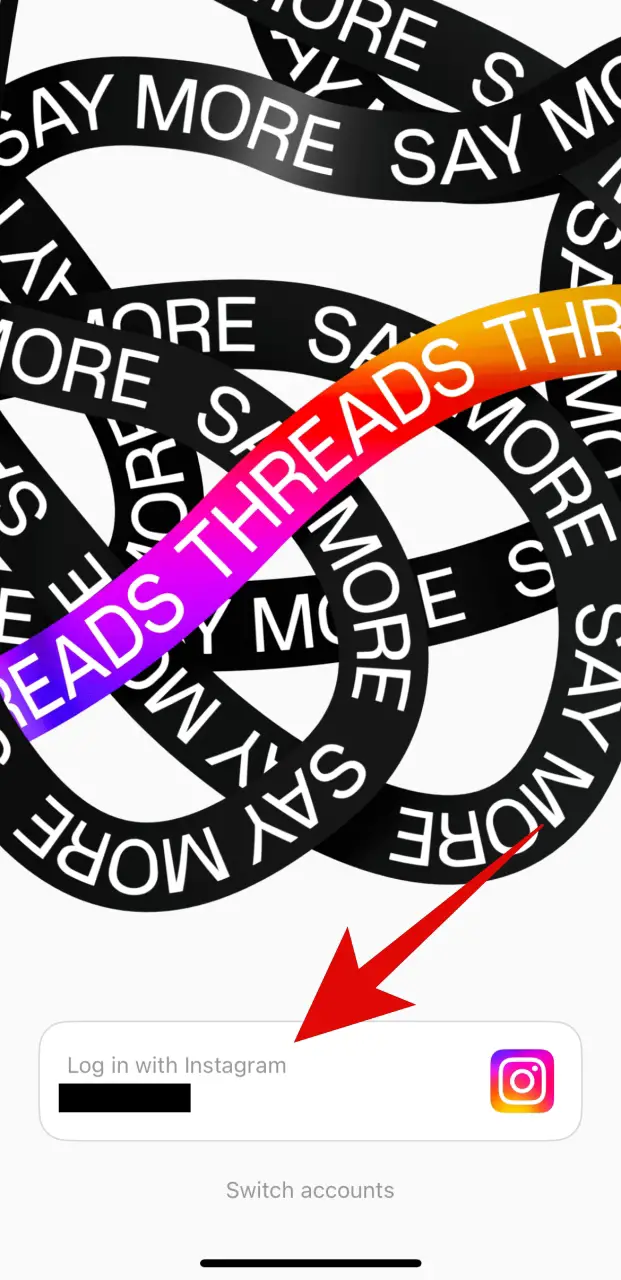 Step 3: Under Profile, you should see your Instagram Name, Bio, and Link options. 
Here, tap on Import from Instagram.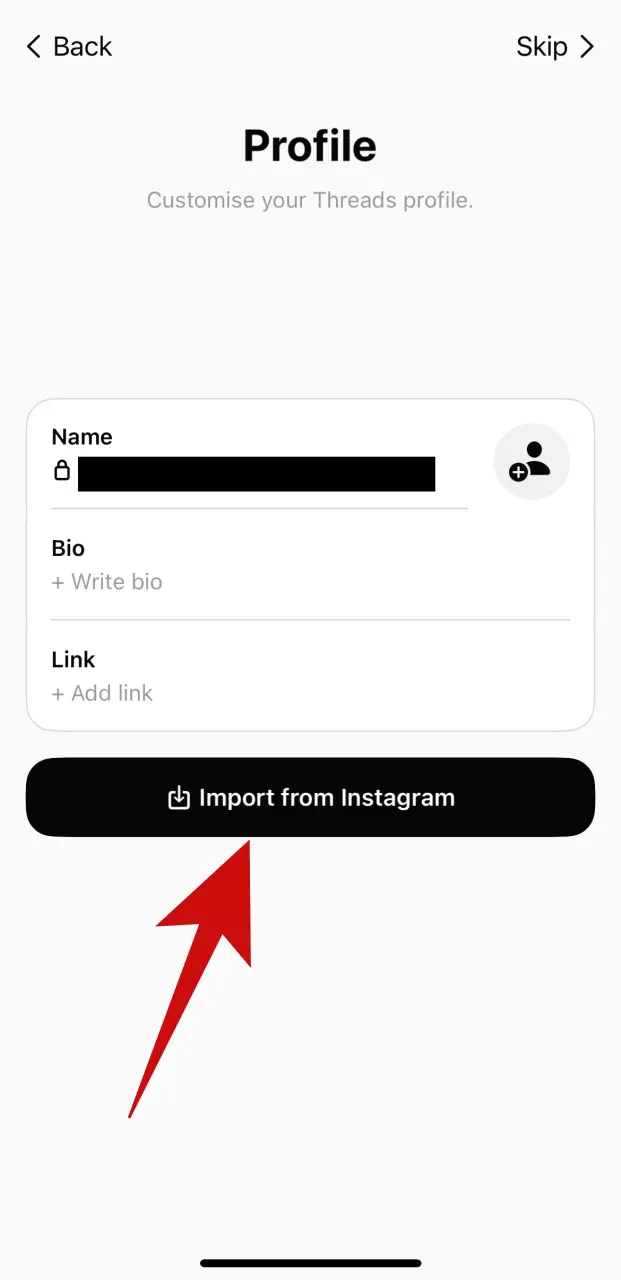 Step 4: You should see your Instagram Bio details here; tap Next. 
Step 5: You have to choose between a Public and Private profile. Once done, tap on Next.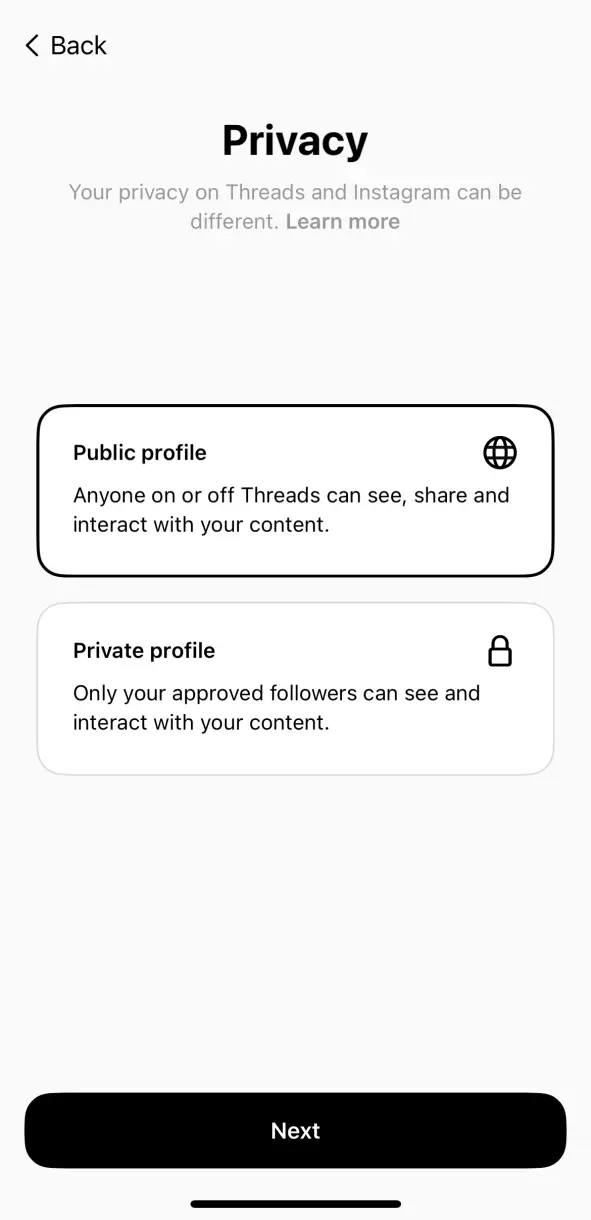 Step 6: Now, you will see the accounts you follow on Instagram. You can either select to follow a few of them or all the people you follow on Instagram. Tap on Next.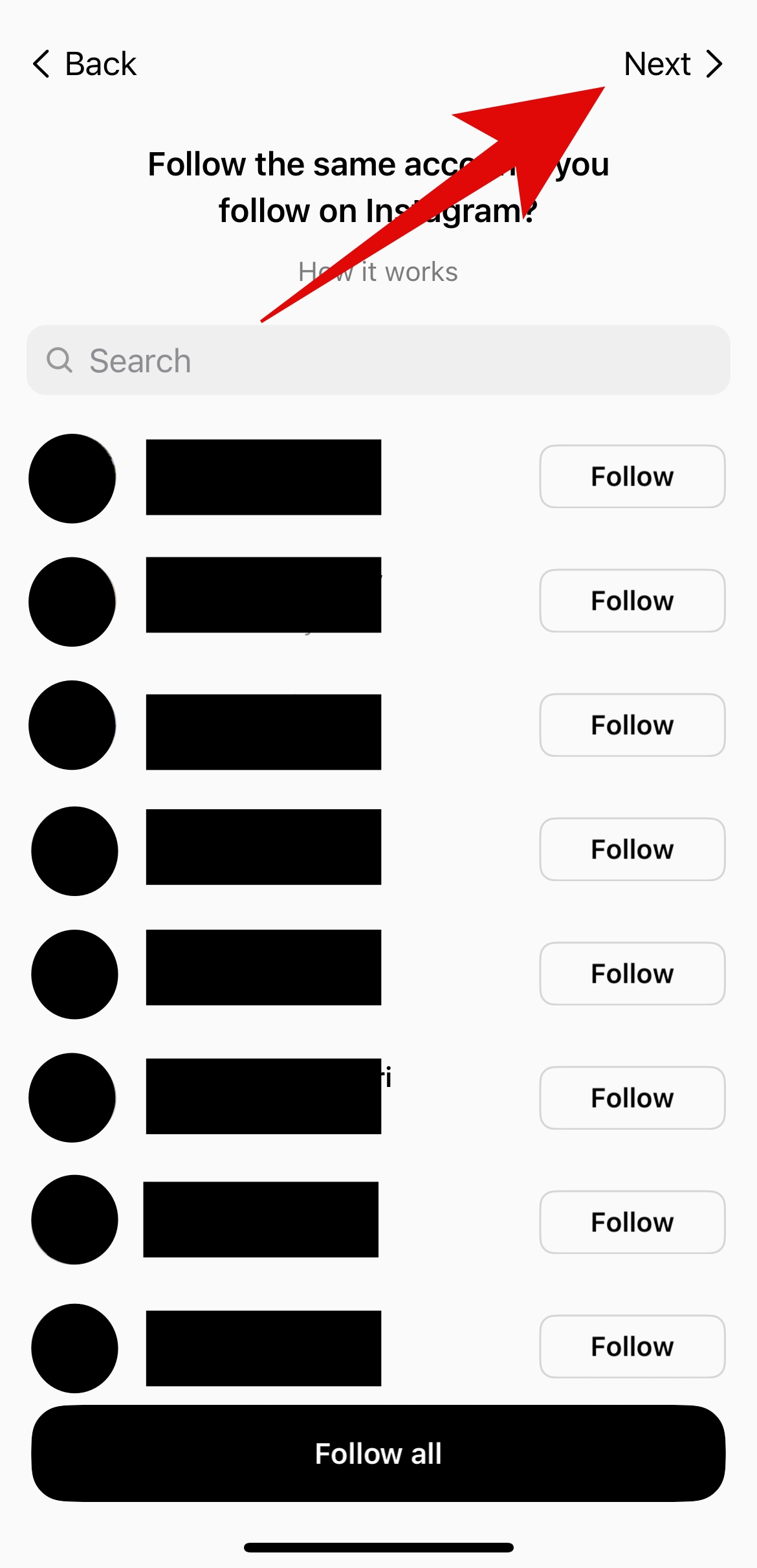 Step 7: Finally, tap on Join Threads.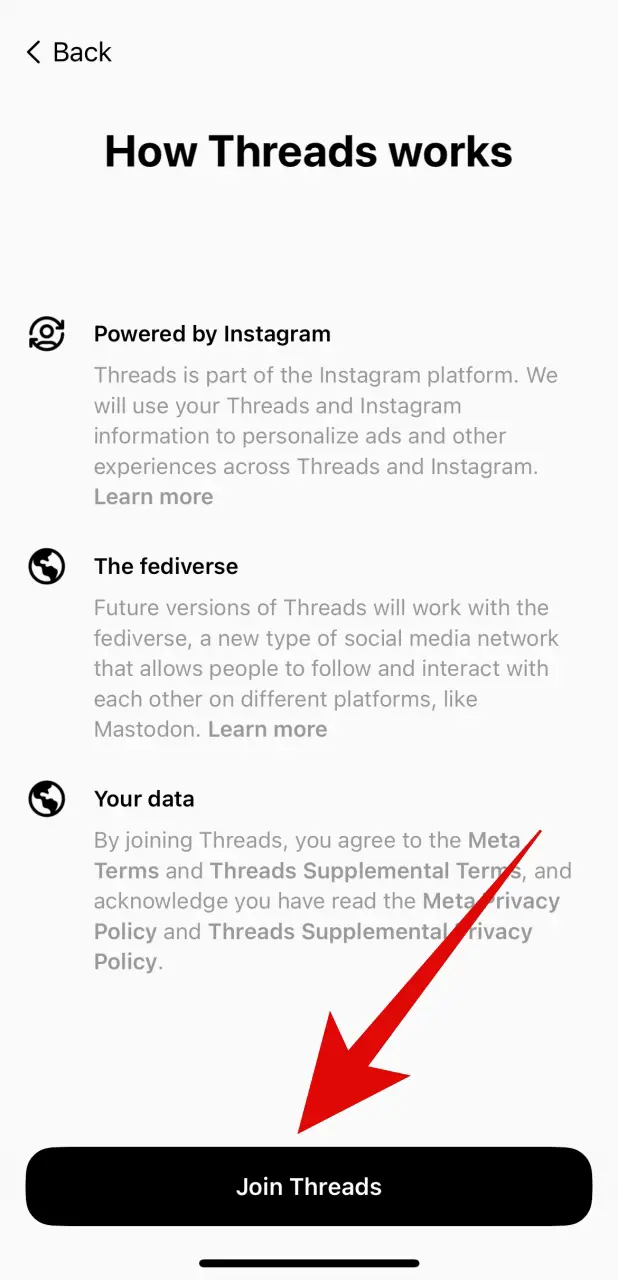 Your Threads Profile should now be ready, and you are all good to go. 
Why Should Twitter Be Worried?
Threads has swiftly garnered attention since its launch, leaving Twitter discontented. In fact, Twitter even threatened legal action against Meta due to the platform's potential to challenge its dominance. This marks the first time Twitter has faced such a formidable competitor, leading to legitimate concerns.
Users' engagement with Threads surpasses anything witnessed before, earning admiration for the app. Meta's strategic move at the right time has contributed to this success.
Under Elon Musk's leadership, Twitter's user experience has progressively deteriorated, triggering a torrent of complaints. Users have voiced dissatisfaction with the platform due to increased ads, unaddressed inappropriate accounts, and recent limitations on the number of posts users can view. Twitter's current state is a far cry from its former glory.
In contrast, Threads offers a refreshing alternative. By necessitating an Instagram account for registration, Threads effectively reduces the presence of bots. Moreover, the absence of ads on the Threads app enhances the user experience. Additionally, verification from Instagram seamlessly carries over to Threads, offering an added benefit free of charge.
Power of Meta 
While Threads isn't the first competitor to Twitter, previous platforms like BlueSky and Mastodon have struggled to match Twitter's success due to infrastructure and user limitations.
Unlike its predecessors, Threads is backed by Meta, which possesses comparable or superior resources to Twitter. With Meta's support, Threads has the capability to develop and deploy a comprehensive app with robust features.
Furthermore, Instagram's extensive user base contributes significantly to Threads' advantage—the stark contrast in user numbers between Twitter and Instagram positions Threads as a potent adversary. By allowing users to transition from Instagram to Threads seamlessly, Meta has successfully addressed one of the key challenges other competitors face.
With the backing of Meta and the support of Instagram's vast user base, Threads presents an imminent headache for Twitter, with its infrastructure and user base advantages.
Power of People
Coming to people, Twitter has a great user base, but it is nothing in comparison to Instagram. It is a million-to-billion comparison. Since Meta lets you get started on Threads with just an Instagram account and everything from your Instagram gets ported to Threads, they automatically have people. 
Overall, Threads won't have any issues with the infrastructure and people because Meta is a tech giant, and Instagram has a lot of users. So it is already a big headache for Twitter. 
Seamless Migration  
Signing up and getting started on Threads is one of the most seamless processes ever. You sign up, and all the people you know or follow on Instagram are already there. Threads has a real following, and people like it. 
Switching back and forth between Instagram and Threads is as seamless as it can be. When you open someone's profile on Threads, there is an Instagram icon in the top-right corner. You can tap on it to see them on Instagram and send them a DM.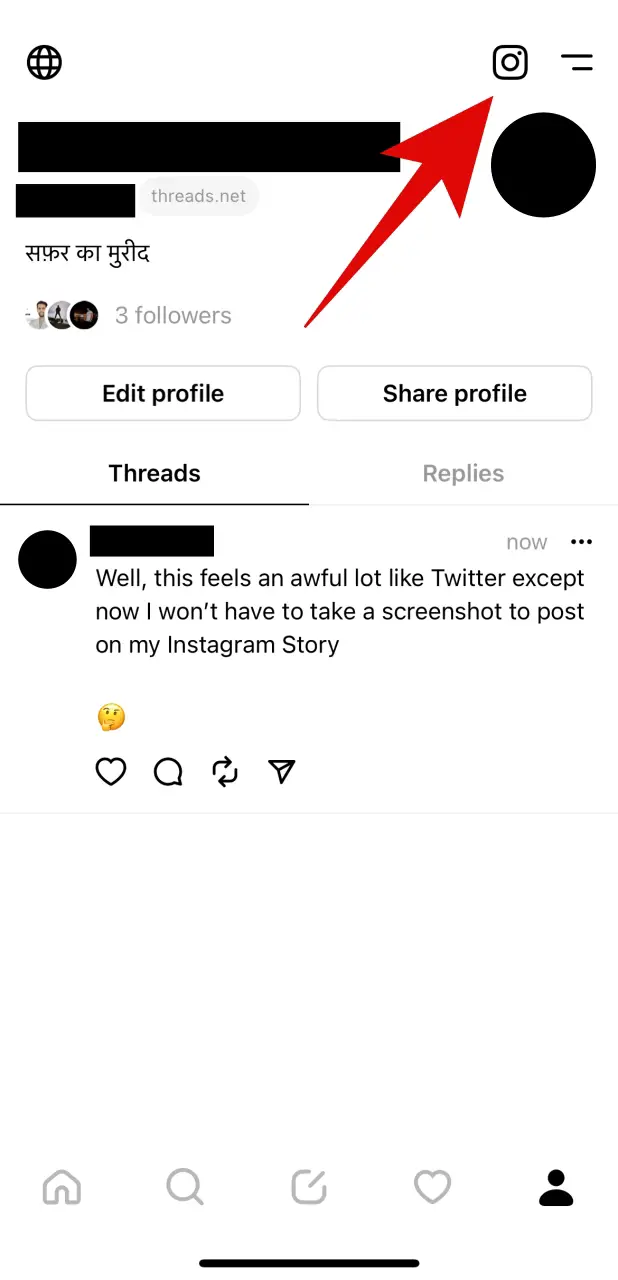 Then, you also get a badge on your Instagram profile that links to your Threads profile. Another interesting thing is that you can share a Threads post directly to your Instagram story without taking screenshots.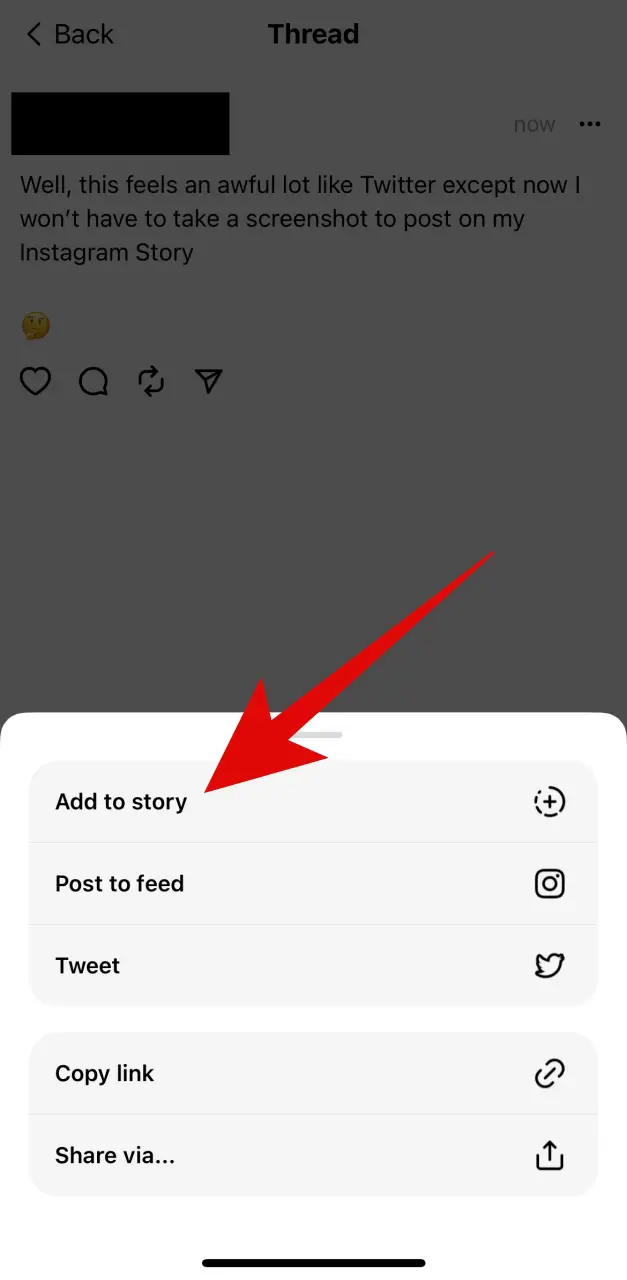 If you observe in your following, many people take screenshots of Tweets to post on their Instagram stories, and now Threads eliminates that extra step. This seamless migration and integration of the two platforms allow users to switch back and forth between the two platforms seamlessly. 
FOMO
Meta is giving people a significant FOMO (Fear of Missing Out) as they get a badge on their Instagram bio with a number when they join Threads. This is the number when you joined Threads. 
When you get a number based on how quickly you register, there is always a race to register yourself first, which is why people are joining Threads as soon as possible, which is a serious concern for Twitter.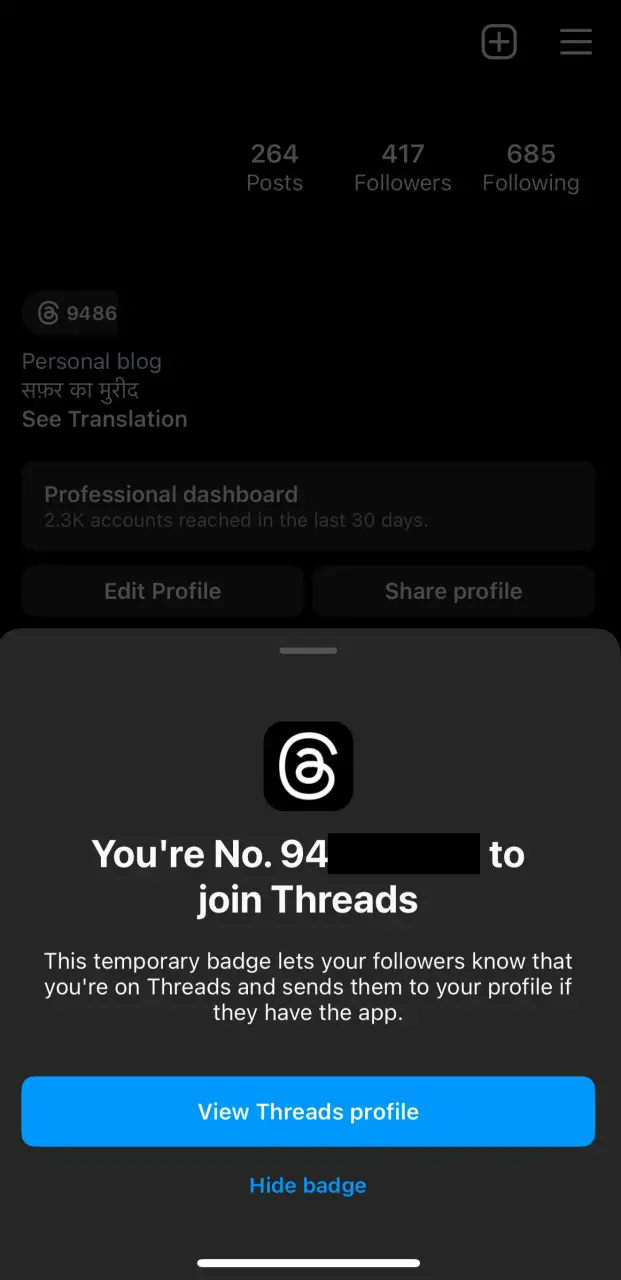 The Concerns
It Isn't Perfect
Meta has made it clear that this is Version 1 of the app, and while it has the fundamentals right, it is missing some features. For instance, there is no Trending Page on Threads. 
Many people use Twitter for News and its Trending Page to get the latest updates because, for Twitter, the agenda has always been news first. 
If you look at Instagram, it's more entertainment-focused, and since Threads is an extension of Instagram, so far, it is also the same. 
Not Available in the EU
Threads is not yet available in the European Union region. Since the EU has strict privacy laws, Meta didn't get the clearance to launch the app in the region. So people will be missing a big chunk of users from the EU. 
Data Handling Practices by Meta
Despite the fancy name change and everything, people don't have a good image of Meta regarding data handling and privacy. It has always been the issue with Meta and their platforms like Facebook, Instagram, WhatsApp, and now Threads. 
If you simply take a look at the data it is collecting from you, you will understand that there is something off. The app collects even your fitness data which is irrelevant. This is also one of the main reasons it isn't available in the EU region.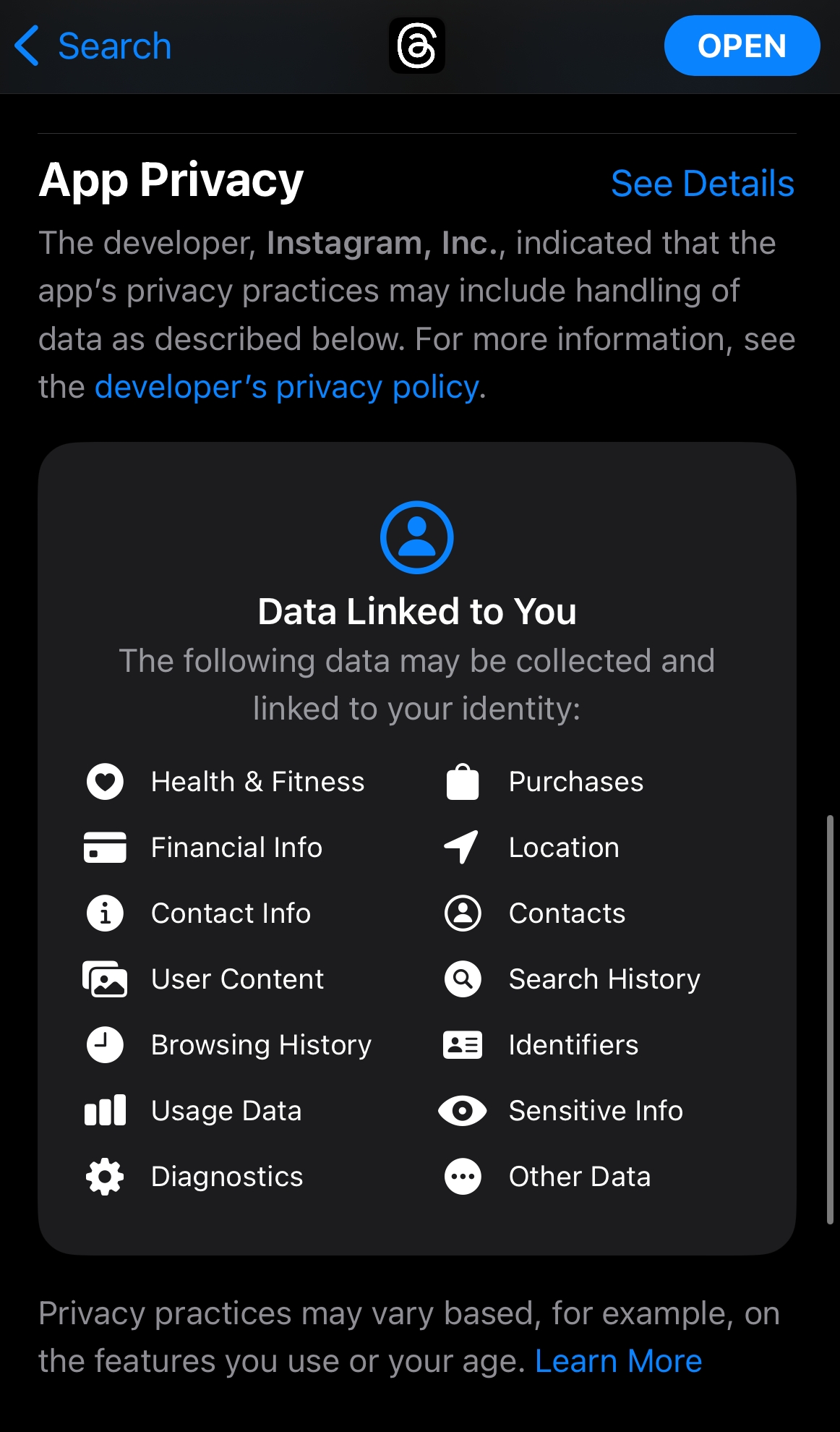 You Can't Delete It
For some weird reason, Meta has made it so that once you create your Threads account, you can't delete it without deleting your Instagram account. It is just weird and does not make sense. So if you have created a Threads account and wish to delete it, don't do it because doing so will also delete your Instagram account.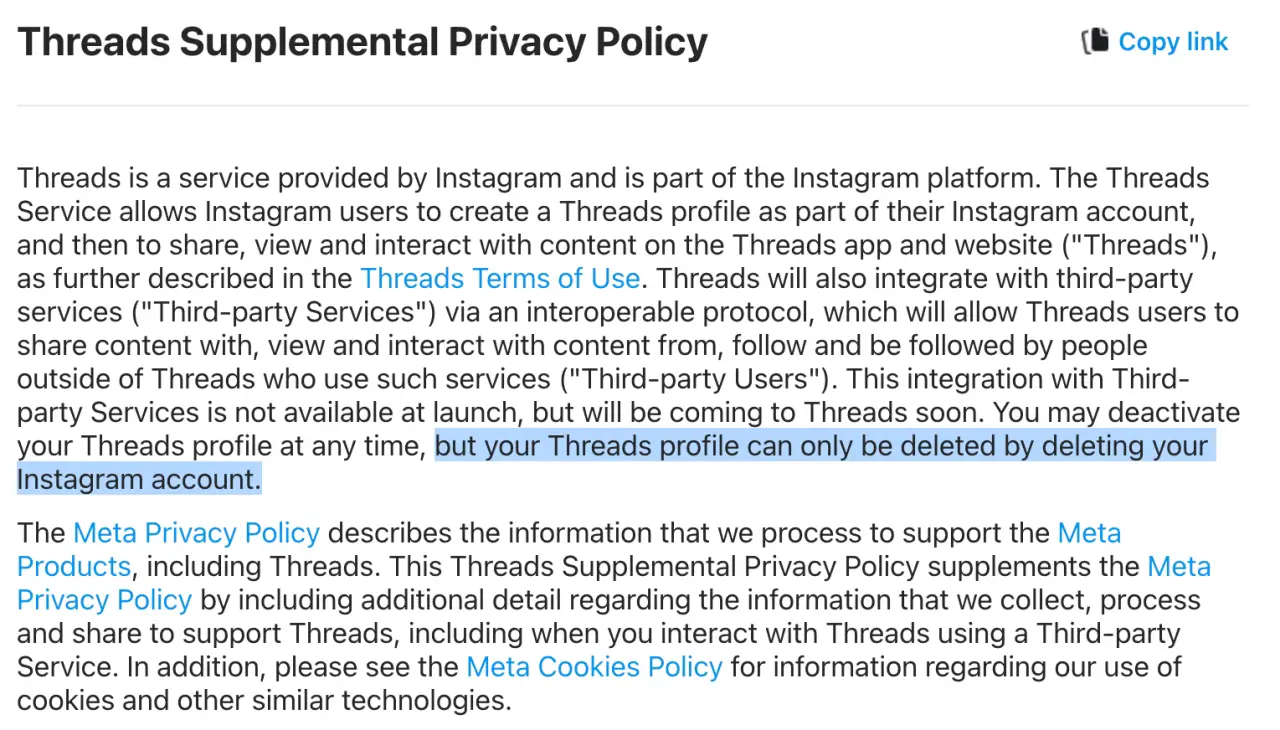 The Monopoly of Meta
One thing that everyone is concerned about is the big tech companies controlling everything in the world. For a long time, it has been Twitter versus Instagram for social media platforms. 
People love both platforms because they offer different social interaction features. But now, with Meta controlling both Instagram and Threads, one can say that Meta can easily get a monopoly over the social media space. 
Closing Thoughts 
That is all about Threads for now. Threads, the new text-based social media platform by Instagram, has emerged as a serious competitor to Twitter. It is by far the most serious competitor to Twitter because of Meta's power and its user base. 
However, it also comes with its fair share of concerns, and it will be interesting to see how this pans out in the future. 
FAQs
Q: What is Threads?
A: Threads is a text-based social media platform developed by Instagram, allowing users to share their thoughts and engage with others through text-based posts.
Q: How do I get started on Threads?
A: Download the app and have an existing Instagram account to get started on Threads. Upon opening the Threads app, you can import your Instagram account, including your username, followed accounts, and other details, in just a few simple steps.
Q: Can I switch between Threads and Instagram seamlessly?
A: Yes, switching between Threads and Instagram is seamless. Users can access an Instagram profile from Threads, send direct messages, and share Threads posts directly to their Instagram stories.
Q: Do I need an Instagram account to use Threads?
A: Yes, you do need an Instagram account to use Threads.
Q: Can I delete my Threads account without deleting my Instagram account?
A: No, deleting a Threads account also requires deleting the associated Instagram account.
Also Read: