Creating videos and tutorials by recording your computer screen is the best way to explain any application, webinar, computer fix, or anything you want to explain from the computer screen.
There are many free and paid software to record the computer screen both on Windows and Mac.
Some of them offer to record and edit the video with different features.
Any good screen recording software would come up with tons of options to record and edit your videos.
There should be an option to select the region, quality, resolution, audio, and camera recording at the same time.
But if you don't select the proper settings on your recording software, video quality may not be good after the production.
Are you dissatisfied with the quality of the videos that you capture using screen recording?
More often than not you may find that the video doesn't look as clear as you'd expect, or it stutters and seems to 'lag' at certain points.
Tips To Create High-Quality Videos Using Screen Recorders
The quality of produced videos mainly depends on your recording software and the screen resolution of your computer.
You won't be able to create 4K videos if your computer screen offers only 1080p or lesser resolution even with the best screen recording software.
Keeping the screen resolution and your recording software in mind, there are many different factors at play that could affect the quality of screen recording videos, the following tips should help you to record videos with the better quality overall.
1. Always try to record in full screen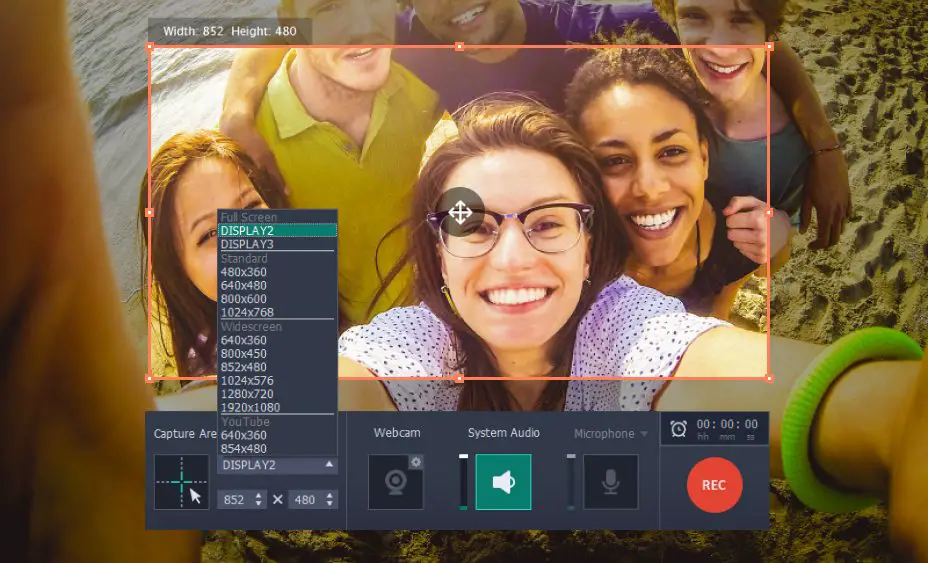 As far as possible you should try to record in 'full screen' – meaning that you should capture the entire area of your display.
To do that you will want to maximize the window of the software or app that you're recording, or run it in full-screen mode if one is available.
By recording in full screen you'll be recording in the maximum possible resolution.
That is good for the definition of the video and will make it look clearer and sharper.
The resolution of the video captured using screen recording is the same as the resolution of the frame, so the larger the frame the better the resolution.
2. Increase the frame rate of the recording

As you increase the frame rate of the recording your video will look smoother and any movement in it will look more fluid and clearer as well.
One area in which you'll be able to immediately notice the difference is the movement of the mouse cursor that will be easier to follow at a higher frame rate.
If you want your video quality to be at its best you should increase the frame rate to 60 frames per second so that it mimics the refresh rate of most displays (i.e. 60Hz).
However recording at high frame rates will require more processing power, and the file size of the video will be much larger as well.
3. Close any apps or background processes that you don't need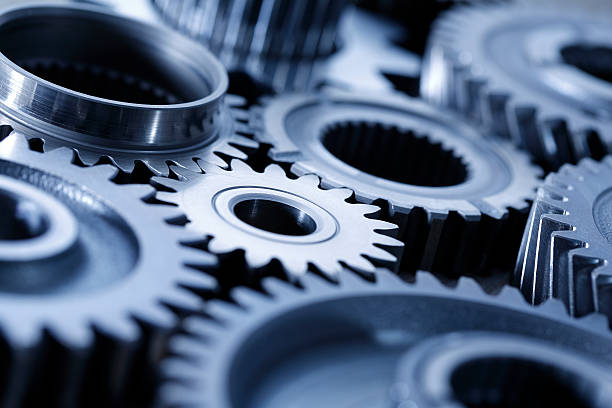 Before you start to record a video, you should try to close any apps or background processes that you don't require.
The reason this can help is that it will free up system resources (i.e. processing power and RAM), making it available for the recording.
Generally recording high-quality videos do require considerable system resources, and depending on your computer's specifications it may affect its performance.
By freeing up resources you make that less likely to happen, which will help ensure the video quality isn't affected in turn.
As an added bonus, fewer apps and background processes will make the taskbar area look cleaner – and prevent unwanted notifications from popping-up midway through the recording.
4. Improve the audio quality if necessary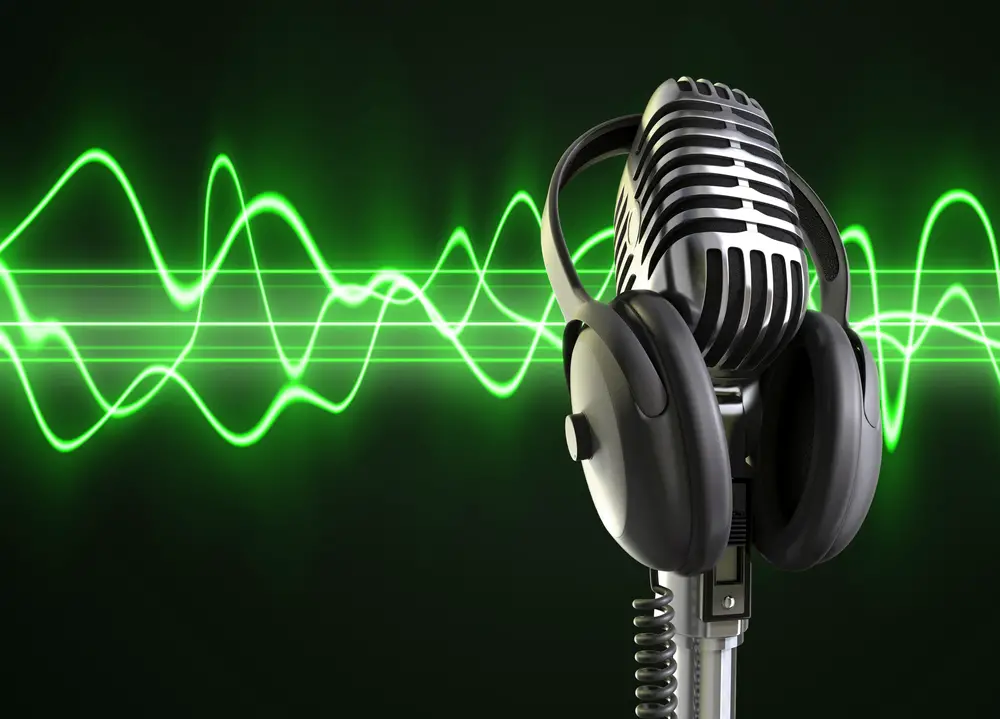 If you're recording a voiceover for your video using a microphone, you need to pay attention to its audio quality.
Poor quality audio could ruin the overall quality of your video, especially if it is indistinct, crackles, and has lots of background noise.
As a starting point, you should try to use a high-quality microphone to record the audio and not just the built-in microphone on your webcam or headset.
On top of that, you should take other steps to minimize the background noise by recording in a quiet location, turning off unnecessary appliances, and so on.
Of course, if you are just recording the system audio you don't need to worry so much about the audio quality – and it should be good regardless.
5. Encode the video with the right settings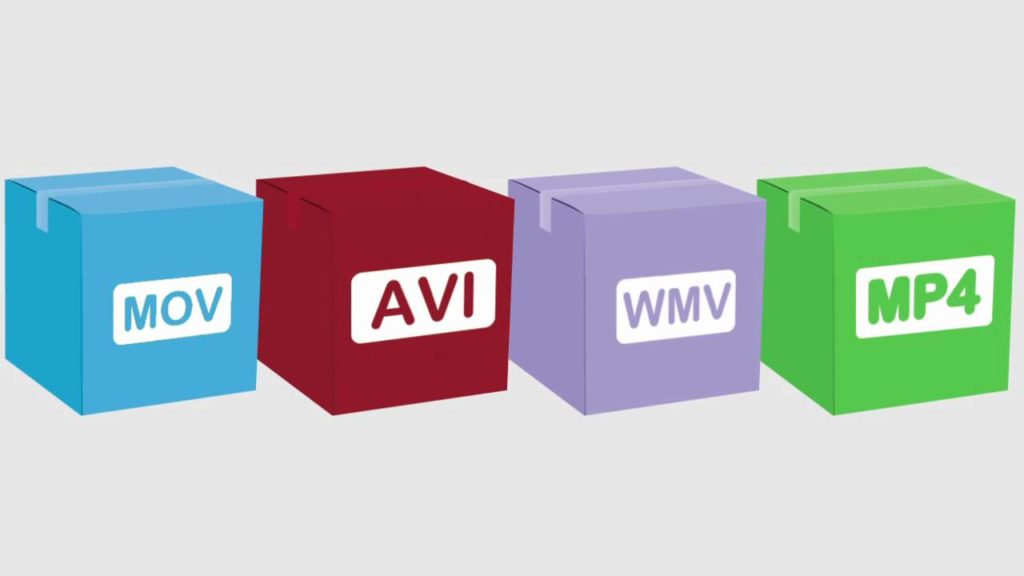 The settings that you use to encode your video can affect its quality.
While you are definitely free to encode the video in any format that you require, the frame rate and resolution should be the same as the recording parameters.
On top of that, the video bitrate needs to be high enough based on the format, resolution and frame rate of the video.
If it is not you can expect to see compression artifacts appear in your video, which will affect its quality.
Make no mistake tips listed above can be used with any software, but the best screen recorder is one that will let you adjust the recording parameters and settings.
For example, you may want to try the Movavi Screen Recorder Studio.
Also, you need to keep in mind that where you want to upload the video, like if you are creating videos for YouTube then you should select the aspected ration which would fit YouTube player.
According to YouTube –
To fit the player perfectly, encode at these resolutions:
2160p: 3840×2160
1440p: 2560×1440
1080p: 1920×1080
720p: 1280×720
480p: 854×480
360p: 640×360
240p: 426×240
If you want to upload on Facebook then try creating HD videos, but Facebook video player adjust itself to the uploaded video.
All in all, it isn't that difficult to record better quality screen recording videos – now that you know how.
In fact the next time you record one you should try using the tips listed above, and you should be able to immediately see the difference in the video quality.
Also Read:-