India's government has banned over 100 Chinese apps due to security and privacy issues, leading to the rise of Chinese App alternatives. Chinese origin Apps are often blamed for mishandling user's data and privacy. The popular video-sharing app TikTok was under national security review in the USA.
Some apps have been suspected of selling user data to third-party companies for targeted advertisements.
The Indian Intelligence Agency has red-flagged over 50 Chinese apps as a security threat to users nationwide. These apps may collect background data from your smartphone without your consent.
End of Data Stealing Apps
Arrka Consulting, a security firm, has revealed that Chinese apps are seeking excessive information from users, which is unnecessary.
Cybersecurity firm Check Point has found that TikTok was vulnerable to hacking attacks that could expose the private data of millions of users. Another study found that some of these apps transfer data to seven outside agencies.
TikTok sends data to China Telecom, QQ, and UC browsers to Alibaba, Vigo Video to Tencent, and BeautyPlus to Metu. The weak data privacy law in developing countries like India has yet to control the data harvesting by these apps.  [Source ]- Economictimes
Chinese apps' privacy and security threats have provided a space for other app developers to attract users to a similar platform. Chinese app alternatives are rising with a growing user base.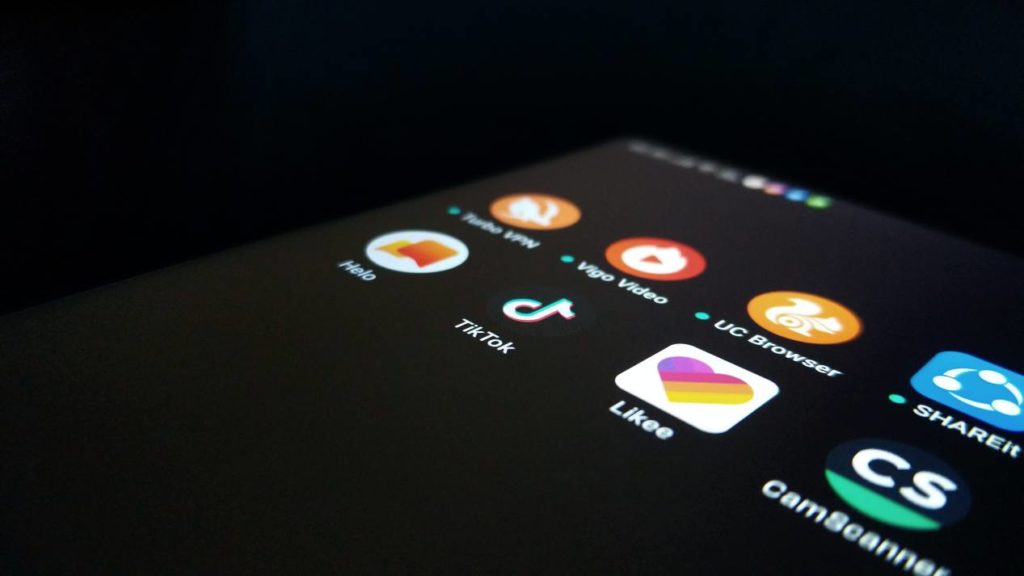 If you are looking for the best alternatives to Chinese apps, then we have listed the popular apps with suitable alternatives. These apps already exist on the Google Play Store.
List of Popular Chinese Apps and Their Alternatives
Here is the list of popular Chinese Apps with their alternatives to help you out.  We have also listed other Chinese apps as well.
1. TikTok
TikTok is the most popular Chinese App used by people across the globe. According to a report, until recently, TikTok garnered over 2 billion downloads worldwide, where India topped the chart. However, things have changed now, and people have started to choose other alternatives to TikTok.
Alternative App – ShareChat & Instagram
With over 100 million downloads, ShareChat has become the best alternative app for TikTok. Just like TikTok, it is a video platform where you can make videos and share those on the platform instantly.
ShareChat lets you make lip-sync videos, take up different challenges, and create dance or music videos. You can also share your videos on other social media platforms like Facebook or Instagram directly through the platform.  With Share Chat, users can interact with one another. The app supports over 14 different languages.
2. UC Browser
Who could ever forget the UC Browser? Remember the times when it used to come pre-installed on several smartphone brands, just like Facebook? Recently, the app has been accused of breaching many security and privacy policies. Popular Chinese App is accused of stealing user data and using the same without the users' knowledge.
Alternative App – Google Chrome/ Epic Web Browser/ Jio Browser
Once the accusations were made, the UC browser came up with solutions to handle the situation. Although they have attempted to fix these issues, there are many other concerns they have yet to address. In 2017, the Government of India alleged UC Browser's data theft.
If you wonder what could be the best alternative for UC, many options are available for you. The best one is the pre-installed Google Chrome browser on most Android devices. Others are Epic Web Browser and Jio Browser.
Epic Web Browser was created by a Bangalore-based company named Hidden Reflex. It is better than UC in various ways. For starters, Epic Web Browser has built-in virus protection that gives it an edge over other browsers.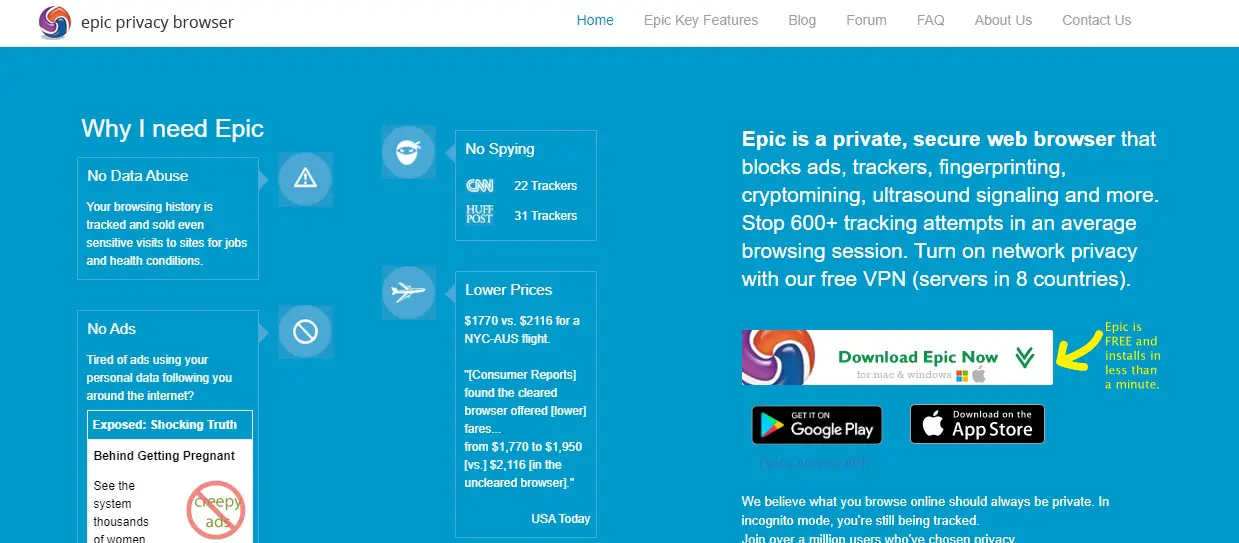 Another popular Indian browser that you can use instead of UC is Jio Browser. It offers users a secure and fast surfing experience that helps the browser stand out. Similar to UC,  Jio Browser also offers timely news and entertainment-related information.
3. SHAREit
What used to be a file transfer application has now slowly pivoted its way to become a platform for content providers.
SHAREit was a popular file transfer app where users could send files from one mobile device to another within a few minutes. However, now the app is said to be filled with inappropriate content by users.
Not just that, SHAREit is also alleged to be breaching privacy and security policies over the years and has turned out to be an unsafe platform for users. Last year, the app faced two security concerns that allowed online attackers to download user content, implying evasion of an authentication mechanism.

Alternative App – Files By Google/ ShareALL
Files by Google is one of the best alternatives to Shareit. You can use it for File transfer over the wireless network, and also you can use it to clean the junk files from your device to save disk space.
The app has several other features to browse your files, smart file cleaning, duplicate finders, and many more.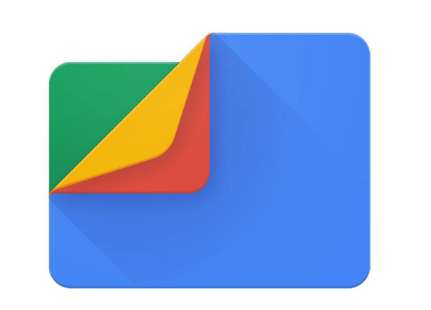 ShareALL is another alternative to SHAREit, and it is developed by an Indian company. Like SHAREit, users can send or transfer files from one device to another without cable or internet access. ShareALL is a free application that allows you to share files much faster.
There are no size restrictions for file transfer with ShareALL.
4. CamScanner
CamScanner used to be one of the most used document scanner apps until it turned out to be unsafe for users.
The app is created and run by a Shanghai-based Chinese company named INTSIG and was quite a popular choice until the Play Store removed the same after a Trojan Horse module was found inside the app.
The researchers said, and we quote, "Trojan downloader can download malicious modules depending on what its creators are up to at the moment."
CamScanner later removed the Trojan Module, and was back in Play Store. However, the breach of trust became a major issue, and hence, people turned to CamScanner alternatives.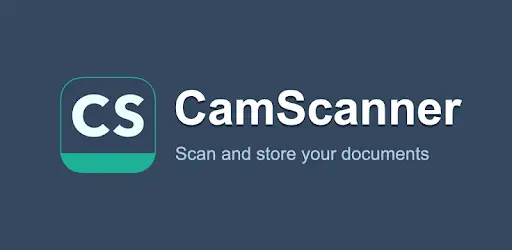 Alternative App – Adobe Scan
A great alternative app to CamScanner is Adobe Scan. Developed by none other than Adobe, the app offers an array of great features. You can scan all kinds of documents, notes, receipts, or ID cards without any hassle.
The best part is that Adobe Scan recognizes the type of document you wish to scan and wisely crops the same without you having to put your time and effort into it. With Adobe Scan, you can enhance the picture quality using the enhancing features of the app.
5. AppLock
AppLock has helped us to lock any app with a password, PIN, or fingerprint for a long time. This Chinese App is run by Do Mobile and registered outside mainland China, in Hong Kong.
What is fishy about the app here is its privacy statement that says, and we quote, "According to the needs of specific features, we may read (probably not save) your photos, media, and files, use the mobile camera and microphone."
When you agree to this term, you simply allow the app to go through your phone memory, access your gallery, and read your contact details. It also gains access to your camera and microphone.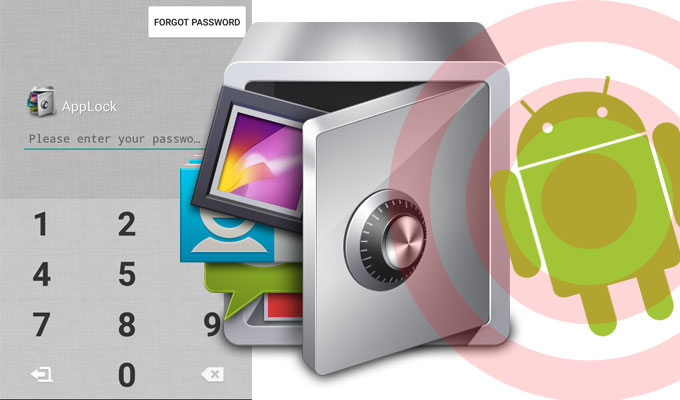 Alternative App – Norton App Lock
A great alternative for AppLock is Norton App Lock. Unlike AppLock, it is ad-free and offers a rather clean user experience. The app is easy to use, simple, and free to use. Since it is developed by the popular antivirus company Norton itself, you do not have to worry about any breach of security.
Check – 8 Best Android App Lockers For Ultimate Privacy & Security
6. WeChat – A Popular Chinese App for Messaging
A simple messaging app slowly becomes an operating app in itself. WeChat is no longer a mere chatting platform.
Users can make phone calls, pay bills, shop online, and do many more with the help of the app. Although the app is widely used in China, it is also highly popular in India and other parts of the world.
WeChat is said to be heavily monitored by the Chinese government. So, naturally, anything that you do in WeChat is under the Chinese government's surveillance.
In fact, in a content published in CitizenLab, it was written that "WeChat communications conducted entirely among non-China-registered accounts are subject to pervasive content surveillance". To save yourself from privacy and security breaches, you should opt for an alternative to WeChat.
Alternative App – WhatsApp
There is no doubt that WhatsApp is one of the most popular chatting apps of all time. WhatsApp is encrypted with one-to-one protection, and no one can access your personal chat or listen to any phone calls that you make through WhatsApp.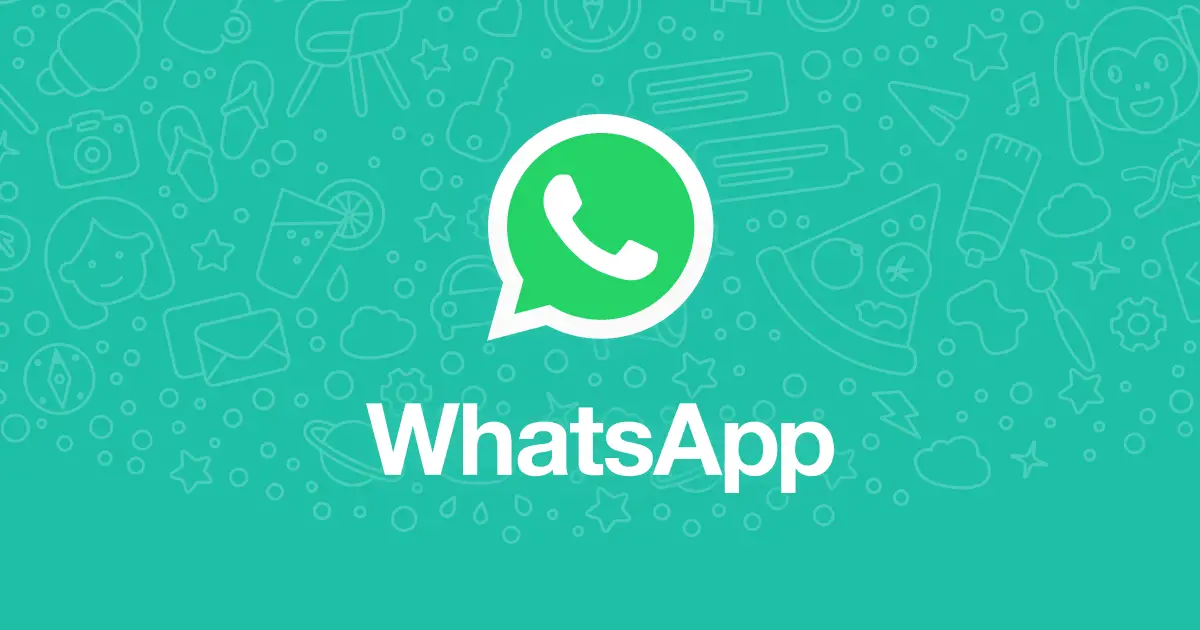 The above-mentioned is a list of popular Chinese apps and their alternatives. So, if you have been confused so far, the list surely helps you make the right decision.
Other Common Chinese Apps & Their Alternatives
More than a Million Android/iOS apps are available on the App Markets. Here is the list of other Chinese apps that are red-flagged by Indian intel agencies.
You can find the top alternatives to Chinese Apps and some well-known apps available that do a similar job.
Chinese Apps
Top Alternative
Other Alternatives
LIKE
Triller
VMate
CM Browser
Google Chrome
Edge Browser
Xender
Files by Google
TurboVPN
ProtonVPN
HMA VPN / Nord VPN
Viva Video
Kine Master
Inshot / YouCut
Beauty Plus
Candy Camera
Cameringo / B612
Vault-Hide
Keepsafe
LockMyPix
NewsDog
Google News
Microsoft News
Virus Cleaner
Avast Antivirus
Norton / AVG / Kaspersky / QuickHeal
SHEIN
Myntra
FashionNova
Vigo Video
Roposo
Vidstatus
Weibo
Twitter
Bigo Live
Azar
Tango
UC News
Google News
Dailyhunt, Inshort
ClubFactory
Amazon/Flipkart
Snapdeal,Tata Cliq, AJIO
Helo
Share Chat
Rizzle
Kwai
Snapchat/ Roposo
ROMWE
FashionNova
Myntra
Photo Wonder
PicsArt
Snapseed/ Photo Editor by InShot
APUS Browser
Google Chrome
Firefox/ Duck Duck Go
Perfect Corp
Photo Resizer
Image Crop, InSquare
Mi Community
Forums/ Online Communities
DU recorder
Mobizen
AZ Screen Recorder
YouCam Makeup
B612
FaceApp/Sweet Sanp
Mi Store
Product Specific – No other apps
360 Security
ESET Mobile Security
Norton/Avast/Quick Heal
DU Browser
Brave Browser
Duck Duck Go / Microsoft Edge
DU Battery Saver
AccuBattery
Kaspersky Batter Life
DU Cleaner
Ccleaner
Files By Google / AVG Cleaner
DU Privacy
Norton App Lock
Photo Vault Privacy / Smart AppLock
Clean Master – Cheetah
Ccleaner
Norton Clean / Avast Cleanup
CacheClear DU apps studio
Fast Cache Cleaner
Yellow Max Booster
Baidu Map
Google Map
Baidu Translate
Google Translate
Wonder Camera
Cymera camera
Cameringo / Open Camera
ES File Explorer
CX File Explorer
File Commander
QQ International
Whatsapp
QQ Launcher
Microsoft Launcher
Launcher 10
QQ Player
VLC
MX Player
QQ Security Centre
Avast
AVG / Norton
QQ Music
Spotify
Amazon Music
QQ Mail
Gmail
Proton Mail
QQ NewsFeed
Google News
WeSync
Auto Sync
Open Sync
SelfieCity
B612
Snapseed
Parallel Space
Multi parallel
Dr. Clone
Mi Video call – Xiaomi
Skype
Zoom
Mail Master
Spark Email
Proton Mail
Clash of Kings
Clash Of Clans
If you have any of these apps, consider uninstalling them and choosing a suitable alternative.
As of today, we have noticed some of these apps have been removed from the Google Play store.
How To Find If the App Is Chinese
You may want to be cautious next time before installing any App from the Google Play Store. You can find the App info to check the app's origin. Or look for developer contact.
You can find their website contact information and check their origin.
Also Read –