Starting your Android emulation experience with Bluestack is the first idea that most Android emulator users have in mind. But a new concept is about incrementing your list of options.
In this article, you will have the privilege of getting the best Android emulators for Windows or Mac, which are lightweight Android emulators as grand as Bluestacks.
For years, Android phones have been dominating the global communication market and have owned the trust of most buyers. That is when the passion for games comes in between.
It goes far beyond that, only facing challenges and being connected.
Aside from that, smartphones are taking over traditional computers like Windows PC and Macs due to their multiple advantages. It ranges from higher resolution graphics for strongly addictive games and social media platforms to multi-productive hallmarks on large bezel-less screens.
There's something that only 'large screens' can offer us. That's where Android emulators work as the ideal combinator or the 'in-between.'
Regardless of the rig you may be using, PC or Mac, one or more essential Android emulators may be needed to create a complete combo for the task.
Whether you have to fulfill a pressing assignment deadline at work or you want to enjoy the utmost quality in an action-packed game in single or multiple modes.
Whatever it is, you can rely on these Android emulators will do the job for both Windows PC and Mac.
Top Ten Android Emulators For Windows PC & Mac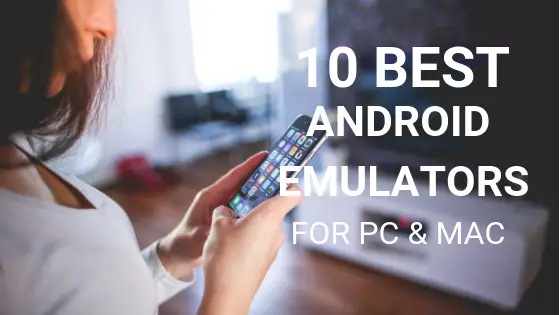 These Android emulators have been tested to provide a smooth Android experience on your Windows and Mac computers. Not all of these would work on both platforms. Some of these are available for Windows only, and some work on both Mac and Windows.
[toc]
1. AMIDuOS – Lite ($10) & Pro ($15)
Designed by American Megatrends corporation AMIDuOS is one of the best Android Emulators, and it connects Lite & Pro versions in Jellybean and Lollipop in one fell swoop.
Available for AMIDuOS Lite 1.1 version, Pro version 1.0 and 2.0, and lastly, Jellybean 4.2.2 and Lollipop 5.x sequentially. On the other hand, you can opt to upgrade.
However, all the charges are one-time only. You can employ from v1.0 to v2.0 or downgrade from higher to lower versions too.
Where AMIDuOS is a leading service thanks to its peculiarities, such as being built for productivity enthusiasts instead of serious mobile gamers.
All that is required is a basic connection of the service with a Windows 7, 8, 8.1, or 10 and get it running instantly.
AMIDuOS Gamers cannot come in handy for gamers and developers since it does not offer much use to either.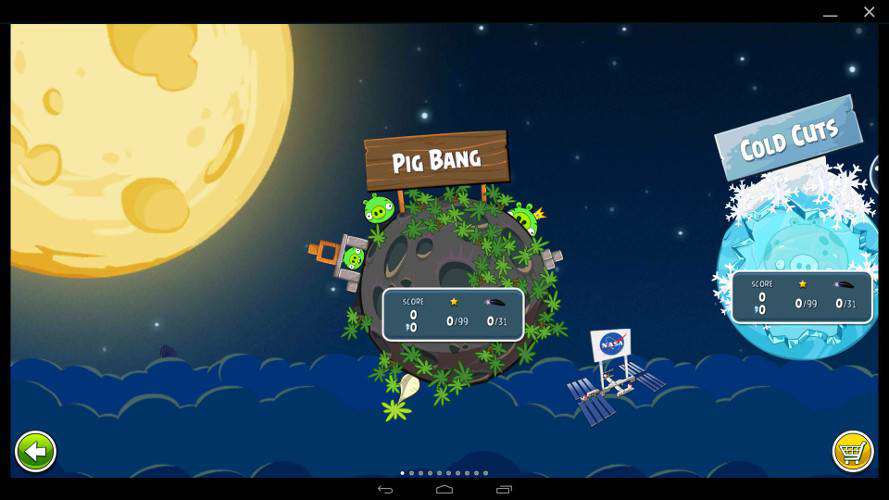 2. Android Studio's emulator – Free on Google Play Store
Google also seeks a spot under the sun in this market by introducing Android Studio, which is also used by Android platform developers worldwide.
Its rich source comes pre-installed to provide various privileges. Such as with useful tools that consist solely of increment high quality and help these professionals, including an emulator to test out apps and games.
As one would guess, it is not essentially suitable for non-developers, so you would eventually expect a hard experience while trying to set it up.
Works on Mac, Windows & Linux.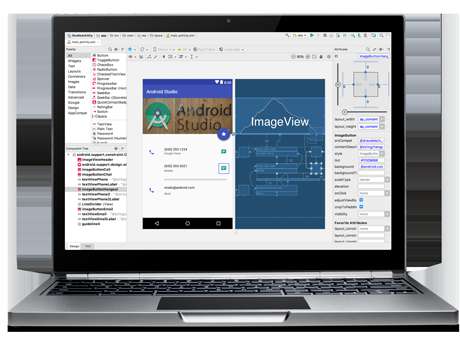 3. Remix OS Player – Free
Remix OS Player outstands those who urge for an advanced tool Android game emulator for PC.
Based on Android Marshmallow, it comes for free but assures users the most up-to-date on the emulator market.
Switchable between games from the app drawer without crashes, Remix allows you to play multiple games at the same time.
You can interact with other multiplayer on a chat simultaneously on the same screen. It won't add any negative effect on your PC experience, such as overheating issues, either.
Remix OS Player is presented for high graphics and fast gaming performed by Remix OS' Gaming Toolkit.
Introduced with a few limitations, Remix OS works only on Windows PC, 7.0 or later in 64-bit, and Core i3, i5, or i7 are available with no support for AMD chipsets.
Ensure that your machine has at least 4GB RAM and 8-16GB storage and activater 'Virtualization Technology' in BIOS, which can require a little of your patience and learning curve before any further process for absolute non-techies but there are video tutorials for that.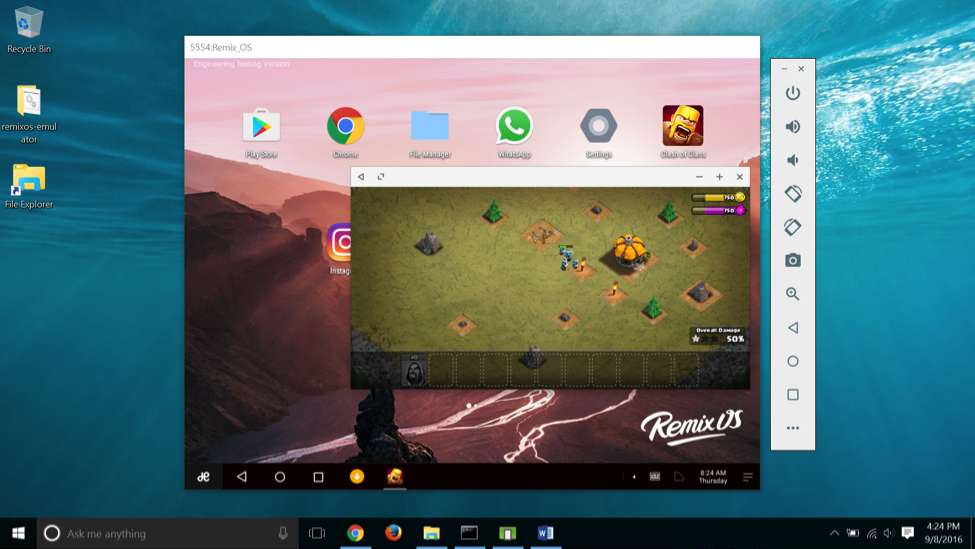 4. Bluestacks 3 – Free & $2 per month
As previously mentioned, Bluestacks is one of the pioneer gaming leaders. Android Nougat has been currently testing this must-have platform. While it remains free to use and supports both Windows & Mac.
This Android emulator is appreciated with seamless syncing with the computer peripherals, multiple support, and an extra advantage that makes it fully compatible with your Android TV as well.
What escalates Bluestacks on the list as one of top-notch is that it offers a free-hassle installation process, and the User Interface is outstanding as well.
If you want to achieve the best results, then playing high graphics GUI games with a system that is adorned with the graphics card is the most favorable.
You can rather root Bluestacks easily and enjoy all the best benefits that rooting has to offer.
Bluestack is undoubtedly a superior service, and as such, it eventually demands more from your system to deliver the best output, such as 4GB of RAM is a minimum ask. Any less than this would give you some trouble.
Bluestack was one of the first and best Android emulators in the market, but constant crashes make a bad user experience. Now the newer version is much more stable.
5. Andy – Free
A totally free emulator platform for Android which is compatible with Mac and Windows emulators. People have reported that Andy should focus on a concentrated task considering that it is currently built to run Android KitKat.
In fact, it may make the service lag a bit behind, considering that its competitor is already ahead by introducing newer Android platforms.
Currently, users can perform productivity apps like launchers, Evernote, games, and even install root access, according to one's preference.
There are optional installation issues for improvement, but once it is installed, the system shouldn't face any more problems.
It does support cloud saves and multi-touch, and the microphone and camera can remain at any time for a video calling session anytime.
Activate the desktop push notifications to start receiving all notifications on your computer screen. Andy can be a top alternative to Bluestacks.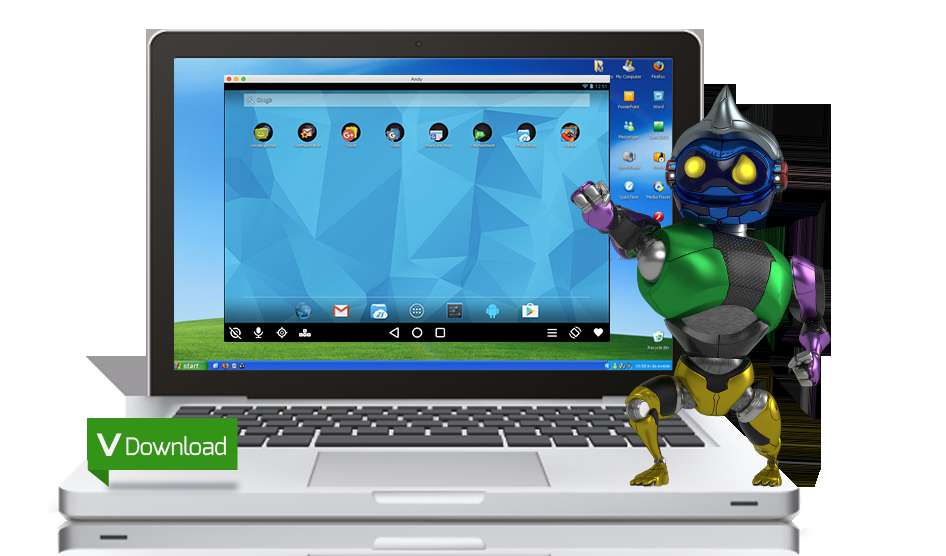 6. Ko Player – Free
Another Android emulator dedicated especially to highly demanding users. The keyboard gives you total control, and it is a smart choice to replace.
Keyboard controls give you total control, and it is a smart choice to replace the on-screen emulator controls.
Include smartphone data like IMEI, model, and phone make for complete personalization.
If you are looking for access practicality, then Ko Player won't let you down, considering that it is the only Android emulator to provide easy access to adding APK files via PC or Mac.
It is an essential option for the emulator since most Android users are cautious about installing an APK directly on their devices.
It is available on Android KitKat for free, and it offers game uploading, recording, and keymapping options.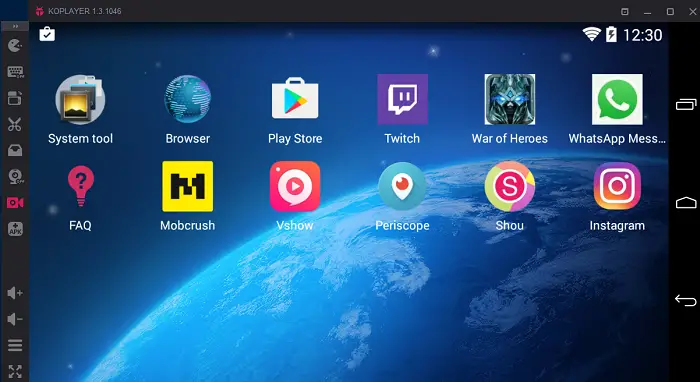 7. Genymotion – Free
Another influential multiplatform Android emulator, Genymotion, is projected for both gamers and developers alike to free download and use on Mac, Linux, and PC.
Genymotion is a more open service kind than most gaming emulators because it offers unlimited app installations with the possibility of emulation of more than 40 Android devices.
The best of all and distinctive about this platform is that it runs on all Android versions.
This Android emulator rags all potential user requirements, but it would please, particularly developers.
So far, people have reported that it could affect battery performance.
For a better evaluation, users can simply run a test in your app at any battery level available in their phone to see how it withstands the run quality with decreasing battery.
In addition, you can test a service under development for numerous Android browsers with Firefox, Android Webkit, etc.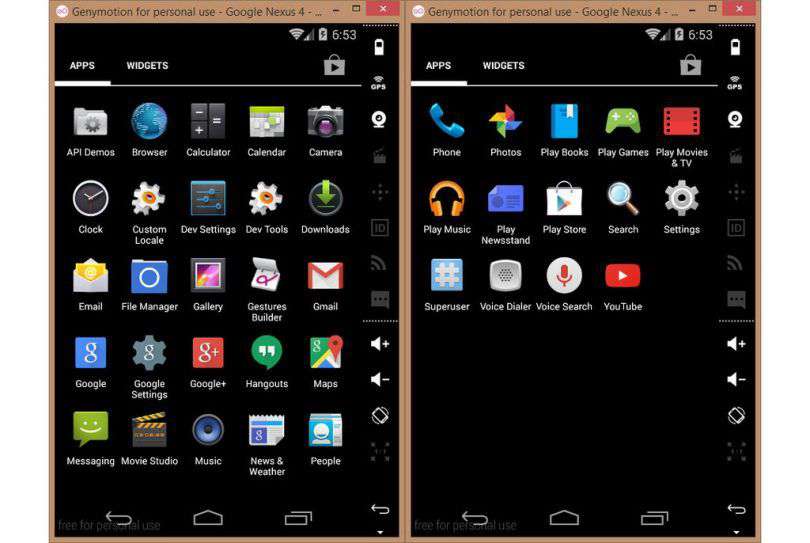 8. Bliss – Free
For the geeks craving high technology, Bliss is even more advanced than Bluestacks 3, which is in beta testing of Nougat, which makes it somewhat different than any other on this list.
Bliss works as an Android emulator for PC via Virtual Machine, and it is available for Oreo. Now, if you own a PC, you might consider trying to run it through a USB connection, but you need to know how, and that's where most users might find it a bit frustrating.

9. MEmu – Free
If the lack of support for AMD chipsets in the enlisted Android emulator mentioned above has disappointed. You would feel relieved to acknowledge that MEmu DOES support it along with Intel chipsets.
It also syncs with KitKat, Lollipop, and Jelly Bean, KitKat, for users to be able to perform multiple instances at any given point in time.
MEmu is ideal for office use and productivity purposes. But most games should also work as much at their full capacity.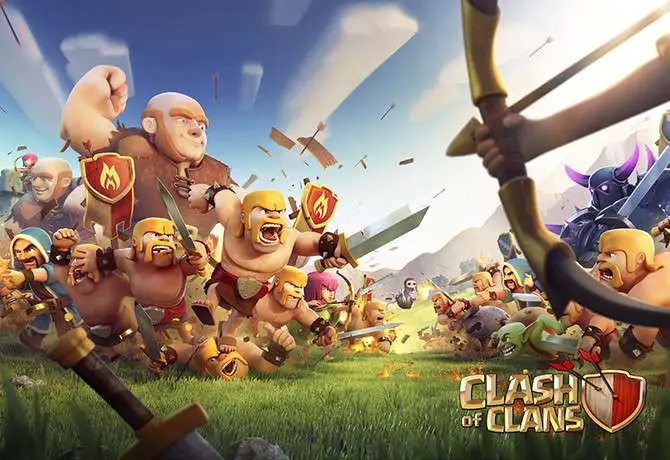 10. YouWave – Free & $29.99
One of the first emulators in the market, YouWave, is old but still highly recommended. To avail of the privilege of owning this piece of technology, users may consider acquiring Cream Sandwich to run an upgrade to Lollipop for the price of $29.99.
YouWave installation is pretty straightforward. It has no specific game-worthy attributes, but you can have fun playing lightweight games on it while running most tools for productivity.
It also works with Mac.
Overall, Android Emulators are the best possible way to virtualize Android OS for different purposes like Gaming, Development, and Testing. Or if you want to experience Android Apps on a bigger screen.
All the above-mentioned Android Emulators have different features and controls; you need to test which suits your requirements the best.
These Emulators work with Windows and Mac as well. Not all of them are available for both Mac and Windows, but you have the best for your OS platform.
Some of these may run on low-end PC. But make sure you have enough RAM and a good processor to run them smoothly on your PC or Mac, or you can install Android Emulators for low-end PC.
A few emulators may throw an error on Windows PC then you have to change the compatibility for the lower version of Windows.
As if you are running Windows 10 and getting errors, then GO to Properties and Change the Compatibility to Windows 8.1 or 8 and respectively.
Which one is your favorite Emulator? Or do you use any other? Let us know in the comments.
Also Read:-