How often you clean your computer and browsers to get rid of various pop-up ads, browser redirect, adware, junkware, and all bogus type of advertisement?
But after few days you get these ads again these are not only annoying but also collect browsing data from your browser like cookies, visited sites, your interest, browsing behavior, even they can catch your IP address.
And based on your location and interest they show different kinds of advertisement, these types of adware get installed into your computer while you are installing free software, cracked products, downloading from a torrent, or any fake updates.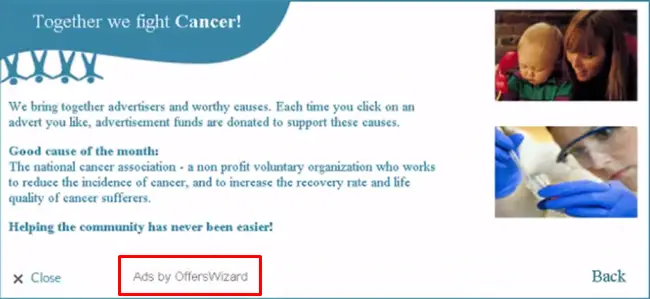 One of such nasty adware called Ads by OffersWizard which gets installed into your computer with free software, torrents, and fake updates and it hijacks all of your browsers and shows you all kind of annoying ads.
This kind of adware gets installed into the computer if you lack Good Anti-Malware Software. I know you may have tried a couple of ways to remove it but it is still there.
Ads by OffersWizard is a clever type of adware which install itself with such name which you will think that it is a System Program and you won't remove them.
How to Remove Ads by OffersWizard Completely from your computer-
Follow these Steps to get rid of Ads by OffersWizard-
1.  Uninstall unwanted programs :-
To uninstall unwanted programs Go to Start > Control Panel > Uninstall program/ Programs and Features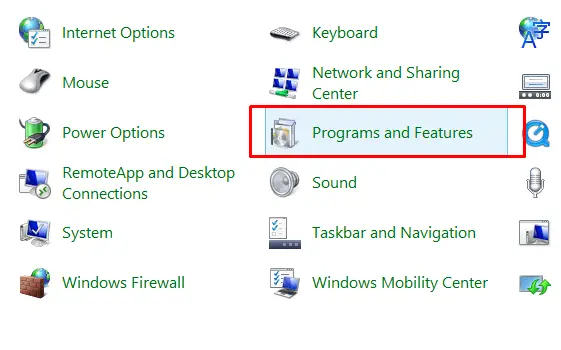 You can also open list of installed program in Windows 8 by pressing Windows + X button and then click on Programs and Features as-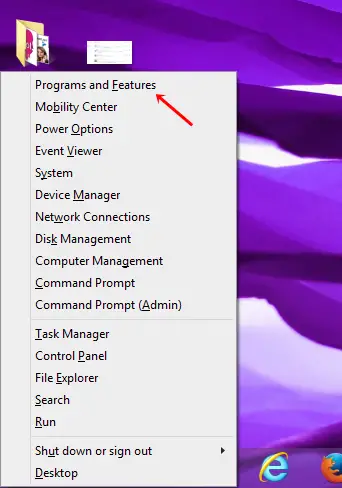 Here find the programs which look suspicious and uninstall them, look for those programs which are not from Microsoft, Computer Manufacturer (Dell, HP, etc) and trusted companies type their name in google and find what they are and uninstall them. Possible Programs which Causes Ads by OffersWizard are-
Network System Driver
WebenexpV1
MediaPlayerV1
MediaBuzzV11
And any other programs which you recently installed.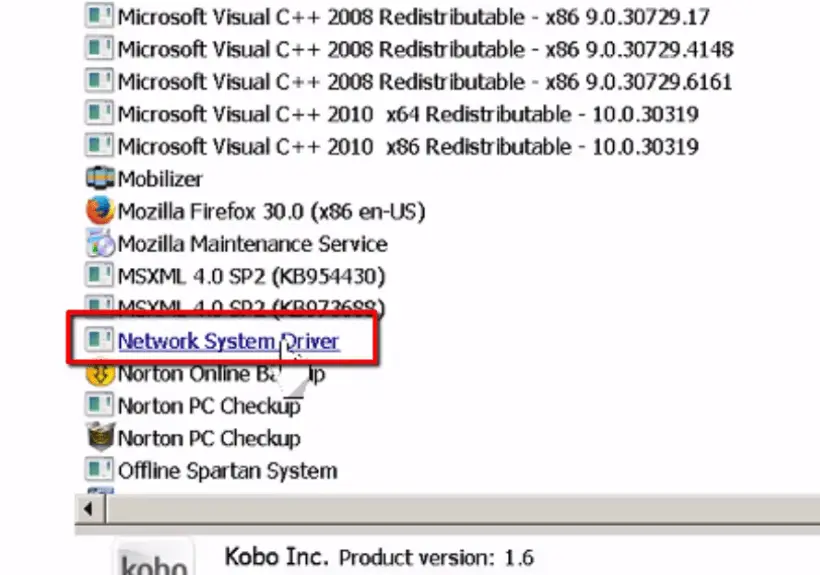 If you find any of the above programs then uninstall them, you need to ignore any warning during the removal of these programs, a possible program is Network System Driver, do not get confused that it is your network driver this is a cheap trick by this adware to fool you.
2. Reset Browser Settings
 After removing programs you will not get Ads by OffersWizard but you need to clean your browsers from any possible extension and add -ons of it. For Google Chrome –  Click on the top right corner of this icon    

    then go to Setting > Extension and check for any bogus extensions and remove them.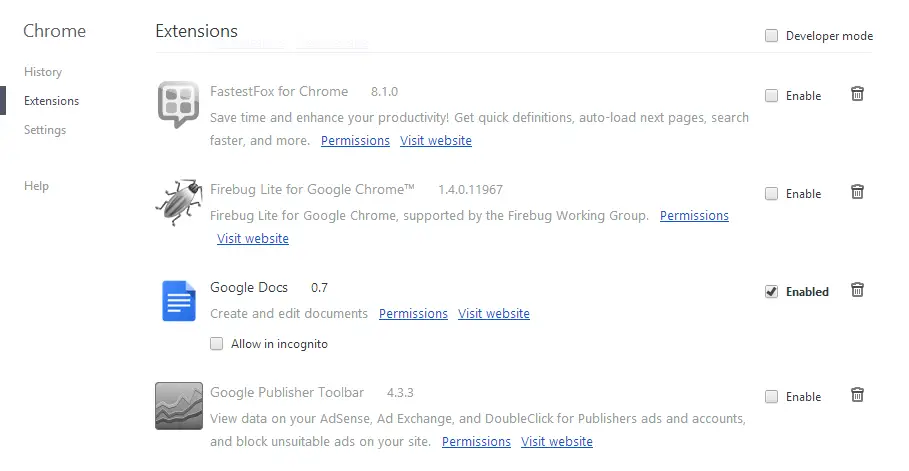 again go to settings and change your homepage. Also, select your default search engine and remove unwanted search engines.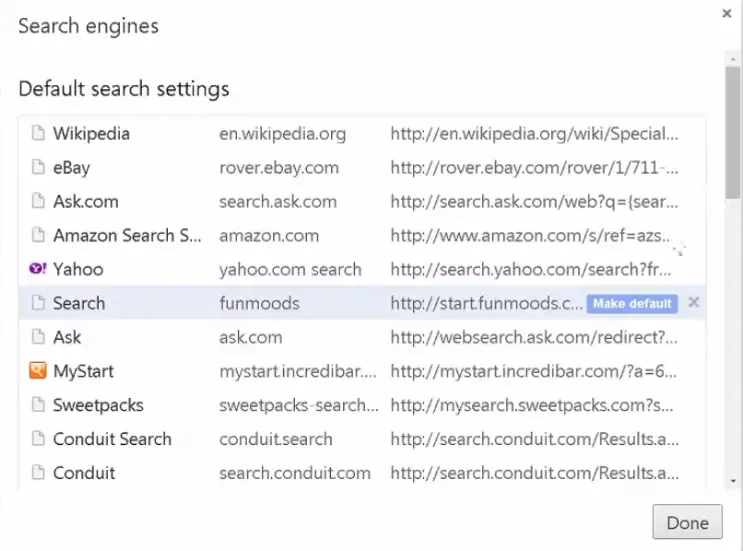 For Mozilla Firefox – Go to the Top Right corner and click on the Menu icon 

  then click on Options.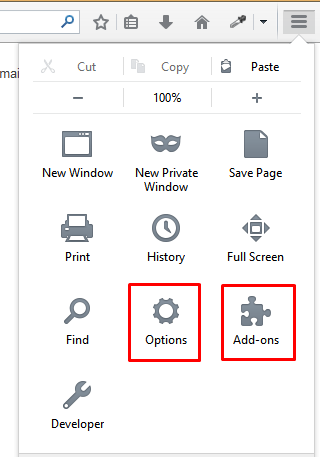 Now a new window will appear as below image, change your homepage to the required one.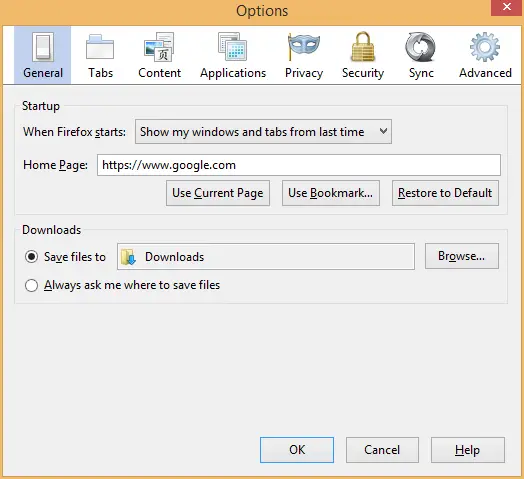 Again Go to the Menu icon and now click on Add-ons and you will get the Add-ons page, here Click on extensions and find any bogus extensions and remove them.

  For Internet Explorer – Go to the Top Right corner and click on Gear Menu > Internet Option.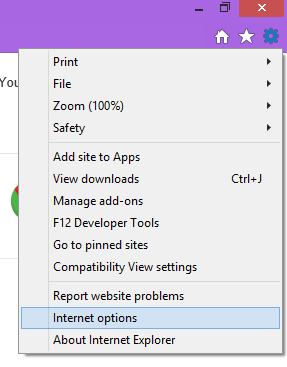 now a window will open here to change your homepage according to your choice.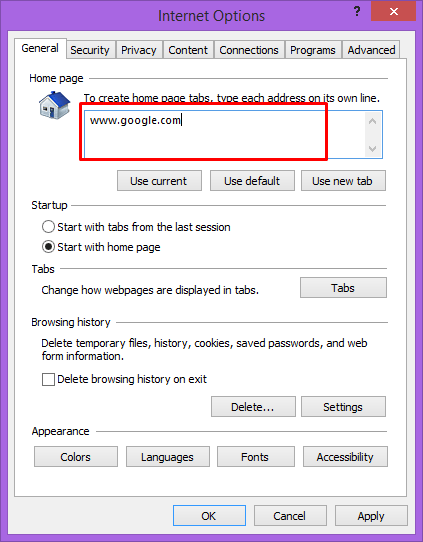 Again Click on Gear Menu > Manage Add-Ons, now a window will open Click on Toolbars and Extension,  from here remove unwanted extensions.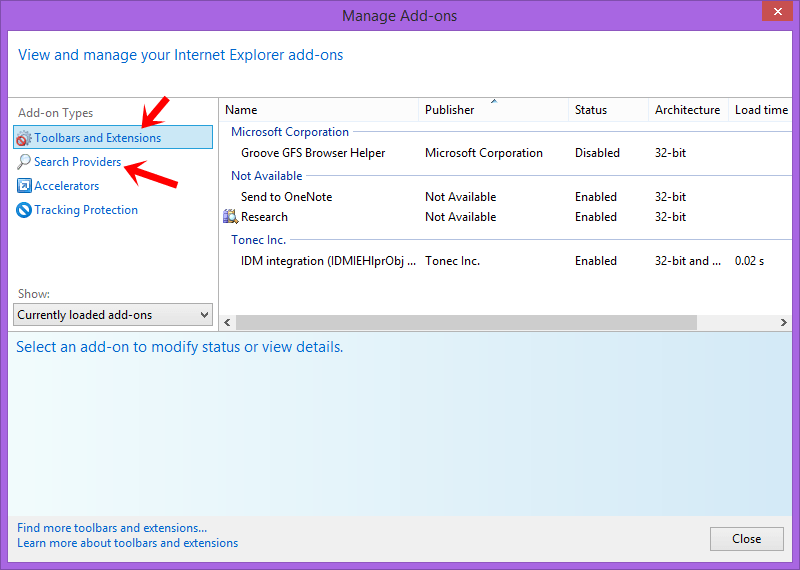 Now Click on Search Providers, Change your default search engine and remove other search engines.
3. Malware Scan for your Computer-
After performing the above steps you will not get Ads by OffersWizard anymore but it has leftovers and there are chances that your computer has malware or adware to remove them you need to perform a Quick Scan. First, check your system type whether it is a 32 bit or 64-bit system, and download Hitman Pro from the below link.
Once you downloaded it to the computer install it and scan your computer, it comes free for the first 30 days, enter your email to activate a free license, and remove all found malware.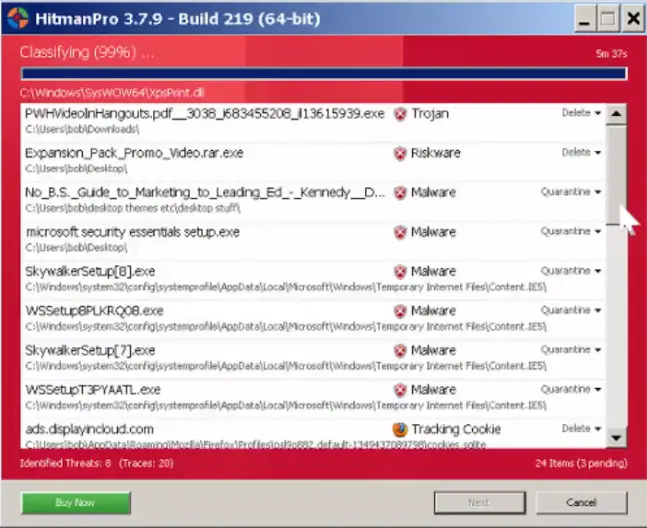 Once all the malware is removed, restart your computer once and you will not get ads by OffersWizard or any other browser adware.
To protect your computer from future attacks of such adware install a good Antimalware program like Malwarebytes which not only protects you from malware but also provides protection against online spam and the malicious site which causes such kind of browser adware.
If you face any trouble during the removal of Ads by OffersWizard please let me know in the comment.