With workflow shifting to mobiles, screen recording and sharing have become essential. Luckily, if you have an iPhone, you can easily record your screen on iPhone 13 without downloading any third-party app. 
iPhones come with built-in screen recording functionality. Thus, you don't require to download any app.
I am going to use iPhone 13 with iOS 15.1.1. However, this method should work with all the recent iPhones, including the iPhone 13, 12, and 11 Series, iPhone Xs series, iPhone X, and several other previous generations. Just make sure that you are on the latest iOS version or at least on iOS 13. 
How to Screen Record on iPhone 13
The method to record screen on iPhone 13 is fairly simple and straightforward. iOS has a built-in tool that allows you to record your Phone screen seamlessly. By default, it is not present in the Control Center. You have to add it there. Here is how you can do it:
Step 1: Go to Settings.
Step 2: Scroll down and tap on Control Centre.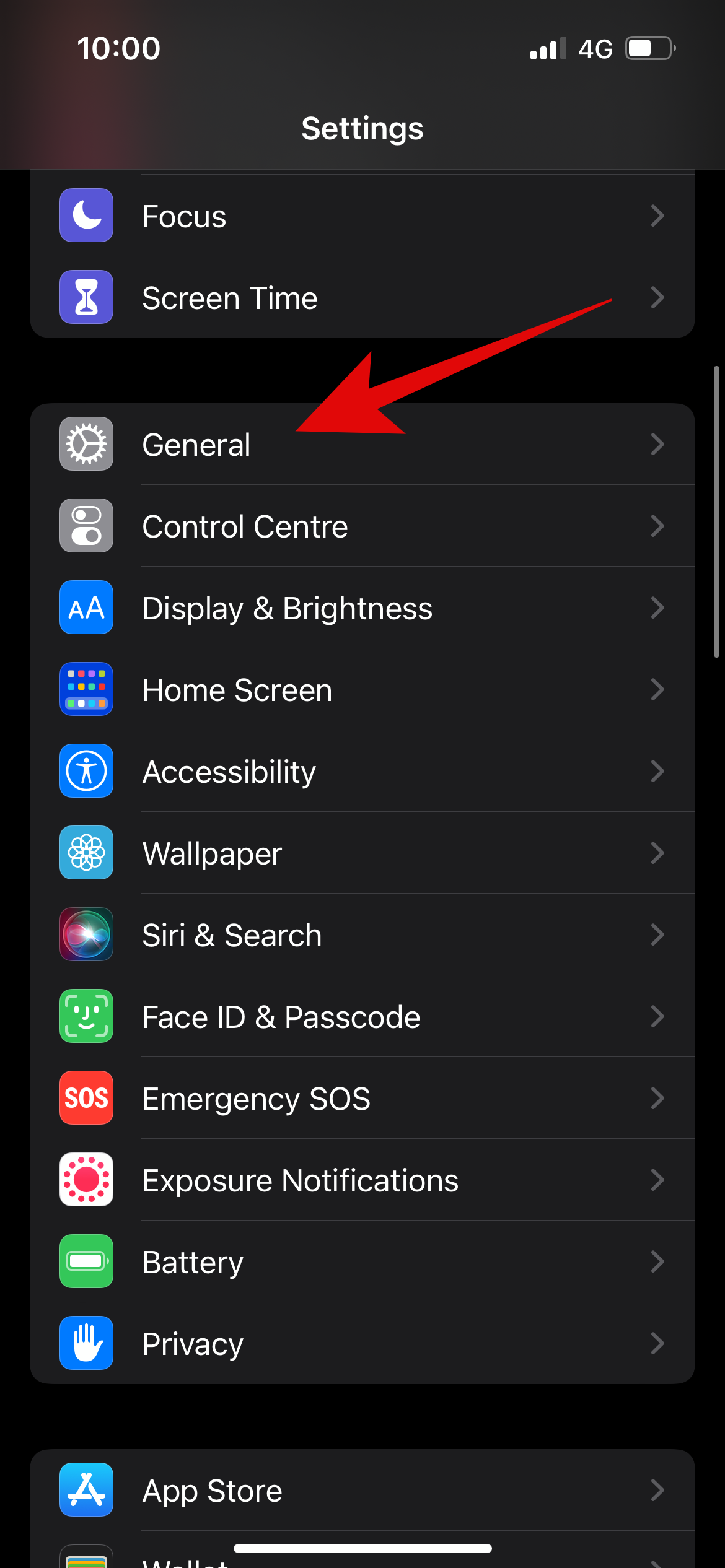 Step 3: Scroll down again, and you will see options under MORE CONTROLS. 
Step 4: Navigate and find Screen Recording, tap on the "+" icon next to it.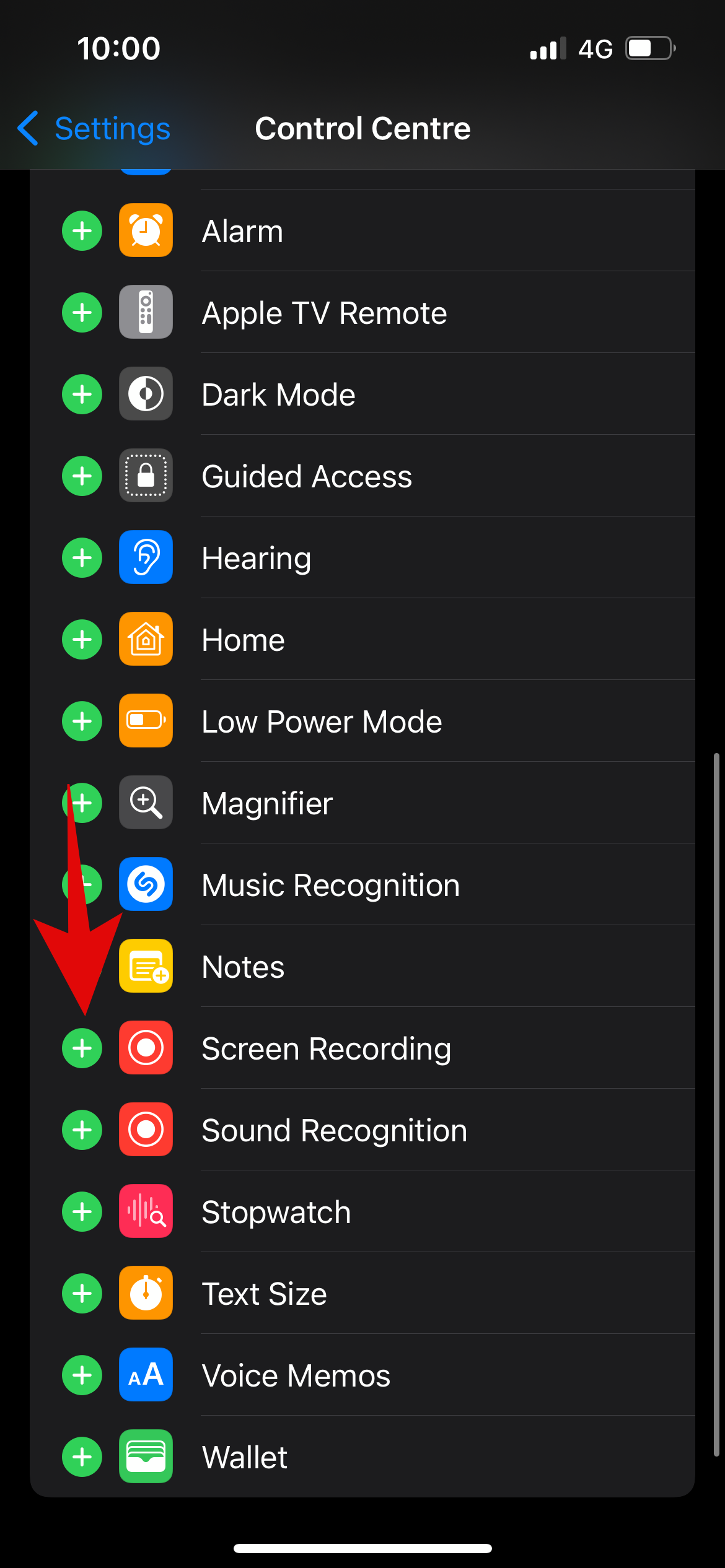 Step 5: Close the Settings and come to the home screen. 
Step 6: Swipe down to open Control Centre. Here you should see the screen recording button at the bottom.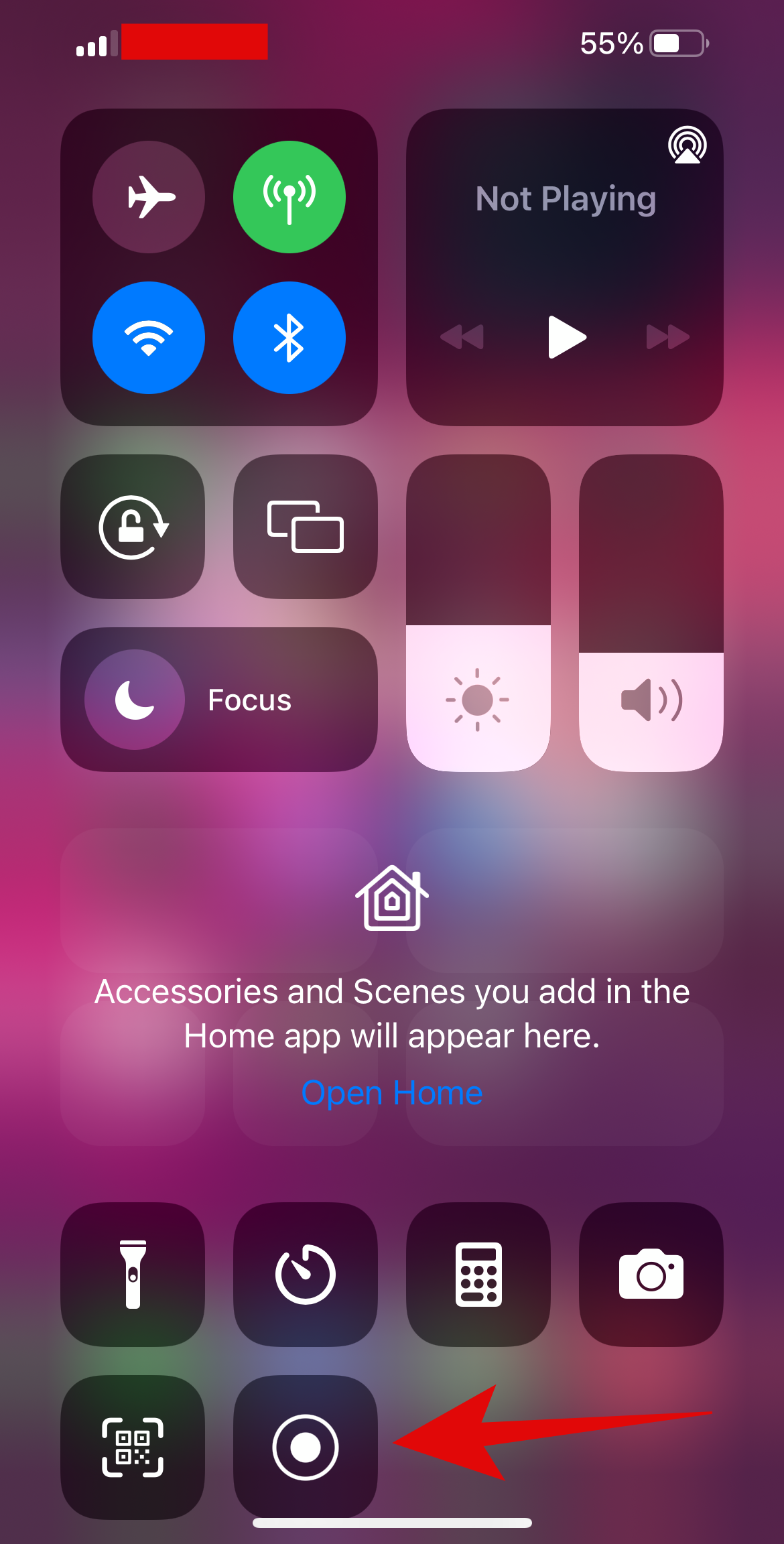 Step 7: Just tap on that button to start the screen. The recording will start after 3 seconds. 
That's it! You can stop the recording by tapping the same icon on the Control Centre, or you can also tap on the time at the top-left to stop the recording. Once you stop the screen recording, it will be saved to the camera roll on your device. 
The process is fairly simple. All you have to do is add the Screen Recording feature to the Control Centre. I hope this guide helps in recording the screen on your iPhone. It will record the screen with device audio and microphone sound.
Read More: