Using a WiFi connection is really great as you do not have to worry about data limits and slow loading times. However, it becomes quite irritating if WiFi keeps disconnecting on your Android smartphone.
If you use WiFi on your Android smartphone and it keeps disconnecting then you have just landed on the perfect page to fix your problem. 
In this article, you will find some ways to troubleshoot WiFi problems with your Android smartphone.
Why Won't WiFi Stay Connected On Android?
Possible Reasons
There may be different reasons behind WiFi malfunction, you may have installed WiFi-related apps, switched to a different network,s or invalid settings. Here are some possible factors that can create trouble with WiFi-
Connection Issues with a Particular Network: Sometimes this may be a problem with the WiFi network itself, not your Android phone. And it keeps getting disconnected.
Interfering Apps: Are you using third-party apps to find the fastest WiFi network around? These apps interfere with functioning and cause problems. 
Faulty Network Settings: Sometimes your phone might adopt improper network settings without your knowledge. This can result in the network malfunctioning, causing the issue. 
Router Problems: A faulty router or outdated firmware can also cause this issue. As a result, the WiFi keeps disconnecting.  
Setting Data Limit: A lot of people use other Android smartphones as WiFi hotspots. The problem is that they generally have a limit of how much data they can allow for hotspot. Once you exceed that limit, the hotspot disconnects. 
WiFi Range: If the router is sitting far from your Android device then signals may drop frequently. Consider changing the WiFi band to 2.4 GHz from 5 GHz.
Fix WiFi Keeps Disconnecting on Android 
Now you have an idea about possible cause of frequent disconnection here are some fixes you should follow –
Restart Your Android Smartphone
Restarting your smartphone is the most basic solution that applies to all the problems. If this is happening for the first time then a restart can simply fix the problem.
Step 1: Press and hold the Power button. 
Step 2: The Power menu now shows up. Here tap on 'Restart'.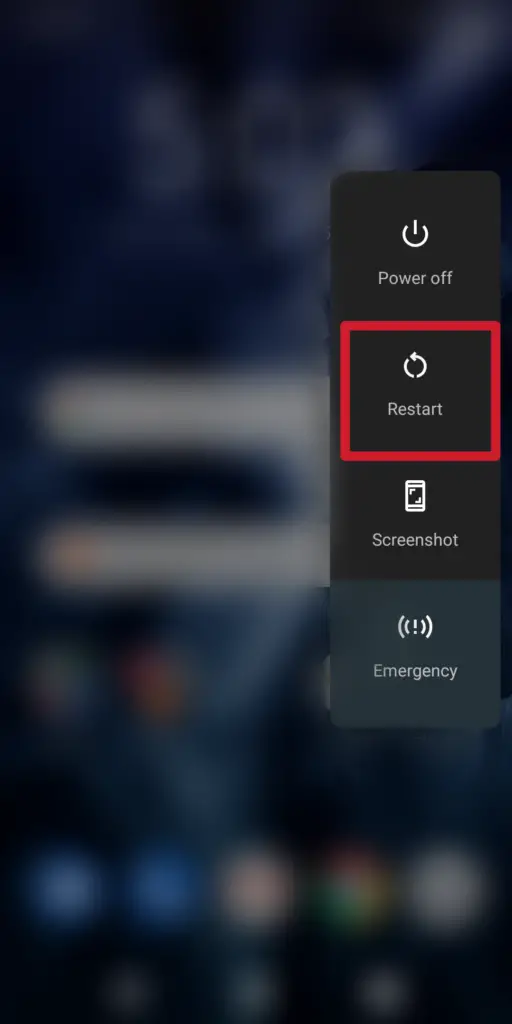 That's it! Now your Android smartphone will restart. 
If the normal restart isn't working, you can also perform a forced restart. Just hold the press and hold the power button until the device shuts down. Now you can power it back on. 
Forget the Network and Reconnect 
If you are having connectivity issues with a network, you can forget the network and then reconnect to it, it will help to fix the issue:
Step 1: Go to 'Settings'.
Step 2: Tap on 'Network & Internet'. option.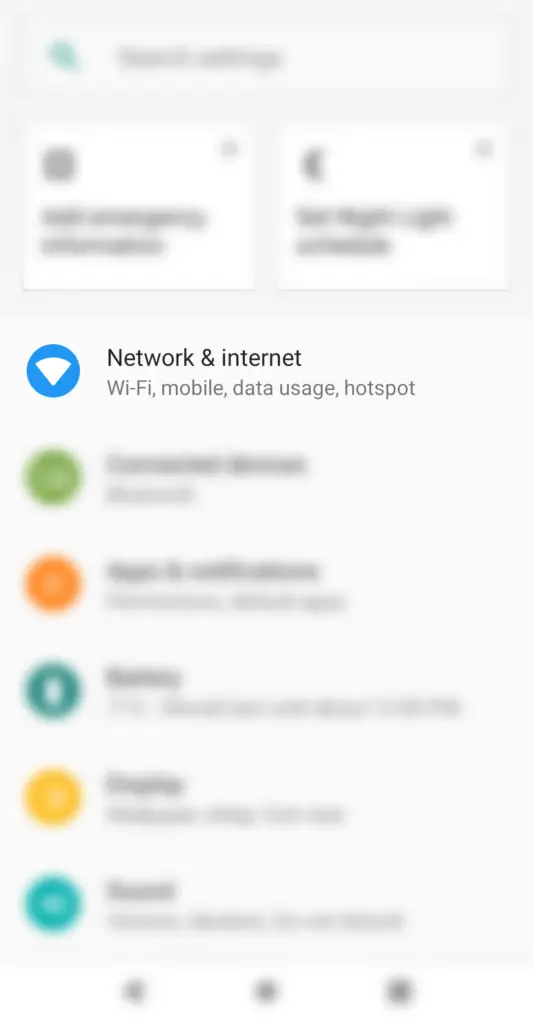 Step 3: Select 'WiFi'.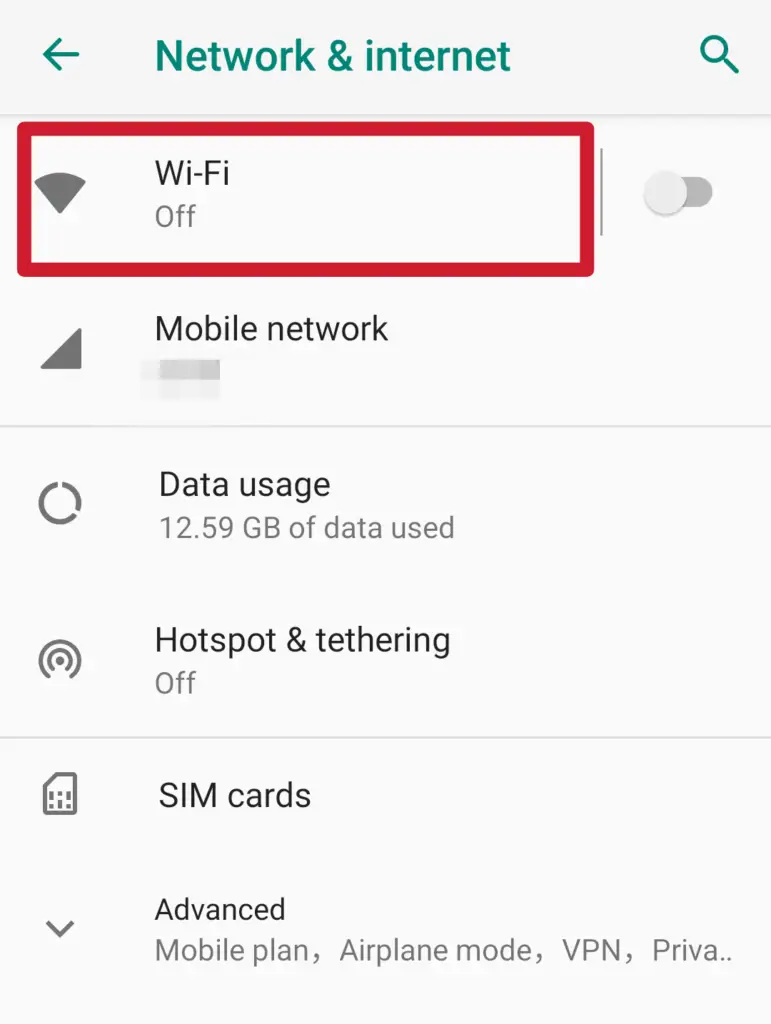 Step 4: Tap on the WiFi network with issues. If you are not connected to it, tap on 'Saved networks' to find the problematic network, then select it.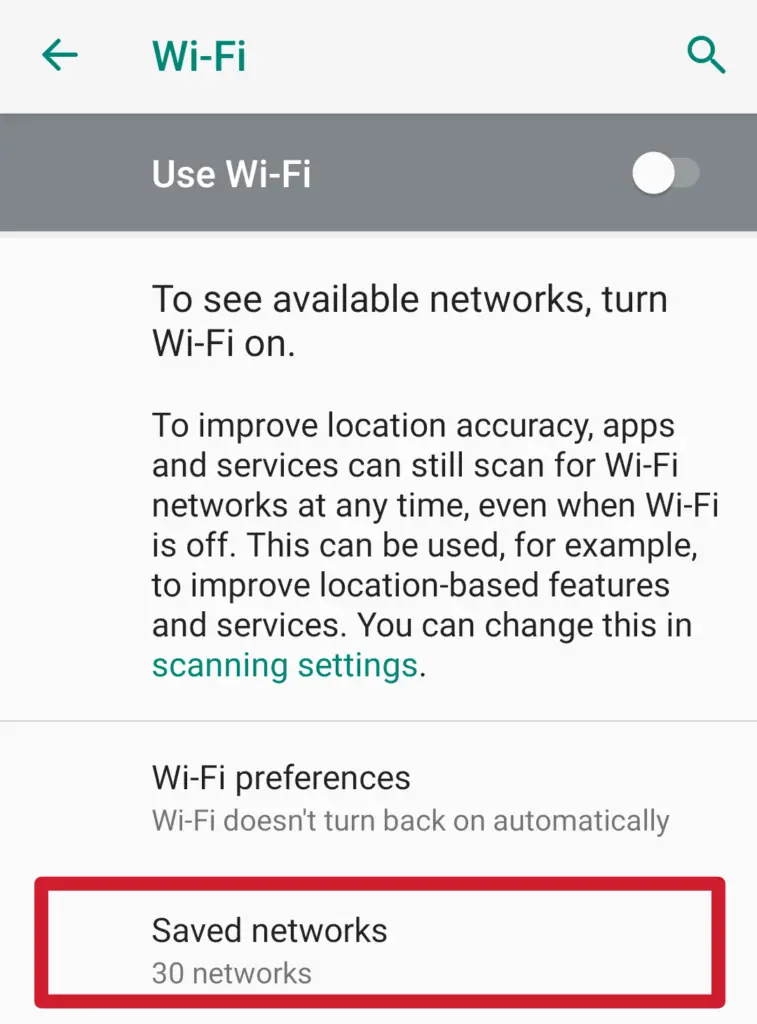 Step 5: Tap on 'Forget'.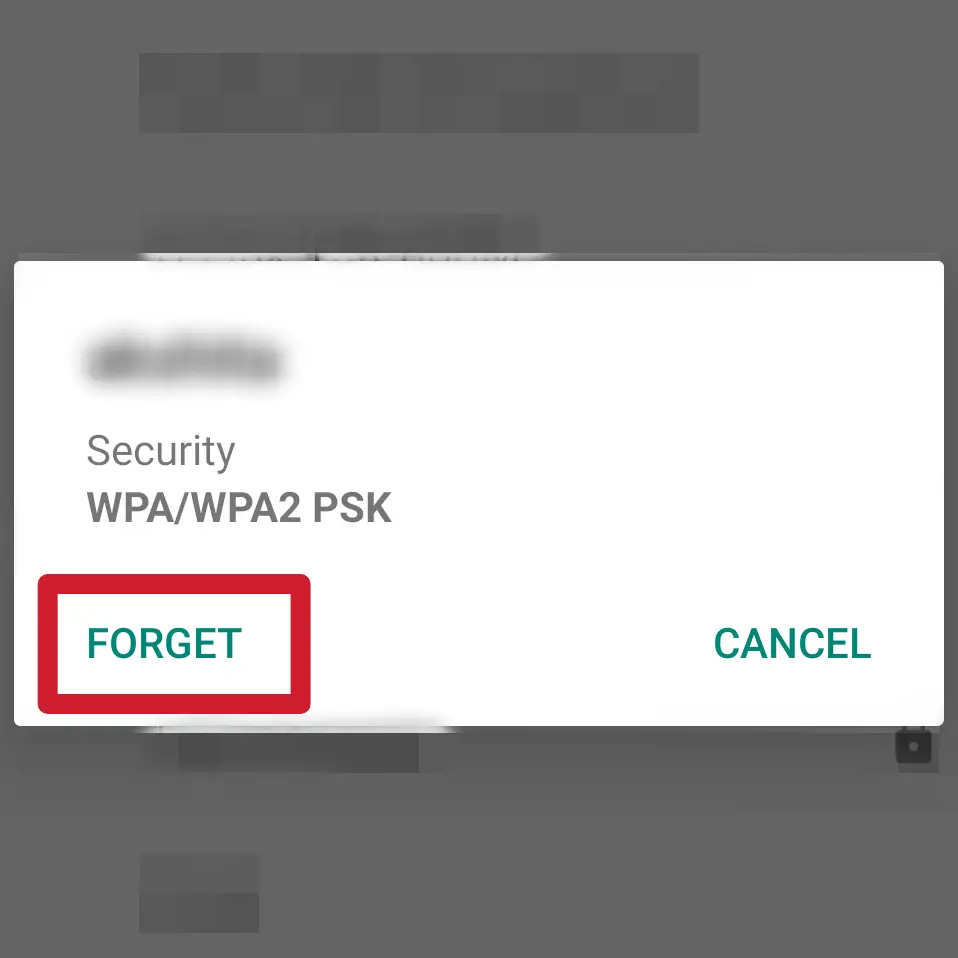 Now all you have to do is reconnect to the WiFi network again by entering the password. This will possibly fix the frequent disconnection issue.
Reboot Your Router
Often the WiFi-related issues are from the router side. To fix them, you can reboot your router. 
You will find the instructions to reboot your router in the instructions manual if you haven't thrown it away. Otherwise, you can also refer to the router's website. They also provide rebooting instructions there. 
However, the general way to reboot a router is by unplugging the modem and the router and then wait for 30 seconds. 
After that, you are supposed to plug the modem then wait for 2 minutes. Now you have to plug in the router. Give it time to start properly and check if the problem has gone away or not. 
Check Your Range
If you wander around your home while connected to WiFi, the range of your router might be causing this. It is recommended to place the router at a central location so that its signal reaches everywhere. 
Also, check if you are using the 2.4GHz or 5GHz band, 2.4GHz offers a longer range but limited speed while 5 GHz offers a short-range with high-speed connectivity.
You can also use range extenders if your router has a short range. However, it would be great if you stay close to the router when you are connected to WiFi.
Make Sure Your Device Isn't Blocked 
If your Android device is blocked by your router, you will not be able to connect to it and that is why you might see WiFi keeps getting disconnected on your smartphone. 
You can easily check the list of blocked devices from the router settings menu. Access the router's interface and go to the list of blocked devices. Different routers have different interfaces, you need to find similar options.
Update Your Router Firmware
Just like Android updates bring new features and usability to your smartphone, router firmware also brings new features and fixes bugs. 
Make sure you update the router's firmware, this can also fix the multiple WiFi issues.
Check for Interfering Apps 
As mentioned earlier, some third-party apps that are used to find the fastest network, or VPNs might also cause this issue of WiFi disconnecting. Just try uninstalling any firewall, or connection booster apps. This will probably fix the issue for you.
Reboot in Safe Mode
If there are some apps that are causing the unstable WiFi connection, then booting in safe mode can help. Safe mode disables all the third-party apps temporarily. 
If there is some app causing the problem, you can detect and eliminate the app using this method. Here is how to do it:
Step 1: Press and hold the Power button. 
Step 2: Now the Power menu will show up. Here tap and hold the 'Power-off' button.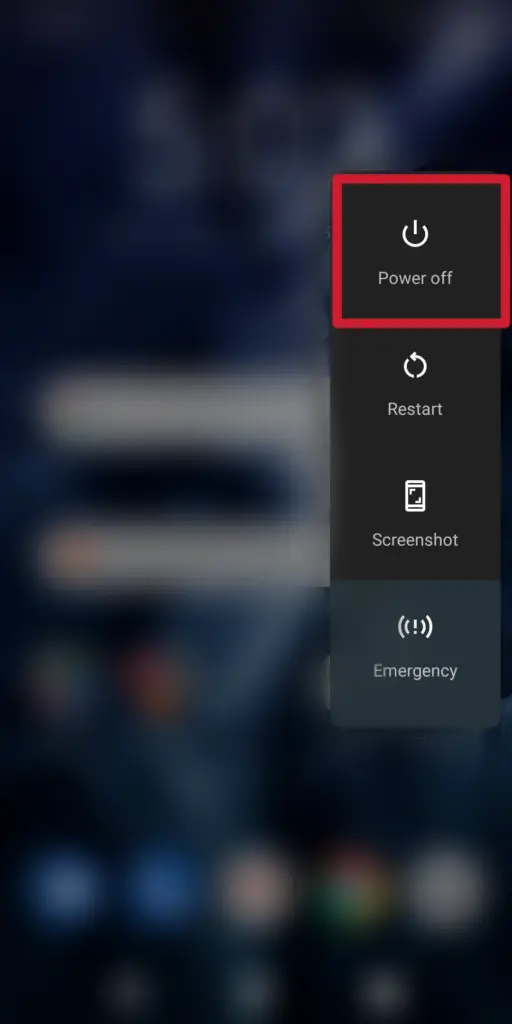 Step 3: You shall now have the option reading "Reboot to safe mode". 
Step 4: Tap on 'OK'.
That's it and you will now boot in safe mode. 
Reset Network Settings
By resetting your network setting, you will get a fresh approach to network connections. Here is how you can do it:
Step 1: Open 'Settings'.
Step 2: Go all the way down and tap on 'System'.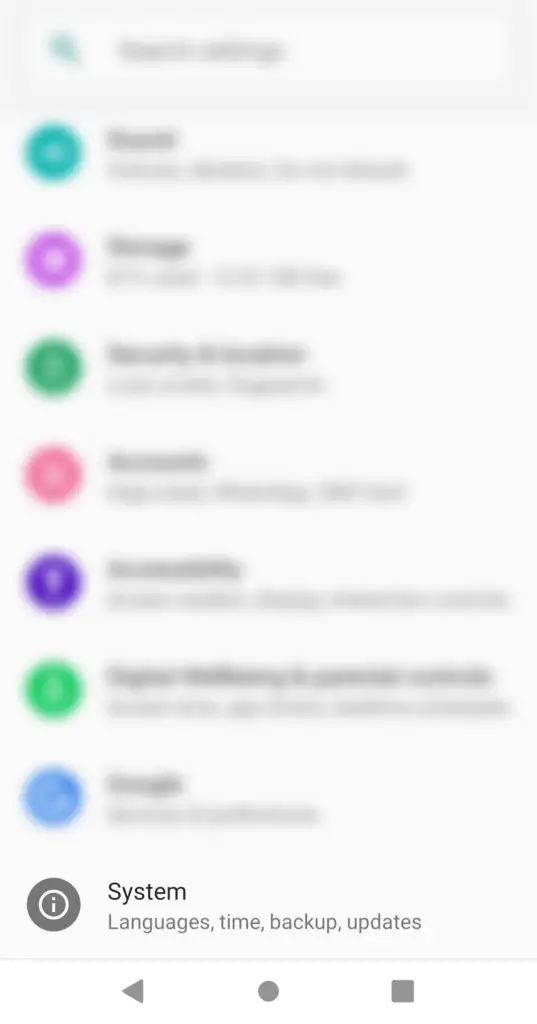 Step 3: Tap on the 'Advanced' drop-down menu to expand it and select 'Reset options'.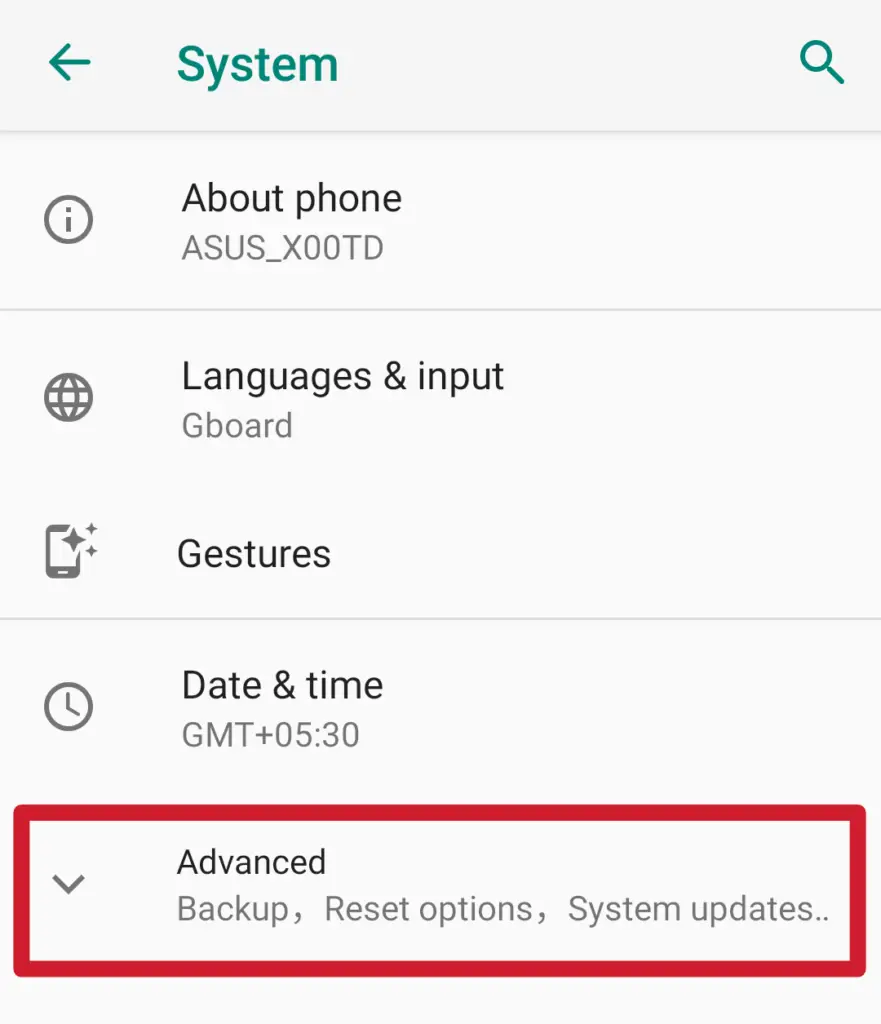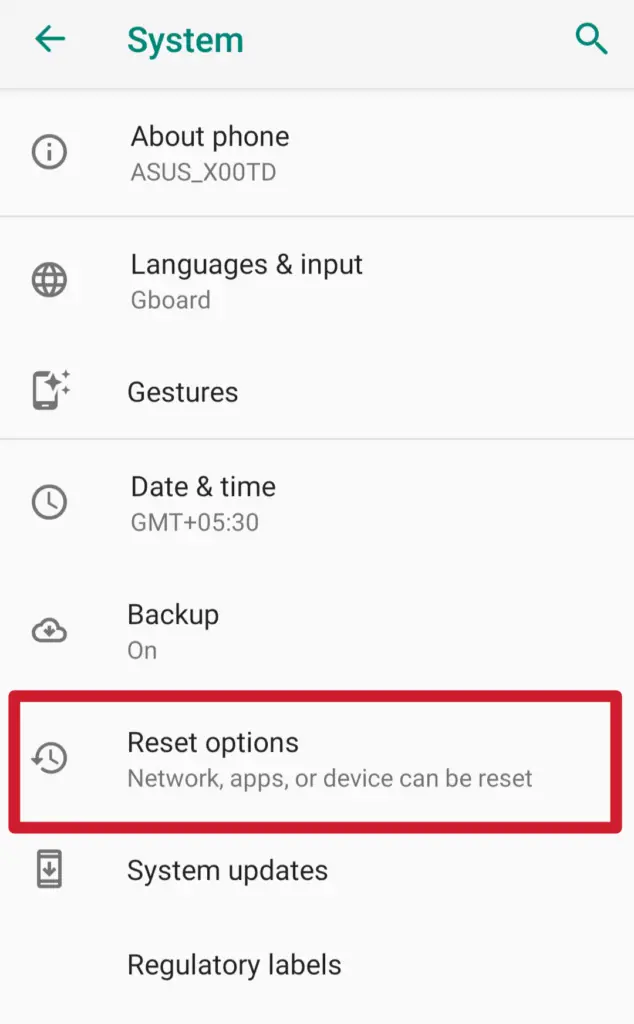 Step 4: Select the 'Reset Wi-Fi, mobile, & Bluetooth' option.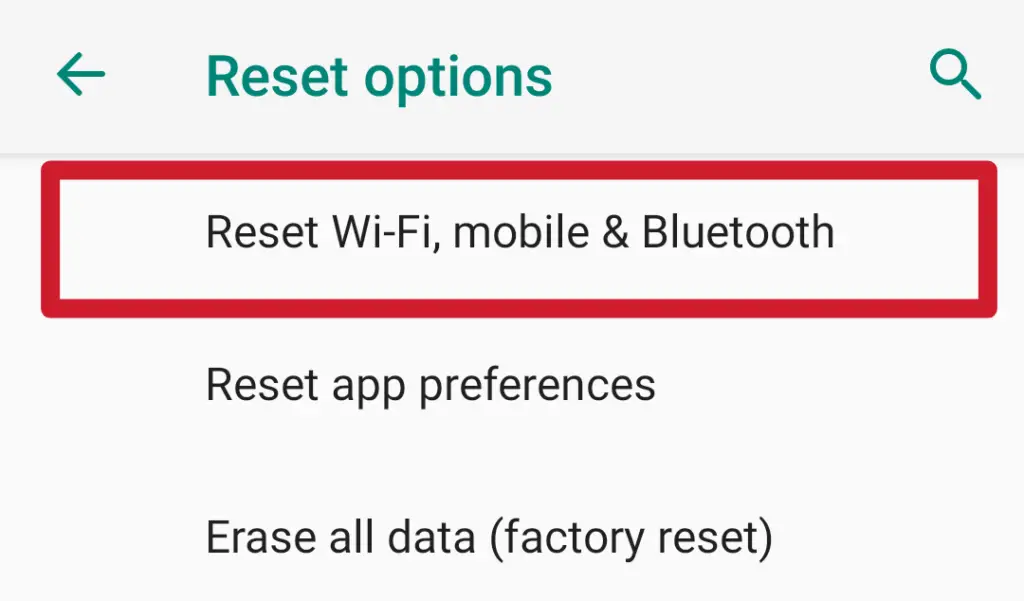 Step 5: Finally, tap on 'RESET SETTINGS'.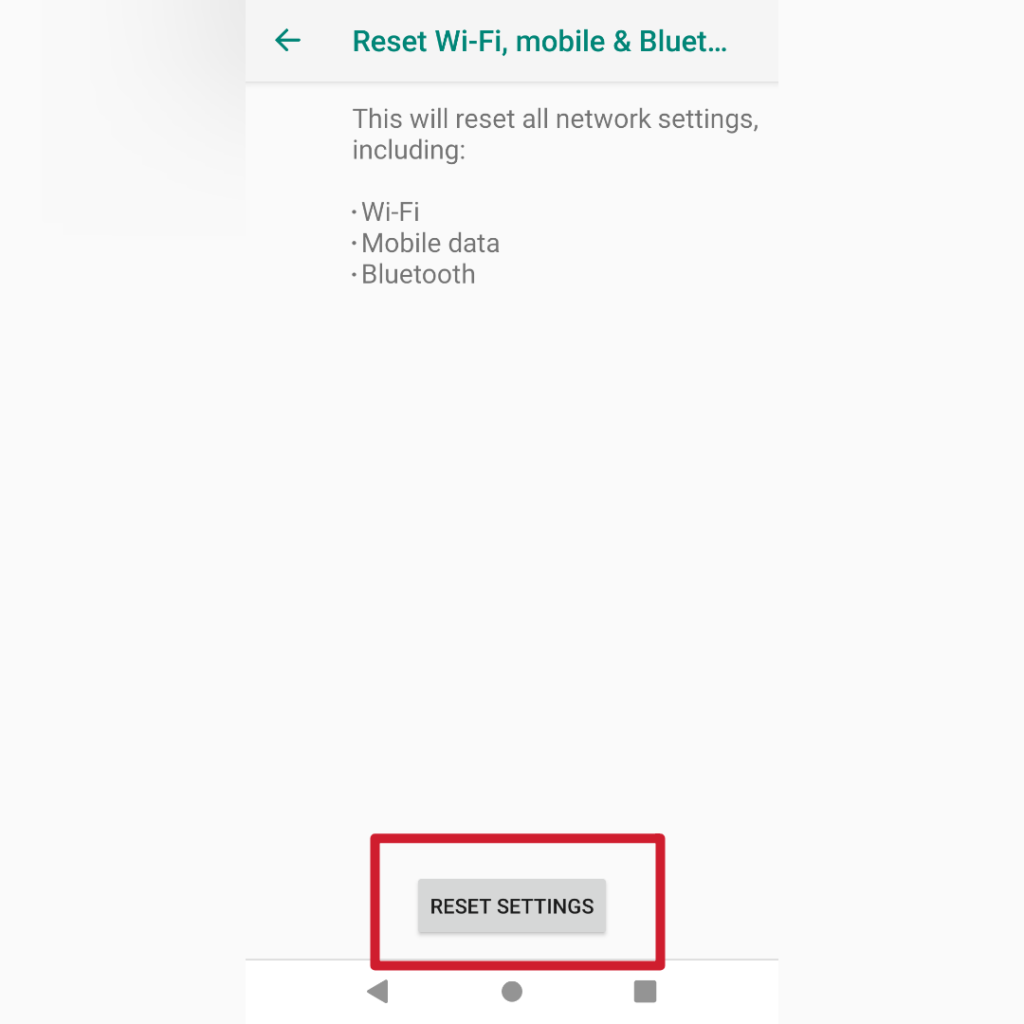 Once that process is complete, you can reconnect to the WiFi network. 
Check Your Router With Other Devices 
Just try connecting other devices with your router. If they work fine, it means something is wrong with your smartphone. If other devices are also getting disconnected from WiFI, then there is something wrong with the router. In that case, get it checked by a technician or just get a new one.  
Closing Phrase 
That was all about how to fix if WiFi keeps disconnecting on Android. I have listed down all the possible solutions that will help you to fix the issue. In case you face any difficulty in either of the steps or methods, feel free to reach out to us. 
Also, Read: