Do you want to delete your Instagram account permanently because you are spending too much time watching unnecessary reels? Or maybe you are fed up with the feed you see or might want to delete a fake account.
Social media is great if you want to interact with people from around the world. But these days, it can have some serious negative effects as well. One of the most popular social media platforms is Instagram. If you want to move away from it, you can delete your Instagram account. 
In this guide, you will find an easy way to delete your Instagram account permanently. 
Why Delete Your Instagram Account? 
As I mentioned earlier, Instagram is easily one of the most popular social media platforms ever. It comes with a lot of options to ensure maximum user engagement.
The photos, videos, and clips on the feed itself can keep you hooked up for hours. Then there are Instagram Reels which is Instagram's short video platform, and it is wildly popular too. 
Overall, Instagram can be really addictive. You just go on there to check out what your friends are doing and end up spending hours on it.
Also, then there are other negative psychological effects of that social media life as well. So if you find yourself in the Instagram loophole, you might just want to delete your Instagram account permanently. 
There may be another case where you have multiple or fake accounts, and you want to get rid of them.
Steps To Delete Instagram Permanently 
Earlier, deleting an Instagram account was much simpler, but now Instagram has made it difficult to do it. So here is what you have to do: 
1: Open Instagram and go to your main profile. 
2: Tap on the three-line icon in the top-right corner. 
3: Now tap on Settings.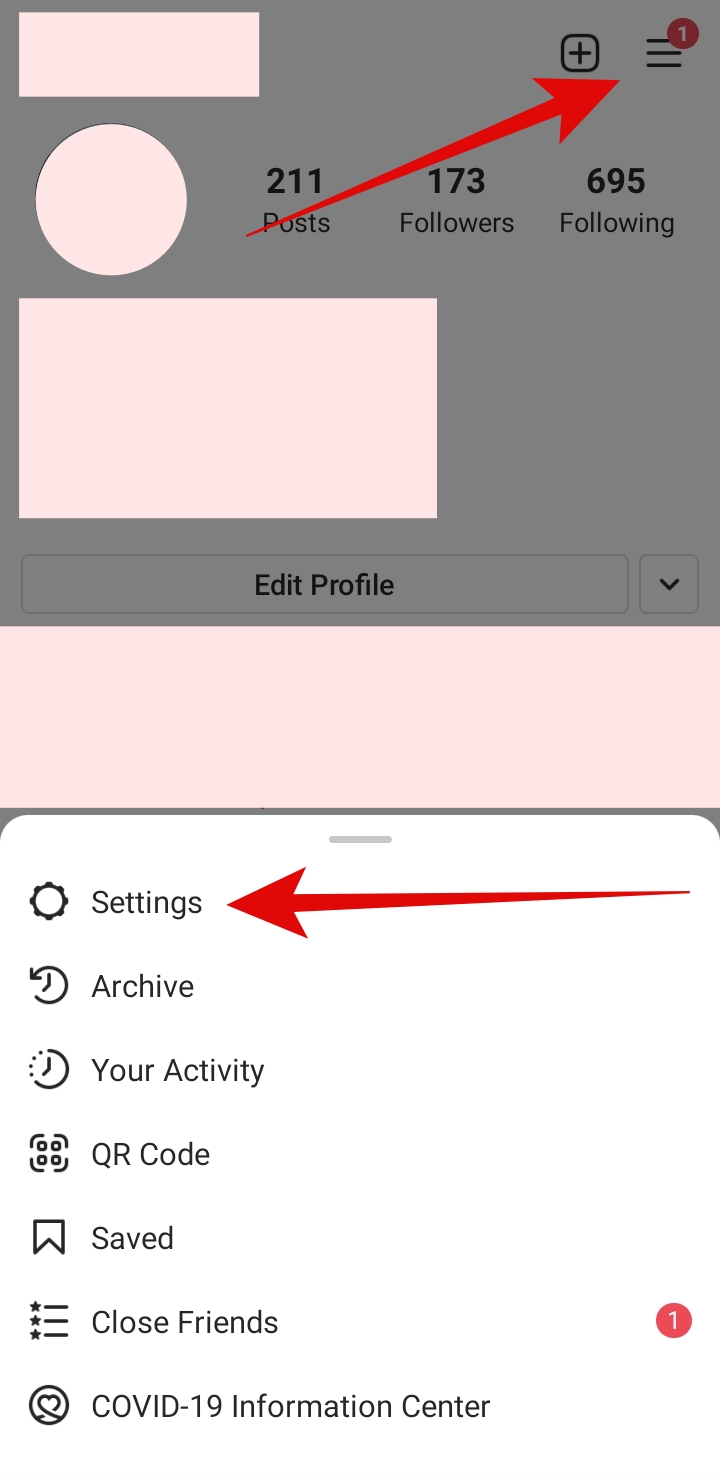 4: Tap on Help.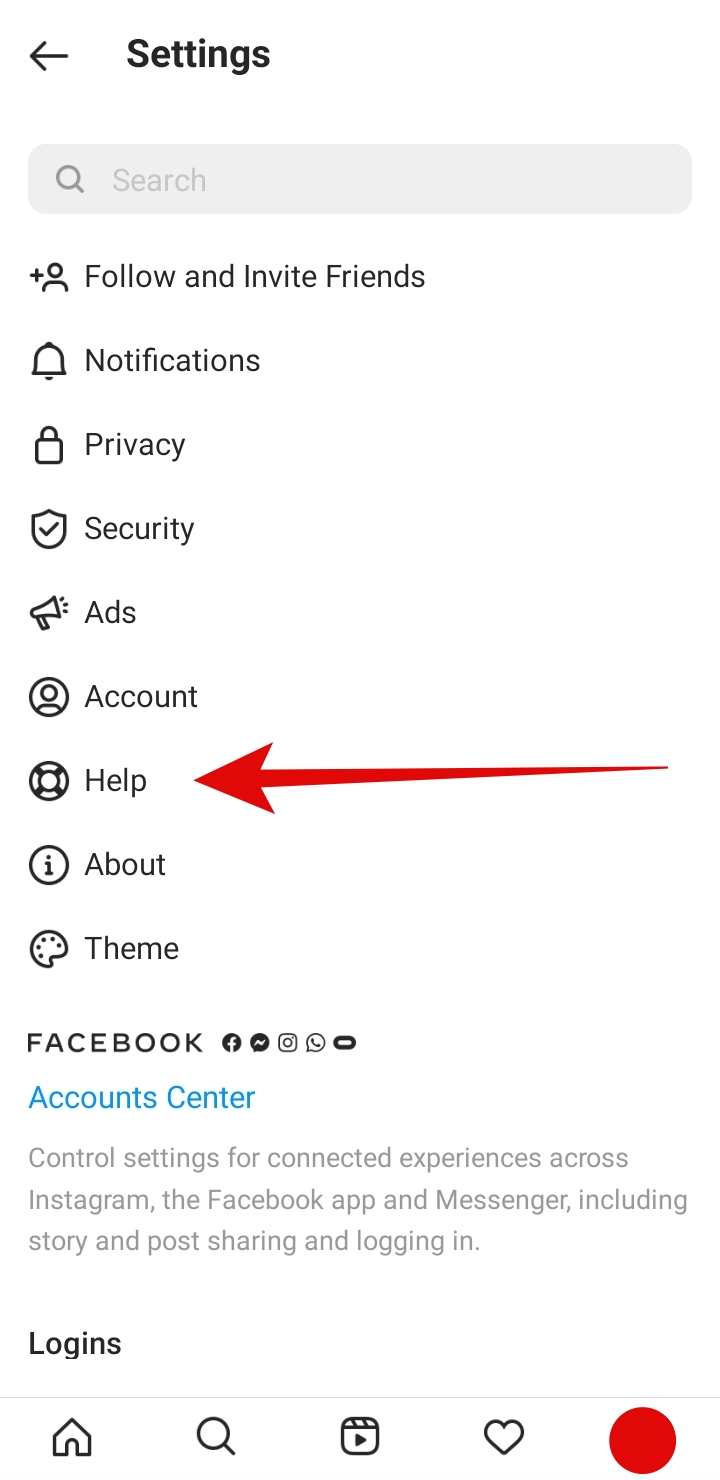 5: Here, tap on Help Center.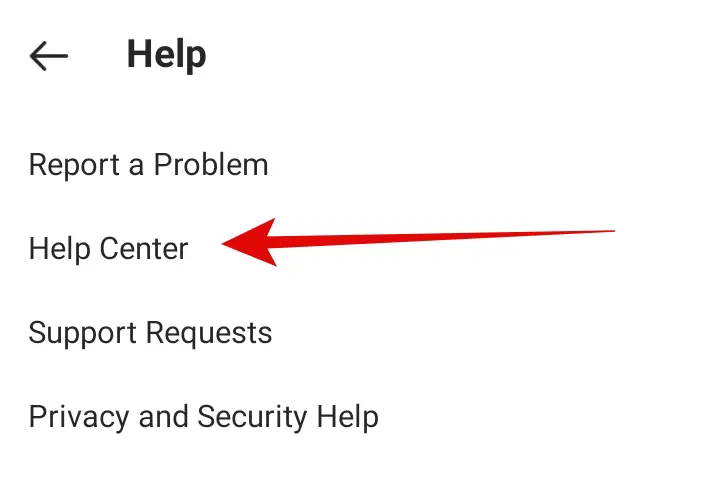 6: Again, tap on the three-line icon in the top-right corner. Then tap on Manage Your Account.  
7: Now tap on Delete Your Account.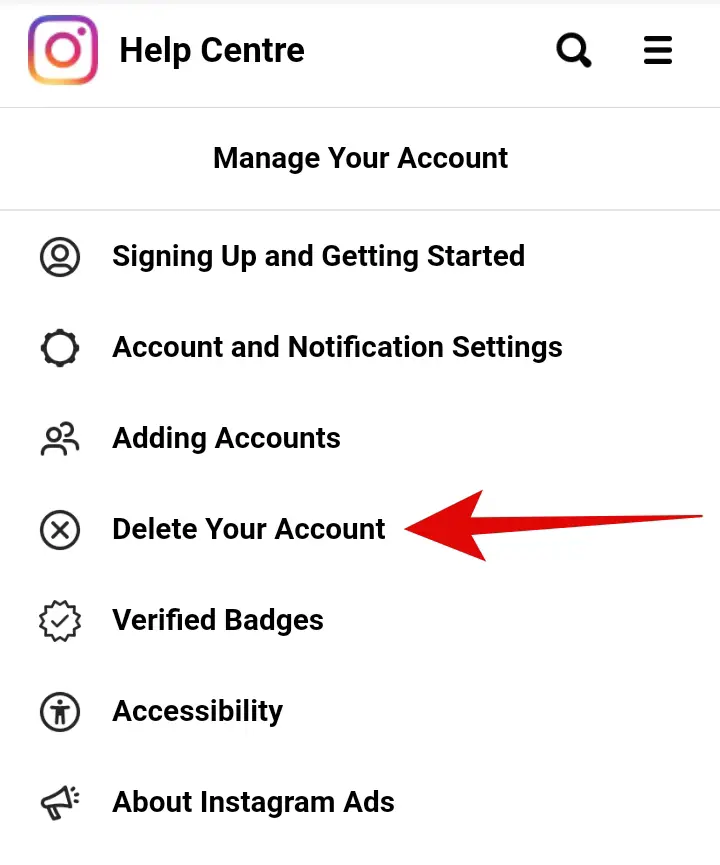 8: Tap and expand "How do I delete my Instagram account?". 
9: Scroll down, and you will see the link to the Delete Your Account page, tap on it.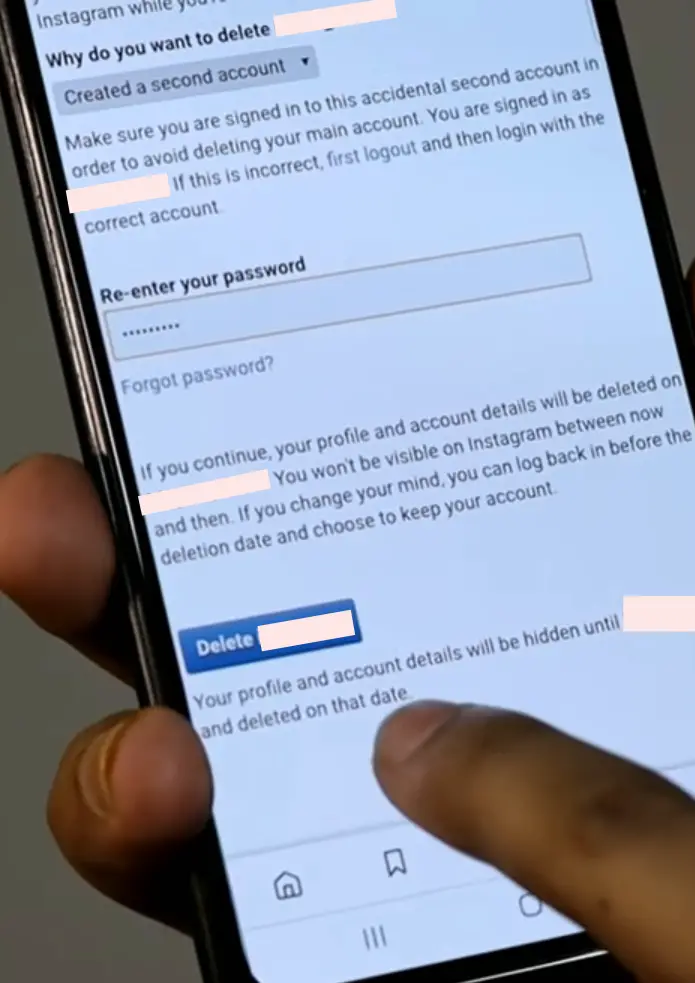 Additionally, if you do not want to use the Instagram app or you are on your computer, you can directly open this page on your browser. Then log in with your username and password. 
On the Android app, you will not find the option to delete the account; you can open the deletion URL in a browser and proceed.
10: This will take you to your phone's browser, and you might have to login into Instagram again in the browser with your account. Then you will be asked a reason why you are deleting the account. Use the drop-down menu to answer the question. 
11: Once you enter your reason, you will have to re-enter the password again. Do that and then tap on "Delete YOUR_INSTAGRAM_HANDLE"
12: You will see a popup that will ask you to confirm if you want to delete your Instagram account; tap on OK. 
Note: Instagram gives you a month before it permanently erases your account and info from its servers. In case you change your mind in these 30 days and want your Instagram account back, you can do it.
Just log in again with the same username and password, and you will be able to recover your account. 
This is a great option for anyone who wants their Instagram back. However, do note that after 30 days of doing the above process, you will not be able to get your Instagram account back ever.
So if you do have a lot of followers and pretty good engagement, do give it a good thought before deleting your Instagram account. 
Disabling Your Account Temporarily 
You see, deleting your Instagram account is a very bold and extreme step. You shouldn't just do it for social media detox. Instead, you can disable your Instagram account for a temporary period.
When you feel like you are ready to go back and use it, you can easily start where you left off. Here is how to temporarily disable your Instagram account:
Note: You can't do this from the Instagram app itself, so you will need a browser. 
1: Open Instagram's official website and log in with your username and password. 
2: Go to your profile and click/tap on Edit Profile. 
3: Scroll down and click/tap on  Temporarily disable my account on the bottom-right. 
4: Choose your reason from the drop-down menu and then re-enter your password. 
5: Finally, tap/click on Temporarily Disable Account. 
That's it! 
Pro Tip: Visit the link given in step 9, log in to your account, select a reason, and hit delete to get rid of your Instagram account permanently quickly.
So this is how you can delete your Instagram account permanently. Just follow the steps carefully to go to the deletion page. Instagram has deliberately made it harder to find this page as it doesn't want its users to get away from their accounts. 
Also, Read: