Facebook instant games are fun to play, these are the games you can play online on any device, you don't need to download or install any game. You can play solo or play with friends.
Despite the many controversies surrounding Facebook, people still use it. This is mainly due to Facebook's new approach towards getting more people to engage. The company has been working a lot on Gaming. 
Remember those fun Facebook Messenger Games you used to play on Facebook Messenger with your friends? Well, Facebook Messenger Games are now Facebook Instant Games embedded in the Facebook app, you can still enjoy them with your friends.
The Facebook Messenger Games have thousands of different games from a wide range of categories to play. If you are looking for some fun activity with your friends virtually, this is the perfect place for you. 
In this article, you will find the best Facebook Instant Games to play with friends. You can play these games to kill your boredom easily. 
How to Play Facebook Instant Games With Your Friends? 
You see the process to access Facebook Instant Games is a bit different. Unlike the Facebook Messenger Games which were directly accessible via Facebook Messenger, the approach is different here. 
First of all, you have to open the Facebook App on your smartphone. 
Now tap on the three lines icon or the hamburger icon on the left. 
Scroll down and then tap on the Gaming tile. 
Now go to the Play tab. 
Here, select any game that you would like to play. 
Tap on it and then tap on Play Now. 
Let the game load and after that, you can start playing it.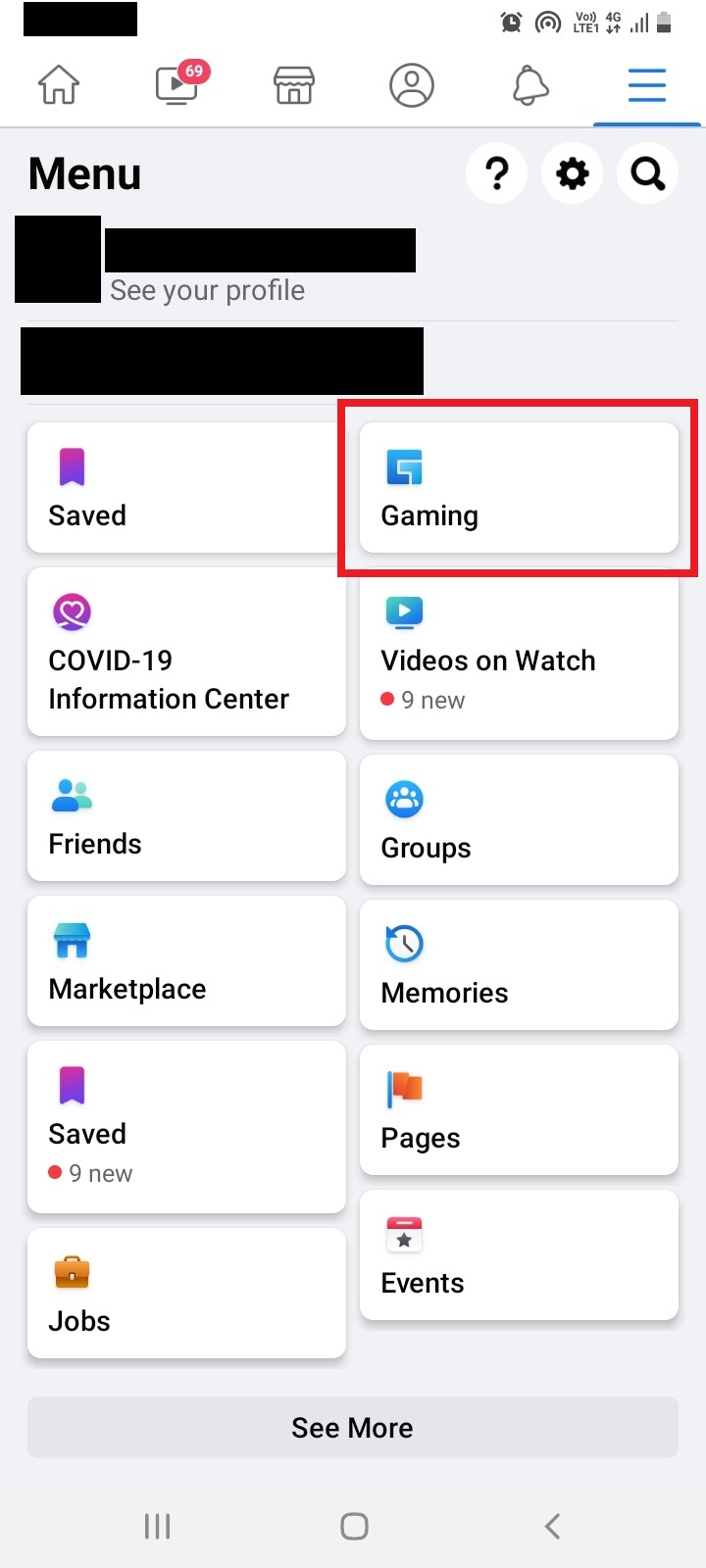 Now the playing with friends part is tricky as some games offer friends invites right away and some don't. 
Sometimes you have to play a game one chance and after that only you get to invite your friends. 
For many multiplayer games, if your friends play that game and are online, you will get the option to add them. For other games, you will get an option to invite your friends when you open the game. 
So that is pretty much how to play Facebook Instant Games with your friends. Now let's look at some of the best games available to play. 
Best Facebook Instant Games to Play With Friends 
There are thousands of games instant games to play with friends online but you can't try each game to find the best ones that are entertaining and fun to play, we have done that for you. Here are some of the top games you should try with your friends.
There is no direct link to the games, you can simply search the name.
1. Ludo Club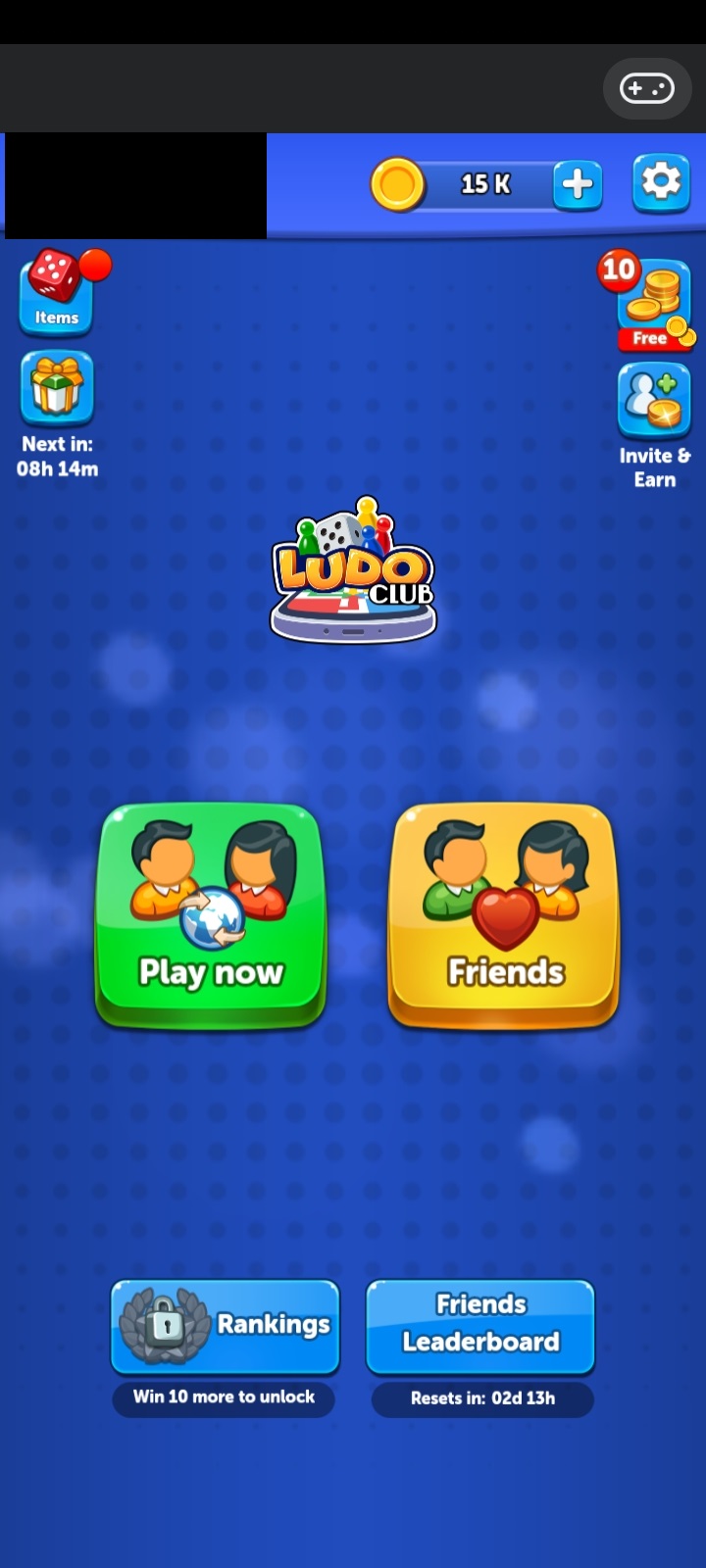 Ludo Club is one of the games that got popular during the COVID-19 pandemic. People were free at home and this game turned out to be a lifesaver.
The game is very fun to play and mind you, sometimes it gets intense. It puts your mind to work and you can also have a really good time with your friends. This board game is definitely worth trying when you have your group online. 
2. Chop Chop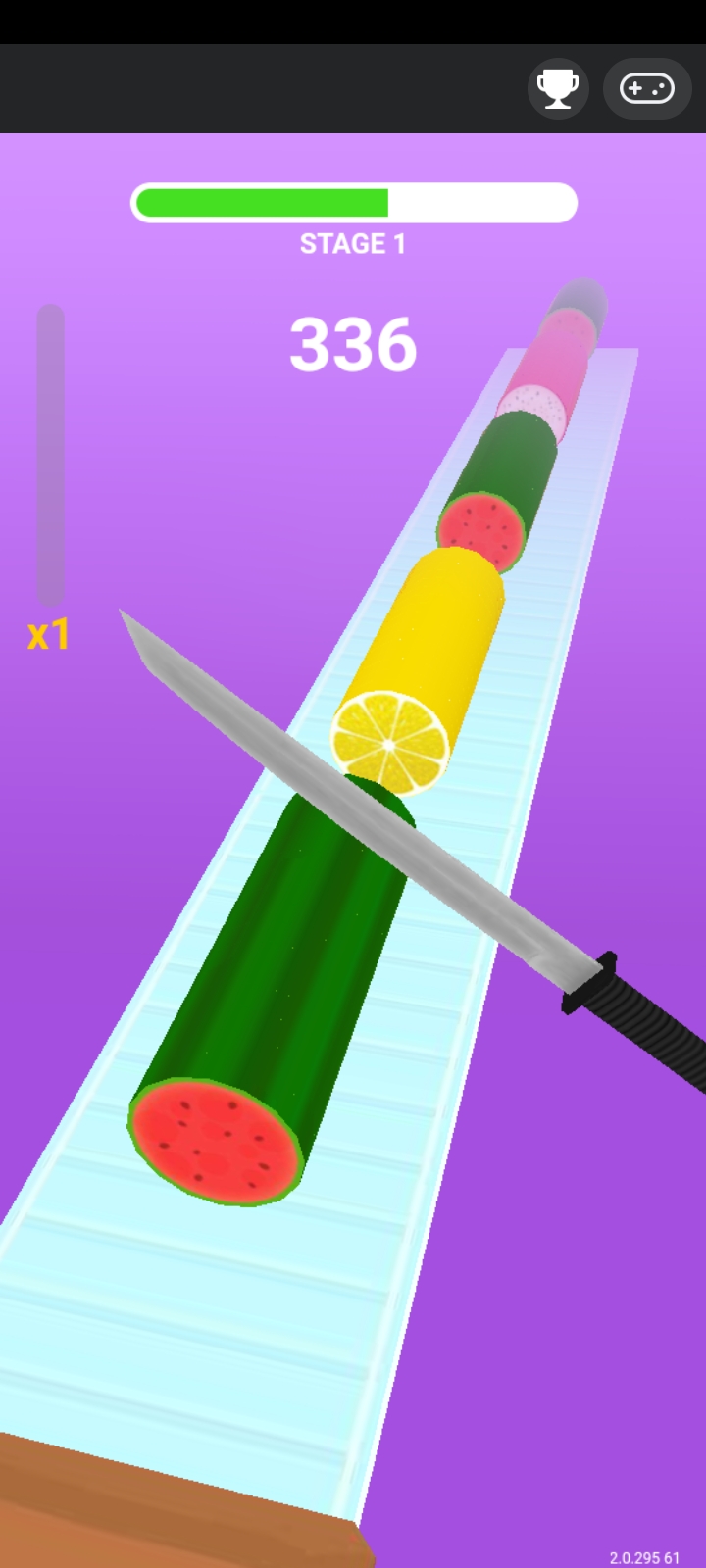 This is a really fun time passing game. The premise is as simple as the name. All you have to do is just tap and chop the sushi rolls with a knife. Well, what is the fun you might ask? 
There are bombs placed at regular intervals and you have to avoid them. The real fun of this game is competing with friends for the highest score. So if simple and fun is your approach, this one is for you.  
3. Word Blitz
For intellectual people, this is something good and challenging. You have to match and form words with the given alphabets on the board. Sometimes it is quite easy but sometimes it gets really hard.
The competition is what makes the game so intense. You are time-bound and your knowledge is tested. Overall a really interesting one. So if you are one of those people who like to challenge their friends, this game is for you.  
4. UNO
Well, who doesn't knows about UNO, right? It is a wildly popular card game that is life for many parties. Thanks to Facebook Instant Games, we now have a digital and light version of the game that we can play and enjoy.
It is exactly the same as any UNO card game you play with physical cards. Except, you can now play with strangers as well as your friends. So definitely check out UNO
5. Uphill Racer 2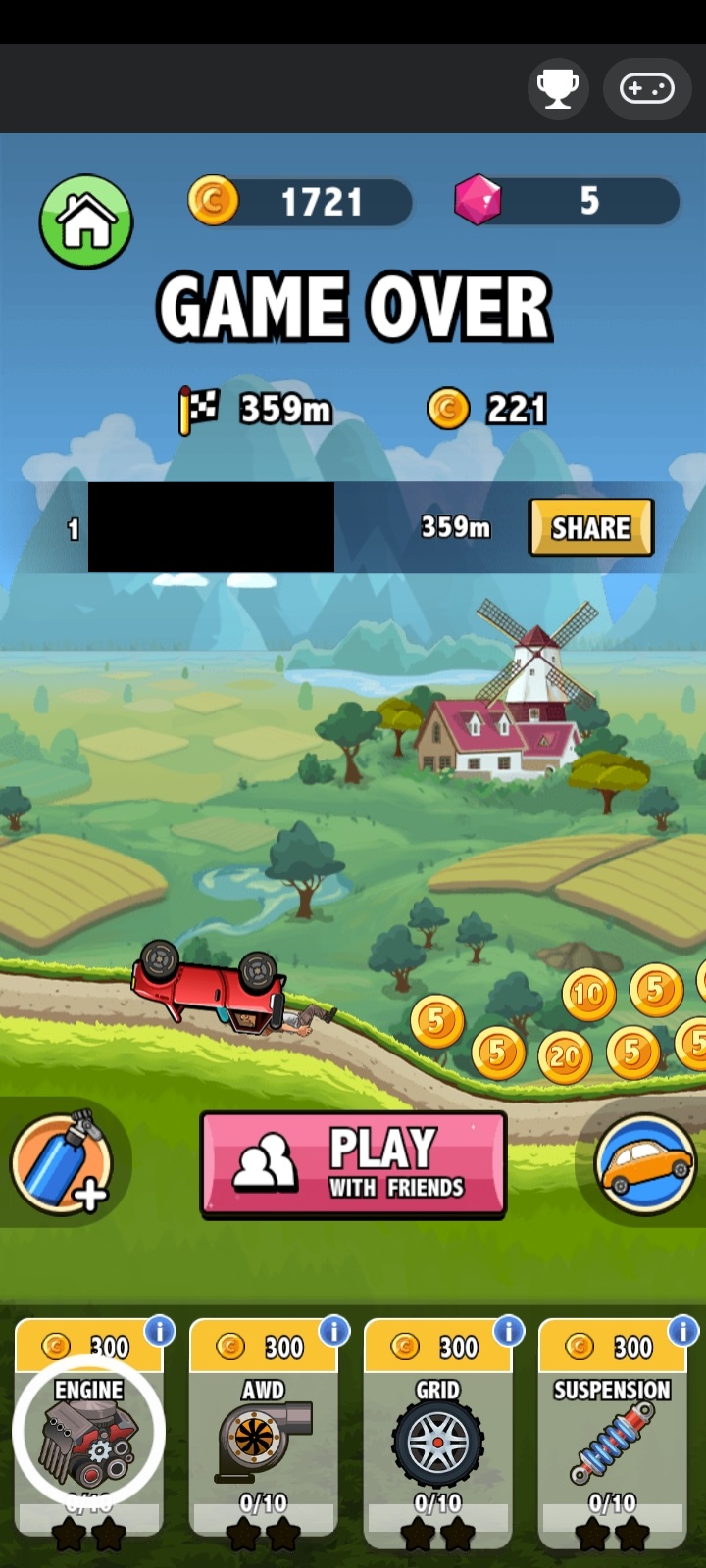 Uphill Racer 2 is just a Facebook Instant Games adaptation of the wildly popular game Hill Climb Racing. The gameplay is really impressive with all the touch and controls. Again the main thing here is to top the leaderboard and defeat the high scores of your friends.
Overall, the game is really fun to play and you will love every bit of it whether it's collecting coins or fuel.  
6. Basketball FRVR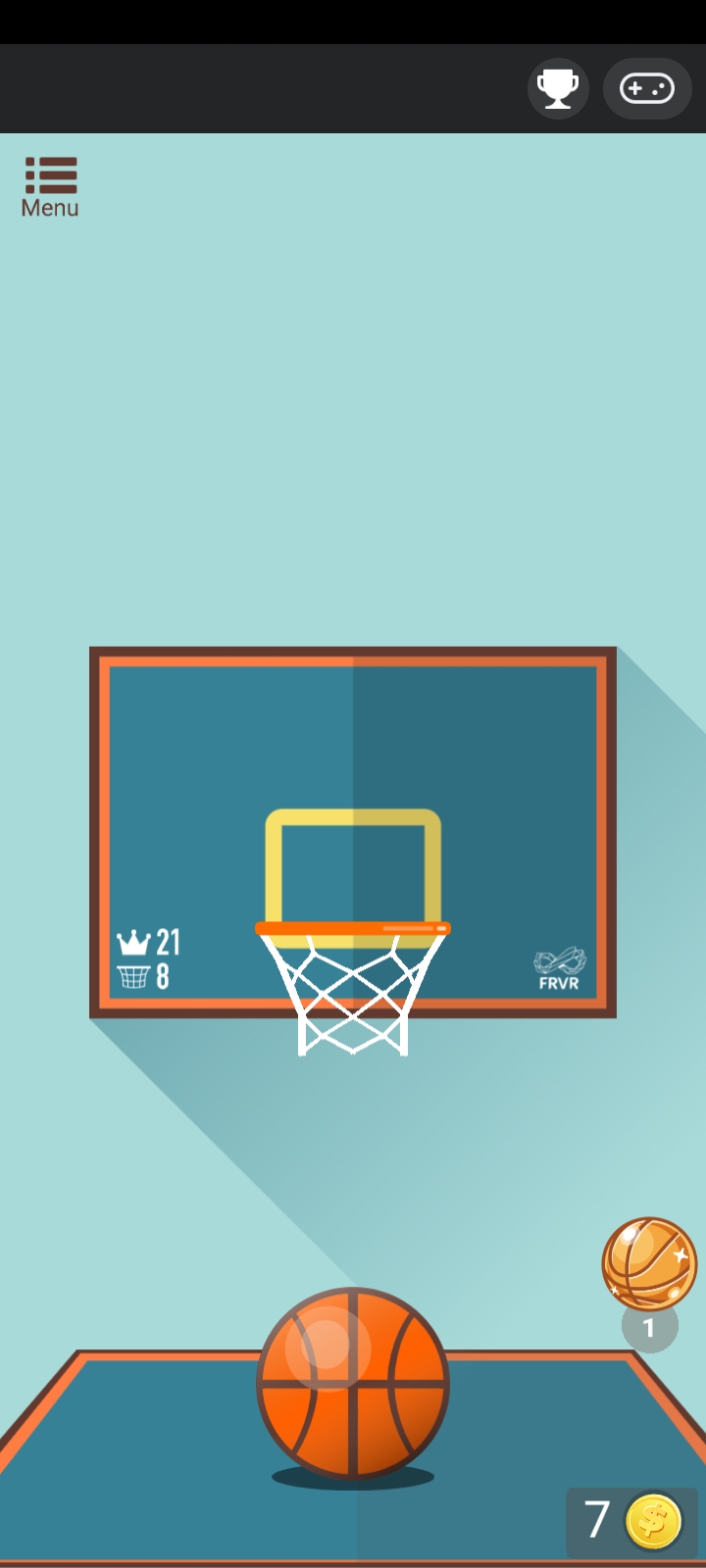 Ever just want to lay around and do nothing but a light activity? Well, Basketball FRVR might be the thing you are looking for. It is really not that complicated.
All you have to do is just throw the ball into the basket but it is quite engaging with different levels of gameplay. You will easily storm through the first stages but it gets tricky when the hoop is moving around. 
7. Words with Friends 
Words with Friends is a very fun and challenging puzzle game. The game is not as simple as you think as it involves some high-level thinking skills. You have to form words on the board and win against your friend.
It may seem easy but it is not really. So if you are looking for a challenge, this game presents it in a very good way. 
8. 8 Ball Pool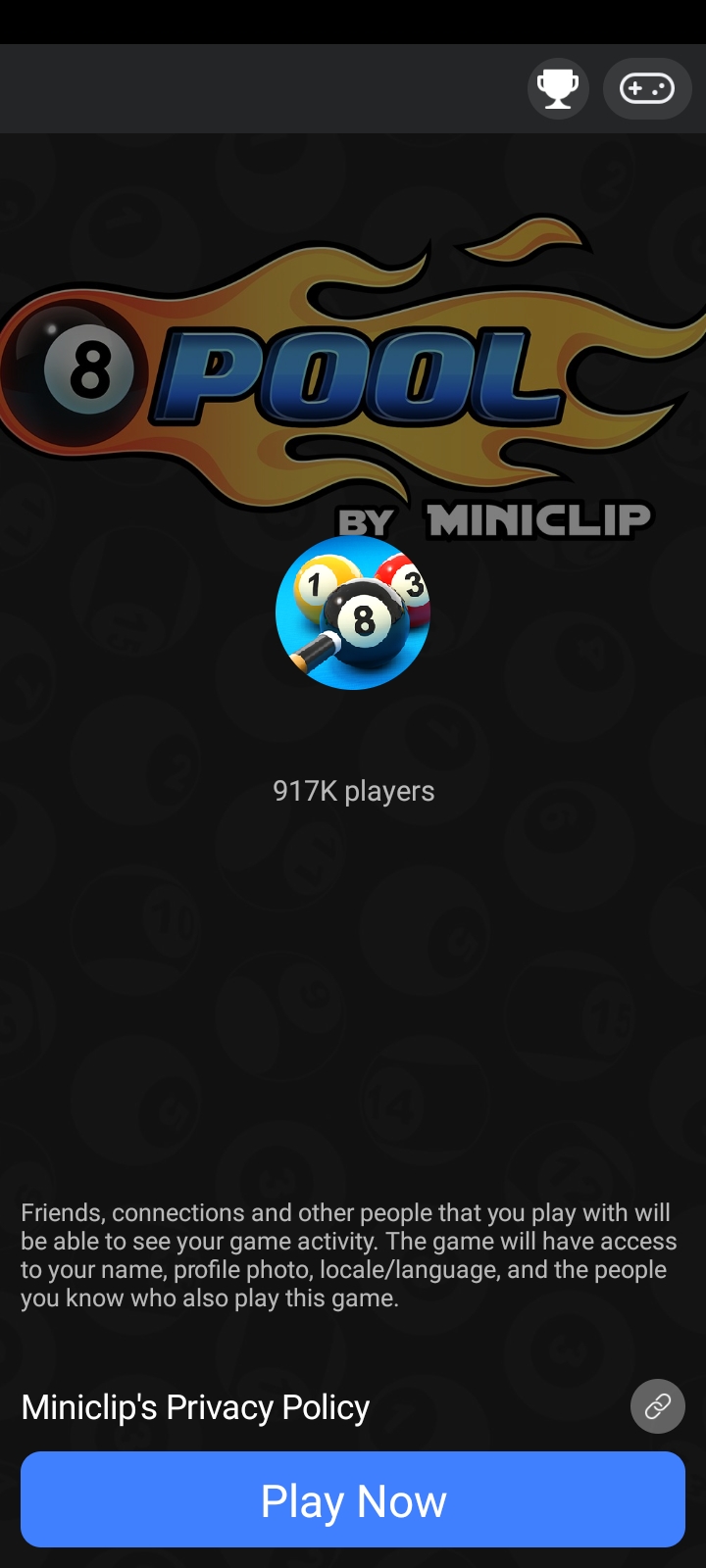 The 8 Ball Pool is another very popular game that people play on their smartphones. Facebook Instant Games also come with 8 Ball Pool and you can play it on Facebook. The game itself is one of the best pool games ever. What makes it exciting is that you play with your friends in real-time and the competition gets really intense. Definitely worth playing with friends online.
9. Super Bowling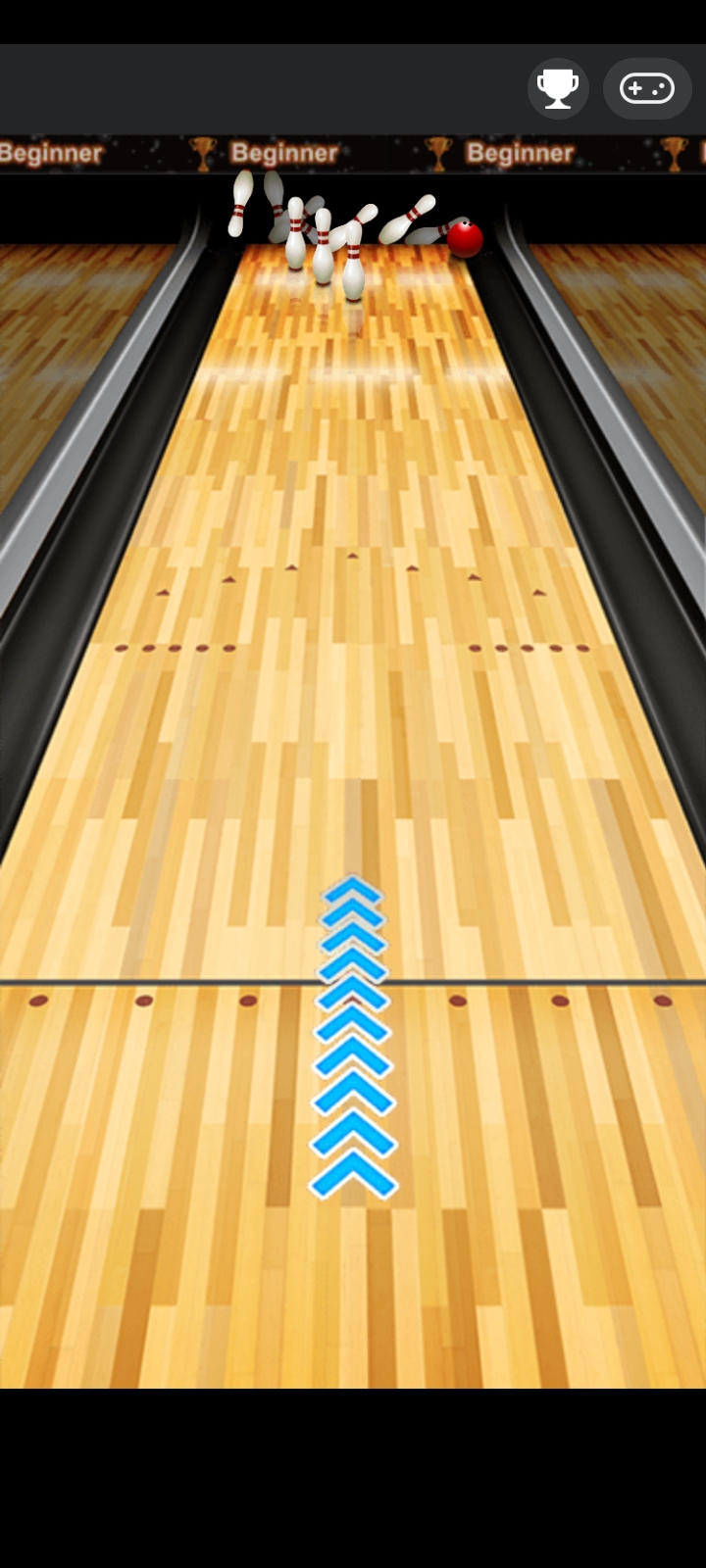 Do let me know if you agree, we all love bowling games, right? The simplest explanation for that according to me is, we are often good in at bowling games than real bowling. That is why I present you with Super Bowling.
Enjoy this light and fun game for a wonderful time pass. Here also the competition is for topping the scoreboards and making your mark. 
10. Quiz Planet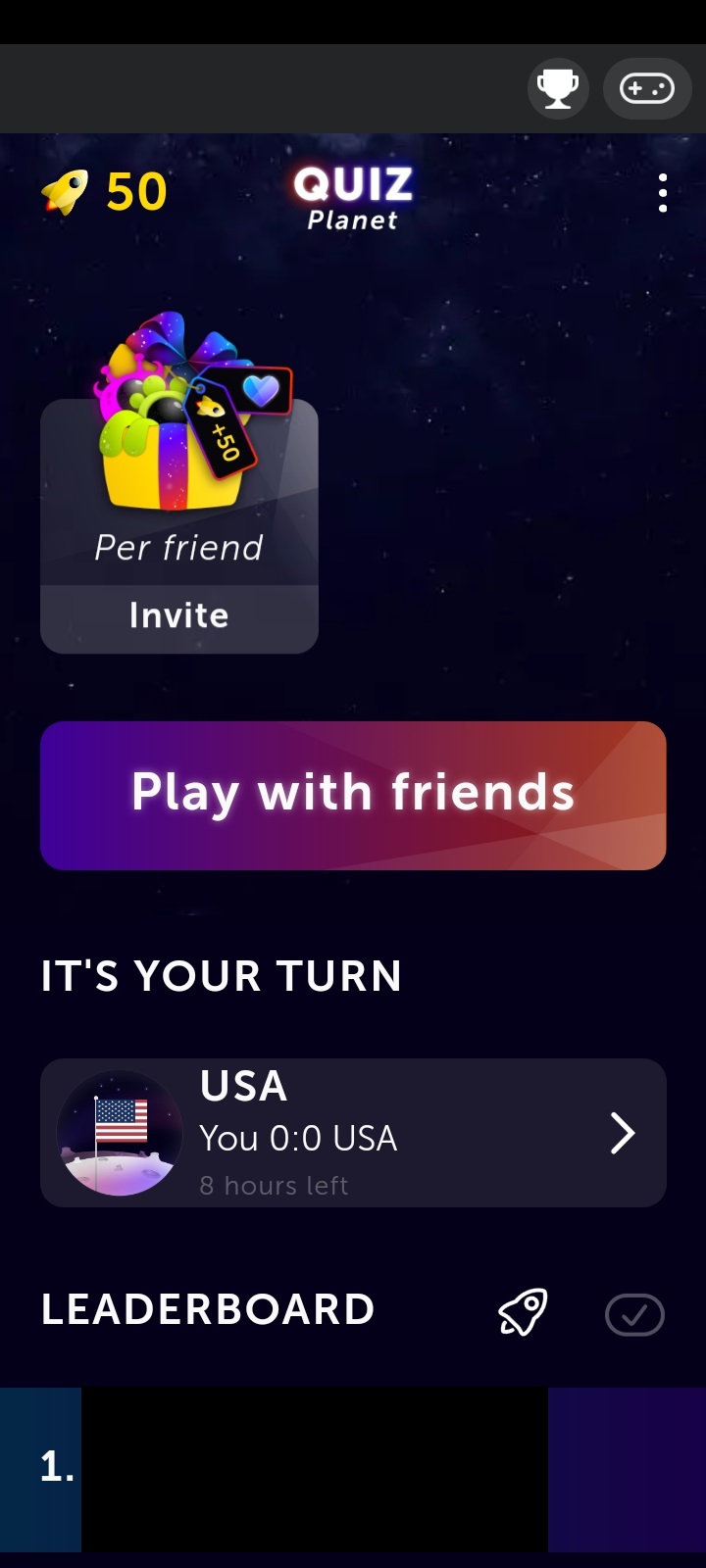 Up next we have Quiz Planet. It is also for people who like to test their knowledge. The game presents you with some really fascinating quiz questions.
For many, this game is really going to be great as it is fun and challenging mentally. So if you are into quizzes and all of that stuff, this game is for you. You can dominate the leaderboard and make your friends seem dumb. 
11. Balls Rush 3D
I personally love this game as I am a big fan of racing games. The premise of the game is quite simple. You have a ball and you have to swipe left/right to pick up accelerators.
These accelerators help you to advance in the race and defeat your opponents. You can play this game with your friends or you can also play it with other people on Facebook. The game is simple and focuses primarily on the racing aspect. 
12. Playing SOCCER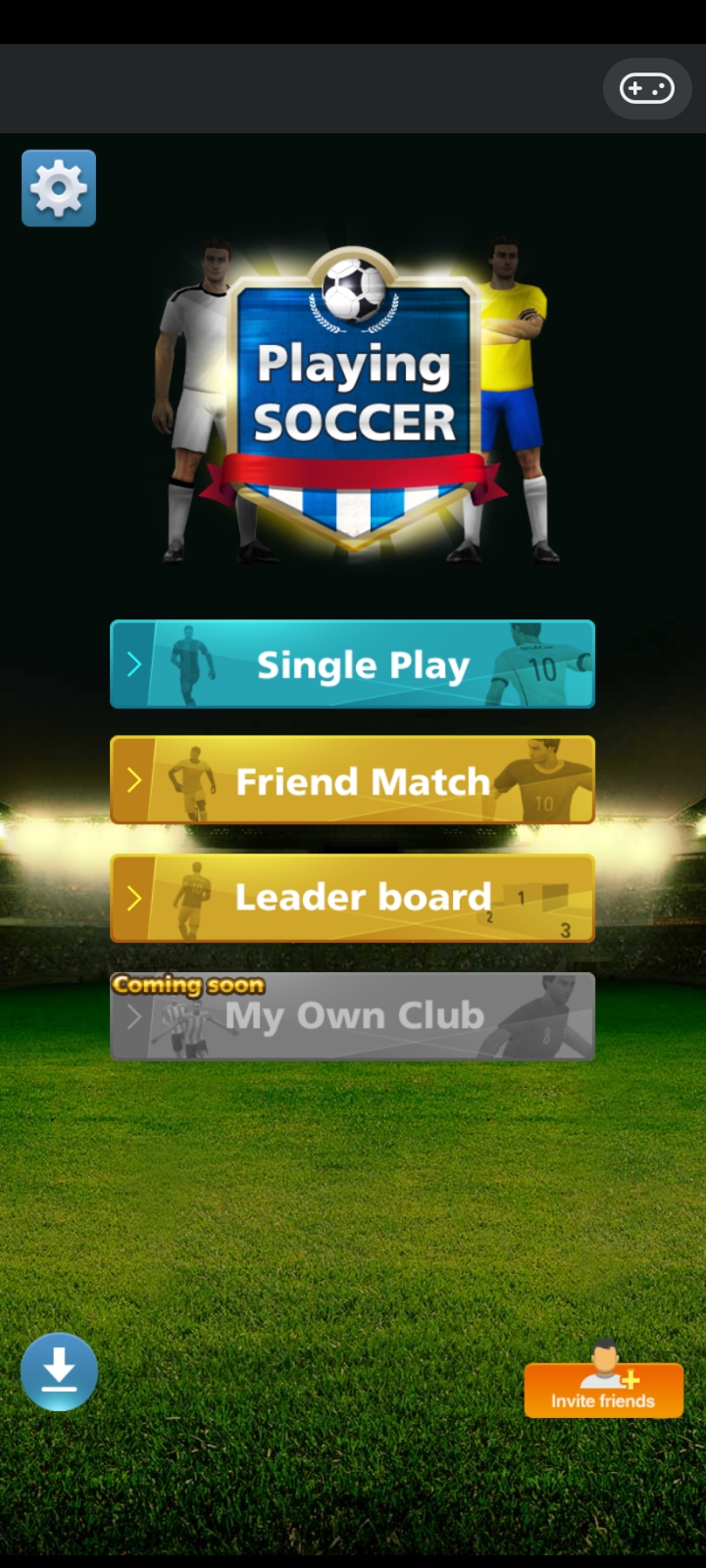 When it comes to quick play games or mini-games, Soccer just tops the charts and that is quite the case here too. The game has two modes: you can play as an individual or you can play with your friends as well.
Let me just tell you one thing, the game is really something worth playing. This is due to the fact that despite being an online game, it still gives you so many features. 
13. Word Search Challenge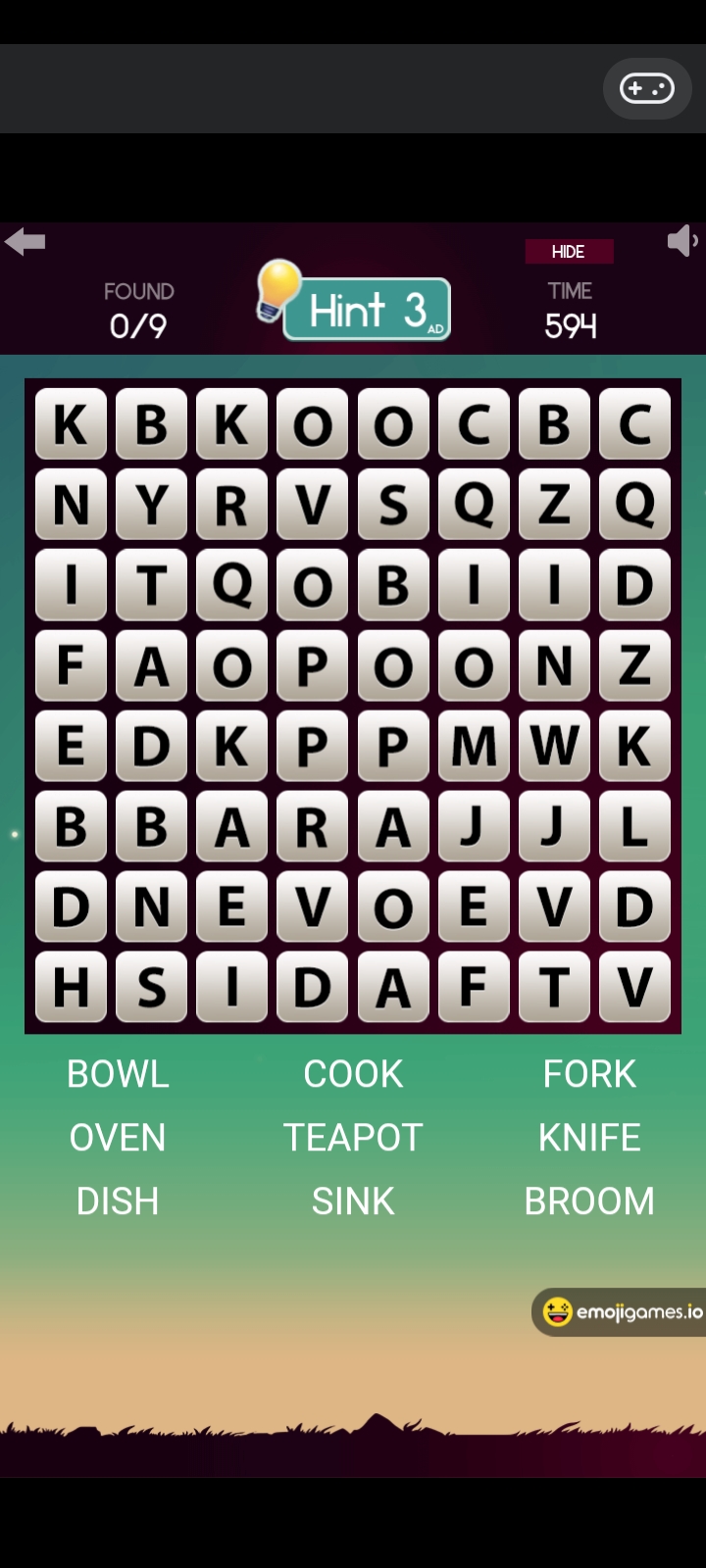 Word Search Challenge is a fun trivia game. It is all about finding the given words. The initial levels are quite easy but it gets tough as you progress. I really enjoyed playing the game as it was really fun and exciting to play. 
14. Board Masters 
Next up we have Board Masters. This is something different from the rest of the games on the list. It resembles Clash of Clans in some ways. You build your village and then attack the villages of your friends.
The gameplay is a bit laggy but it is still good for long-term gaming with a friend. Overall, it is a game that you must play with your friends. 
15. Bounce Bounce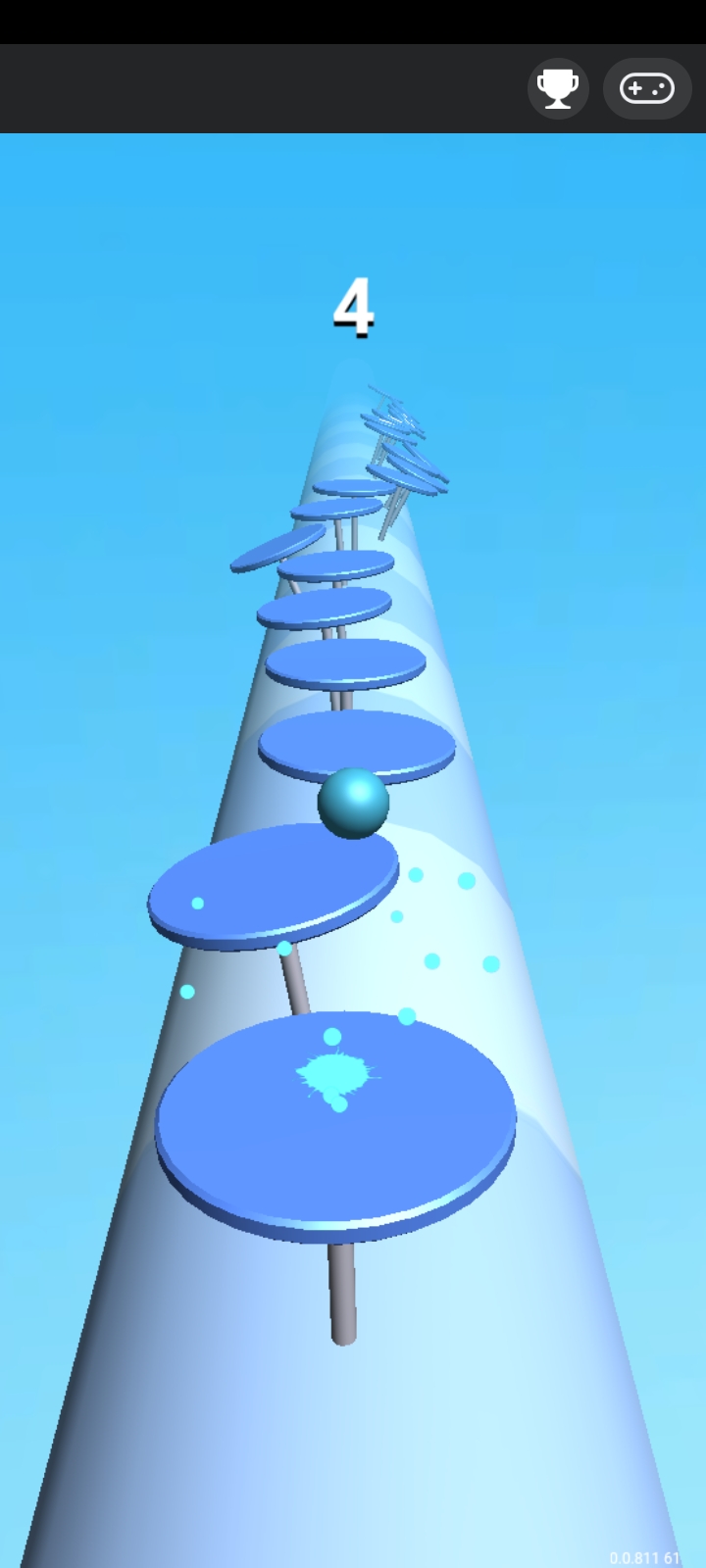 Finally, we have this really fun game called Bounce Bounce. This game is really run and addicting to play. You have a ball that bounces and then you have to land it on the circular platforms which are placed differently.
So you have to swipe left or right to prevent the ball from falling. The main goal here is to top the leaderboard or at least defeat your friend's high score. 
So these were some of the best Facebook Instant Games that you can play with your friends. Most of the games are about defeating the high score of your friends and topping the leaderboard. So what are you waiting for? Just go on and bring the challenge to your friends. Do let us know which games do you like on Facebook Instant Games. 
Also, Read: