Are you a creator who posts regularly on all social media platforms such as Facebook, Instagram, etc.? Well, you can reach a much wider audience by making your Facebook posts shareable with the public. The users can share the post URL outside Facebook that will result in greater reach.
Why shareable posts are good? 
Facebook is still a very popular platform for creators. Users can share your post, videos, photos even on Whatsapp, or direct messages that will boost the post reach. If you are a public figure and still using your personal profile to interact with the audience then a public post can boost your reach.
If you have many friends on Facebook, they can share your content and it will reach more people. For that, you have to change your privacy settings and make your posts public. Only the public posts are shareable by anyone. 
Once you do that, your posts can be shared by anyone and that will help you grow as a creator. 
How to Do It?
1: Open Facebook and go to your profile.
2: Navigate to the post you want to make shareable.
3: Click on the three-dots icon on the post you want to make shareable.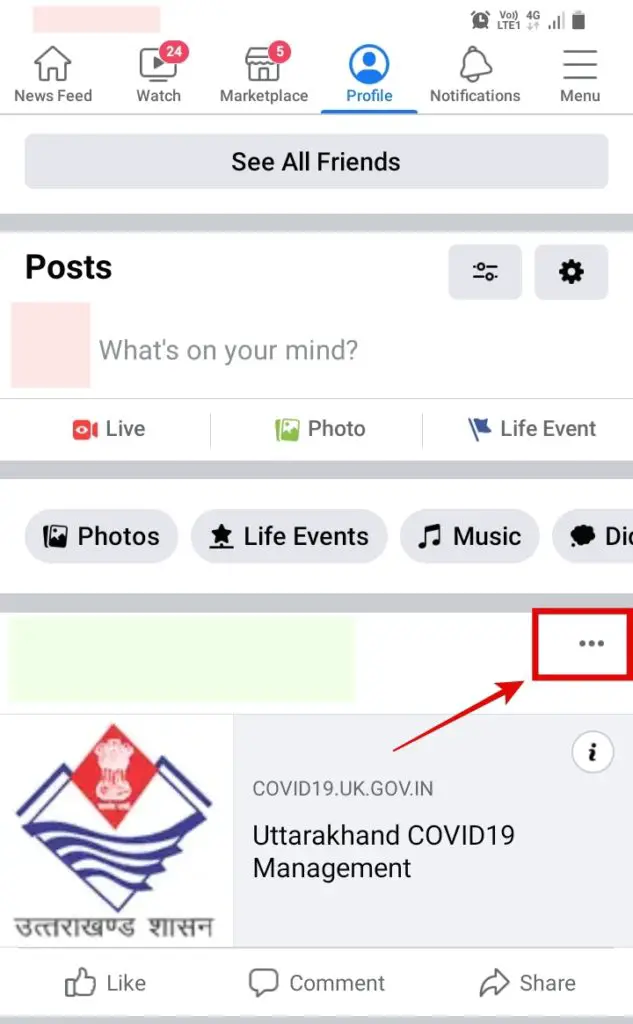 4: Now, click on 'Edit Privacy'.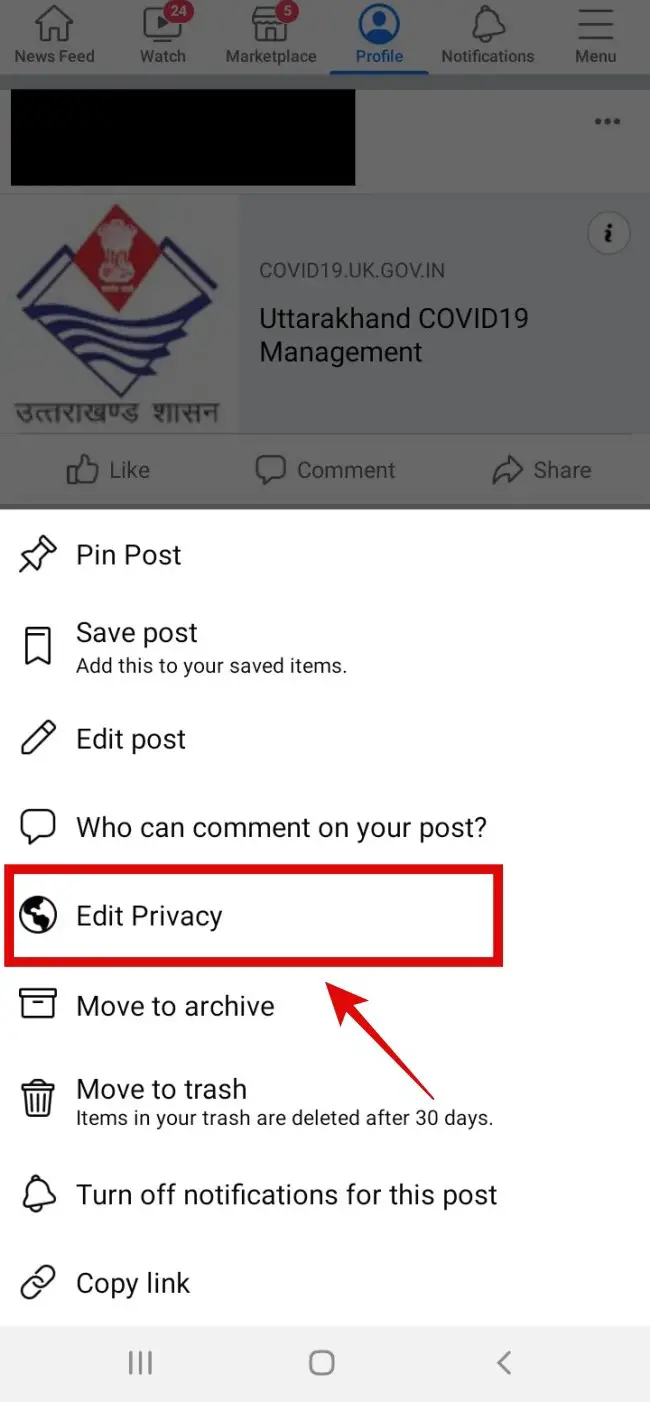 5: Here, select the 'Public' option.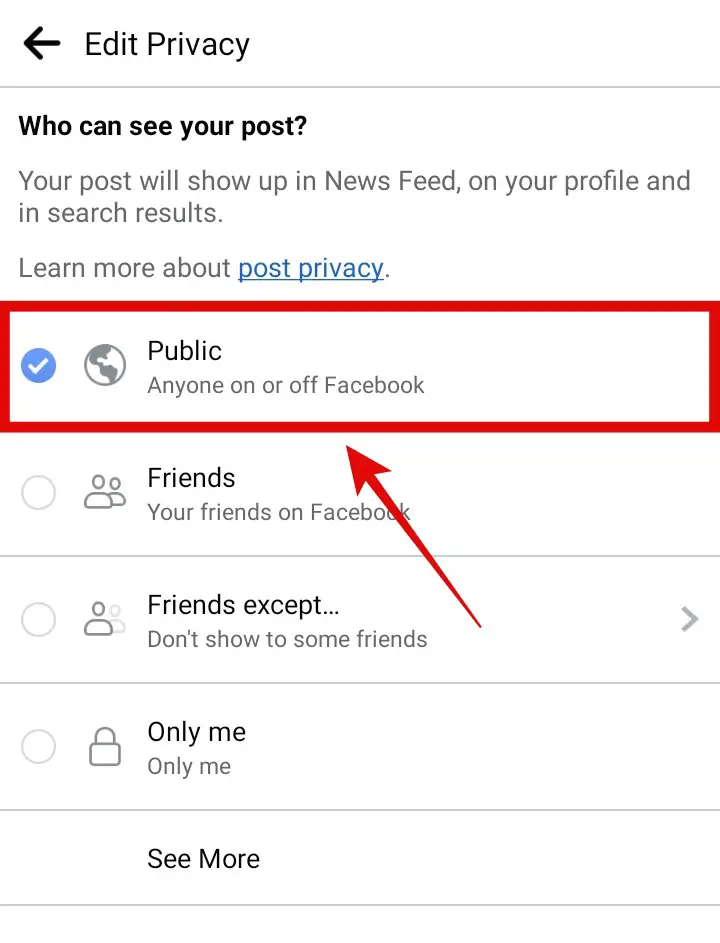 That's it! Once the post is public, anyone can share it on their timeline or outside Facebook. That is how you make your Facebook post shareable. 
If you are one of those people that uploads a lot of informative content on Facebook, you should definitely make your Facebook posts public. This way, your friends and other people will be able to share your posts easily. 
Also, Read: