Cloud storage is now a necessity for almost every PC & smartphone user; you might want to save your important files in the cloud forever or want to share them with your friends and family.  The good old days are gone when cloud actually only meant the furry thing floating far above us in the sky. It's 2023, and Cloud nowadays just doesn't have that one meaning.
It's also associated with Cloud storage and has now become an integral part of our lives. Cloud storage is absolutely essential, especially in several organizations where data transfers are a daily affair. Its popularity is directly related to the convenience it offers to its users.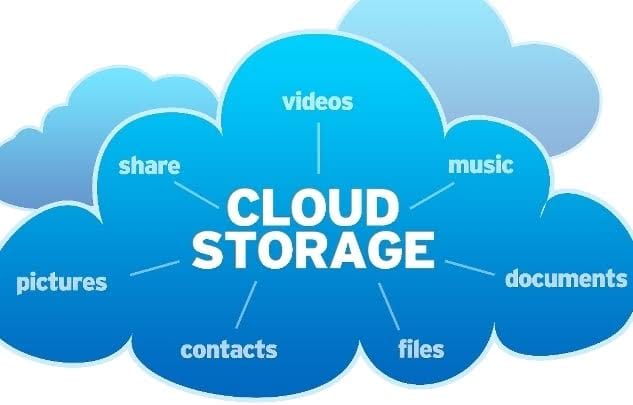 What is Cloud Storage?
Confused about what Cloud storage really is and how it works? Don't worry; we've got your back!
Cloud storage and servers enable you to create your own personal cloud storage. That makes it easier for you to back up all your important computer files online, like documents, photos, videos, etc.
You now have the convenience of accessing all your files from any part of the world, which makes the 'Oh damn, I left the files in the computer and didn't transfer' excuse redundant.
This comes with the added advantage of being in the know that all of your favorite pictures, videos, music, files, and documents are secure and easily accessible 24*7, 365 days a year.
With immense popularity comes a horde of stuff promising you the best cloud storage services, but there are certainly going to be differences; some are going to be good, and some are going to be bad.
Here, we've compiled a list of the top cloud storage solutions, which will save you the trouble of combing through everything on your own.
Is cloud storage secure?
What would be your reaction when you uploaded important files to the cloud and, after some time, you found that the Cloud storage provider has gone out of business?
Or went bank corrupt? Maybe someone hacked into your service provider, and your files are being published online; there may be many such issues.
To overcome these possibilities, I have created a list of such cloud storage providers where you don't have to worry about all these things.
These highly developed companies follow high-security standards like data encryption, Application security, Physical security, privacy, and many more.
If you are interested in these security measures, then you can head toward this Wikipedia article for more info; since I am writing about the top 8 cloud storage providers, I will not go deeper into cloud computing security in this article.
8 Free & Best Cloud Storage Service providers to store photos, doc, music, and other files
Depending on your needs, you can choose any of the cloud storage providers below. All these are well-known cloud service providers with a bunch of features that make it very easy to back up and access your data anywhere in the world on different devices and have an excellent trust score as well.
The current frontrunner in the Cloud storage competition, Dropbox is the most popular cloud storage solution as of now. It is one of the only services to offer the storage solution for Linux and Blackberry, along with the usual Windows, Mac OS X, Android, and iOS standards. Dropbox also has an official app on Windows. The mobile app automatically backups all your data to the cloud remotely.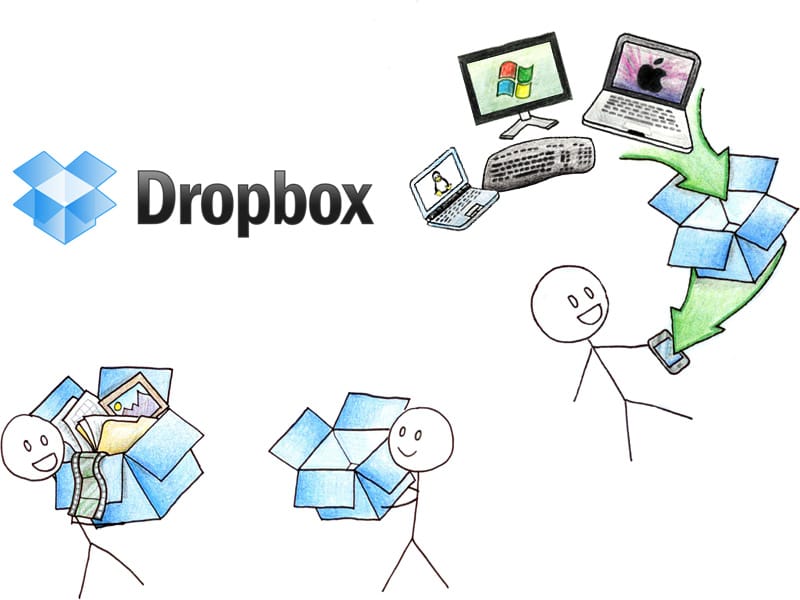 The free basic account comes with 2 GB of storage. All though it's more than enough for storing files and documents, it doesn't quite fulfill the wishes of the media hoarder, with their n number of videos and music.
One can upgrade to the 2 TB plan for $9.99 monthly to expand the storage. Dropbox also offers 500MB of additional free storage for each friend you get to sign up for the service with a limit of 16GB.
At the heart of the various online services offered by Google lies Google Drive, an important platform used by many of the public daily.
Google Drive is now the inbuilt app on every Android smartphone where you can sync your photos, videos, and other files on a simple interface; you can also share your data with anyone by inviting them or can create a shareable link with different privacy options.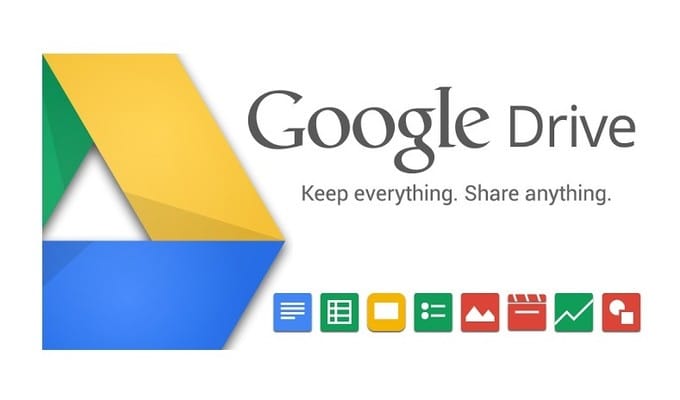 Organizing data in Google drive is easy as a computer hard drive, where you can create different folders and files like Google Docs, Google Sheets, Google slides, forms, and drawings.
On creating a Google account, a person gets up to 15 GB of storage or a link to it. In fact, a person already has a drive account even if you use Gmail, Google, or Youtube, which, let's face it, most of us already do.
After your 15 GB storage gets full, you can upgrade to their paid plan, where Google offers 100 GB of data storage for $1.99/month and 1 TB for $9.99/month.
 They also have high storage plans like 10 TB, 20 TB, and 30 TB, which I don't think you will ever need if you use it for personal storage purposes.
Google Drive's space is shared across all of Google's platforms, so even if you attach large attachments to your emails, they will count in the 15 GB of storage available. The drive is a product of Internet giant Google, which obviously makes it one of the best cloud storage service providers.
Microsoft's OneDrive appears to be a boon for all Windows users. Anyone who's created a Microsoft account can get 5 GB of free storage space; earlier basic account holders used to get 15 GB of free space.
Microsoft changed its basic plan and reduced it to 5GB in 2016, OneDrive has a user-friendly web and mobile interface along with a desktop and mobile app where you can sync directly from your desktop, and mobile users can link their gallery, or camera upload similar to Dropbox and Google Drive.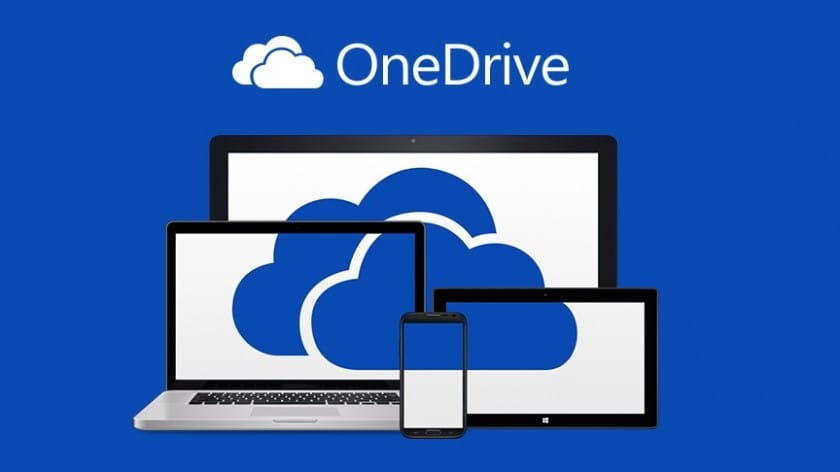 Whenever you put a photo, document, or any other file in the created OneDrive folder, it automatically appears in the other OneDrive clients on your other computers. You can even share files and even share a whole folder; OneDrive comes with an online version of Office applications where you can edit documents.
OneDrive also has plans with high storage space like 50GB for $1.99/month, OneDrive + Office 365 with 1TB space for $6.99/month per user, OneDrive + Office 365 with 1TB space for $9.99/month for 5 users.
A New Zealand-based company that was set up by the German-born entrepreneur Kim Dotcom in 2013, who founded Megaupload, the popular file-sharing site which was taken down by the FBI after several copyright infringements.
Now Kim has no involvement with the company. When Mega was launched, over 100,000 users registered within 1 hour. Mega is an online platform for cloud storage that has gained immense popularity and has been praised for its services.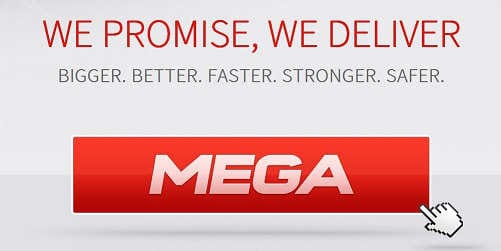 Mega takes its security very, very seriously. Encryption is its way of life, and the whole process on Mega is heavily encrypted; Mega itself has no way to access your information since you hold the Encryption key from start to finish. Their security standard makes them one of the best cloud storage services in the market.
Mega is very generous, and its initial free package starts from 50 GB of space being provided to a person. This can later be extended up to 500 GB and more for an adequate sum of money.
Another popular Cloud Storage Service platform, opening an account on pCloud will provide you with 10 GB of free storage. You can later upgrade to 20 GB through incentives such as recommending it to friends, sharing it on social media, etc. pCloud has a clean and easy-to-navigate interface where you can easily copy, move, download, and share files and folders.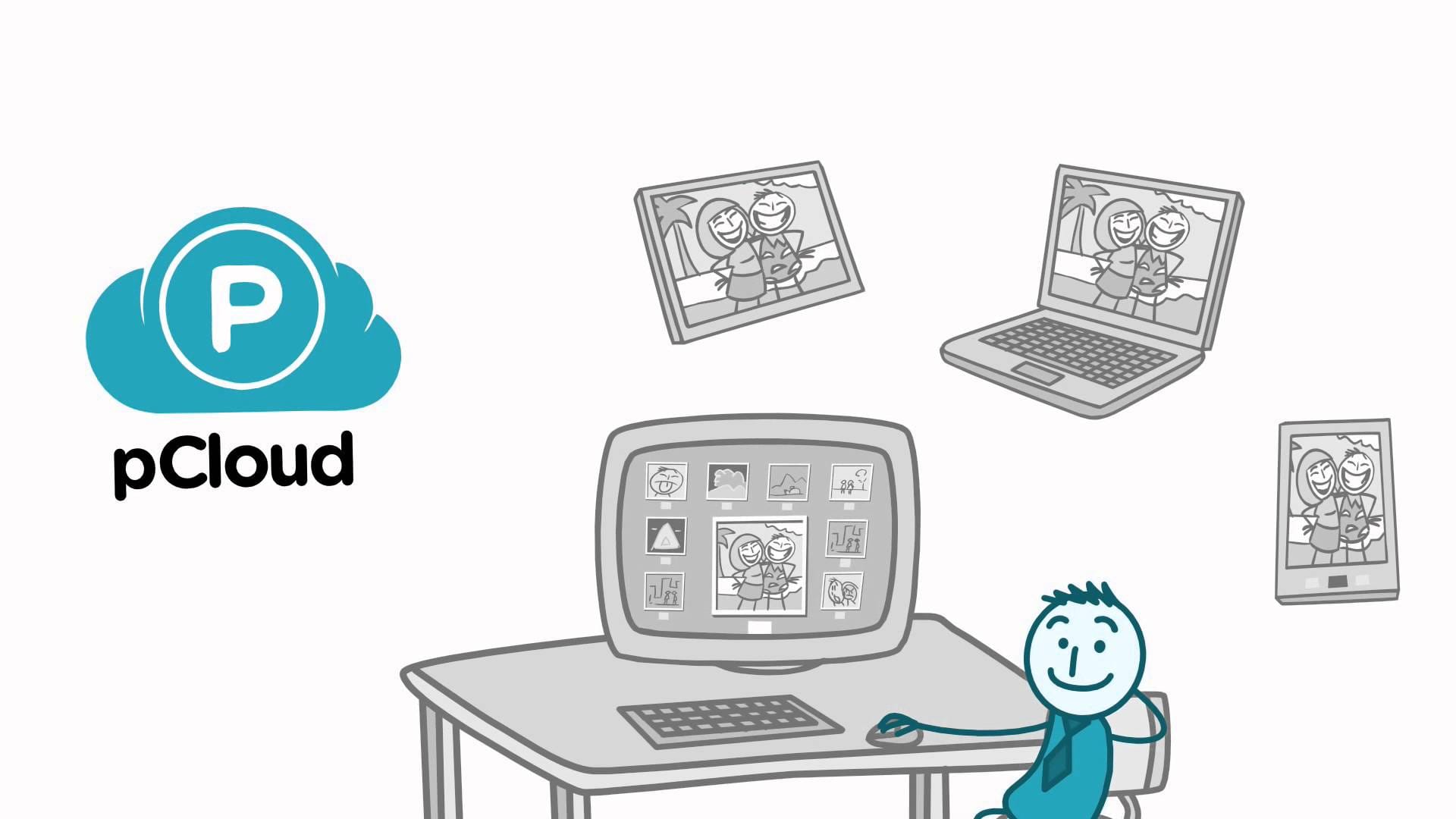 One of the unique features of pCloud is that it lets you backup other online services.  You can link your Dropbox, Facebook, Picasa, and Instagram accounts, and all your files will be automatically uploaded to your pCloud account every 3 days.
Like other cloud service providers, pCloud has a desktop and mobile app and the usual web interface. Using these apps allows you to automatically sync your files to the cloud.
But the real advantage swoops in when pCloud offers you to expand your storage at reasonable prices. The storage options available are reasonable a value for money.
Tresorit is another cloud storage service that takes its security very seriously and provides an encrypted environment for data transfer. It has some of the best security and privacy in the industry and an impressive set of sharing and collaboration features.
It also provides several different services. But while being like others and doing the same function, Tresorit still manages to make its own mark.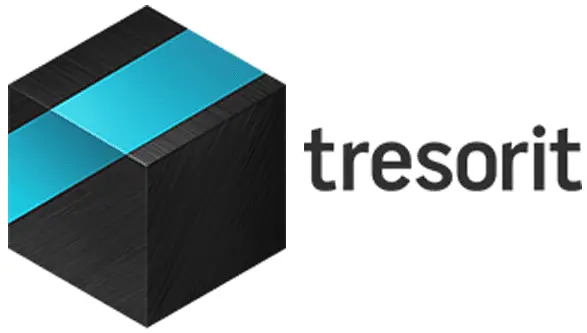 The start-up pack is a little annoyingly confusing. You get a starting pack of 3GB of free storage, but you can only avail of this after you sign up for the premium account, which is worth 8 dollars. This doesn't entail you just having to pay, as you can revert back to the free account anytime. But this practice might make some of us a little irked.
Starting out in 2005, Box has been around for a long time now. It mainly associates itself with business services but also caters to personal storage options. The box is great for storing content online and sharing it with friends and co-workers. While it has a lot of different features, it is simple to use. It's important to be able to have all of your files, no matter wherever you go.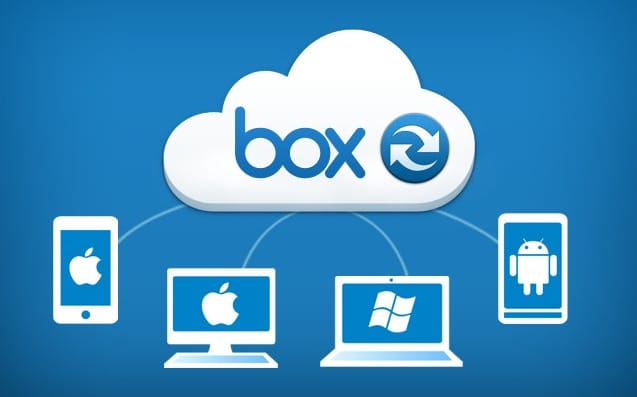 The initial free package gives you 10 GB of space. Sounds good, right? Don't hold your breath because Box limits the upload of a single file to 250 MB. This is quite lower than the options offered by other services- Google Drive, OneDrive, and Dropbox.
The box-free account doesn't support versioning. And one more thing- Dropbox and Box are not the same.
ADrive is one of the many cloud storage providers in the industry.  It offers you an impressive 50 GB of free cloud storage for your files and an easy interface to upload and share files with an online text editor. ADrive recently increased the size of a single file that can be uploaded from 2 GB to 16 GB.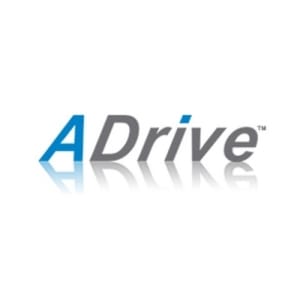 You can upload and download files easily with this web storage service. Easily drag and drop your files from your desktop or laptop right into your uploader, which will automatically upload.
ADrive also has data recovery services to get your data back quickly, safely, and affordably.
Verdict
There is nothing like unlimited free cloud storage. Every company needs to maintain its infrastructure for better services which requires a good amount of money.
So now you have a list of the top Cloud Storage Service providers with free and upgradable plans and related information that will help you make an informed choice. Cloud storage is essential, after all.
Which cloud service are you using? Is it on our list of best cloud storage service providers? Do let me know in the comments.
Also Read: