Overview: Find the list of essential apps to make work from home easier and more productive during this lockdown.
The COVID-19 outbreak has made it almost impossible for us to go out and continue our day to day lives as usual. The work culture has also changed while the on-site business got affted badly, the online and remote businesses are booming. The pandemic has affected the way we work, though lockdown has been lifted in many countries the problem is still there.
Covid and Its Effect on The Work Front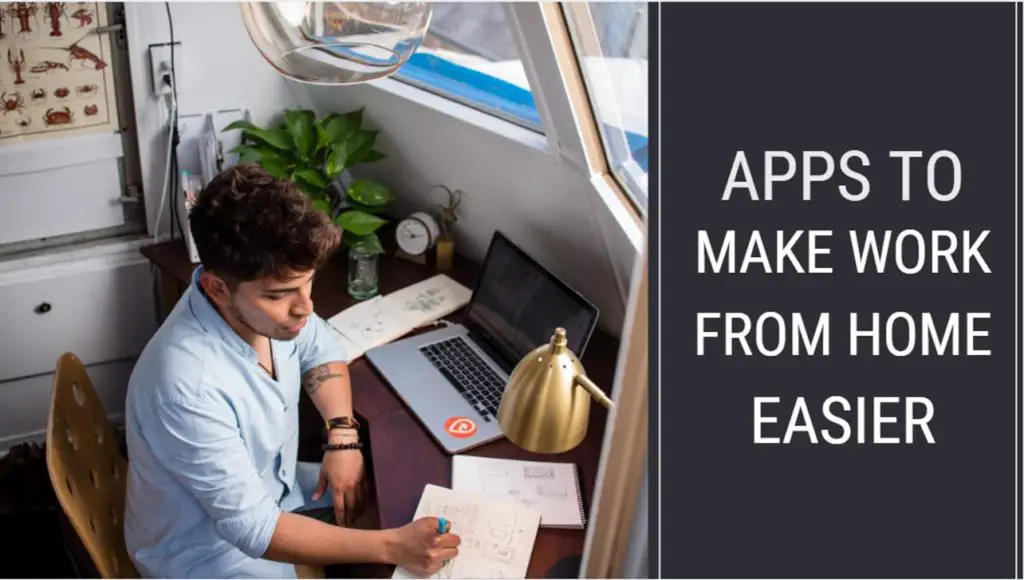 Due to the pandemic, many companies are closed and employees are unable to work. This has affected the productivity of the companies to a great extent.
Millions of people have lost their job in various sectors across the globe. People are looking for alternatives to work from home and make money while they are unable to go to regular work.
However, there are still various firms that have incorporated work from home modules to keep the work going. You may face difficulties to work from home and manage your team, communication, conference, and tons of other things.
9 Apps To Use During Work From Home
Various IT firms, schools, colleges, and universities across the globe have adopted the work from home modules. If you are also working or studying from home, there are a few apps that can make your job easier.
Here are a few essential apps that you can use during the quarantine days while working from home.
The chrome remote desktop is a popular app among users. It is user-friendly, reliable, and helps you get remote access to your computer through your laptop, mobile phones, tablet, or any other PCs.
You can get access to your work computer from anywhere and at any time. The best part is, there are no security risks involved.
There are a few incredible features that the chrome remote desktop offers. For example, screen sharing, or remote support, etc. Another feature is that you can connect several devices among your team members and get access to those whenever you need them.
Features
Easy to use, easy to set-up, and connect.
Absolutely Free.
No limit to the number of managed devices.
available on all kinds of computers, and laptops.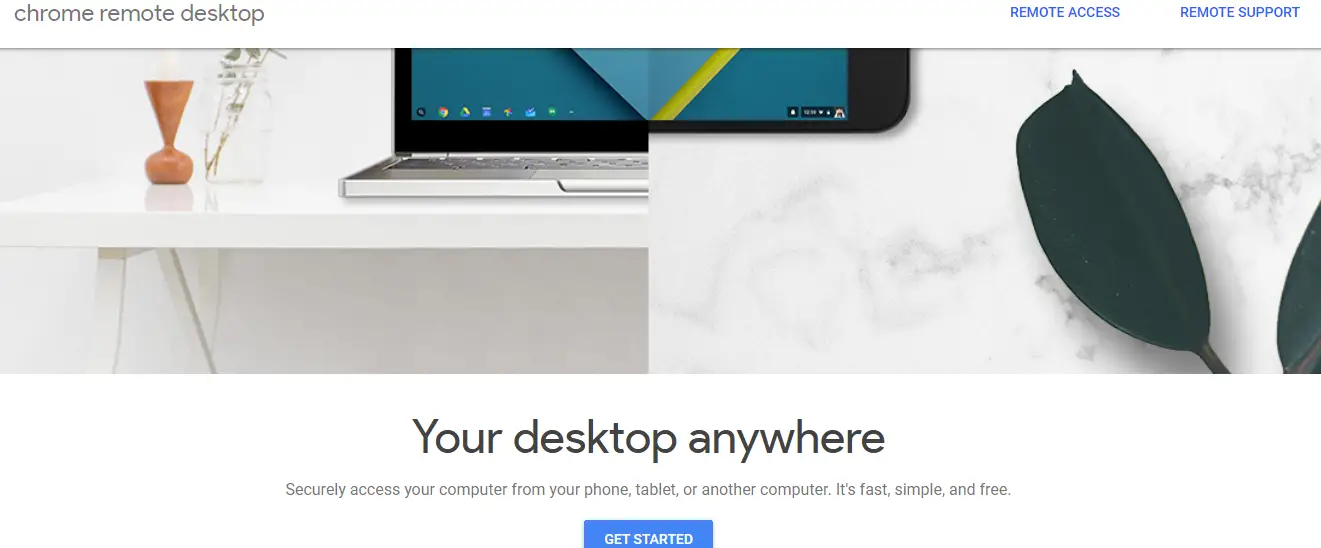 RescueTime is another app that you can use while working from home. It lets you keep track of your working hours and helps you control how you use them.
The app also calculates how much time you spend (individually) on websites and applications, and shows where you can be more successful and how much of your time online is wasted.
Features
Get automatic recording done for all computer activities.
Get a summary email for the entire week.
Enable goal reporting.
Has a pause or quit option.
Manage productivity scoring.
Monitor progress on projects.
Get daily highlights.
Get stopwatch.
FocusBooster is much more simplified and easier than RescueTime. It is very useful for contract-based workers, mainly freelancers, who need to track time.
FocusBooster uses the Pomodoro technique to ensure that you function effectively. It also automatically eliminates obstacles and assembles timesheets based on sessions.
This also shows how the time is distributed to each customer, and how much money is spent each week.
Features
Track work time on desktop (both Windows and macOS).
Create invoices for projects.
A great time-tracking tool for freelancers.
Easy to install and use.
Free to use.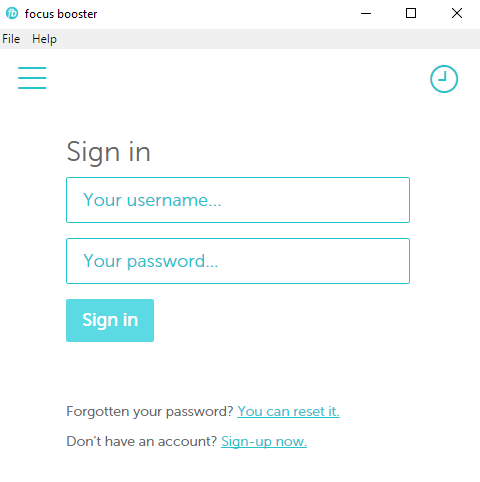 Slack is currently the best-known and highly popular messaging app designed specifically for teams. It is an ideal tool to communicate and collaborate with remote staff.
The messaging is properly designed by channels. The best thing is, for each form of content, there is a different channel. That means, no one gets any unwanted notifications.
The team members can also chat outside the work or project related thread on different topics. This helps people stay in touch without hampering others' productivity.
Features
Track and manage documents.
Get advanced search modifiers.
Use shared channels across the workspaces.
Sidebar streamline.
Set reminders.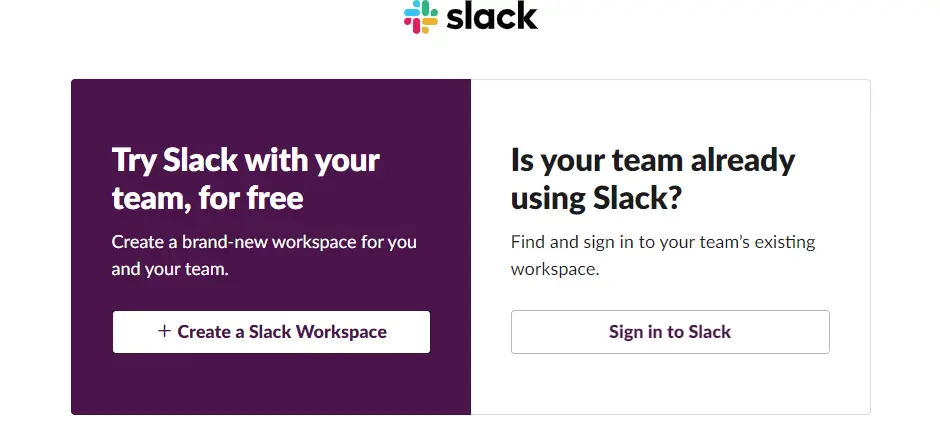 While working from home, we often tend to lose track of time and spend a lot of time on the same task. It is probably because we become too comfortable with ourselves and take everything for granted.
Toggl is an app that helps you keep track of your time and shows you how much time you have spent on one task.
The software is specifically designed for remote workers, freelancers, and for instances when you have to work from home. The app also helps you keep a track of your bills and whether or not you are being paid on time.
Features
Get a free plan for teams up to members.
Get discounts on plans if you have a large team.
Create charts.
Get full reports.
Work both online and offline.
Share reports.
Get a day-by-day breakdown of work.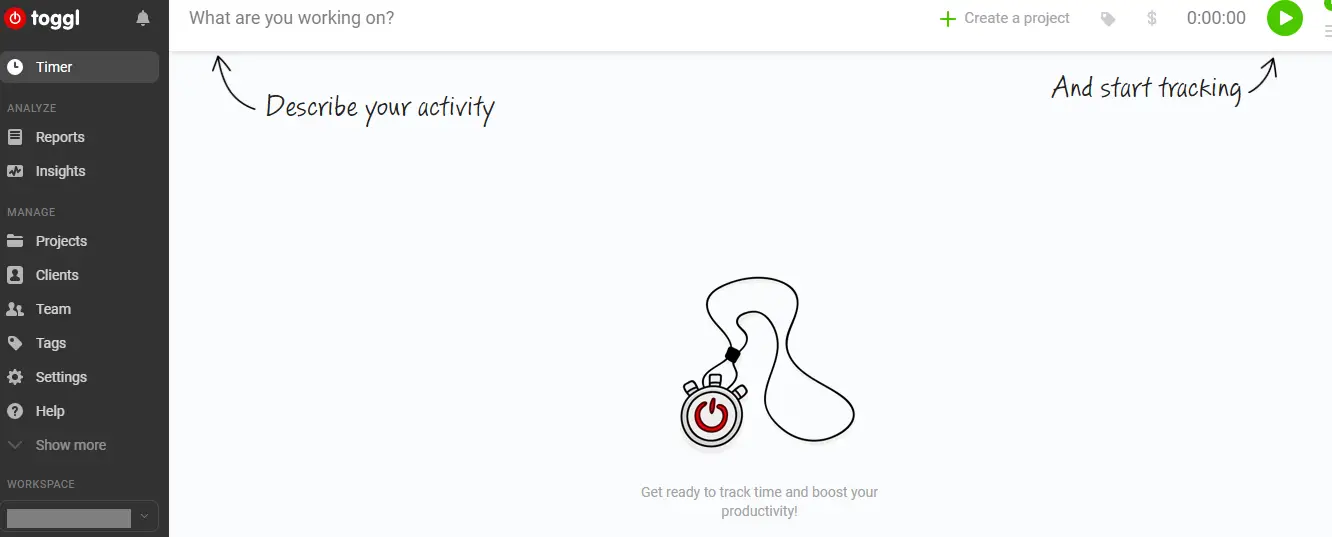 Have you ever felt bothered about all the emails that you get during work hours? Believe it or not, email notifications can kill your productivity to a great extent.
If you are receiving too many unrelated emails during work hours, take the help of an intelligent email client called Spark.
It is integrated with an automated email filtering process that can collect and categorize emails from your account. The app helps you to prioritize the emails that are crucial and filter or snooze the ones that are irrelevant.
A few features that you can use in the app are private team commenting, draft sharing, email scheduling, snooze junk emails, assigning mails, important email notifications, follow-up email reminders.
Features
Speed; saves you a lot of time.
Smart search.
Smart Inbox.
Snooze unwanted emails.
Schedule emails.
Set reminder follow-ups.
Get a customized email signature.
Another excellent app to keep track of your time while working from home is Zapier. All you have to do is create "zaps", which then programs tasks for you to do.
The zaps can also automate repetitive tasks for you and help you avoid keep switching from apps to apps.
The best part is Zapier exchanges data between useful apps like Google Drive and Gmail. You no longer have to keep uploading attachments for remote access, Zapier will do it automatically for you.
With Zapier, you can create zaps, build custom automation, automate tasks, and even integrate apps.
Features
Get your work and timing synched with Google Calendar.
Share apps publicly.
Get updates on new apps.
Use the activity dashboard.
Set up triggers and actions.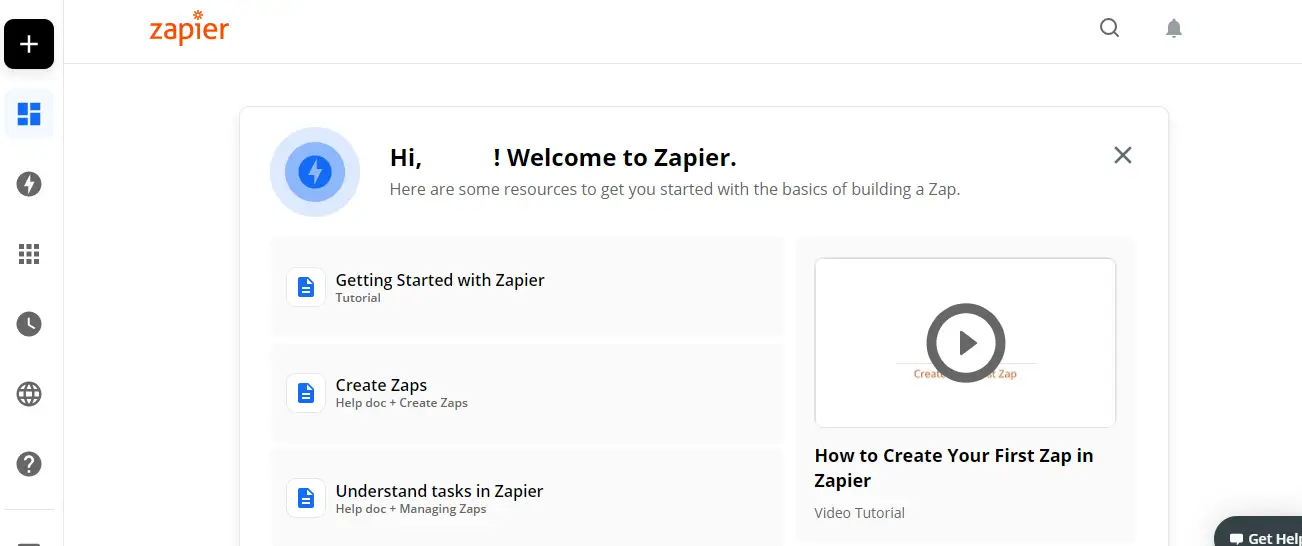 One of the most popular and widely used video-conferencing app these days is Zoom. It helps you to conduct video conferencing, meetings, webinars, voice calls, and many more. The best part, you can add as many as people you want to.
It has both free and paid plans, you can choose as per your need. For basic meetings, you can use it for free, but if you want to unlock more features you have to choose a suitable plan.
Features
Chat options available — both individual and group chats.
HD Video and audio call facilities.
Build-in screen sharing tools.
Get built-in transcript and recording tools.
Get access to several other features like phone, webinars, and chat, etc.
A project management app that can come in handy during work from home is Basecamp. It has a message board, real-time group chats feature, to-do list creation option, file storage facility, and several automatic check-in questions.
As a user, you can add third-party tools such as time trackers.
Features
Set priorities.
Create project templates.
Get help with document management.
Instant messaging feature.
Schedule your work.
Track project hours.
These are a few excellent apps and software that you can use while working from home. The above-mentioned apps will not only help you stay connected to your team-mates but will also increase your productivity during this need of the hour.
While you work from home, do not forget to stay safe, and stay healthy.
Also Read-