The Internet is a remarkable place full of all the wild things you can imagine. But if you look hard enough, there are many great websites on the internet. From doing simple everyday tasks to helping out in projects, you can find a site that can do it all. 
With millions of active websites on the internet, it is easy to take advantage of the best ones. So we have curated a list of some of the most fabulous and underrated websites on the internet. 
Best Underrated Websites You Should Try
1. Remove.bg
Anyone who works with image editing and processing knows the struggle to remove background from images. It is a tedious task and can't be done accurately if you do it manually. If you remove backgrounds from images frequently, then Remove.bg will be a lifesaver for you.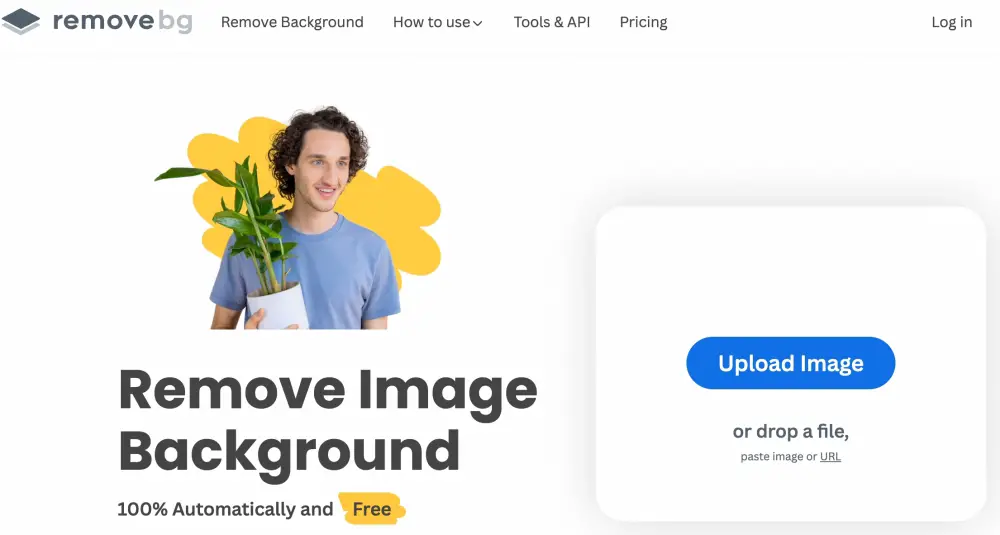 It is a powerful web-based tool that can seamlessly remove background from images. The site is free to use and has many options for uploading photos. Now it comes with some great editing features. You can also paste images with an URL. For bloggers and image editors, it is a must-have tool in your arsenal. 
2. Forvo
Regarding pronunciation, only people speaking the native tongue can do it right. So for a person trying to learn multiple languages and correct pronunciation, Forvo is a must-have tool. You can use it to learn pronunciation for every word you see that doesn't belong to your language.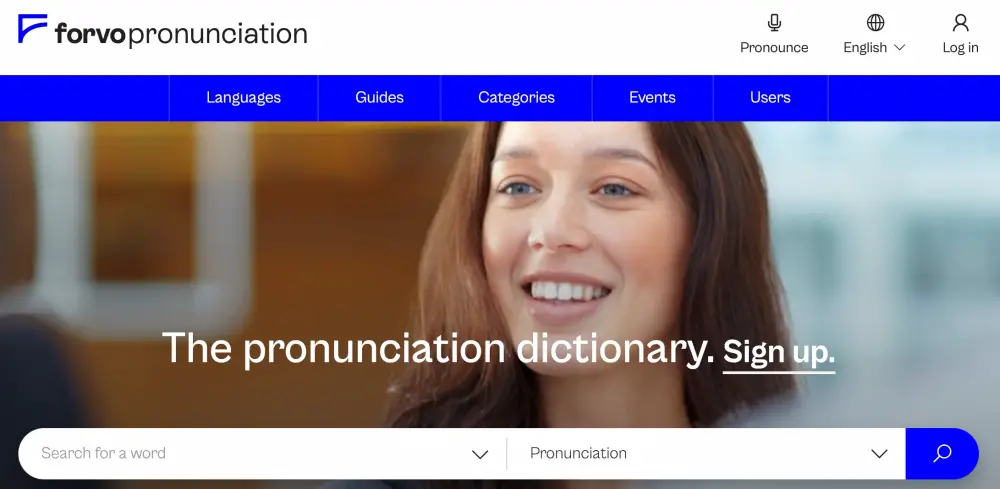 You can even use it to learn the pronunciation of words from your language. The tool always tells you the correct pronunciation so that you get it right and learn new words correctly. So next time you need to learn how to speak a word, use Forvo.
3. My 90s TV
My 90s TV is genuinely one of the underrated websites on the internet. If you want to take a trip down memory lane and feel nostalgic, then it would be an excellent option. It's a fun, novelty website where you can easily lose yourself for hours in nostalgia.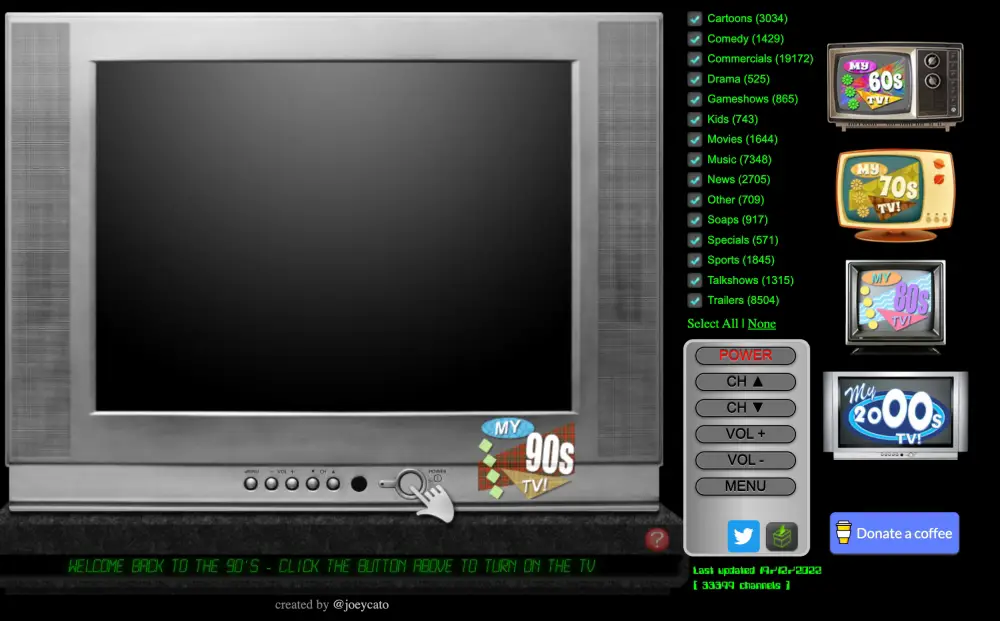 It uses YouTube videos to simulate watching TV in the 90s and allows you to specify the year you want and what categories you want to see when you change channels. The interface of the site has an old TV with typical old controls. If you are bored, try this one out. 
4. Z-Library
Z Library is one of the best book finders on the internet. The platform contains over 8 million books and 90 million articles. This is the platform to look at if you want to find a book unavailable in your region.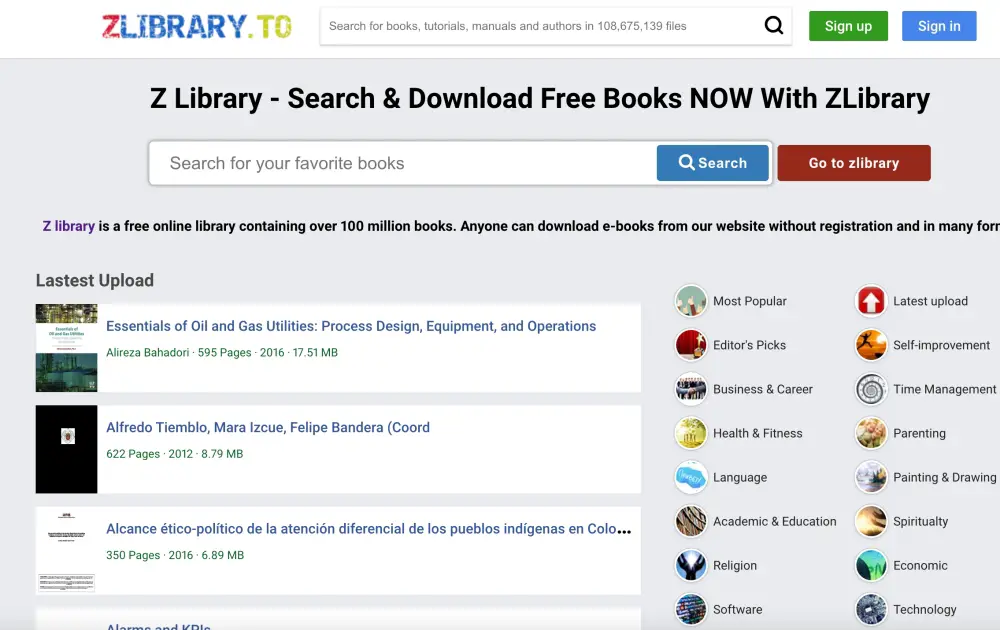 All you have to do is just sign up on the platform, and you get access to this countless books, papers, research articles, etc., in PDF format. The most prominent feature of the platform is that it provides all of its services at an accessible cost. So as a reader, you just need an account and an active internet connection to access this giant library. 
5. GoodRx
If you have not seen the sad ads already, GoodRx is an excellent site. It is a site that provides you with great discounts on prescription medicine. If you take prescription meds regularly, then this is a site that you should know about. 

It gives various discount coupons for many pharmacy stores(both offline and online). You can compare the price of medicine and get discount coupons—people using the site report that they save tons of money using this site. 
6. Radio Garden
There is hardly any person on this planet that does not like listening to music. Some people even prefer international music as lyrics have no bounds. If you like listening to the radio and are tired of all the boring local channels, then Radio Garden might be an excellent choice for you.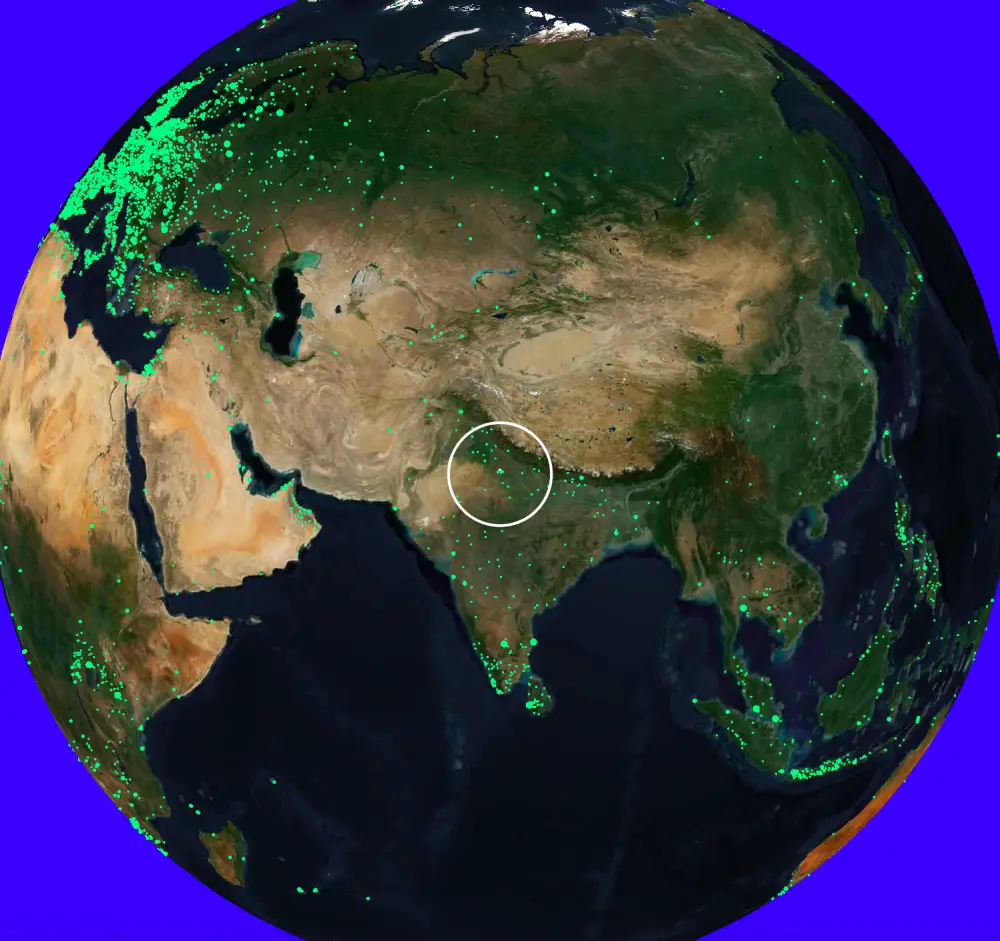 The platform provides you access to all the radio stations worldwide. There is an interactive globe when you open the site, and you just have to click on the seeds to listen to radio stations in that region. It is simple and fun at the same time, something that you can't miss. 
7. 10 Minute Mail
In a world where every business or any other platform asks you for an email address, it is not sensible for you to provide your primary one. Sometimes, you just need an email address to sign up for the site for one-time use, and that is where 10 Minute Mail comes in handy.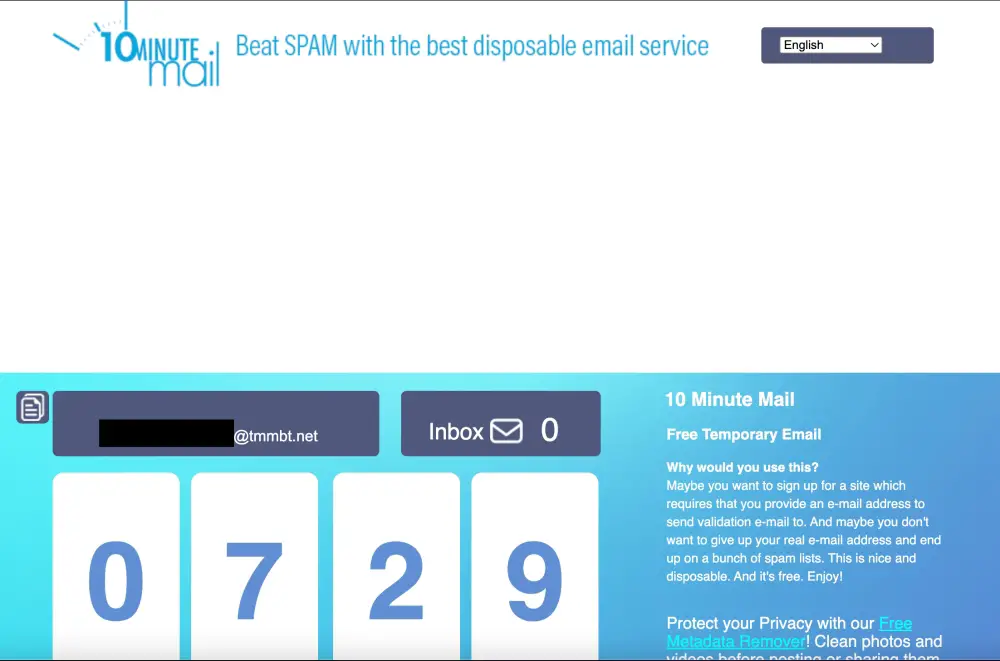 As soon as you visit the site, it provides you with a 10-minute temporary email with an inbox where you can receive emails. The email address is only active for 10 minutes, so you can give it to shops, businesses, and platforms that you only use once and do not want a membership. It is truly a lifesaver, and you should keep it handy. 
8. CamelCamelCamel
Do you notice how on every sale, Amazon claims that it is the biggest sale of the year and all products will have a significant price drop? Well, that is only sometimes true, as sellers and Amazon often jack up prices before sales to show as if they dropped the prices. This is where camelcamelcamel comes into play.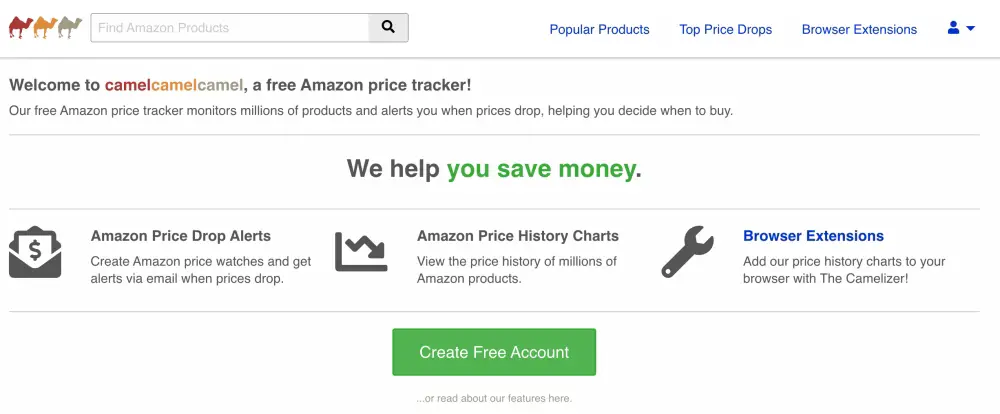 It is a site that is made for Amazon products' price tracking. The site will show you yearly trends in the pricing of an effect on Amazon. This way, you can know whether you are getting an actual discount on the products. 
9. Everynoise
If you are looking for some obscure subgenre music, then Everynoisemusic is the site you want. It contains an extensive collection of subgenre music, almost everything you can imagine. It has a bizarre interface, but you can find thousands of subgenres, some of which you might even see for the first time.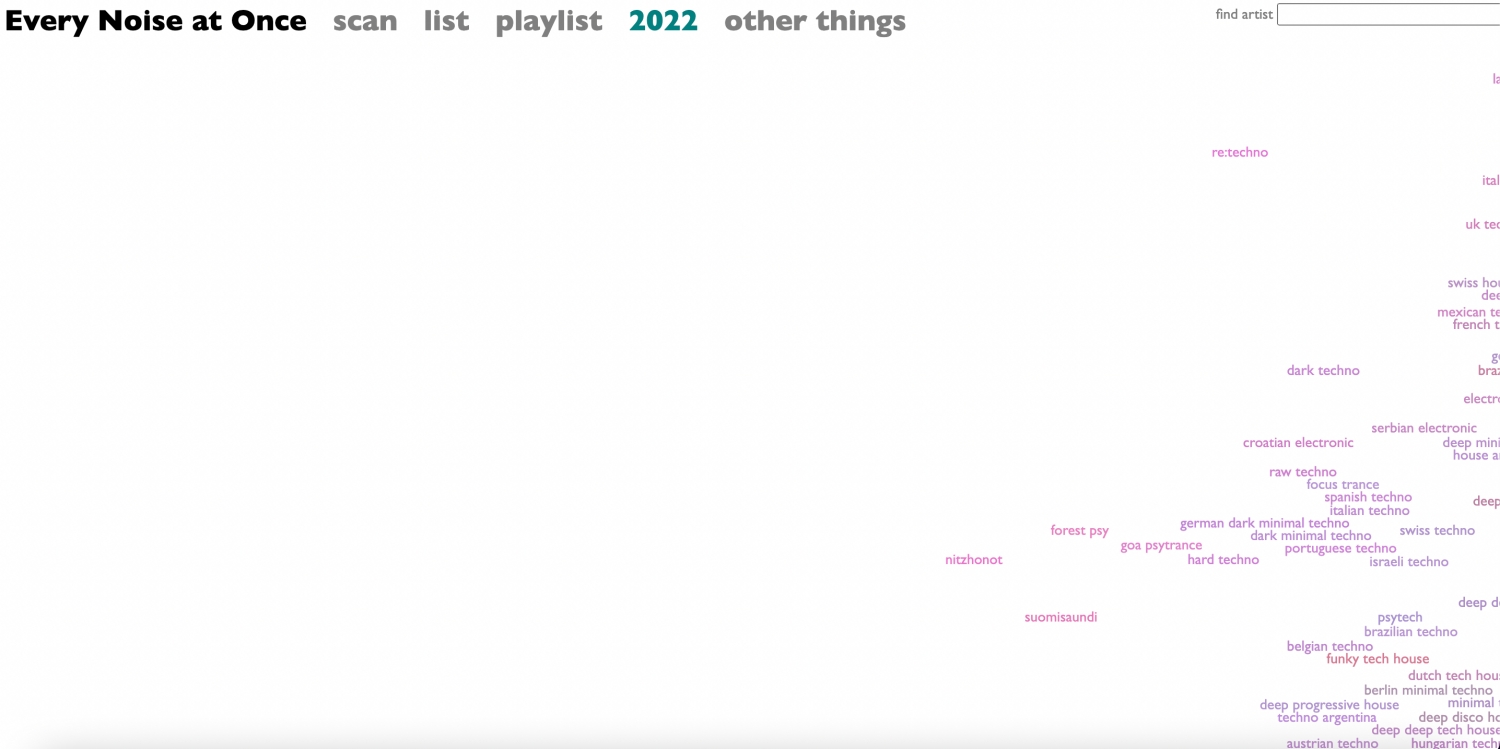 But this site is worth giving a shot if you want to explore music and find something unique. You never know what you might find appealing for your ears and mind. So, visit the site at least once and see the weird music. 
10. Scream Into Void
With the modern lifestyle, everyone experiences stress or anxiety at some level. Be it at home or work; people are constantly frustrated and often do not have a channel to let their thoughts out. The prolonged building of negative thoughts and frustration can lead to many psychological issues. That is why Scream Into Void made it to the list.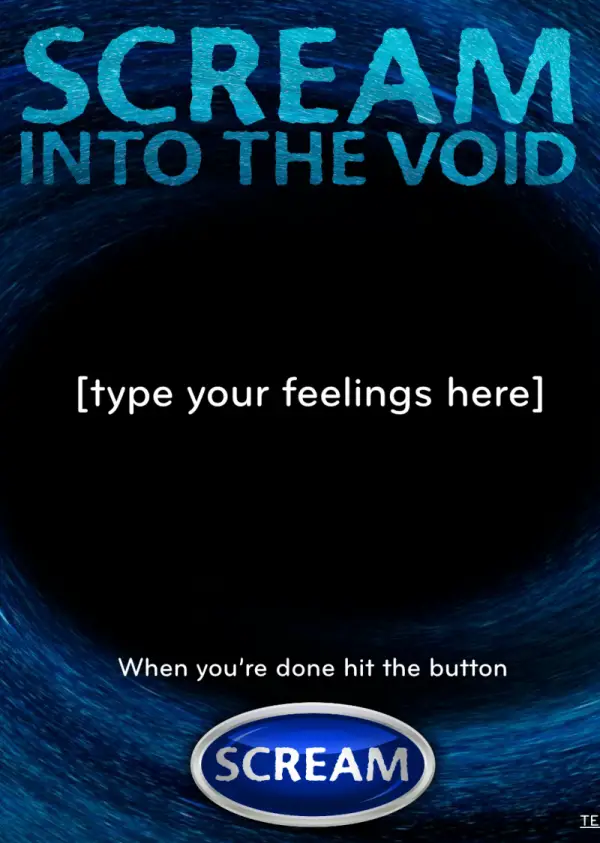 You can use this site to control frustration and anger or go on a wild rant. You can type your deepest and darkest secrets without any worry. Once you finish typing, your words go into the "void" with a screaming effect. It is satisfying to watch. 
Final Thoughts 
With that, we conclude our list of the ten underrated websites you don't know. Some are just for fun when you are bored, while others are beneficial. Make sure you use these sites. 
Did you know about these sites already? Do let us know in the comments. Also, tell us some underrated sites we still need to look into.
Read More About:-
FAQs
Q: Is it safe to browse these sites?
A: Yes, these sites are completely safe.
Q: Which sites can boost my productivity?
A: Remove.bg, 10 Minute Mail, and Forvo can boost your productivity and make you smart.
Q: Which sites can be a fun time pass?
A: Radio Garden, My 90s TV, and Scream into Void can be fun time-pass sites.