Gmail plays a crucial role in both personal and professional life these days. Sometimes, you might want to save important emails to your PC. Although Gmail labels can help you to organize your emails, they might get lost between clusters of emails.
There can be instances where you wish to back up certain vital data from these emails. In this scenario, you can choose to have a copy or export these files and messages to the desired destination.
A wide variety of work-related, sensitive, or important information is shared via Gmail. Above all, several users even link their Gmail accounts with their mobile phones to store their photos, bank statements, passwords, documents, and others.
This saved information can easily be accessed through another account or external media if your Gmail account gets hacked or corrupted. You can follow any of the methods mentioned below to create a backup of your emails from Gmail and prepare for the worst situations.
How to Save Emails to PC From Gmail
It is always safe to create a backup of your important data. You can easily create one such backup by saving all your emails to your computer or hard drive. Some of the methods to save emails from Gmail are mentioned below.
Method 1: Using Gmail Settings
All the emails from your Gmail account can easily be backed up to your desired location using this method. The users can even choose to save their emails in a variety of ways, like adding to the drive, adding to Dropbox, adding to OneDrive, adding to Box, or downloading the link via email. Follow the steps mentioned below to save the information of your emails using Gmail settings.
1. Start by logging in to your Gmail account.
2. Click on your profile from the top right corner.
3. Select the Manage your Google Account option.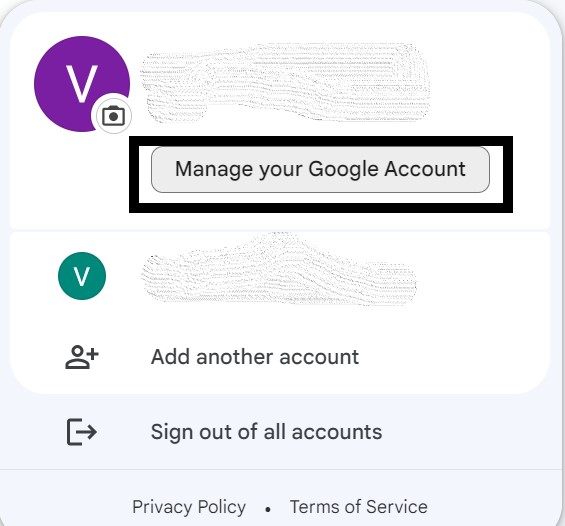 4. Click on Data & Privacy from the left side.
5. Now, scroll down and click on Download your data from the right side.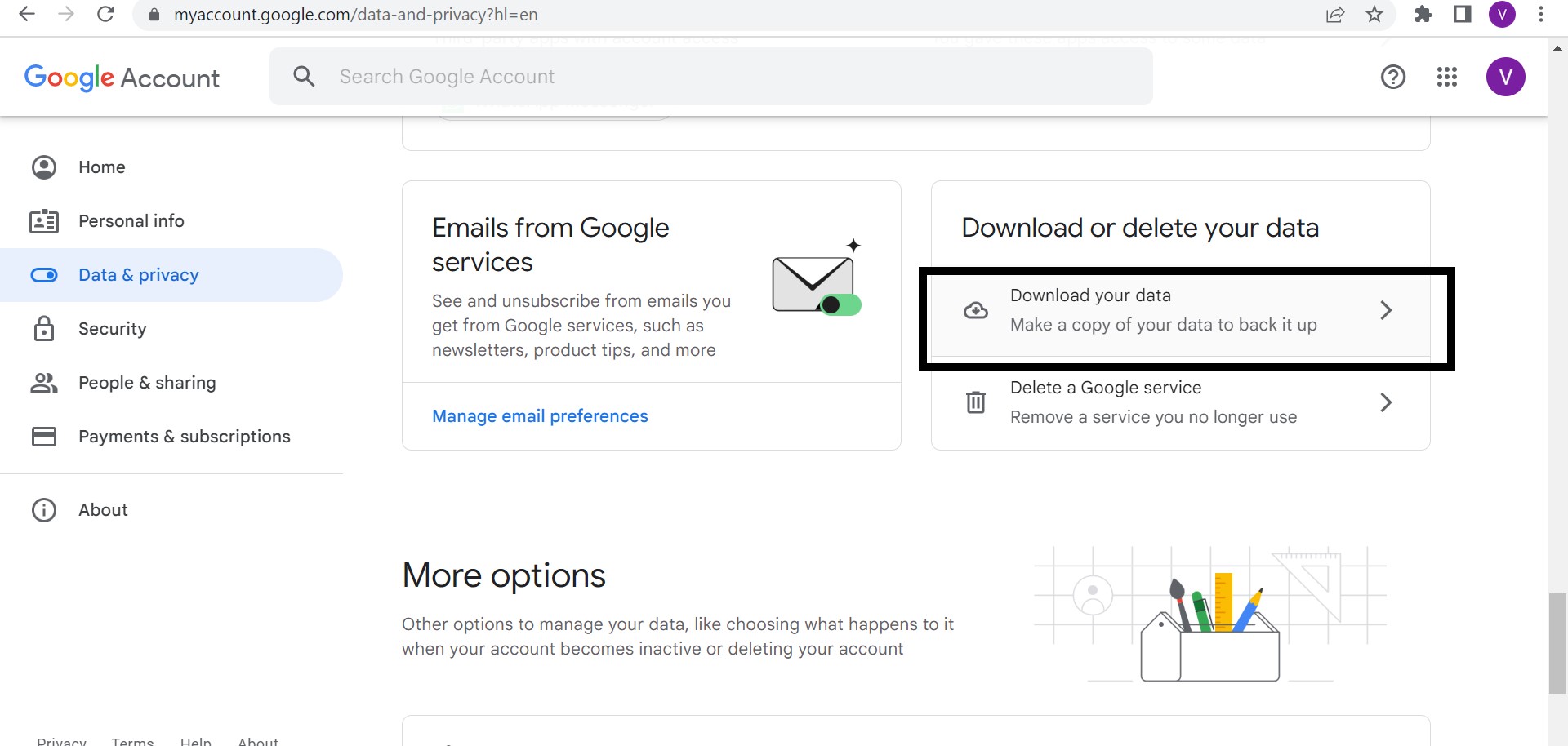 6. Click on the checkbox beside Mail and deselect all the other options.
7. Now, click on the All Mail data included option under the mail section.
8. Click on the checkbox beside Include all messages in Mail, from the pop-up window.
9. Click on OK.
10. Scroll down and click on the Next button.
11. Click on Send download link via email from the transfer drop-down under the designation section. (You can even select other options like add to Drive, Dropbox, OneDrive, or others as per your preference.)
12. Now, select the frequency of export, file size, file type, and many more.
13. Lastly, click on Create Export button to export and save the data.
Method 2: Save Emails From your Gmail account using The Outlook
1. Start by logging in to your Microsoft Outlook account.
2. Click on File from the left corner.
3. Click on Add account.
4. Choose the email account on the Auto Account Setup page, enter your name, Gmail address, and password, and click Next.
5. Now, click on Finish, then your Gmail will reflect below your outlook account.
6. Click on File from the top left corner, then select Open & Export from the left pane.
7. Press on Import/ Export.
8. Select Export to a file under the Choose an action to perform drop-down, then click Next.
9. Now, choose the account you want to export the emails from by selecting the name or email address of that Gmail account, followed by selecting the Include Subfolder check box.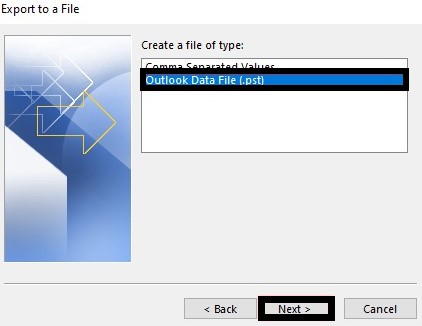 10. Click on Next.
11. Now, select the path where you want to save the newly exported files.
12. Select the suitable options for the duplicate items by clicking on the radio button beside them.
13. Click on Finish.
14. Now, either enter a password on the pop-up box asking for an optional password or click OK.
Now, the export of data will commence, and the users can go to the specified export path to observe if the files are exported to the preferred destination. All these newly exported files will be in the .pst file format.
Method 3: Save a Particular Email as a PDF
This is the most useful method if you wish to download a particular email from Gmail in PDF format. All you need for this method is either a pdf reader or adobe acrobat reader to open and access the pdf document.
1. Start by logging in to your Gmail account and opening the email that you want to save.
2. Click on the Print all icon from the top right corner of that email.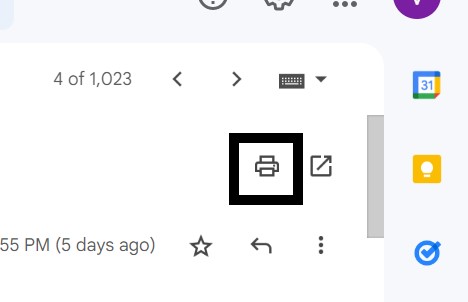 3. Now, set the destination as Save as pdf format from the pop-up window.
4. Lastly, click on Save to save the email in PDF format.
Keep your emails safe
All the information in your Gmail account is only partially safe, as some people are often searching for security holes to hack or extract your data. However, Google provides tight-knit security to its users.
Yet, it is always better to back up all the info by saving emails from Gmail to either your computer or other external media like a hard drive or pen drive. The users can even access their archived emails and save them with the rest of the emails. Thus, the users can safe-keep their emails by following any of the methods mentioned above in this blog.