Many users of Windows had received a free upgrade to the new Windows 10 a while back. Unlike its predecessors, Windows 10 features stay hidden. While some are easy to spot, others are a little hard to find. Let us explore what they are and where you can find them and learn how to use them.
3 New Windows 10 Features that are kept hidden from you
Previously we have talked about the 10 best hidden features of Windows 10; in this article, you will find 3 more hidden features which will help you to operate Windows 10 with more ease.
1. Make Web searches right from your Taskbar
Did you know you could search the Internet directly from your Taskbar? That is true for all who have upgraded to Windows 10.
This is not a hidden feature per se, but most people assume it will search just Windows files, documents, photos, etc. While that is true, you can also use it to make Web searches. If using it on a tablet PC or laptop, or even a desktop with Mic, you can use Cortana to make your searching experience even better.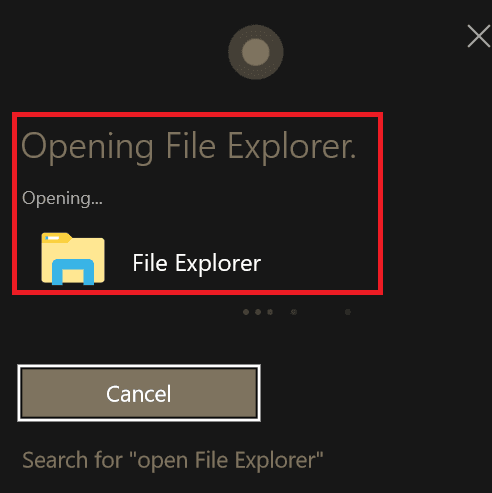 Alternatively, you can also place an Address bar on your taskbar. Just type in a link, and the web page will open up in your default browser.

Right-click the system tray located on the far right of the Taskbar and select 'Toolbars.' This opens a side menu with 'Address' as the first option. Click on 'Address' to place it on your Taskbar.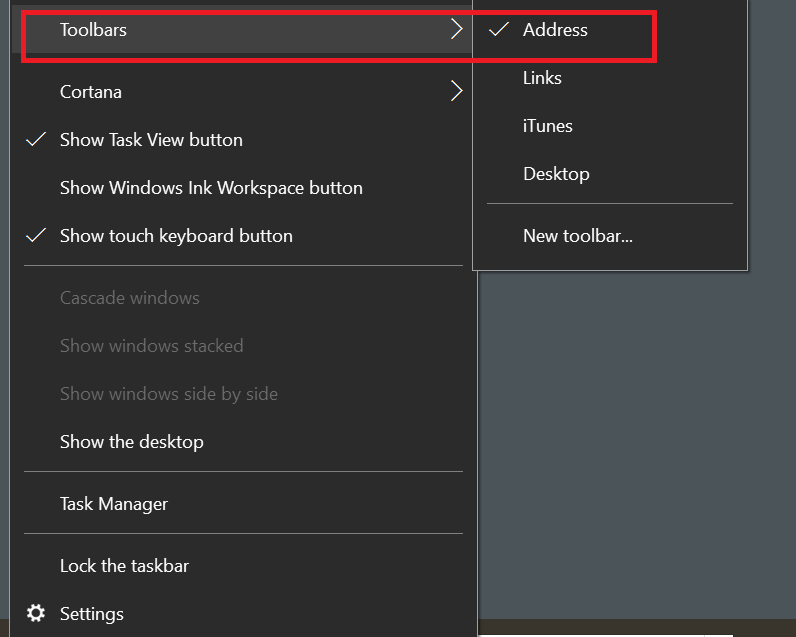 2. See what's been eating your disk space.
So often, we forget to uninstall the unused programs on our PC that one day when it piles on and eats away your computer space, you scrounge to figure out what is using up all your space. Another hidden feature of Windows 10 is the list of Storage, which you can find, hidden away under Settings, then System.
When you click on a drive, you will see a breakdown of the space your apps, photos, and videos are taking up.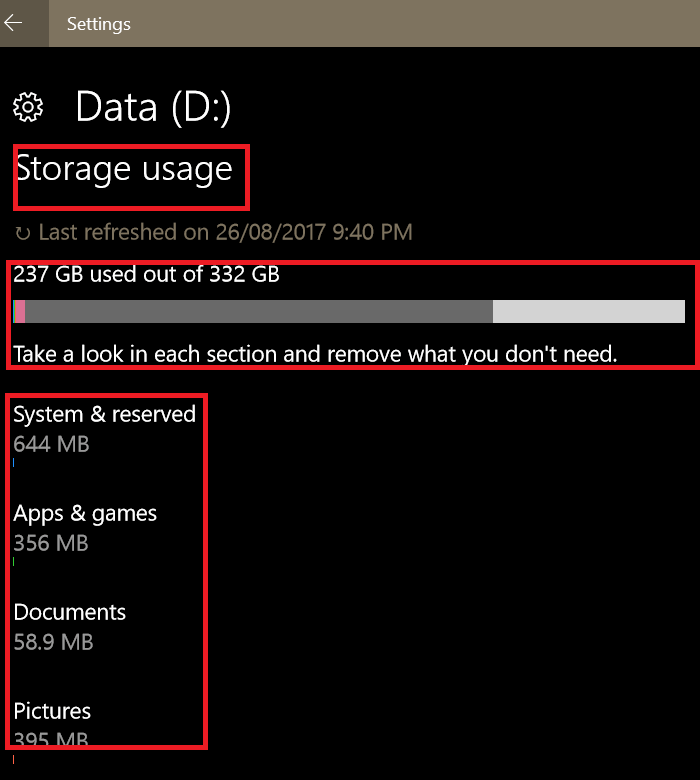 You cannot uninstall it from here, but you will undoubtedly be able to monitor what you need to get rid of.
3. Uninstall a program from the Start menu.
A final piece of marvel added in Windows 10 is the easy uninstall option that is accessible with a right-click. Click on the Start button, scroll down the list of apps and programs installed, right-click an app, and then choose 'Uninstall.'

This is possible even with the native Windows 10 apps. You do not have to access Control Panel to uninstall a program, although this feature is still available.
Also Read-