Did you send a wrong text on WhatsApp and wishing if you could delete it? Now that's possible with the new Recall feature.
The "Recall" feature allows you to recall recently sent messages, which gives more flexibility and control after sending a wrong message. Currently, WhatsApp has a delete feature but it is not the same as recall. Let's see what's the difference between the two.
How is the WhatsApp Delete feature different than Recall?
While the Delete feature will delete sent text on WhatsApp, unread or read, only from your device, Android, iOS, Web, etc., the Recall feature will call back a sent message to someone.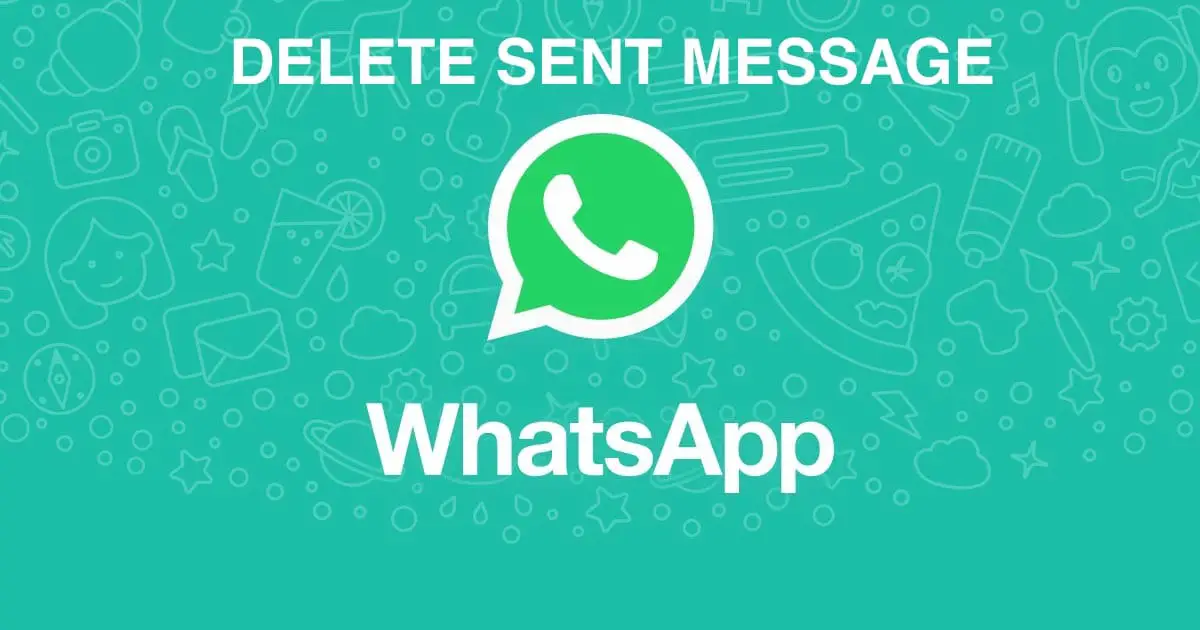 What are the rules to pulling it out?
There are some rules for this to happen. The Recall feature allows you to erase permanently a specific message sent during an individual conversation or a group chat.
You will be given up to 5 minutes to recall what you wrote to the receiver. After this period, no message can be recalled, although deleting it from your end is entirely possible.
How to recall and delete sent text on WhatsApp?
To delete sent text on WhatsApp, tap and hold the message until it is highlighted, then tap Recall.
Special Requirements:
The only requirement is that the recipient should not have read this message yet. Moreover, the Recall feature will only work if both you and your message recipient are using the same version of WhatsApp mobile.
Other useful features that are hidden on WhatsApp:
WhatsApp allows you to format your texts while typing them. You can bold, italicize, underline, strikethrough and even enable monospace using these simple tricks.
Bold: *text*
Italicize: _text_
Strikethrough: ~text~
Monospace: "`text"`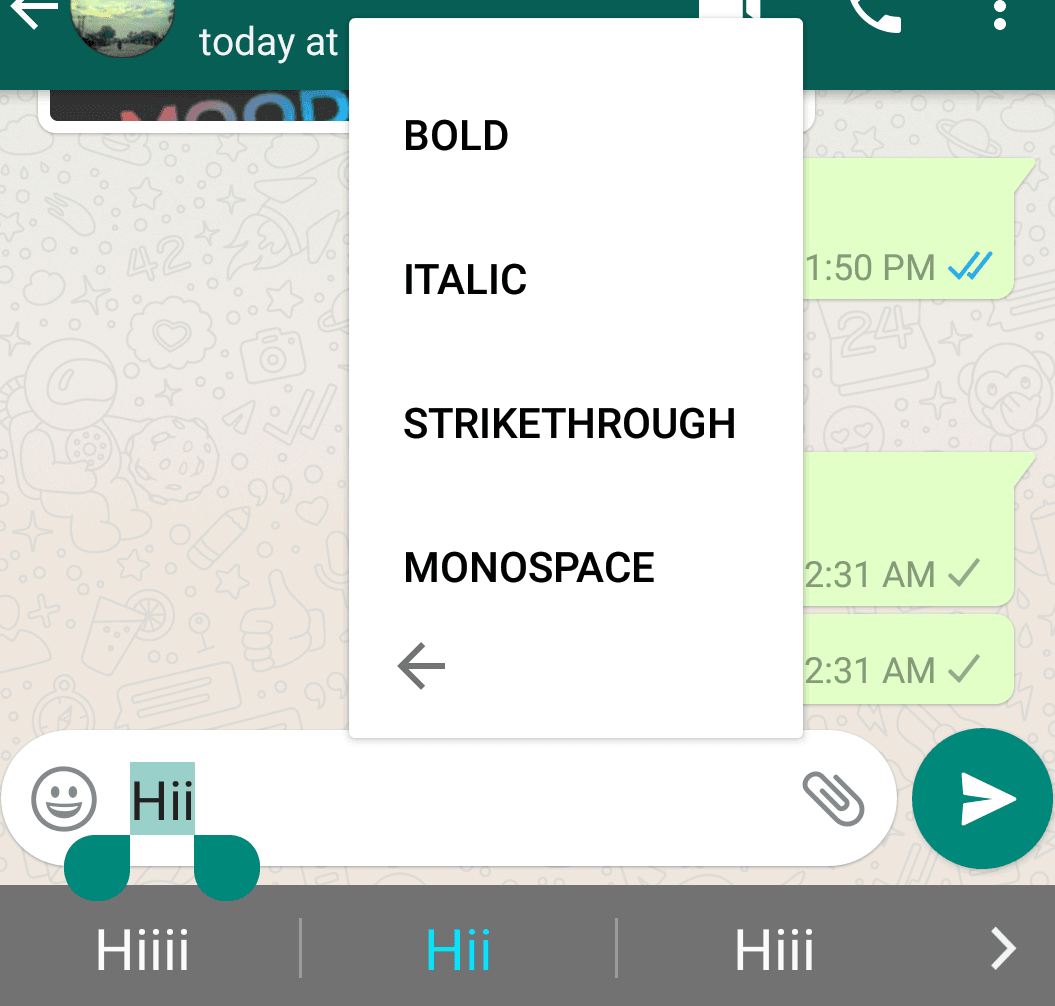 You can also do this by tapping and holding a message until you see the hover menu with More with three vertical dots. Then click on it and choose between bold, italic, strikethrough and monospace on any Android device.
On iPhone, tap and hold a message until you see BIU appear to choose between the same options.
Also Read-  Share Big Files on WhatsApp