In Short: 9apps is a leading app marketplace that has something extra for everyone, 9apps review is going to cover everything about it.
Remember those days when we used to have Java phones and the best thing about those phones was the third-party apps. We were able to install apps and games of our choice, who can forget the famous .jar files for most of the games, utility, and tools.
But the major problem was to find any such platform where we can get different types of applications as per our requirements. There were many such sites that had tons of apps but there was no such platform with organized data.
But after the launch of revolutionary mobile OS Android, we also got an app marketplace by Google which is Google Play where you can download tons of android apps depending on your needs.
No arguments that Google Play is the biggest app marketplace ever but when it comes to different features, and offers, 9Apps is not far behind.
9Apps Review – A Must Have App for Android Users
9Apps is another big app marketplace that does offer extra benefits to its users, apart from just being an app marketplace 9apps have several other features.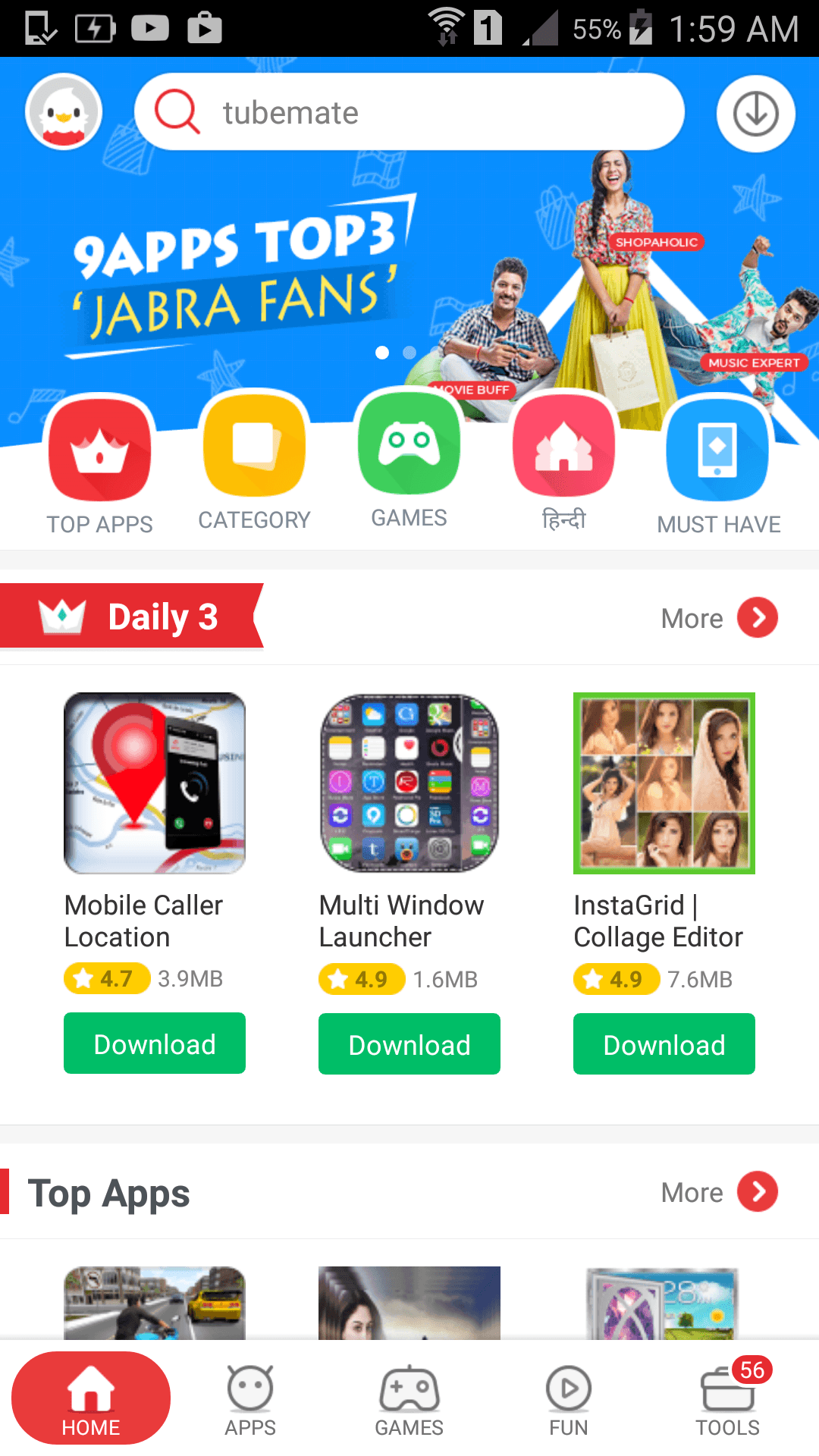 Started in 2013, 9Apps has grown to whooping 260 million users around the world and growing day by day. Backed by Alibaba Group, 9apps is generating over 800 million app distributions every month.
Features of 9Apps-
Stylish UI with bright colors and curvy design.
9Apps is a very lightweight application itself and having a file size of 2 MB only.
Faster download speed.
Inbuilt App uninstaller and File manager.
Automatically deletes apk files after install (If selected)
Phone and SD card's memory availability check.
One-touch update for all apps.
Recommendation of apps based on your interest.
Very fast response time.
The newest add-ons of 9apps are really exciting for all the users which include the following features.
1. Price Comparison
The newest version of 9apps has gone more than just an app platform if you are a smart buyer who compares prices on different shopping sites before making any purchase then you are going to love this new feature by of 9apps.
Once you install 9apps along with shopping apps like Amazon, Flipkart, Snapdeal, Jabong, Voonik, etc then you would be able to compare prices in just one tap.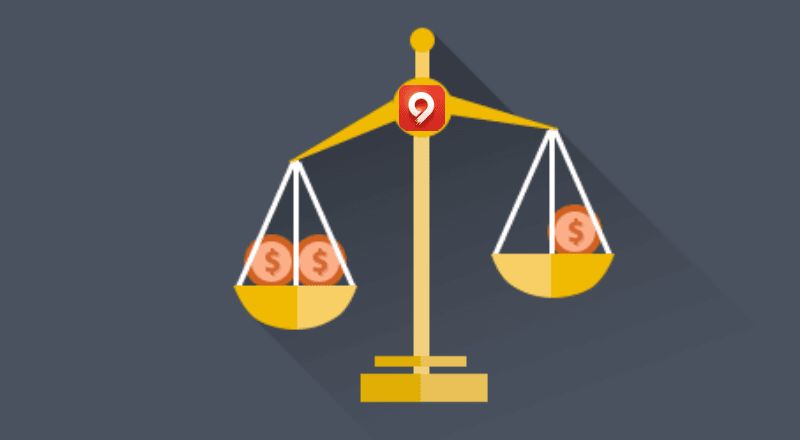 Like if you are searching for a camera on Flipkart then just open the camera and you will get an icon of 9apps just tap the icon and you will get the price on other shopping sites/apps.
Now you can choose the least price available on your favorite shopping app.
This feature is very helpful, now you don't need to go on 10 different shopping site and check for the price or searching for that product on price comparison apps and sites.
2. Exclusive Discount on Amazon
Amazon is now the biggest shopping site in India and growing day by day, great services by amazon making it a favorite shopping site among buyers and the 9apps offer for new app install is making it more awesome.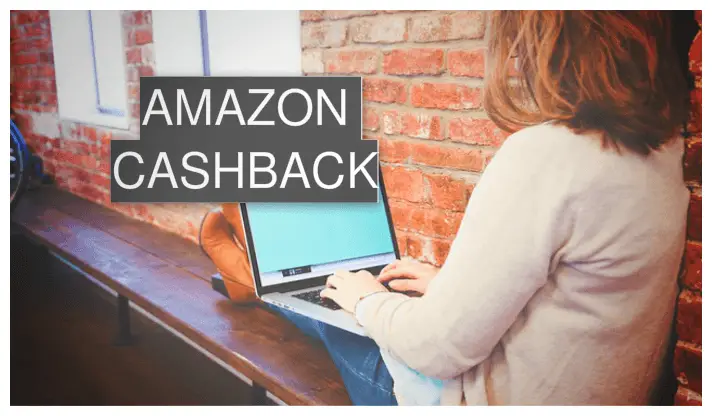 If you don't have the Amazon app on your android phone then download it from 9apps and Sign up to get Rs. 50 cashback into your Amazon account.
3. FUN Center
Apart from tons of different apps and games, 9app has a dedicated fun center for everyone where you can get lots of entertaining stuff like Music, Videos, Stickers, Wallpapers, and the latest Ringtones for your mobile phone.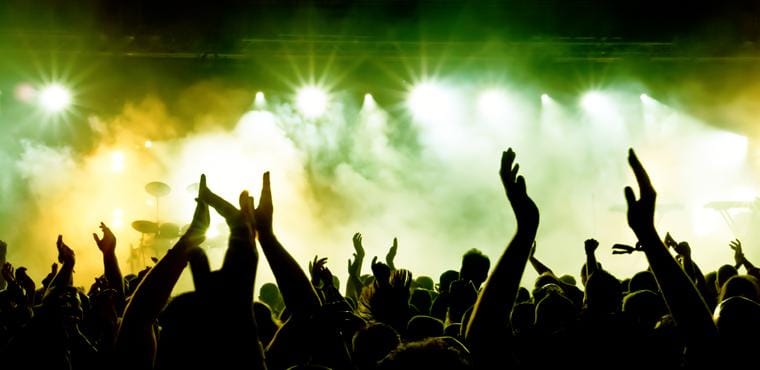 These things are well organized like Top Music, New Release, Top Videos, Trending Videos on Youtube, Top Music Videos, Sticker Categories, Album, Top and New Wallpapers, Top Ringtones, Category of Ringtones, New Ringtones, and much more.
4. Discount & Coupons.
Who doesn't love to get extra discount on their favorite products and shopping apps, 9apps will not only find the best price for you but this app also offers coupons for different products and shopping apps from time to time.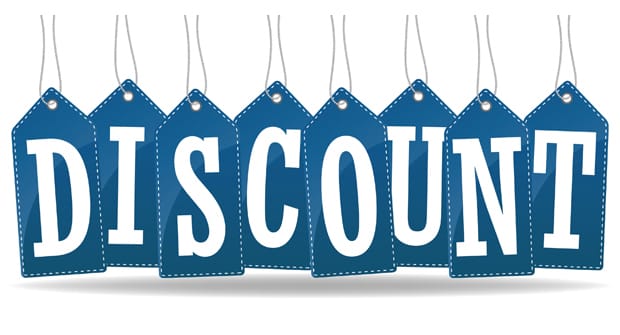 9apps is also planning to offer coupons on different food apps.
Final Words
Apart from millions of apps, 9apps is also a choice of smart shoppers and very useful to get coupons, and a dedicated entertainment zone makes it more appealing.
A huge collection of localized and regional apps, making it a favorite third-party app store among Indian users.
I am impressed by the services offered by 9apps and I would recommend you to give it a try, and I hope you won't regret installing 9apps.
Also Read –
Hope you liked the 9apps review, and what do you think about 9apps and this review article? Let me know in the comments.